Whether a small newbie in eCommerce or a huge eCommerce tycoon like Amazon, eBay or Walmart, it is essential to know how to grow your eCommerce store sales.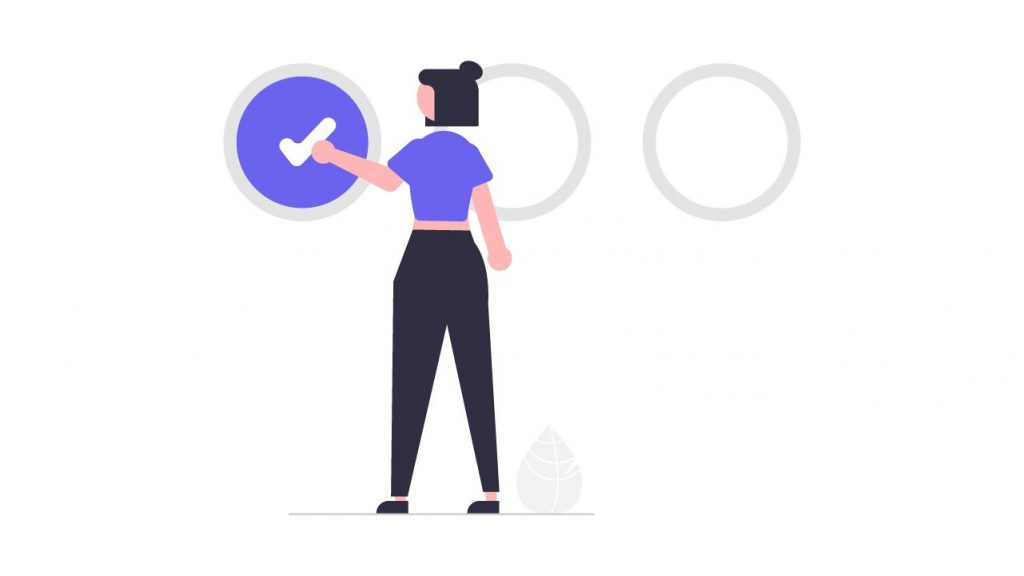 It's essential to those who have just started to grow their business and have no idea where they are heading. Your journey to grow your eCommerce store is not a seamless process out of discouragement on your way. However, there are specific components to create a proper environment to have and increase your sales. 
Let's now discover more tips on how to increase your eCommerce sales. This blog post will help you find out the main tips on analyzing the customer buying habits and the main factor influencing the customers' buying patterns. 
Deep Analysis of Buyer Persona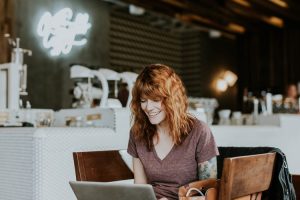 One of the main reasons the eCommerce sales stop increasing is that you are probably targeting the wrong people. To have good results, you should first determine who they are. Analyzing the buyer persona leads to the understanding of the right marketing strategies, which will help you grow your online sales in many ways. 
As referred to in the analysis of your customer's buyer persona, look at the following factors. Study all the information available about your customers. Starting from the demographics to the family situation and job.
After that, you should understand their interests and the ways you can be helpful to them. Understand the reasons they will need your products and services. 
Consider using the available tools like Google Analytics to check the buying behavior of your customers on your website. Your website will help you with many things like identifying the user age, gender, identity, interests, and the group that buys your products the most. 
Store Optimization 
As you can guess, having a decent platform to sell your products or services online as your website is the best way to get valuable information about your customers. 
As referred to as your website helping to grow your sales, it must be properly designed and optimized. Try filling in the only clear and necessary information to reach your customers so that the unclear information won't negatively impact your conversions.
Consumers should be able to easily find the product they need within several minutes. There are several key factors to consider while trying to optimize your store. 
First and foremost, pay attention to the mobile accessibility of your store. It's not big news that mCommerce is growing much faster than ever. Apart from prioritizing the development of a good m-commerce strategy to grow your sales, make sure your website works well on all modern-day devices. 
It may start from a proper UX and end with SEO and SEM. to increase the Conversion rate, pay attention to factors like page speed, image load speed, and advertising. The use of ads, both organic and paid, helps reach your customers, which is way too important. 
User Convenience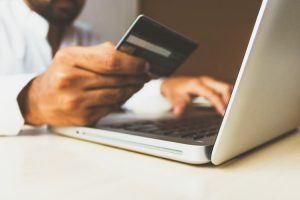 This is the next step to pay attention to if you wish to increase your online eCommerce sales. Try to make everything easy to let your customers enjoy the ease of convenience while purchasing from your store. 
Imagine a situation where the obstacles to getting what your customers are too many. In the age of the eCommerce sharp competition, the chances to lose your customers will be high. 
It refers particularly to the ease of the purchasing process. It should take only a few clicks to get the desired product online. 
Amazon is a stellar example in this context as it did everything to allow the users to purchase products within just one click. 
Apart from the ease of product purchasing, the payment options should be optimized too. Make sure you are striving to include a variety of payment methods. The reason is that the users differ so do their preferred options to pay. It would be great to have all the options like credit cards, PayPal, transfers, or even cash on delivery.
Fast delivery helps earn repeat purchases together with the low shipping costs. Ensure your order return policy provides all the details that your customers need to read right before returning an order. It's essential to keep it clear and simple to your customers. Besides, the additional charges without customer awareness will not work for you as well. Inform your customers properly that they will pay a little bit more to get a product; otherwise, the customers won't be satisfied. 
Content Creation 
Content creation brings extra added value to the brands, which is essential. It helps increase visibility and the positioning of SEO of your website in the Google ranking. 
The brand's blog helps attain it most effectively. The brand's blog should serve as a type of sales technique and fulfil the company's general objectives. 
Here is why you should first pay attention to a proper content plan creation, including the frequency and the types of publications. 
Note that an alternative to the blog is usually videos, infographics, image galleries, etc. The simple written texts and other varieties of formats play their role to engage more audiences. It's up to you to test them all and choose which works the best to increase your online eCommerce sales. 
In the case of performing multi-channel sales, consider using inventory management software solutions. eSwap's Multi-channel Listings software feature works the best for it. It helps maintain the orders in multi-channel platforms. 
Go enjoy eSwap's 14 days free trial to understand the best practices it can offer you to increase your online eCommerce sales.