Being the top online retailer in our new digital era, Amazon is considered a magical online hub that grants both sellers and buyers everything they could wish for, by a click of a mouse. Not only has it become a one-stop shopping platform for customers, but also a source of income for many users. Sellers can create and expand businesses that could reach customers all around the world.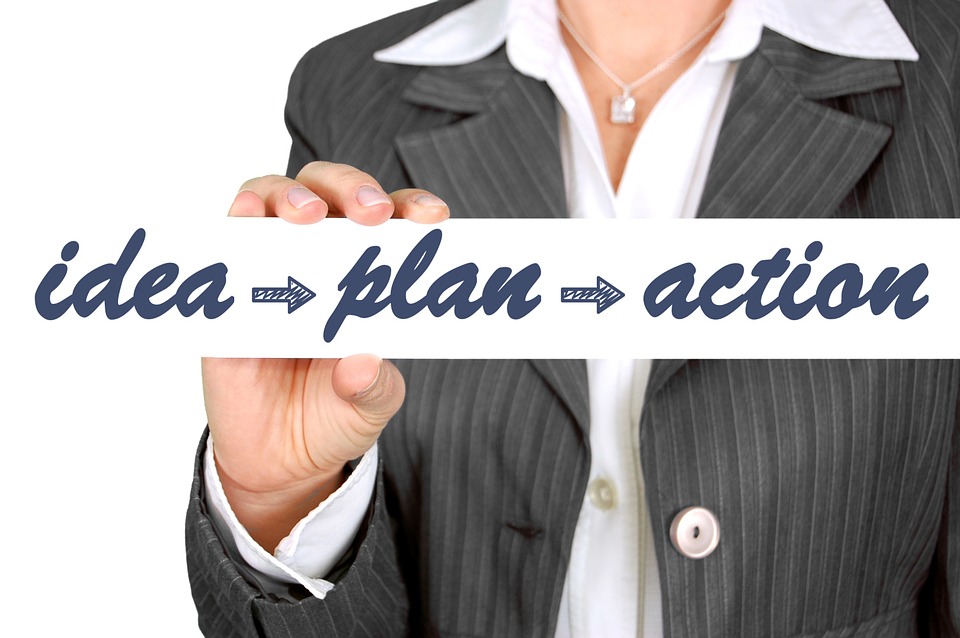 So what if you have an innovative business idea and a unique product that you think people might need and want. You put it on Amazon!
But the question is… How to sell on Amazon?
Allow us to accompany you on your road to e-commerce and learning how to sell on Amazon.
Decide your Product and Check for Approval
Once you have decided what types of products you want to distribute to the world, you need to check the category in which it belongs, in Amazon terms. If your product appears to be categorized under the lucky 20 categories that do not need Amazon's approval, then you are free to proceed with the rest of the process. However, in the other case where approval is required, this is where you need to apply for a Professional Selling Plan subscription.
Choose the Right Selling Plan
Should you choose to be an Individual or a Professional Plan seller? The answer is simple.
If you plan to sell less than 40 items per month, then the individual plan would be best. But if your product might run the market by storm, leading you to exceed sales beyond those 40 items, this is when you go professional! Both plans are accompanied by subscription, referral, and other fees.
Register and List What you Want to Offer
Once you decide the type of seller you want to be, it's time for you to showcase your products to the world. With the individual plan, your catalog would include one product at a time. Whereas the professional plan, having its kind of perks, allows you to add batches of your product in the catalog.
The more common your products are, the easier the process will be. If you have already listed your products on Amazon, all you have to do is decide the amount you want to sell, the product's selling conditions and your shipping preferences. Rare products that are not found on Amazon come with the price of a more complicated process. As you need to provide the Universal Product Code (UPC), and stock-keeping unit (SKU) along with the product description, title and price. Surely unique might mean more complicated, but it's worth it!
Time to Set Sail and Ship your Product
Though you always have the option to ship your products on your own, why would you do that when you can use Amazon's great shipping service – Fulfillment with Amazon. All you need to do is provide them with your inventory, and your products will be stored, packaged and shipped upon request.
Promote to Sell
Now it's your turn to do the work. You should do everything to attract as many potential customers as possible. From concise and catchy titles, rich product descriptions and vibrant pictures, to sponsored advertisements on the platform and automatic targeting tools, your product must reach to your target audience one way or another. So the moral of the story is that you need to work for your sales!
Cheer for More Reviews
A wise statement says that the more reviews you have the more credible you and your product becomes. And that's exactly what you should aim for! Amazon helps you send follow up messages to your customers' post-sale and it can even allow you to automate your review requesting process, preventing any marketing messages or demands for positive reviews. 
Check your Performance
With your Amazon Seller Account, you will have access to your sales timeline where you get to see your orders for the day, the number of sales generated and the quantity sold along with other metrics. This way you always get to stay in the loop, track your sales status and maintain a booming business.
eSwap inventory management is also with you. It comes to make your path smoother and smarter.
Now that you see how easily you can become Amazon- savvy, what are you waiting for?
Create your account in eSwap and get your business going and your products selling on Amazon!
For more tips also read.