Features
B2B eCommerce Platform for Wholesalers
Invite your wholesale customers to your own B2B eCommerce Platform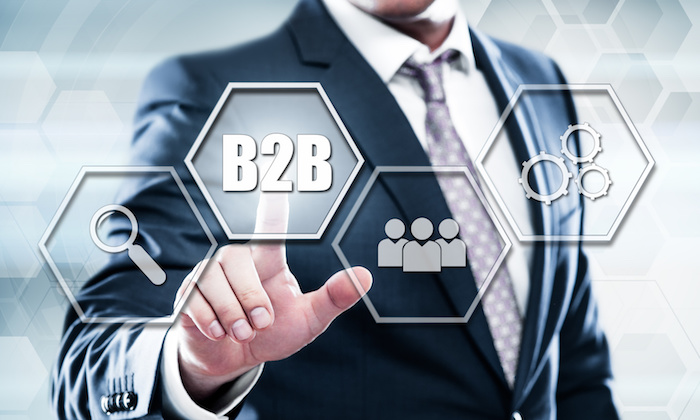 B2B eCommerce Platform for Wholesalers Features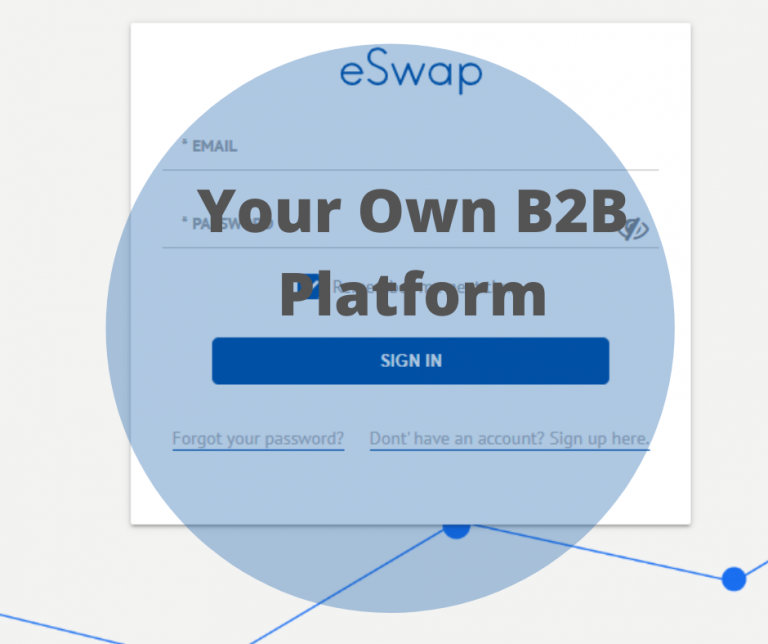 Private brands
eSwap's B2B platform allows you to create and manage your own store and use your private URL. Design your brand as you want, offer special products with special terms. Your clients have a great opportunity to register in a few minutes and start buying in a flexible way.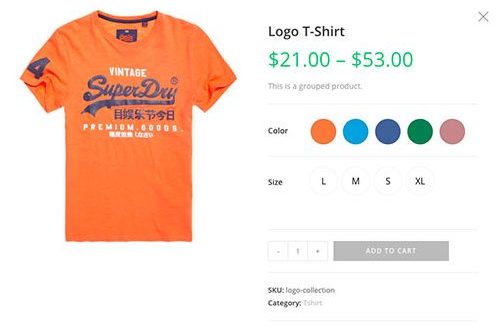 Custom price lists
Get one of the main features of our B2B platform such as creating custom price lists for each customer. Offer custom discounts and minimum order quantities. Each buyer will get its product at the prices and discounts that you suggest.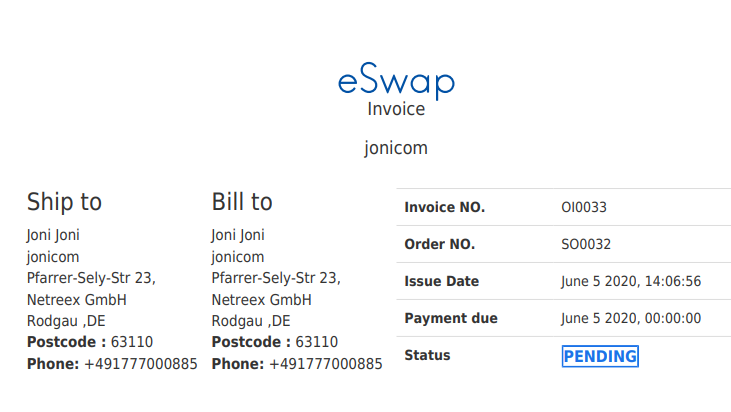 Secure payments
eSwap allows you to pay with one click through secure payment systems like Stripe. Keep strong control over your account balance and payments.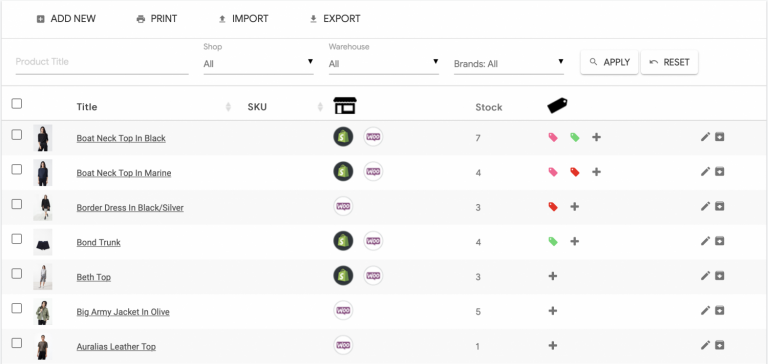 Easy ordering
Keep your product catalog updated anytime and get orders in over email, phone, or message.  Moreover, give your customers an opportunity to repeat previous orders and get current order status updates.
Ready to start growing your ecommerce sales?
Book a free demo with a eSwap product specilialist, and discover the smart way to manage and grow your ecommerce business.
Start a free Trial