Free
1 integration
300 sale orders / month
Popular
Premium
99 79 89 69 79 59
per month billed annually
5 integrations
1000 sale orders / month
Business
249 199 229 179 189 149
per month billed annually
15 integrations
3000+ sale orders / month
Enterprise
FOR RETAIL BRANDS TURNING OVER MORE THAN 504030 PER YEAR
Expert Guidance to Help You Grow
Launch smoothly
Work one-on-one with our implementation experts to fully prepare you for data transfer, hassle-free integrations and incorporating new features to leverage the platform in a new way.
Grow better
We can help you collect all the data you'll need to create reports on real-time inventory, sales, accounting and other data to ensure you're amply prepared. Optimize your workflows with accurate insights.
24/7 Support
Our patient and knowledgeable customer support specialists work on a 24/7 time basis to help you reach your goals. Get sound actionable advice specific to your unique process via chats, email and online technical support.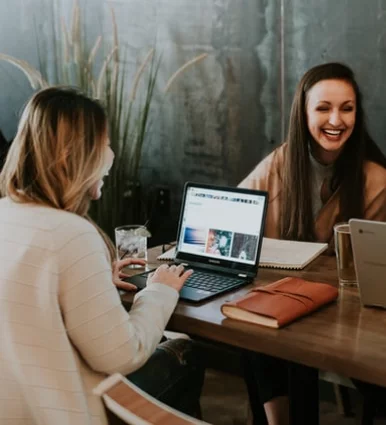 Shipping integrations(Shipstation)
Dedicated Account Manager
Access to a dedicated account manager who'll work with you directly to get the most out of our platform.
Implementation and training
Multi-warehouse management
Multichannel Inventory Control
Purchase orders with different currencies
Need more for your business?
Talk to us for a comprehensive solution that meets all your needs
FREQUENTLY ASKED QUESTIONS
Do you need my credit card details during the free trial?
No credit card is required to start a trial, just register and get started straight away. If you like our software, you can subscribe to any of our plans after your free trial period.
Can I get some help from you?
Absolutely! Just send an email to support@eswap.global and one of our friendly Customer Success Managers will be in touch to help you get going with eSwap.
How does the free trial plan work?
On the 14 day trial you have access to all the features we offer to our Premium users. Use this time to determine which features are useful for your business now and as well later when you will grow. After ending your trial our software will recommend the plan for you to choose based on your interactions in last 14 days. Then you can select which eSwap plan fits your business.
Is my data secure on your servers?
Yes, for 100%. All your data is completely secure and we protect your account with 256-bit SSL Encryption. Our technical team constantly run security vulnerability scans and tests to make sure everything is safe and secure. We keep all sensitive information connected with your account with strong hashes.
Are there any hidden charges?
No, our setup is completely free for our customers plus you will receive 2 hours of free on-boarding or free transfer of your data into eSwap from other similar softwares.
Do you have plan for more than 10 integration?
Yes, we do provide more than 10 integrations. We provide unlimited integration for our Enterprise customers. Contact us at support@eswap.global for more information.
Can you help us with transferring our data into eSwap?
Yes, we do provide free transfer from another order management software into eSwap and still can provide you with free 14 days trial to estimate and choose the best software for your business. For transfer requests please contact us at support@eswap.global
Can I cancel my subscription?
Absolutely, while we'd hate to see you go, you can cancel the subscription at anytime.