Features
Warehouse Management
Manage your inventory across multiple locations and warehouses in our complete warehouse management software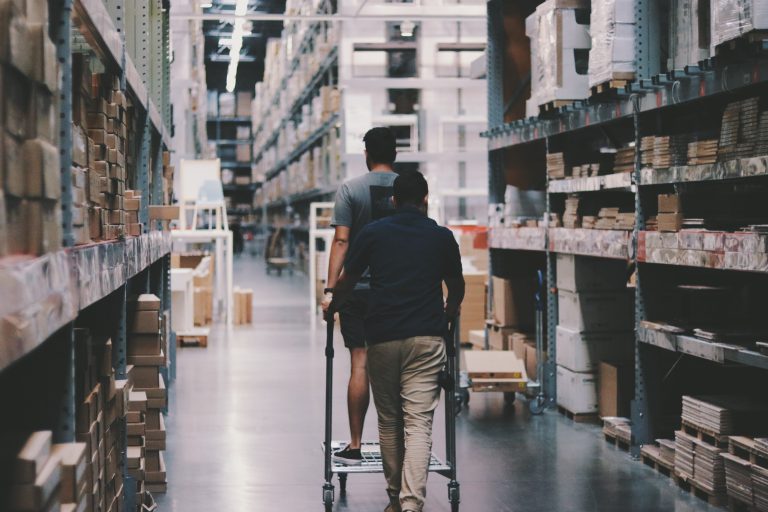 Warehouse Management Features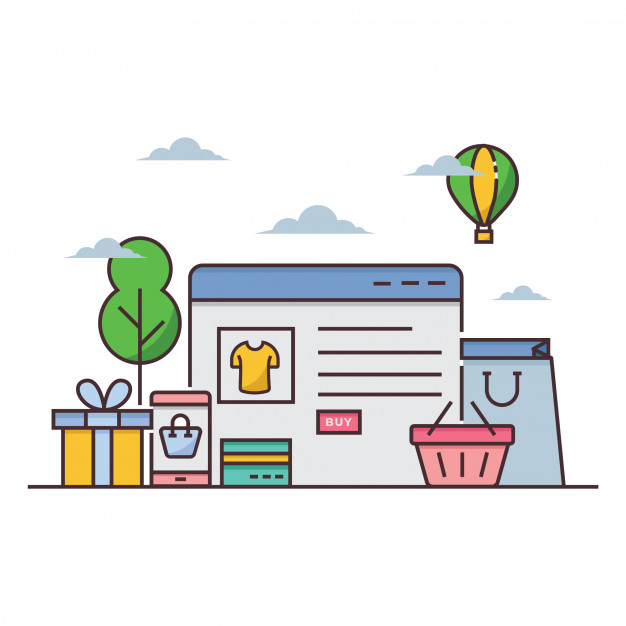 Multi-warehouse and locations
Manage multiple warehouses from our platform with multi-location selling option.
Add, manage multiple warehouses, locations
Auto creation of individual warehouses per sales channels
Combine few sales channels inventory in one warehouse
Stock transfers between warehouses with tracking history
Order fulfillment from specific warehouses
Make purchase orders and receive stock into specific warehouses
Location reports
Manage FBA warehouse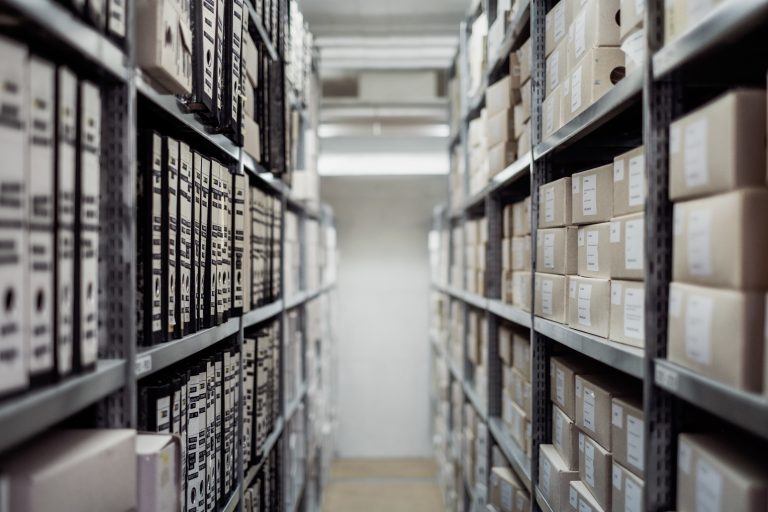 Location-based inventory management
Save your time by reducing manual operations. Our warehouse inventory management software allowing to track and manage all inventory movements within warehouse like picking, packing, shipping, receiving new stock and etc.
Receive or sell products from default warehouses or locations
Import, export all your products informations
Bulk import orders from different platforms
Out-of-stock or low-stock information
Return management
Ready to start growing your ecommerce sales?
Book a free demo with a eSwap product specilialist, and discover the smart way to manage and grow your ecommerce business.
Start a free Trial