Features
Inventory Management
Enhanced inventory management system with all requirements to control your inventory.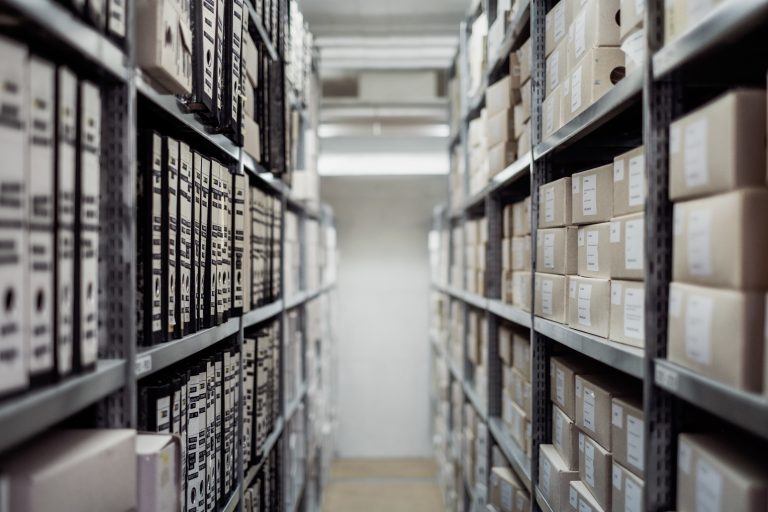 Inventory Management Features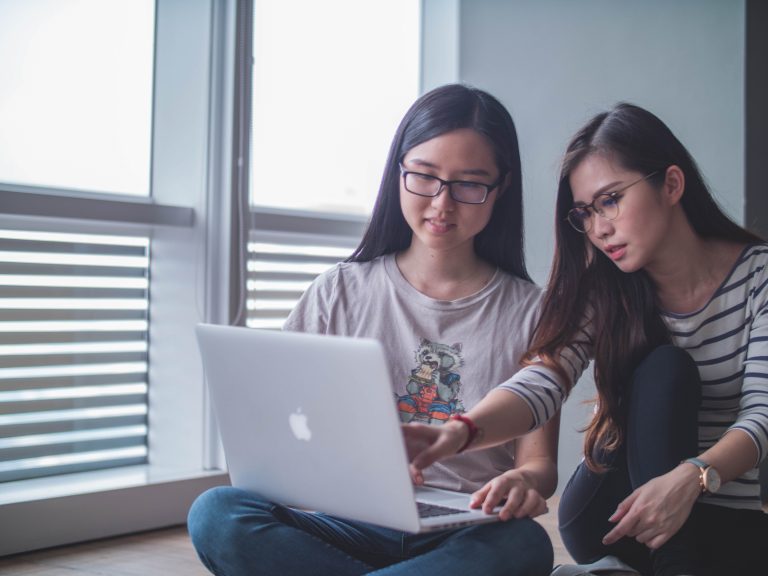 One-screen for your all inventory
With our new and easy design you can see all your inventory in one screen. This allows:
Easy per channel filtering
Using custom tags to sort your products
Fast view of your inventory per warehouse
View all stock of all warehouses for each item
Import, export feature for whole your inventory to CSV
Adding new inventory directly from eSwap and sync to connected channels
Multi-variant products inventory management
Our modern inventory management software allowing to control your product variant's stock completely like separate products. That allows:
To have separate variants stock in warehouses
Sell variants individually and get reports per variants of product
Create purchase order to get new stock of some product variants
Have different dimensions for valiants for making correct shipping estimations and shippings
Different pricing for variants per pricelists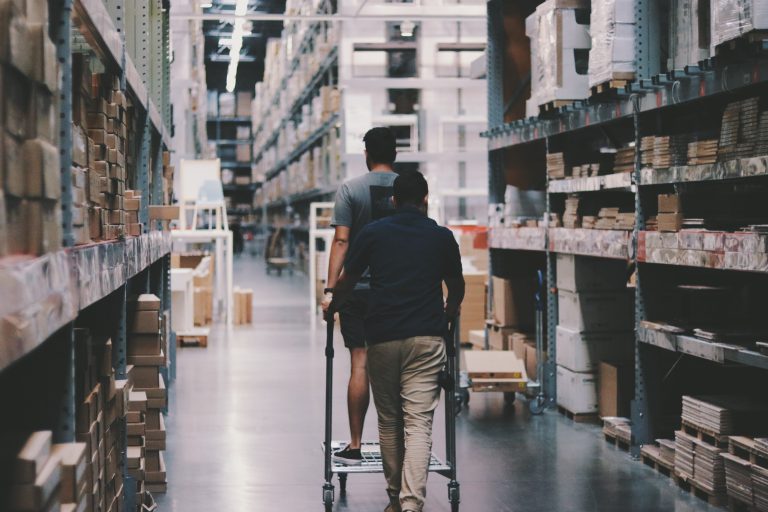 Archive for your inventory
In eSwap we have a separate archive to make your inventory management for seasonal products easier. You can archive any product by keeping all related information about prices, inventory, images and etc and then again un-archive the product when you need it. When you move some products into archive it is being unlisted from connected channels so that you will not get any more sales for that item. And when you again un-archive the product it is again being listed in the channels with their all information and stock. For fast usage we have a bulk archive, un-archive features developed.
Ready to start growing your ecommerce sales?
Book a free demo with a eSwap product specilialist, and discover the smart way to manage and grow your ecommerce business.
Start a free Trial