Merchants around the world are under pressure to create eCommerce websites that meet the standards and expectations of today's consumers. And with good reason – online shopping is now the norm. As a business owner you must be aware of all the options available to make sound decisions about your online store. One critical decision you need to make is choosing an eCommerce analytics tool. In this article, we will introduce you to 5 eCommerce analytics tools and leading software solutions. Moreover, we will dig deeper into each one to help you better understand their capabilities.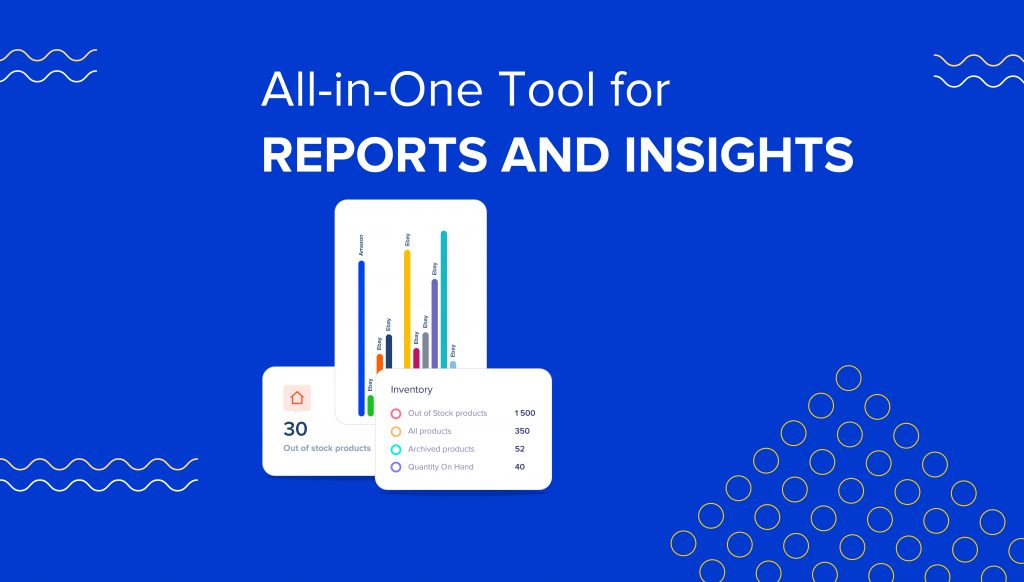 eCommerce platforms are constantly improving their abilities to track and analyze customer behavior. However, the data they provide is often raw and difficult to interpret. eCommerce analytics tools make it easier for business owners to understand the output and numbers, thus making smarter decisions and acting accordingly.
Why Do Businesses Rely on Statistics?
Analytics has always been the top priority for companies operating in eCommerce. In fact, over 266.7 million US-based consumers prefer to shop online. The numbers point to a significant opportunity eCommerce businesses can capitalize on. Moreover, a deeper understanding of analytics plays a significant role in eCommerce success. Therefore, platforms providing detailed reports and analyses are always in high demand.
A recent report indicates eCommerce will account for 20.4% of global retail sales by the end of this year. In simpler terms, the industry is becoming more competitive, and without corresponding tools and strategies, staying ahead of the competition will be impossible.
By understanding how customers interact with an online store, merchants can improve the overall shopping experience and increase conversions. eCommerce analytics tools enable tracking a wide range of big data, from web traffic to conversion rates, etc.
Still, before choosing a tool to help you manage your store's insights, it's good to know the key performance indicators (KPIs) eCommerce businesses should track.
Here are some of the most important KPIs eCommerce businesses should track:
Choosing the Best eCommerce Analytics Tools
Now that we have covered the basics, let's look at the eCommerce analytics tools that made it to our top 5 list!
eSwap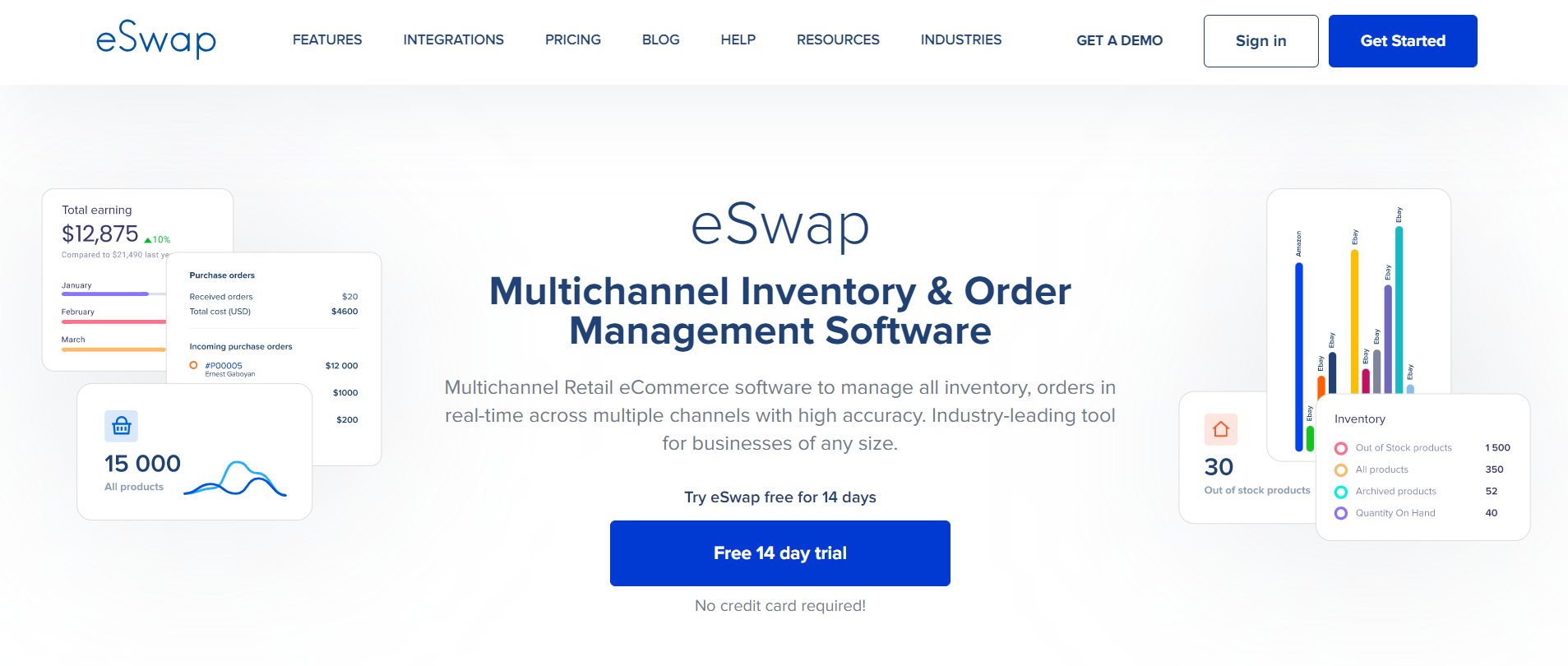 In first place there's eSwap, a comprehensive inventory management system with a powerful and user-friendly analytics module. The software integrates with eCommerce platforms such as Shopify, Amazon, eBay, shipping carriers, and accounting software. eSwap supports businesses of all sizes, from small companies to multi-channel enterprises.
eSwap's eCommerce analytics module also supports a wide array of KPIs, providing sellers with valuable business insights. Here's just a tiny part of what eSwap can do for eCommerce businesses:
Viewing total sales,

profit and returns broken down by channel and product type

Analyzing sales, visits, and conversion rate

by day, week or month

Accessing inventory value at each location

through multiple warehouses

Getting detailed sales reports

based on payment methods, shipping carriers, and more
Returns are an inevitable part of an eCommerce business and eSwap knows that. No matter how small the return rate is, it impacts businesses negatively. eSwap's eCommerce analytics module makes it possible to track and analyze returns by product, customer, and country.
Reporting is also much easier with eSwap, as users can set up email delivery scheduling via their professional dashboard. Moreover, you can choose reports to pin to eSwap's eCommerce analytics module main page for quicker access.
Pricing: eSwap has a 14-day free trial. After that, the software charges a subscription fee of $79 per month. It's an all-in-one solution, which means eCommerce businesses get inventory management, eCommerce analytics, accounting and warehouse management in one place.
Google Analytics

Google Analytics is a free resource providing eCommerce businesses with the ability to see how customers are interacting with their websites in real time. The software also allows eCommerce businesses to track their marketing campaigns to see which ones are the most successful in terms of ROI.
Some of the features eCommerce businesses can take advantage of are:
eCommerce tracking

– businesses can track key eCommerce KPIs such as revenue, conversion rate, average order value, etc.

eCommerce reports

– businesses can generate eCommerce reports to see which products are selling best

Identify the devices customers are using

– knowing which devices customers use to access eCommerce businesses' websites helps optimize the user experience
Google Analytics is a great eCommerce tool for anyone just starting out with eCommerce analytics or business owners on a tight budget. The software provides valuable insights into digital businesses' website traffic and customer behavior.
Pricing: Free
Crazy Egg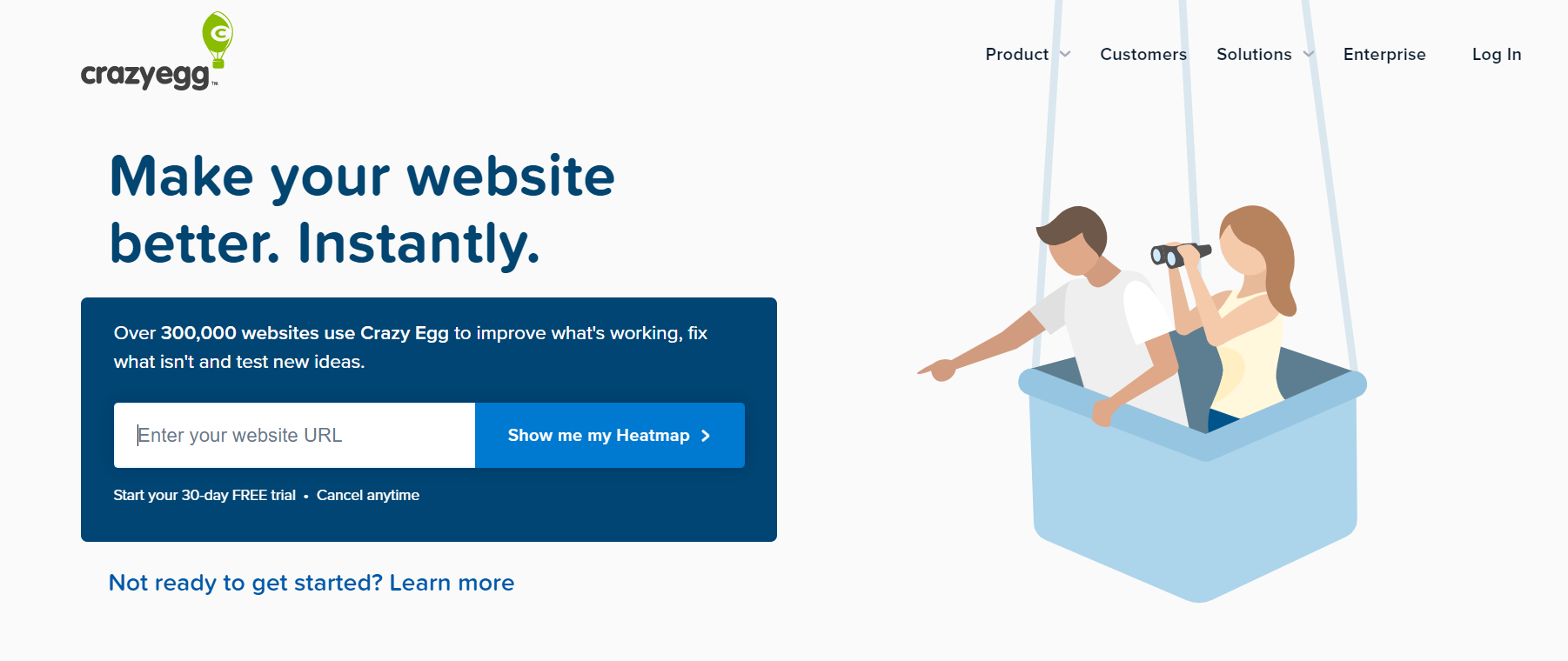 Crazy Egg is an eCommerce analytics tool that provides users with valuable insights into how customers interact with their websites. The software uses heatmaps and session recordings to show where customers click, scroll, and hover on a website.
Crazy Egg's eCommerce analytics tool enables sellers to analyze the following data:
Heatmaps

outlining the website parts that get the most and the least attention from the visitors

Insights

on whether or not the CTA buttons are in the right place

The percentage of visitors

who begin and complete the checkout process

A/B testing

to improve website conversion rates
Pricing: Starting at $24 per month
Matomo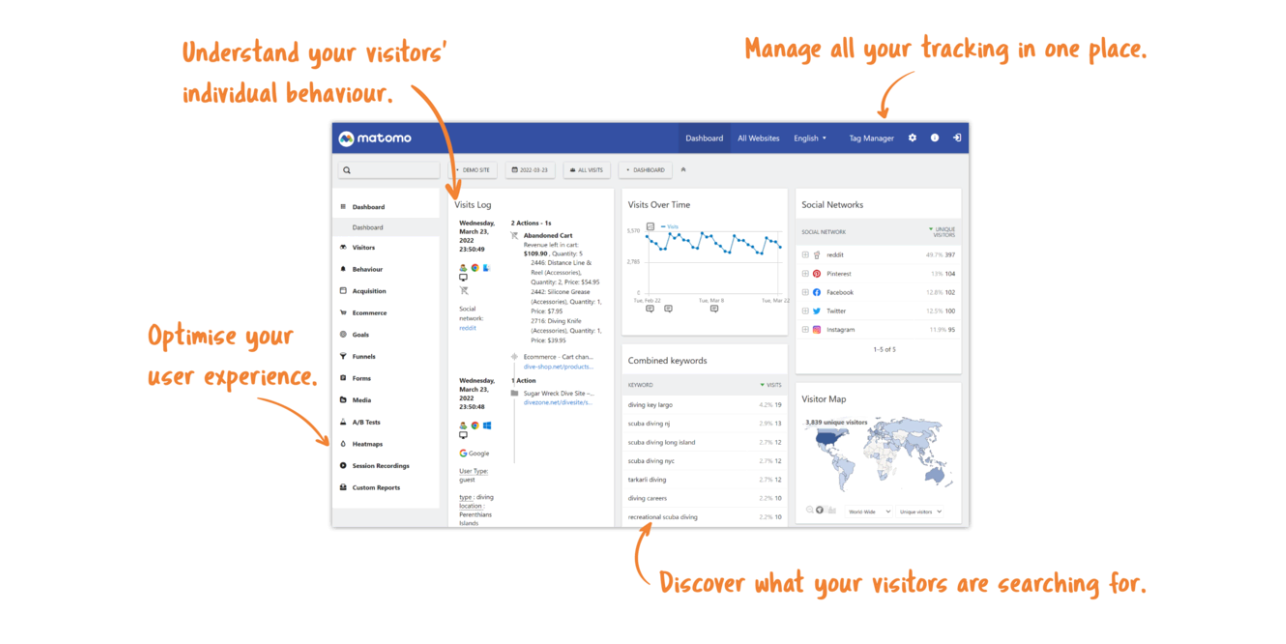 Matomo, formerly known as Piwik, is an eCommerce analytics tool that provides users with data ownership, no data limits, and 100% GDPR compliance. The software is an open-source solution that can be either installed on-premises or hosted by Matomo.
eCommerce businesses can use this Google Analytics alternative to track the following data:
Set automated reports to receive daily, weekly or monthly email updates

Add multiple eCommerce websites and track their progress by geolocation, marketing channels, and more

Get information regarding website visits over specific periods
Pricing: Free if you host data on a personal server, and $29 per month if you host data on their local cloud servers.
Glew

Last but not least on our today's list of the best eCommerce analytics tools is Glew. It's a business intelligence software that eCommerce businesses of larger sizes can use to make data-driven decisions. Glew also helps online sellers dive deeper into their performance based on eCommerce KPIs and understand how they're performing against the competition.
This eCommerce analytics tool provides users with insights into:
How their best-selling products are performing

Viewing customer data based on segments and source

Measuring eCommerce KPIs such as conversion rate, AOV, LTV, and more
Pricing: Starting at $79 per month
The Bottom Line
Although not all eCommerce analytics tools are a right fit for some businesses, a solution is available to meet your needs. The platforms listed above are some of the most effective options available today. eCommerce businesses should consider their specific needs and budget when choosing an analytics tool.
Businesses starting out may want to consider a free option like Google Analytics. For those that need a more comprehensive approach, tools like eSwap are their go-to analytics and reporting buddies.
Booking a free demo with the best eCommerce analytics tool to test its ultimate features pack will be your wisest decision for today!