Features
Order Management
Save your time to serve your customers' needs better by managing all your orders from a single platform. Print beautiful invoices, packing slips and labels directly from our platform.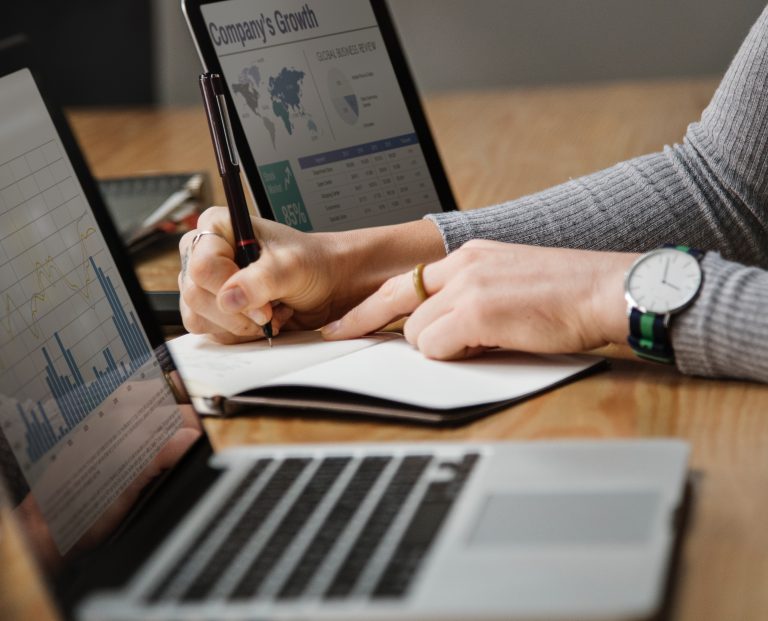 Order Management Features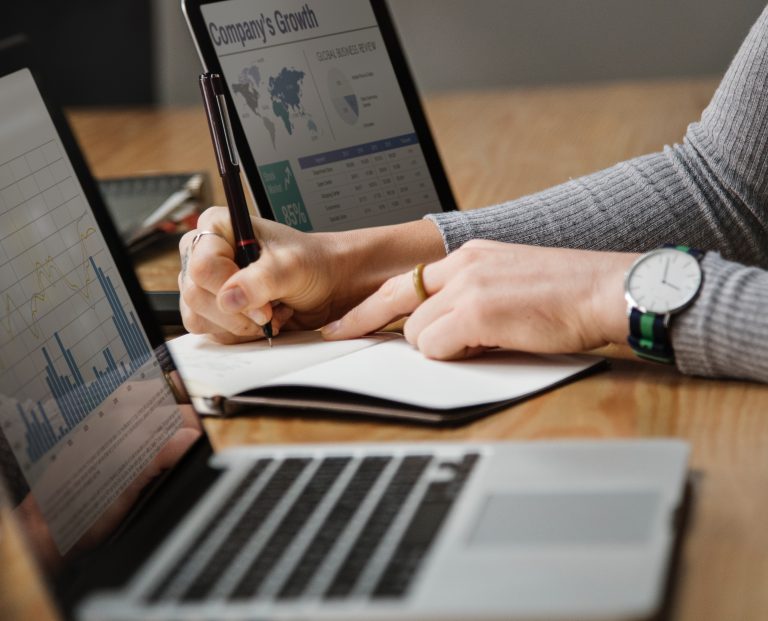 Multi-Channel Order Management
Sync all your orders into one platform and keep track of all your orders by one way.
Integrate with your different sales channels
Online and offline order syncing
Real-time order sync between platforms
Use Amazon FBA for order processing
Warehouses and locations for better order management
Backordering and partial order fulfillment features
Order processing for dropshipping and 3PL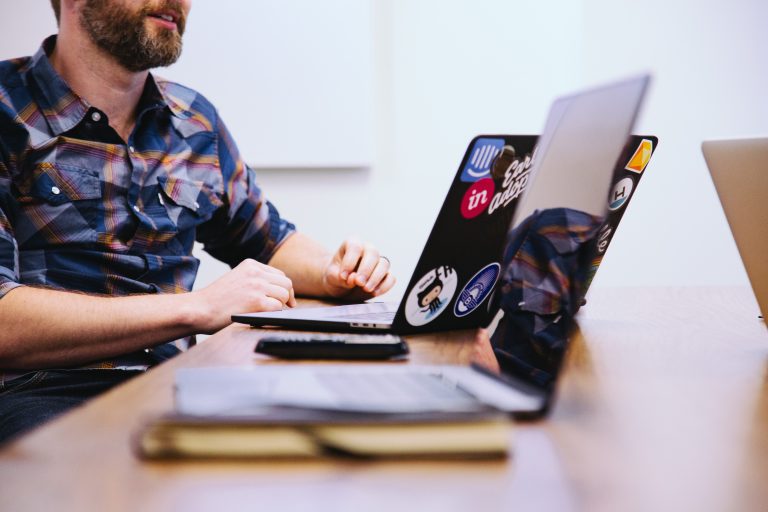 Real-time order synchronization
Stay always up-to-date by our real-time order management software that is always doing seamless synchronization between all your connected sales channels and shipping partners and let your to fulfill your orders as soon as you receive them. Increase your team efficiency by allowing them to keep track of all your orders from one platform. This helps to bring better results in your order fulfillment process.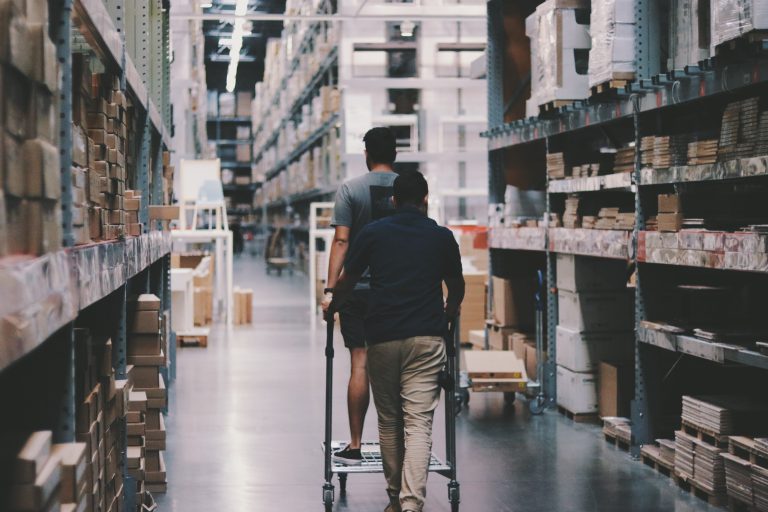 Reduce fulfillment costs
eSwap's Order Management Software allowing to pull your orders from your different sales channels and manage everything from eSwap. Save your time and money by making less mistakes by automating most of your order fulfillment processes. Create wholesale orders directly from our platform by providing custom quotes using your different pricelists and  our platform will automatically adjust your retails stock in sales channels.
Ready to start growing your ecommerce sales?
Book a free demo with a eSwap product specilialist, and discover the smart way to manage and grow your ecommerce business.
Start a free Trial