Features
PO management
Quickly create your Purchase Order and streamline your PO processes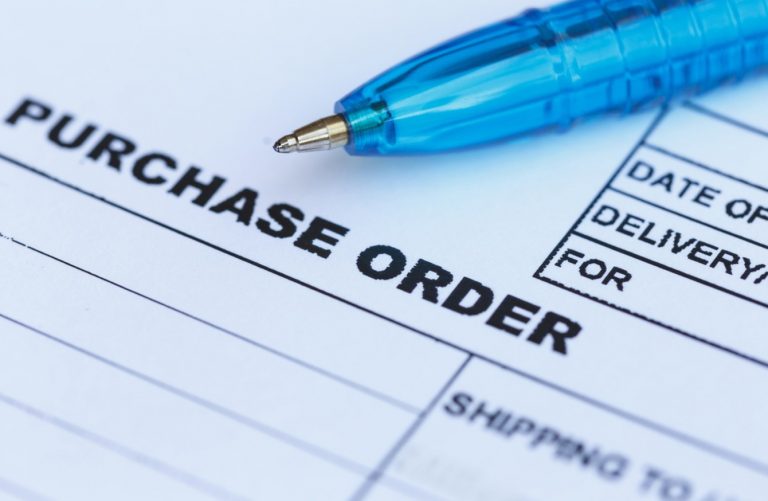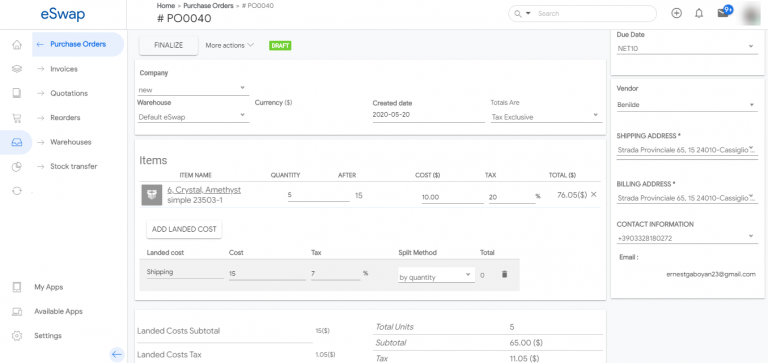 Automate Your PO Process
Streamline your purchase order process and increase your purchase management accuracy, speed, and control. Decrease the risk of manual mistakes and add automatic notifications.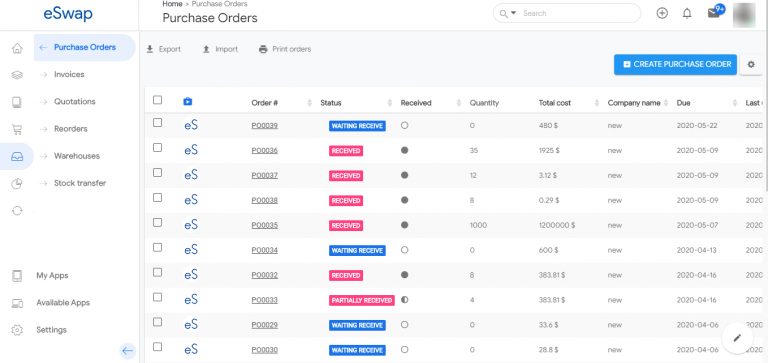 Maximize efficency of PO
Manage and track all types of purchases in a centralized system. Create purchase orders just with a single click and receive shipment fully or partially.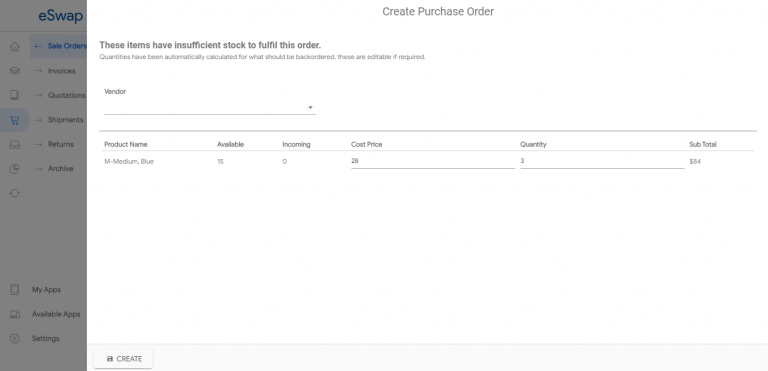 Save time for your purchasing tasks
Add custom fields and save your time. In the case of a large number of sale orders, you have the opportunity to create purchase orders in a lower quantity.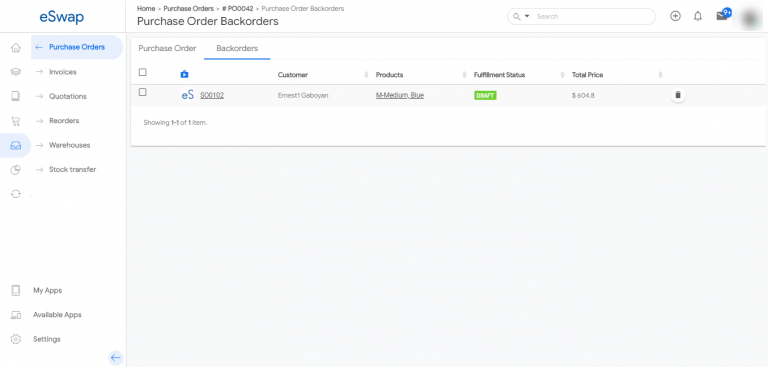 Purchase Order Backorder
Always fulfill orders within the required time is sometimes impossible. Simply make a purchase order for these orders and let your customers informed every time. When you create a purchase order for backorders the status will be automatically changed to Purchase Order Backorder.
Ready to start growing your ecommerce sales?
Book a free demo with a eSwap product specilialist, and discover the smart way to manage and grow your ecommerce business.
Start a free Trial