Features
Shipping Management
Our multi-carrier shipping software will allow you to grow your eCommerce business by minimizing waste time on shipping management.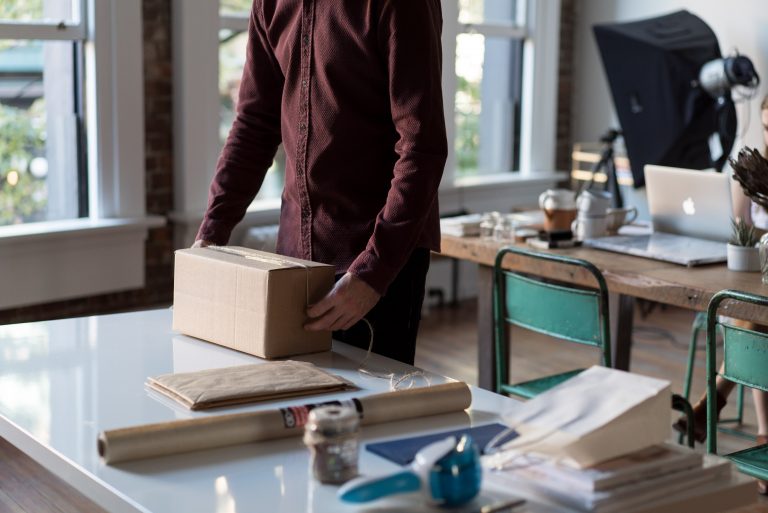 Shipping Management Features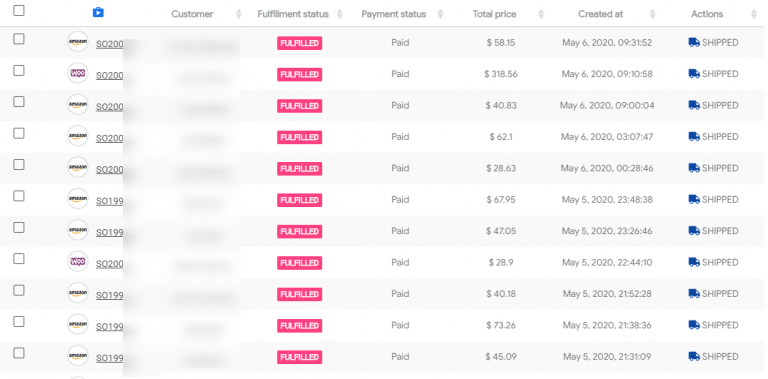 Multi-channel orders shipping
Import all your orders into one powerful dashboard and fulfill orders with the best way:
Amazon FBA fulfillment
Amazon MCF integration
Integration with third-party logistics
Custom integrations with our API
International shipping carriers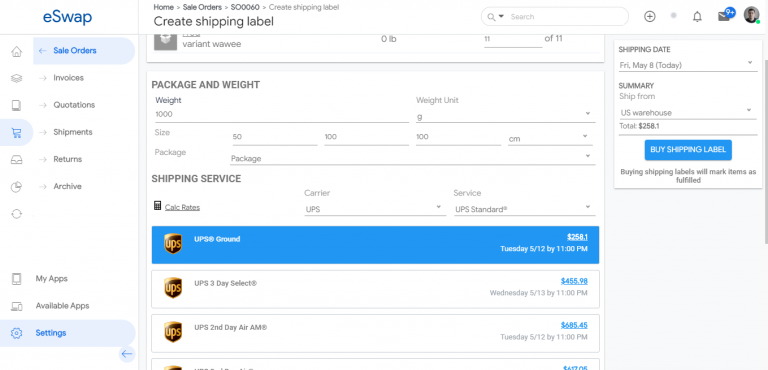 Shipping rate comparision
Calculate and compare rates and choose the best shipping carrier (FedEx, USPS, UPS, etc. ) and shipping prices for you.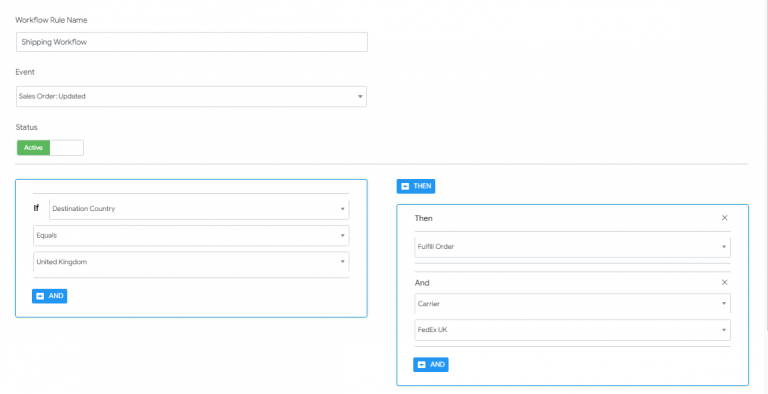 Automated shipping workflow
Automatically control and manage your shipping workflow:
Add and edit dates for shipping orders
Easy barcode scanning
Set or remove default shipping label templates
Add shipping default attributes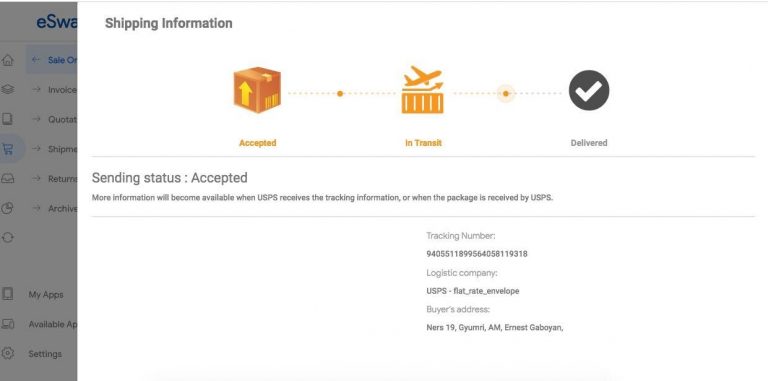 End-to-End tracking
Get and provide real-time updated shipping info:
Order tracking
Delivery tracking
Return orders tracking
Shipment status notifications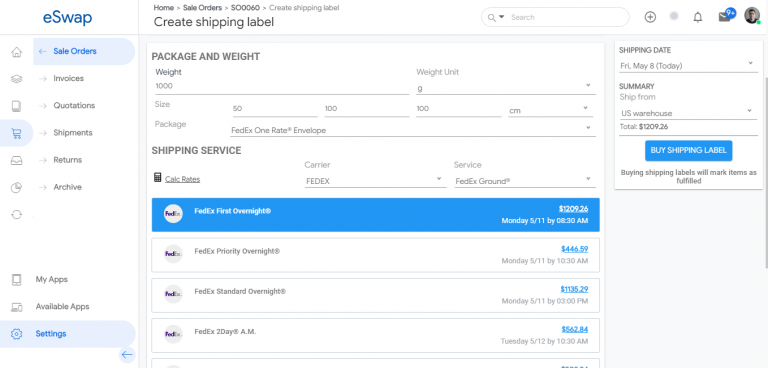 Time saving shipping processes
Save your time with automated shipping activities and streamlined shipping pipelines.
Get order filtering
Prit and send packing slips
Manage orders with bulk actions
Ready to start growing your ecommerce sales?
Book a free demo with a eSwap product specilialist, and discover the smart way to manage and grow your ecommerce business.
Start a free Trial