Features
Catalog Management
Manage all your products from one dashboard, make updates and see them in live websites within a few minutes.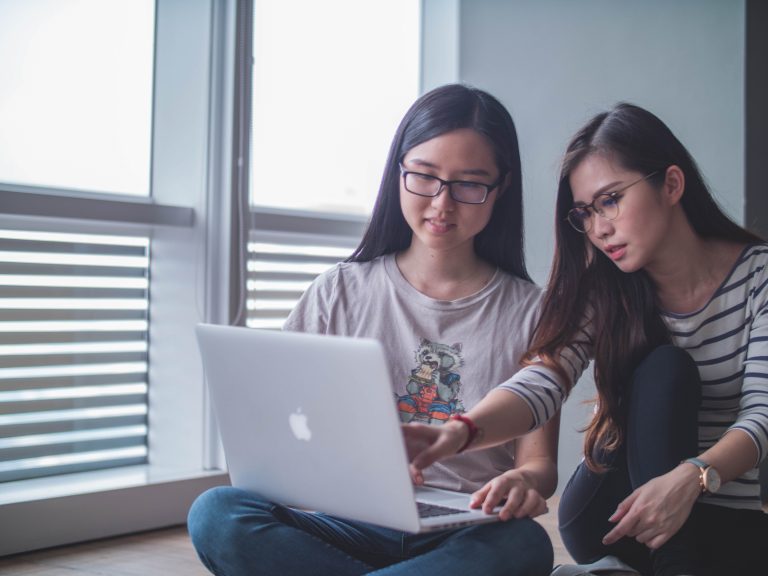 Catalog Management Features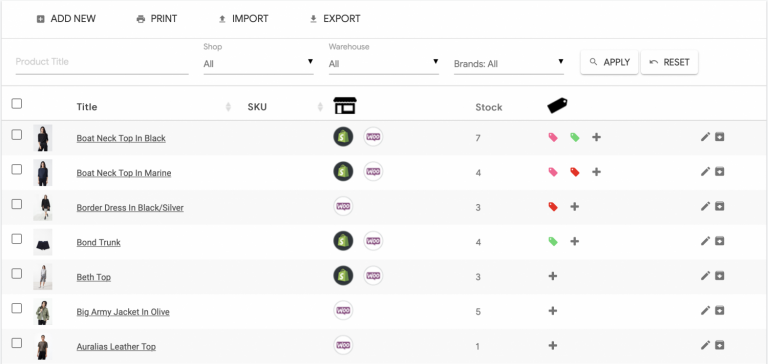 Manage all products from one screen
eSwap's powerful dashboard allows you to see all your products under one hood and manage them easily.
Add new products to your channels directly from our dashboard
List you products from one channel into other channels
Have different titles, descriptions and other attributes by the same time keeping all products in one place
Import and export your products from CSV files or directly from channels
Add tags to easily sort your products
Ready to start growing your ecommerce sales?
Book a free demo with a eSwap product specilialist, and discover the smart way to manage and grow your ecommerce business.
Start a free Trial