It's no secret that Amazon is a powerful force in the eCommerce world. With over 300 million active users, it's the go-to platform for many shoppers looking for a convenient, one-stop-shop experience. For brands, selling on Amazon can be a great way to reach a wider audience and boost sales. However, with such a large and competitive marketplace, standing out from the crowd can become a nightmare! Not to mention the difficulty of managing the endless stream of big data coming from Amazon KPIs.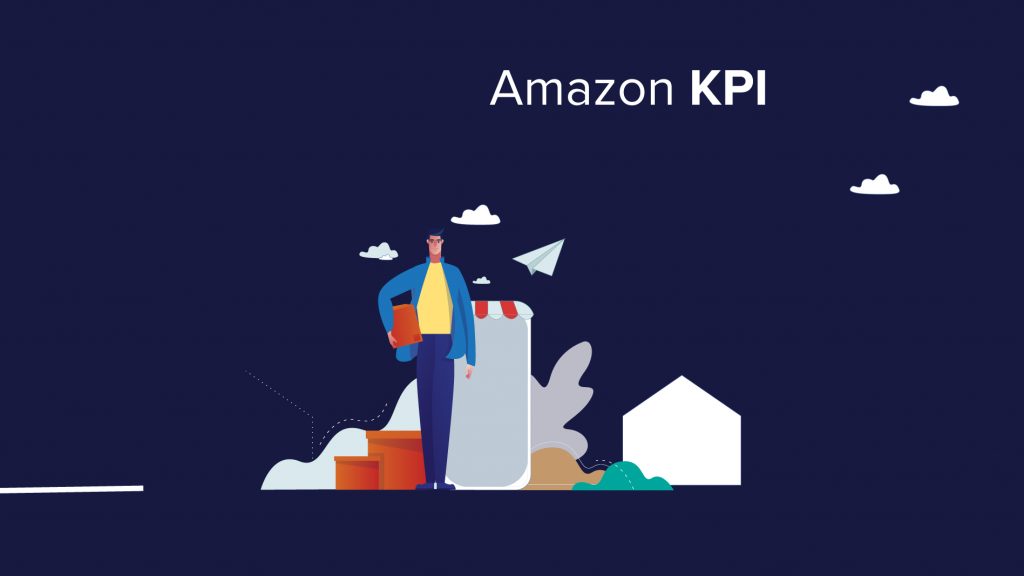 Don't worry! We're here to help. In this blog, we'll share several key performance indicators you need to track to build a successful brand on Amazon. Not only that, we'll also walk you through effective methods and practical software solutions to follow them.
Let's dig in!
Key Performance Indicators 101: Explanation and Role for an eCommerce Business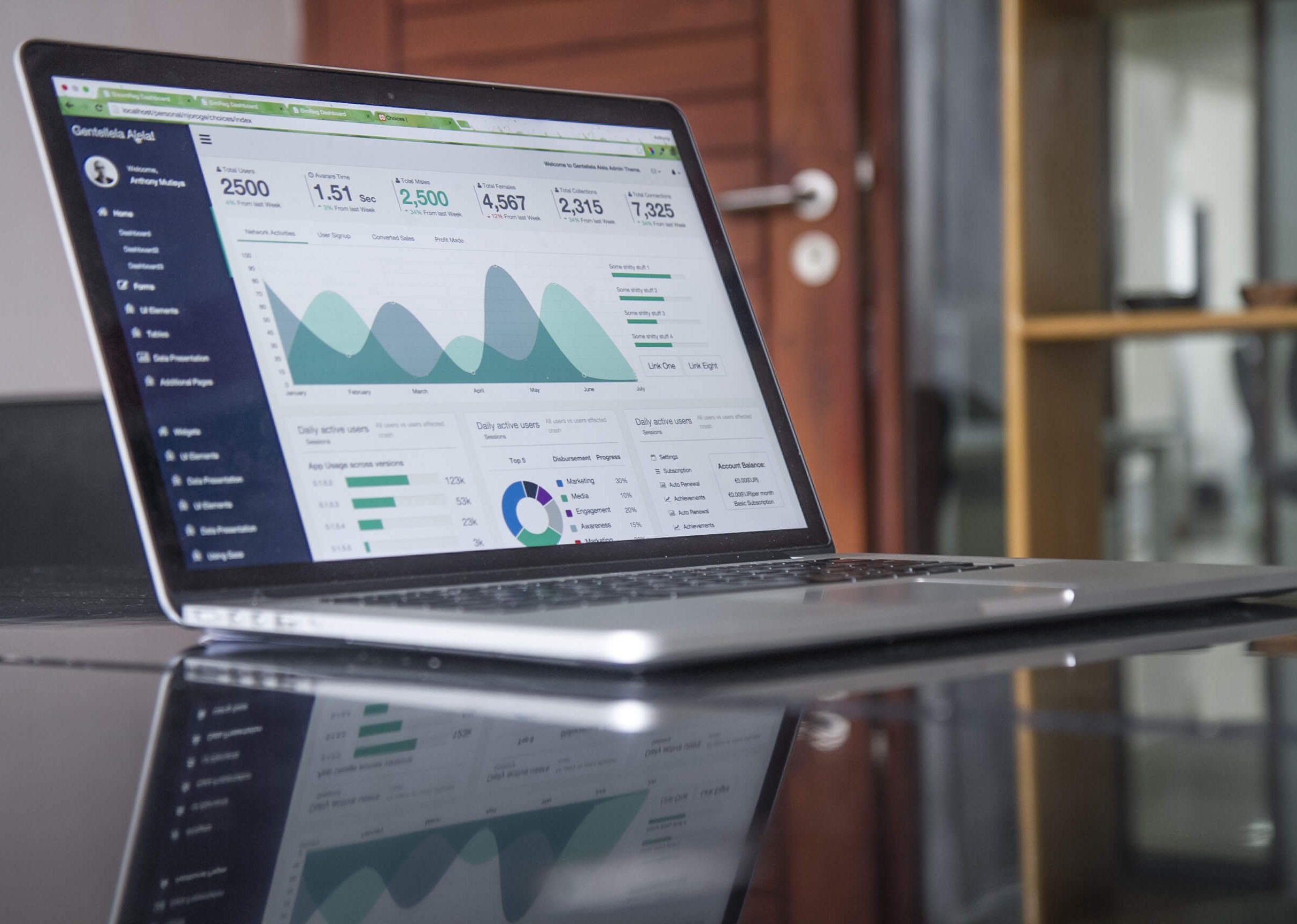 A key performance indicator (KPI) is a metric evaluating the success of a business goal. In other words, it's a measurable value demonstrating how well a company achieves its objectives.
There are many different types of KPIs, and depending on your professional activity, you may be more interested in some than others. So-called high-level KPIs give business owners an overview of their professional progress and performance. Their primary purpose is to help you assess whether a project or process is moving in the right direction.
Examples of Key Performance Indicators
Various KPIs target different objectives and business goals. Here are some examples of KPIs you may need to track depending on your industry:
Financial KPIs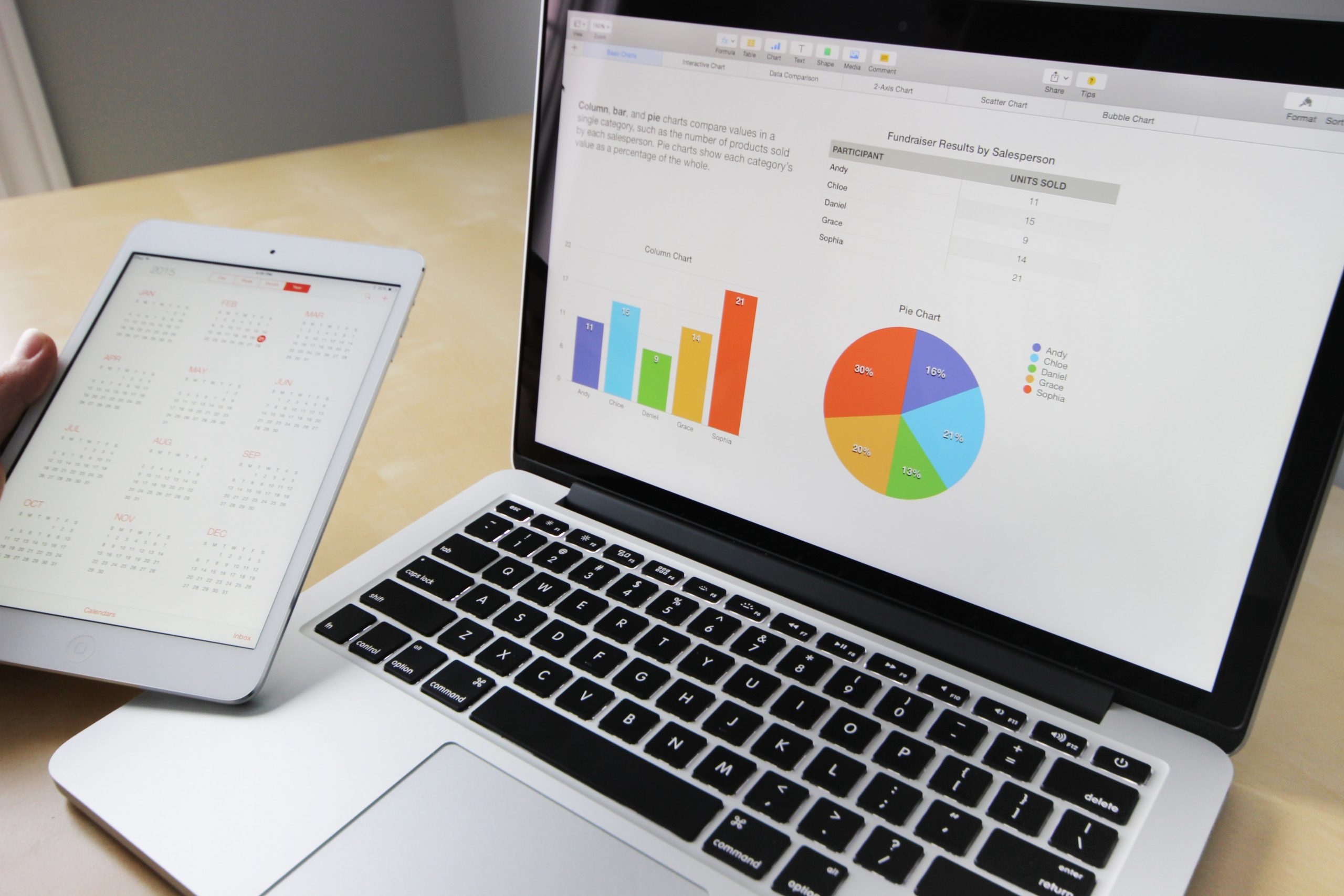 Finances are the core of every business. No matter what industry you're in, you need to have a firm grip on your finances and ensure they're healthy. After all, a business can only grow and develop if it's generating profit.
Some essential financial KPIs include:
Revenue

Cost of goods sold (COGS)

Gross margin

Operating expenses

Net profit
Analyzing these KPIs can help you assess your business's financial well-being and make sound investments, growth, and expansion decisions.
Customer KPIs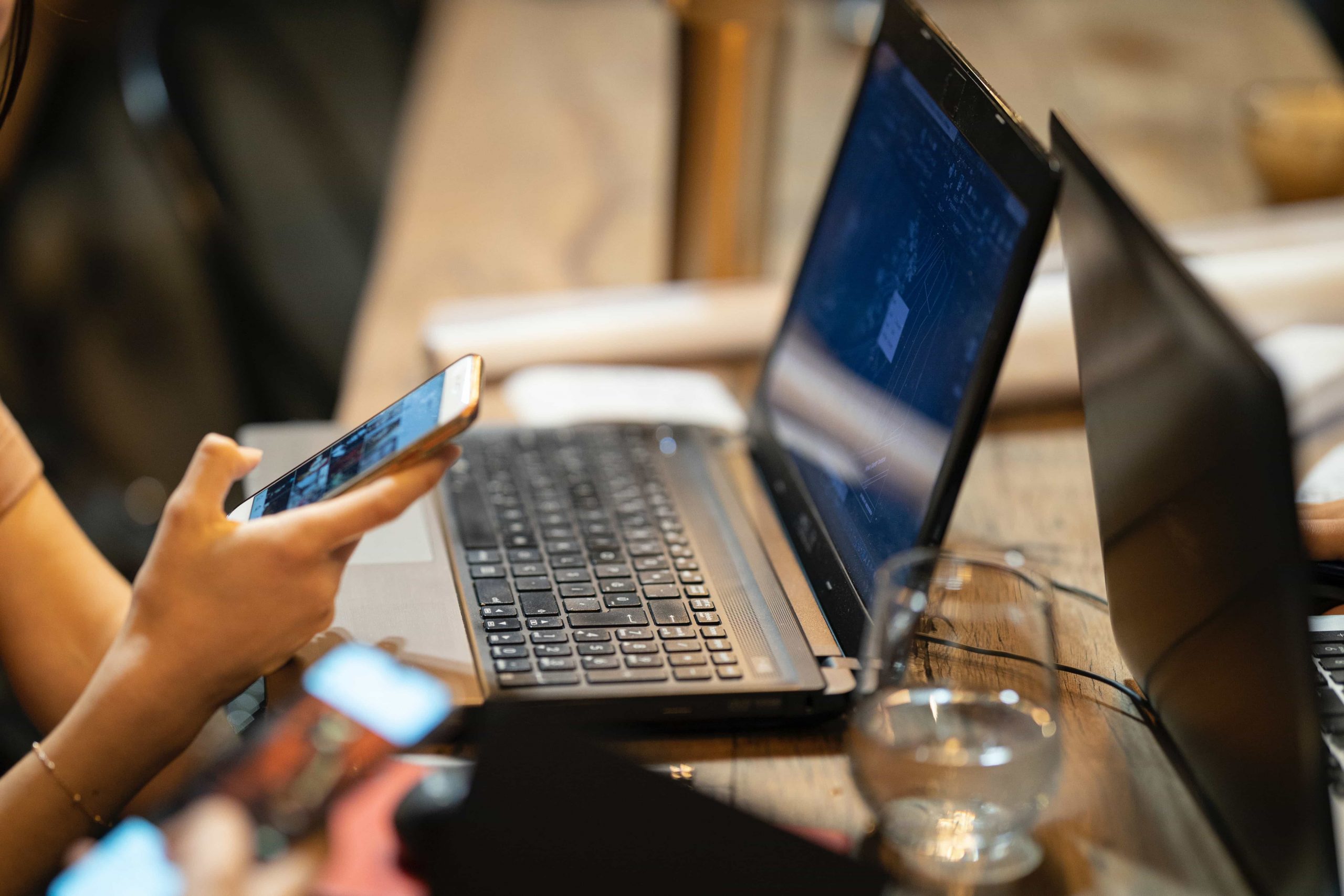 Data gathered with the help of customer KPIs demonstrates how well a company meets the needs and expectations of its target audience.
Customer-related KPIs include:
Customer satisfaction score (CSAT)

Customer churn rate

Net Promoter Score (NPS)

Lifetime value (LTV)
If you're neglecting these numbers, you'll probably fail to identify and solve customer pain points. As a result, the business may suffer from a high churn rate and low customer satisfaction levels.
Marketing KPIs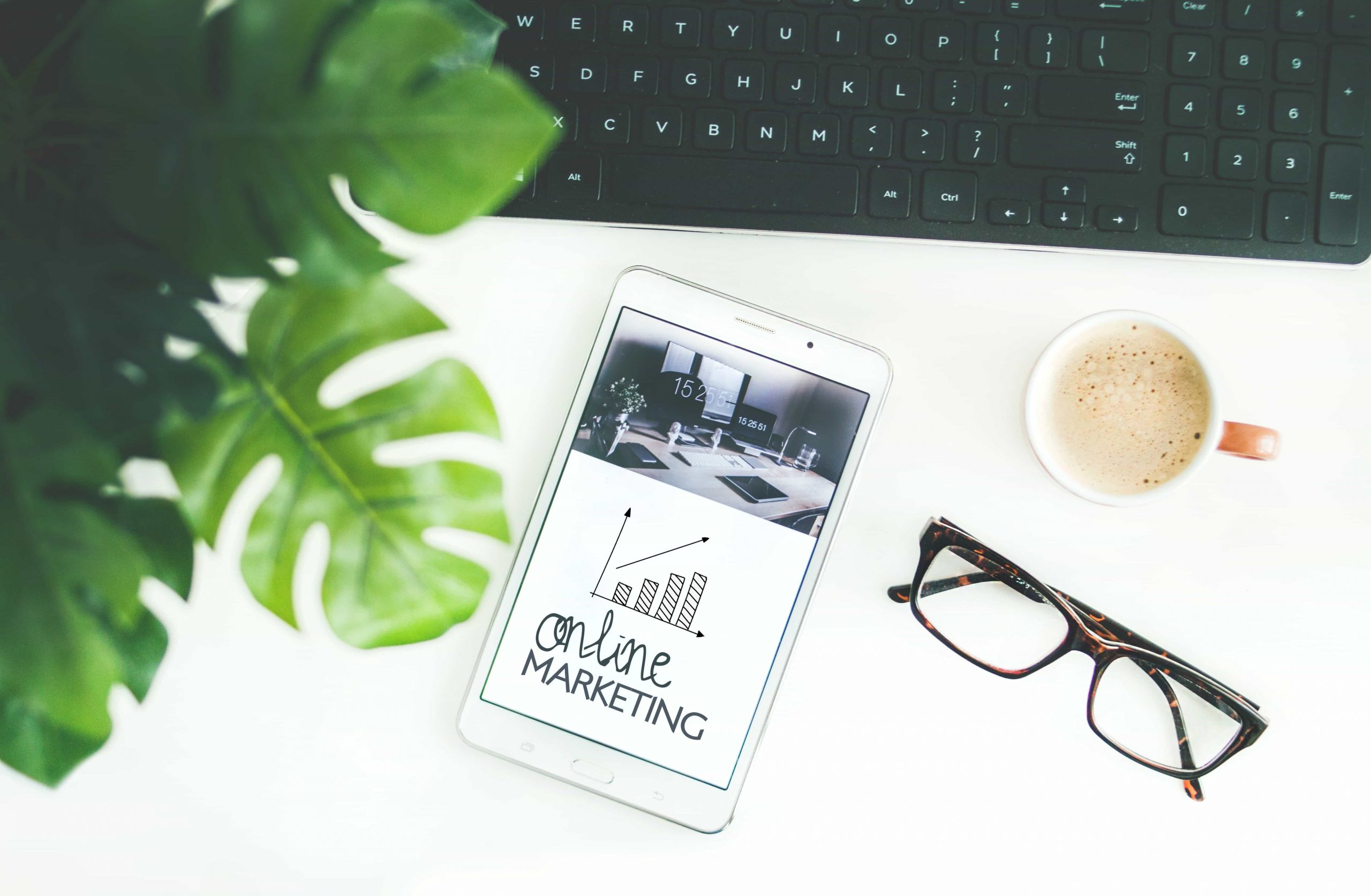 Every marketing campaign aims to attract new customers and convert them into paying ones. To make sure your marketing efforts are paying off, you need to track the following KPIs:
Monthly website traffic

CTA conversion rates

Qualified leads
These and more demonstrate the efficiency of your marketing campaigns and allow you to adjust them accordingly.
Sales KPIs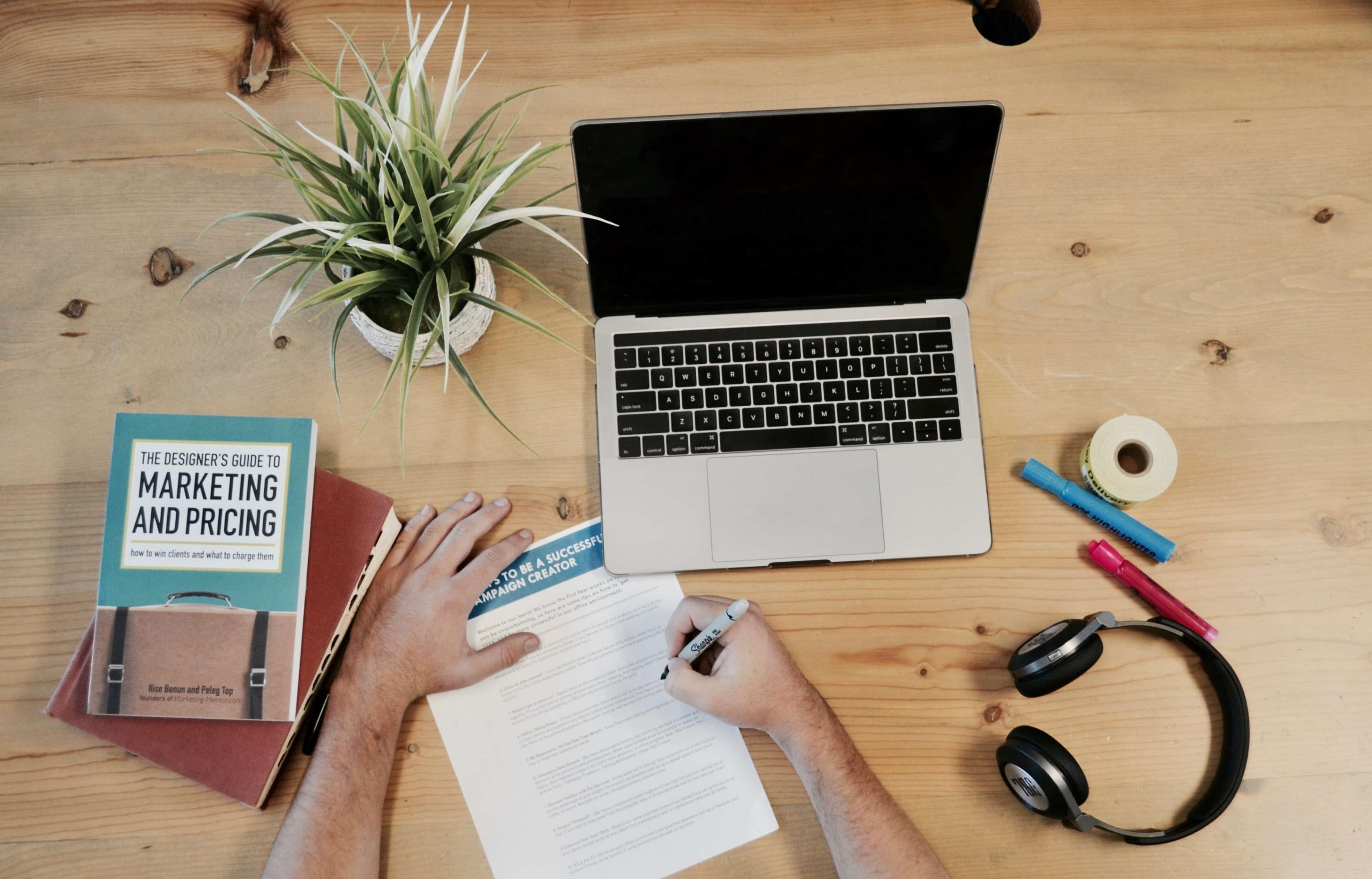 Every eCommerce business lives and dies by its sales numbers. The ultimate goal of any commercial activity is to generate revenue. Thus, here are a few sales KPIs every retailer should concentrate on:
Conversion rate

Sales revenue

Stock level control

Customer performance

Return rates
If selling on Amazon is your top focus, you'll want to keep a close eye on your Amazon metrics. These will give you essential insights into every aspect of your business, from stock levels to customer satisfaction. Going over the basics, we will further explore how Amazon sellers can optimize their analytics with advanced tools.
Amazon Warehouse KPIs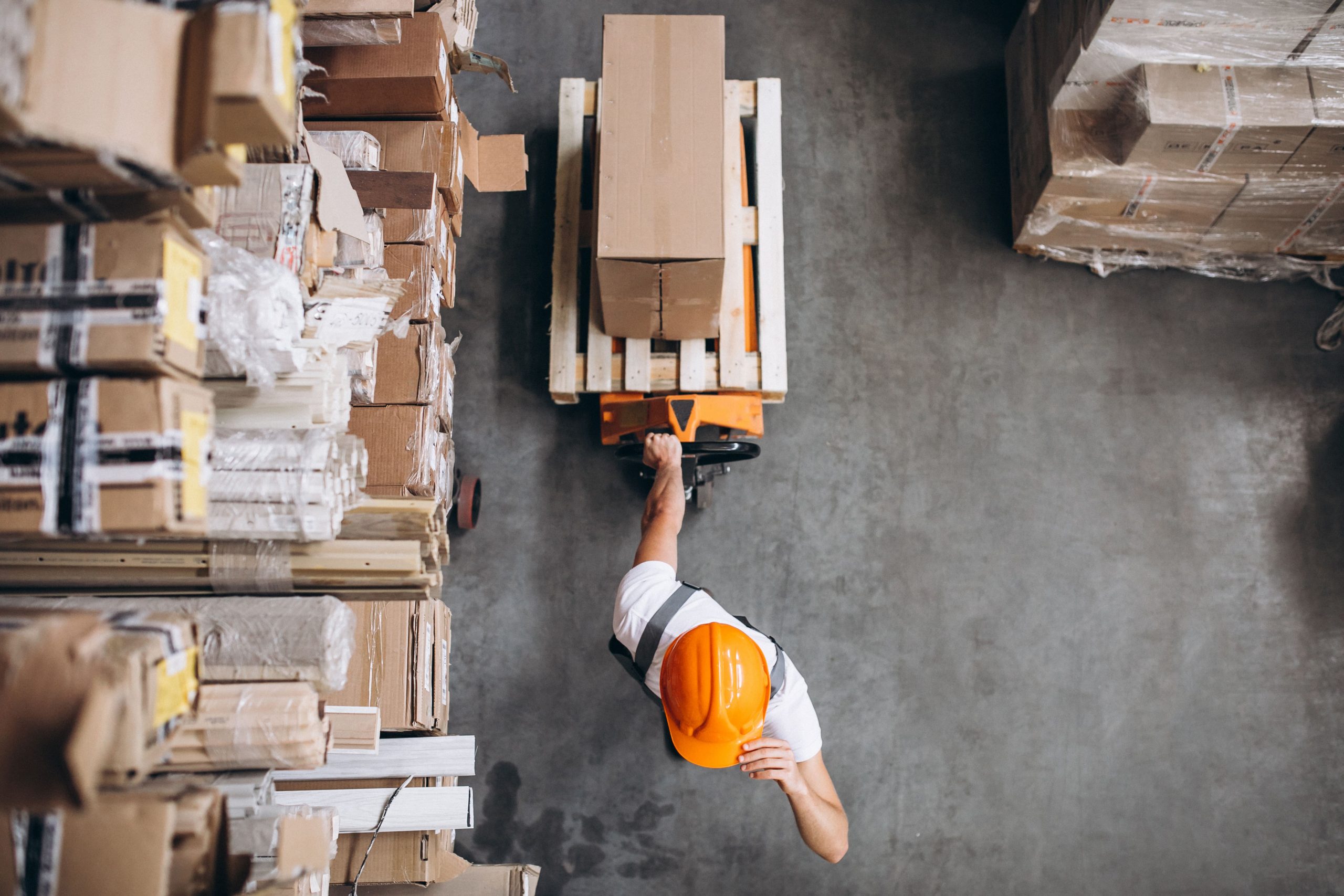 Amazon is the leading online retailer and the most trusted one. Selling through Amazon gives retailers a significant advantage over other eCommerce platforms. It's also one of the easiest marketplaces to set up a shop on.
The eCommerce giant provides merchants selling through its channels with a wide range of features, tools, and services. The Amazon FBA program and warehouse management two available features. While over 73% of Amazon sellers use the FBA program to sell and ship their goods, the rest use other fulfillment services or handle shipping on their own.
Regardless of your preferred method, you need to track your warehouse KPIs if you're selling on Amazon. Doing so will help you optimize stock management, make timely shipments, and avoid product damage and issues like overstocking.
Automate Amazon KPIs with eSwap
Who or what is eSwap? In short, it's an eCommerce business owner's magic wand. eSwap is a contemporary answer to the need for streamlined and automated business management. It's a software solution that lets you track all your KPIs in one place.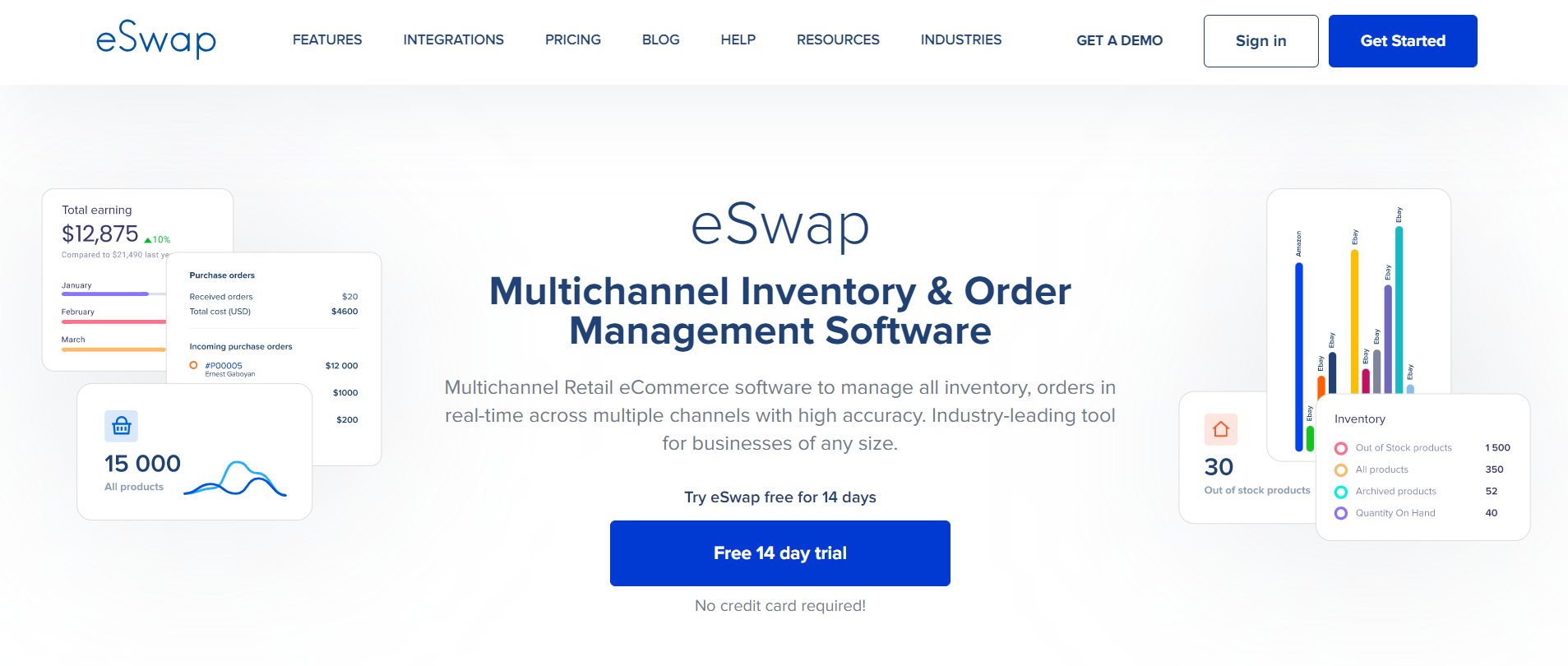 eSwap is a highly intuitive inventory management tool that's easy to use and navigate. With all its perks and features, eSwap can help you save time and money, increase productivity, and make well-informed business decisions.
Amazon sellers who choose to integrate their online store with eSwap benefit greatly. The system takes care of the entire back-end process, from simplified inventory management to complete data sync and precise invoicing. That way, business owners can focus on what they do best – generating revenue and taking their brand to more professional levels.
With such an impressive toolset, let's see how eSwap manages Amazon KPI tracking from its user-friendly dashboard.
How to Track Financial KPIs with eSwap?
Tools like eSwap are changing the game by simplifying once complex processes like financial analysis. The platform compiles all the relevant data and presents it in a way that's easy to understand.
For instance, an Amazon seller can use eSwap's free Amazon Fee and Profit Calculator to see how much they make on each sale. The tool considers all the fees, such as Amazon referral fees, variable closing fees, and VAT rate per item.
That way, your can see how different products contribute to your overall profit and make better stocking decisions.
eSwap also makes life easier for retailers with accounting integrations with two leading accounting software solutions – Xero and QuickBooks.
The data sync between the eCommerce platform and the accounting software is automated, so business owners don't waste time on manual data entry. Financial KPI tracking through accounting integrations generates insightful reports showing the financial progress of abusiness over time.
How to Track Customer KPIs with eSwap?
To increase customer loyalty and brand awareness, you first need to understand what drives customer satisfaction. The only way to do that is to track the right customer KPIs. eSwap provides all the necessary insights into your customer base through its all-in-one dashboard.
The software has a separate CRM section with detailed information about each customer. You can see their purchase history, contact information, and notes you or your employees have made.
How to Track Marketing KPIs with eSwap?
Essential Amazon KPIs include marketing metrics outlining the progress of your advertising campaigns. eSwap offers advanced integration with Mailchimp, a leading email marketing tool. The integration helps add all customers to a Mailchimp list and effortlessly manages email workflows. Thus, eCommerce retailers can track campaign performances, such as open and click-through rates, directly from the eSwap dashboard.
Customized emails drive customer loyalty and ultimately increase sales. With eSwap, you can automate email workflows to deliver the right message at the right time to the right customer.
Platform users can also see a complete list of their subscribers, contact information and purchase history. This way, it gets easier to segment your audience and send them targeted emails that convert.
How to Track Sales KPIs with eSwap
Sales KPIs help online sellers gauge the success of their business and identify areas that need improvement. While most people think of sales KPIs as revenue-based metrics, there are other important indicators to consider as well.
Some essential sales KPIs that eSwap helps track and analyze include sales forecasting methods. This information is crucial for making sound business decisions, such as stocking inventory and hiring staff.
The goal behind sales forecasting is to look at past sales data and identify patterns that can predict future trends. Having an accurate picture with historical data is the first step in building a solid company.
As a rule, different time frames are used for sales forecasting depending on the industry and business model.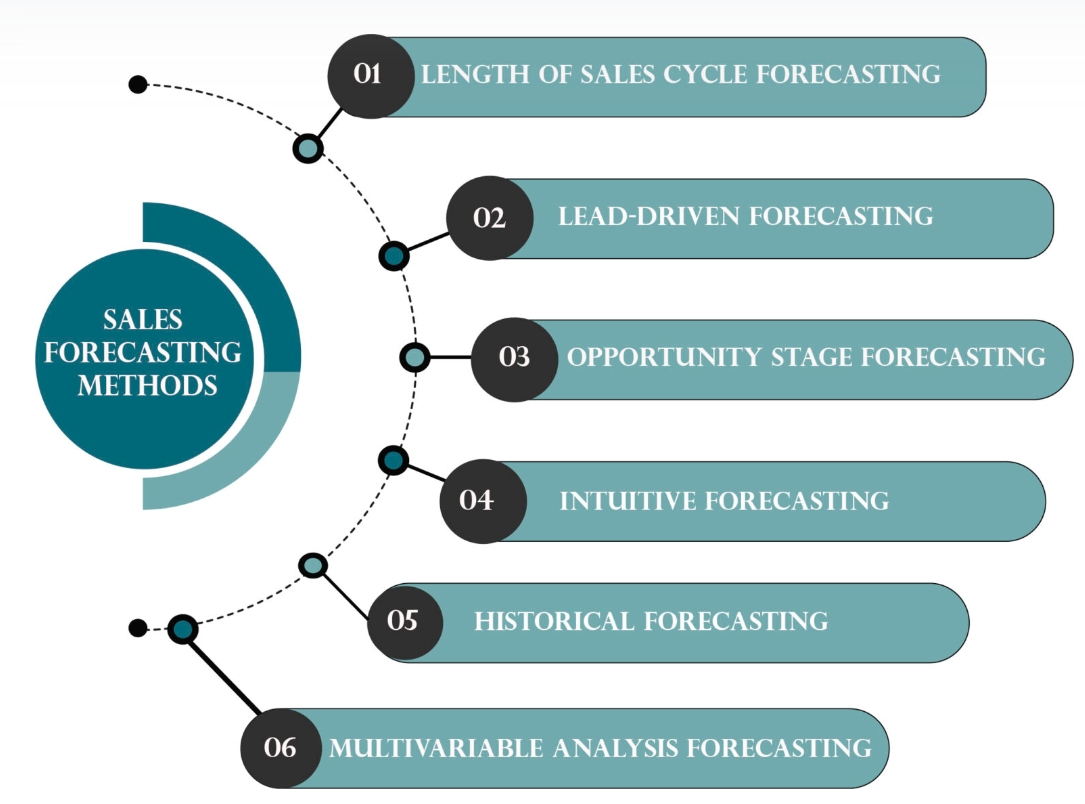 For example, short-term forecasting is more important in fashion since trends change rapidly. On the other hand, a lead-driven forecasting model is more suitable for businesses with a longer sales cycle.
Sales Reports
eSwap also provides users with access to detailed sales reports. These reports show essential information, such as the number of sales, average order value, most popular products and order returns.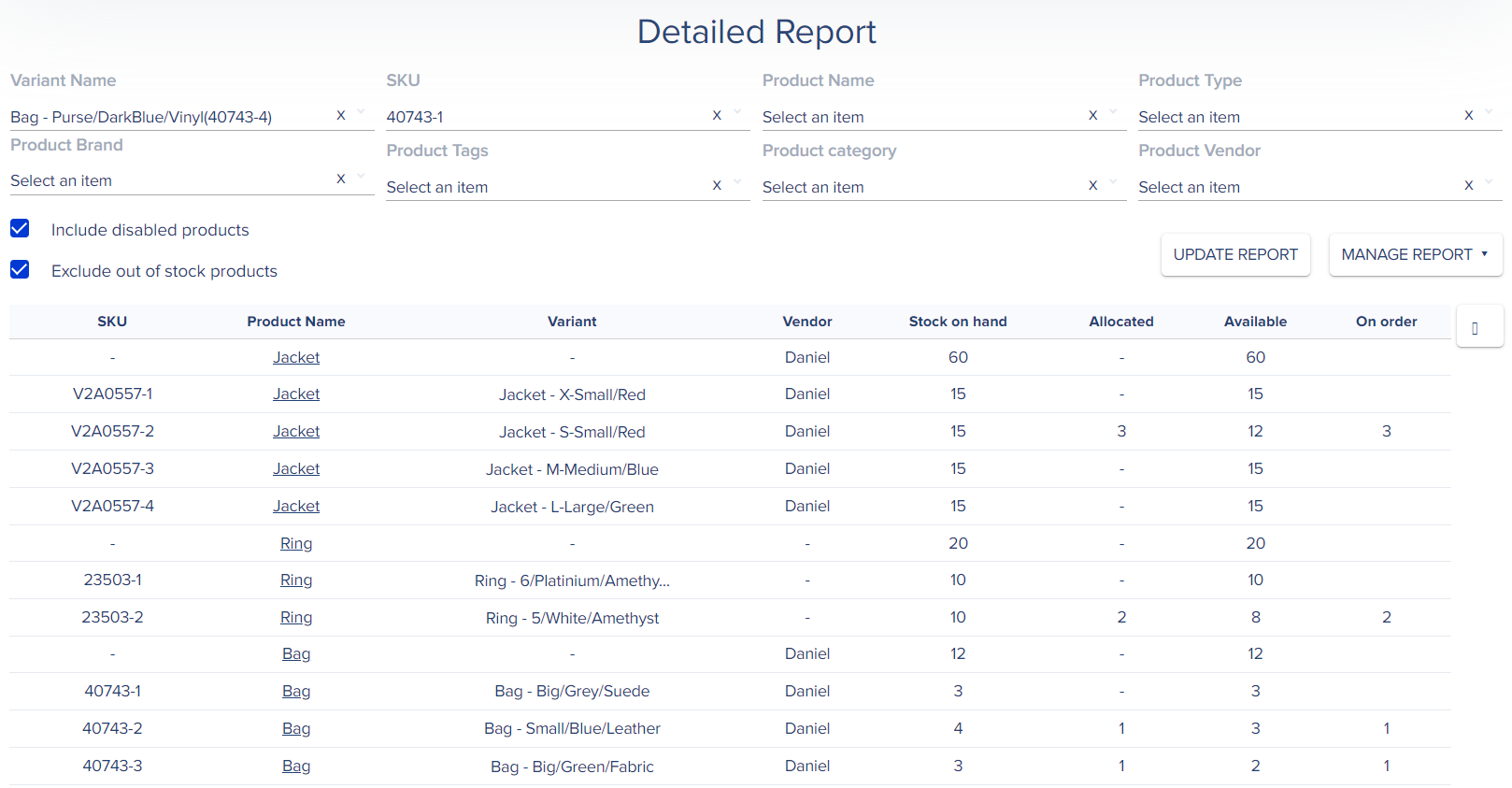 eSwap's Reporting and Analytics module collects the data and presents it in an easy-to-understand format so that users can quickly identify any potential issues.
Retailers can view their order returns categorized according to returns by:
Products

Customers

Countries
How to Track Amazon Warehouse KPIs with eSwap
Warehouse management requires deep analytical and strategic thinking. To streamline internal and external operations and make the most of the available resources, sellers need to track the proper KPIs. Of course, you could rush things and try to track everything at once, but that would be a mistake. The key is to focus on the KPIs that matter most and implement inventory management practices for a particular industry.
Let's break Amazon warehouse KPIs down into three main categories:
Inventory management KPIs

Receiving KPIs

Order management KPIs
Such an approach will bring more structure into your decision-making process and help you track your operations more effectively.
Inventory Management KPIs
Inventory Turnover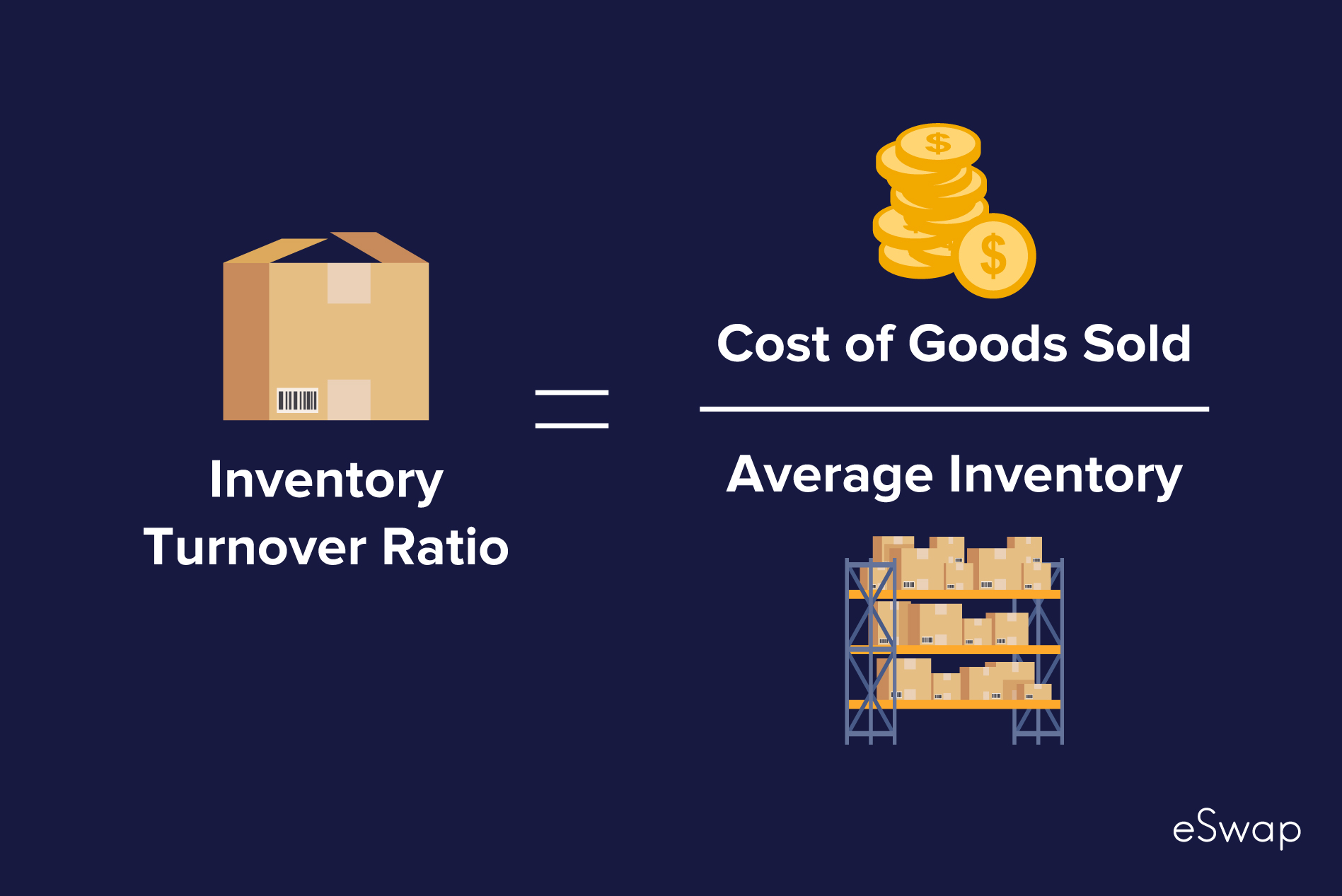 The inventory turnover ratio tells sellers how often their inventory has turned over, or in other words, the number of times products were sold and replaced in a particular period. Its formula is pretty simple. Divide the cost of goods sold (COGS) by the average inventory. COGS is the value of the goods sold during a specific period, and the average inventory is the sum of the beginning and ending inventory divided by two.
Higher rates are usually a good sign since they indicate that an eCommerce business sells products quickly and efficiently. However, in some cases, a high inventory turnover might mean that the company is selling its products too cheaply or not stocking enough items to meet customer demand.
Stock Levels
eSwap users have access to a complete overview of their stock at all times. The software provides real-time data on the number of items in stock, their location, and expiry date.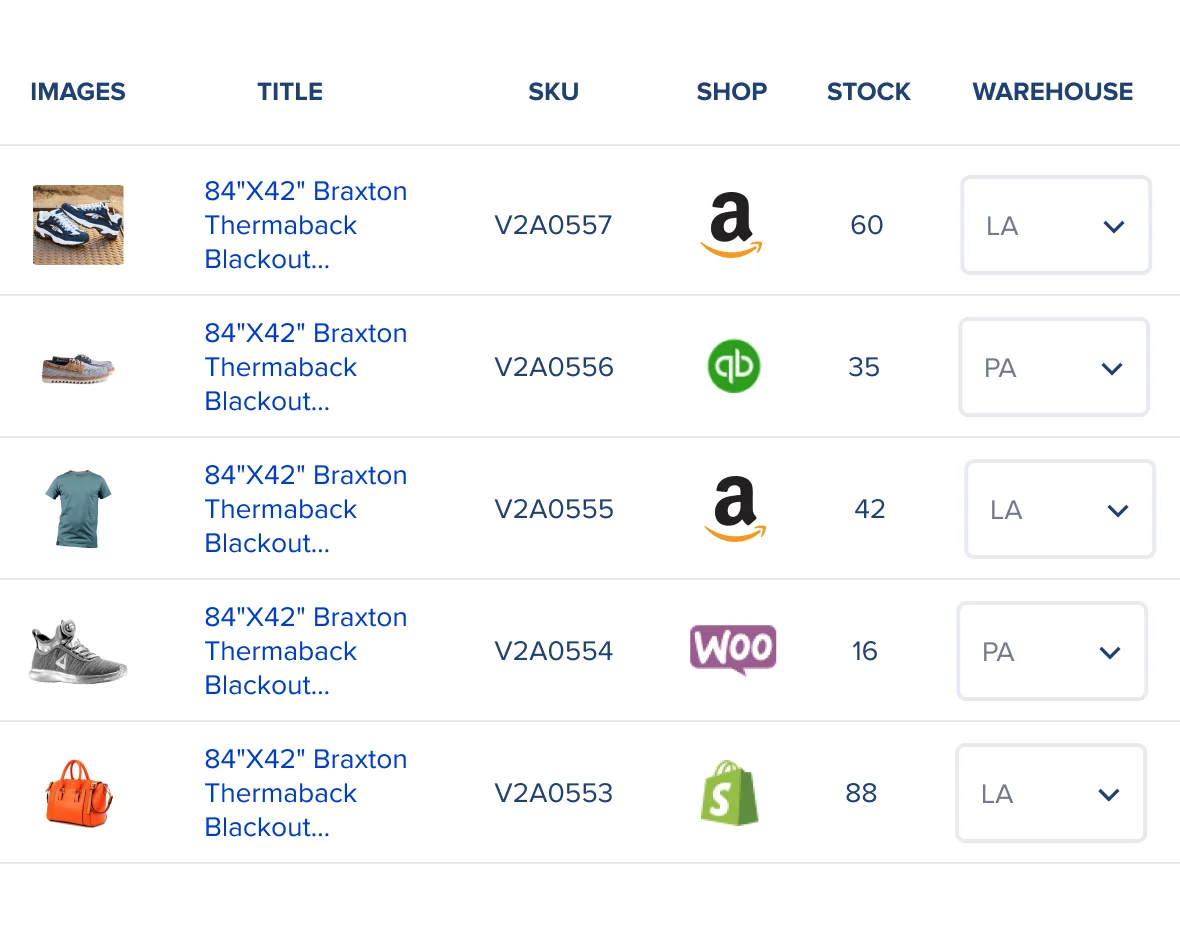 Inventory overstock and understock are two pain points for many newbies in the Amazon game. Overstocking leads to storage and opportunity costs, while understocking causes stockouts and customer dissatisfaction. Accurate analysis and measurement with eSwap define the perfect stock levels so that you can avoid these issues with just a few clicks!
Receiving KPIs
Receiving Cycle Time
To put it straight, the receiving cycle time is the number of days between the arrival of goods at the warehouse and their placement in storage.
Formula: Total time spent on sorting received stock / Total number of received items
The related metrics give valuable insights into the efficiency of the stock-receiving process. If the number is too high, it might mean that a warehouse staff needs more training or that the owner needs to invest in better receiving equipment.
Cost of Receiving per Line
The KPI measures the total cost of receiving per line item. It includes all sorts of expenses related to receiving inventory, such as labor, transportation, and shrinkage.
Formula: Total cost of receiving / Number of received line items
This Amazon warehouse KPI helps reduce the overall cost of goods and increases workflow management efficiency. By analyzing the cost of receiving per line, retailers get a chance to explore the amount of resources spent on receiving product lines from vendors. This is a KPI to keep an eye on, as it should drop over time along with the growing efficiency of your warehouse operations.
Order Management KPIs
Backorder Rates
Backordering is a tricky path to tread. On the one hand, it allows online stores to keep selling out-of-stock products and make extra income. On the other hand, unprofessional backordering practices frustrate customers and can damage a seller's reputation.
eSwap's backordering and partial order fulfillment features allow Amazon retailers to take advantage of every sales opportunity while maintaining high customer satisfaction levels.
To track your backorder rate, divide the number of undeliverable orders by the total number of orders. Multiply the result by 100.
The backorder rate is a good KPI to track if your business relies to some extent on backordering. You can use it to measure the effectiveness of your backordering practices and make the necessary changes along the way.
Fulfillment Accuracy Rates
The KPI calculates the percentage of orders a retailer fills correctly and ships on time.
Formula: Number of orders fulfilled without errors / Total number of orders placed
While a high accuracy rate is what every business strives for, it's not always possible to achieve perfection. That's why it's essential to set a realistic goal for your team and track this metric regularly to see if there's room for improvement.
Moreover, order fulfillment accuracy rates are a great way to benchmark your company's performance against competitors. Thus, allowing a platform like eSwap to control and monitor order management will give you an edge in the industry.
Conclusion
Selling on Amazon may seem easy, but it's a cutthroat business. To succeed on Amazon, every retailer needs to track the right KPIs and use them to improve their business processes. With our smoothly outlined strategies and tools to help with that, we hope you'll find your path to the top!
eSwap is the best solution for successful Amazon retailers who want to take their business to the next level. Our software provides users with all the necessary hacks and features to streamline their operations. With custom-tailored and flexible subscription plans, eSwap is the perfect tool for businesses of all sizes! Expert guidance for those who want to achieve best-selling results on Amazon!
Check out our website for more information, or contact us to book a demo today!