As representatives of the retail industry, we know that inventory management is the fundament of our business model. To make sure that each product is distinguishable from other products in the warehouse, we use SKUs. However, there's a catch. Not every business model can rely only on inventory management on SKUs and barcodes. In order to keep track of each product more accurately, inventory serialization helps inventory each product with a unique serial number.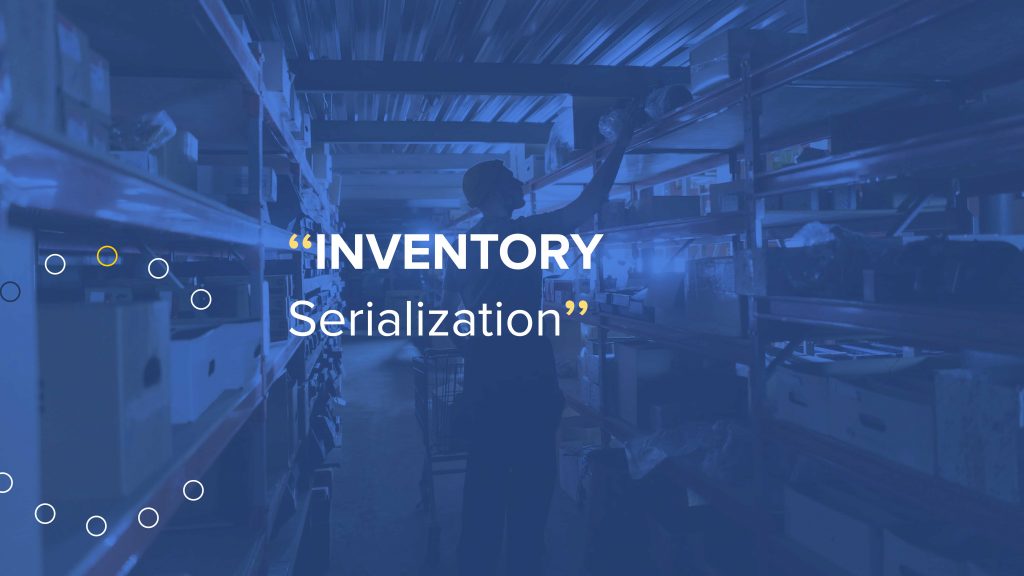 Knowing how to track your products with serial numbers is inventory management 101. If you don't know how to do this, we suggest reading today's guide! 
We'll explain everything from the definition of inventory serialization to its benefits and main methods.
What Is Inventory Serialization?
Inventory serialization is the process of tracking the stock using unique serial numbers. Stock serialization is different from a simple SKU classification as it allows inventory managers to identify not only the product but also follow its history. This practice is helpful in various business fields, such as food and beverage, pharmaceuticals, and retail. The list constantly grows as inventory serialization gets more recognition worldwide.
Better visibility and inventory accuracy are essential for every eCommerce retail sphere representative, as the practices allow for reducing inventory carrying costs and maximizing sales. That's why serialization has become one of the most discussed inventory management methods in recent years.
It allows tracking individual saleable stock units and, in some cases, sub-components. The inventory system can generate and assign a unique serial number to every item at the point of manufacture. Each identifier is assigned in sequence to the items. It can be a QR, NFC, or RFID code.
The Role of QR Codes in Inventory Serialization
The so-called quick response or QR codes are the most widespread inventory serialization method. The machine-readable code consists of black modules arranged in a square grid on a white background. The information that QR codes carry allows scanners to track inventory data.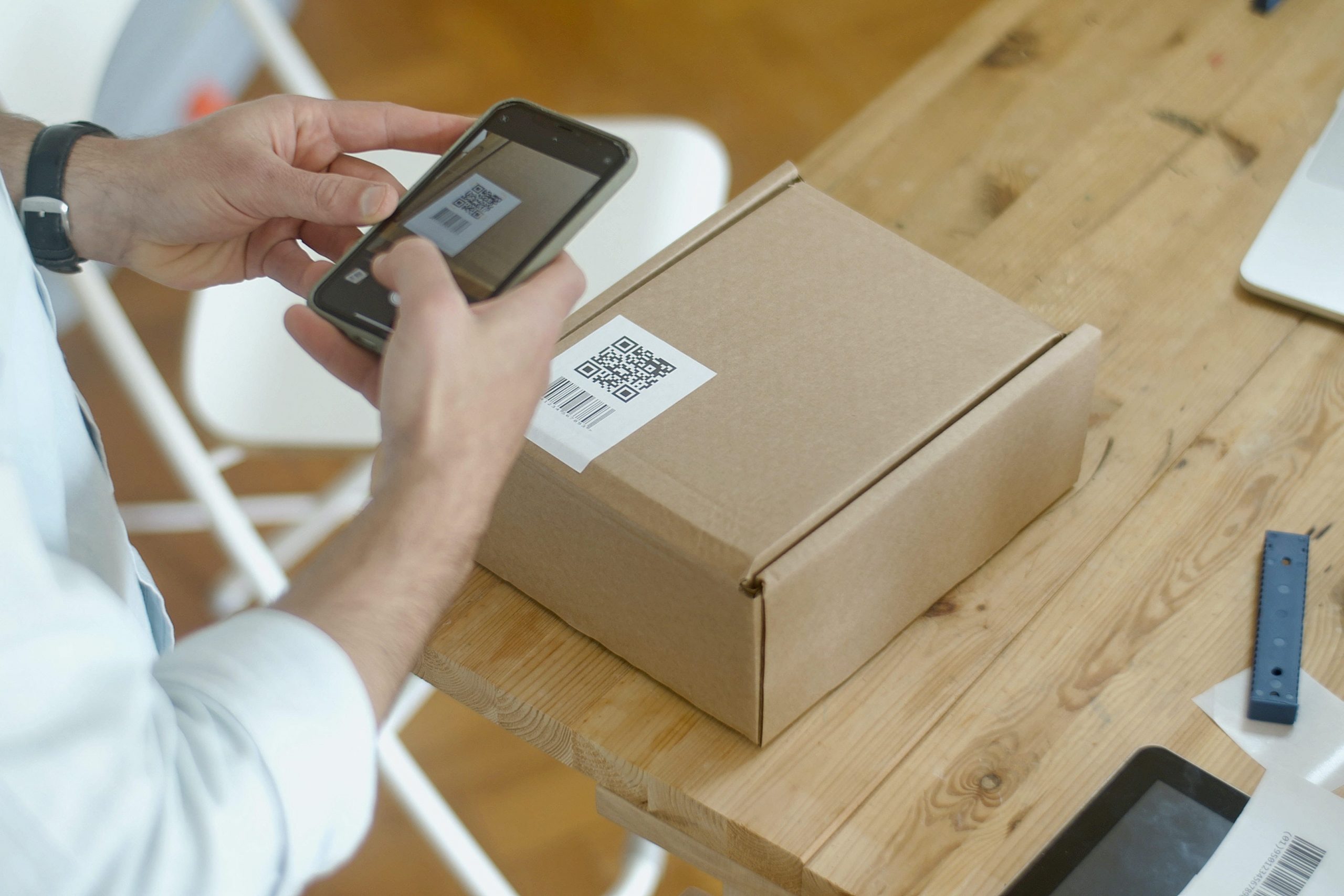 An inventory system can use a QR code on the product's label that warehouse workers scan while receiving inventory. The code should include all the essential data points that inventory managers need:
Product description

SKU number

Batch number or lot number

Expiration date
The Role of NFC in Inventory Serialization
Near Field Communication, or NFC technology, is based on radio-frequency identification. NFC tag inventory serialization involves using special tags that inventory managers attach to products or packaging.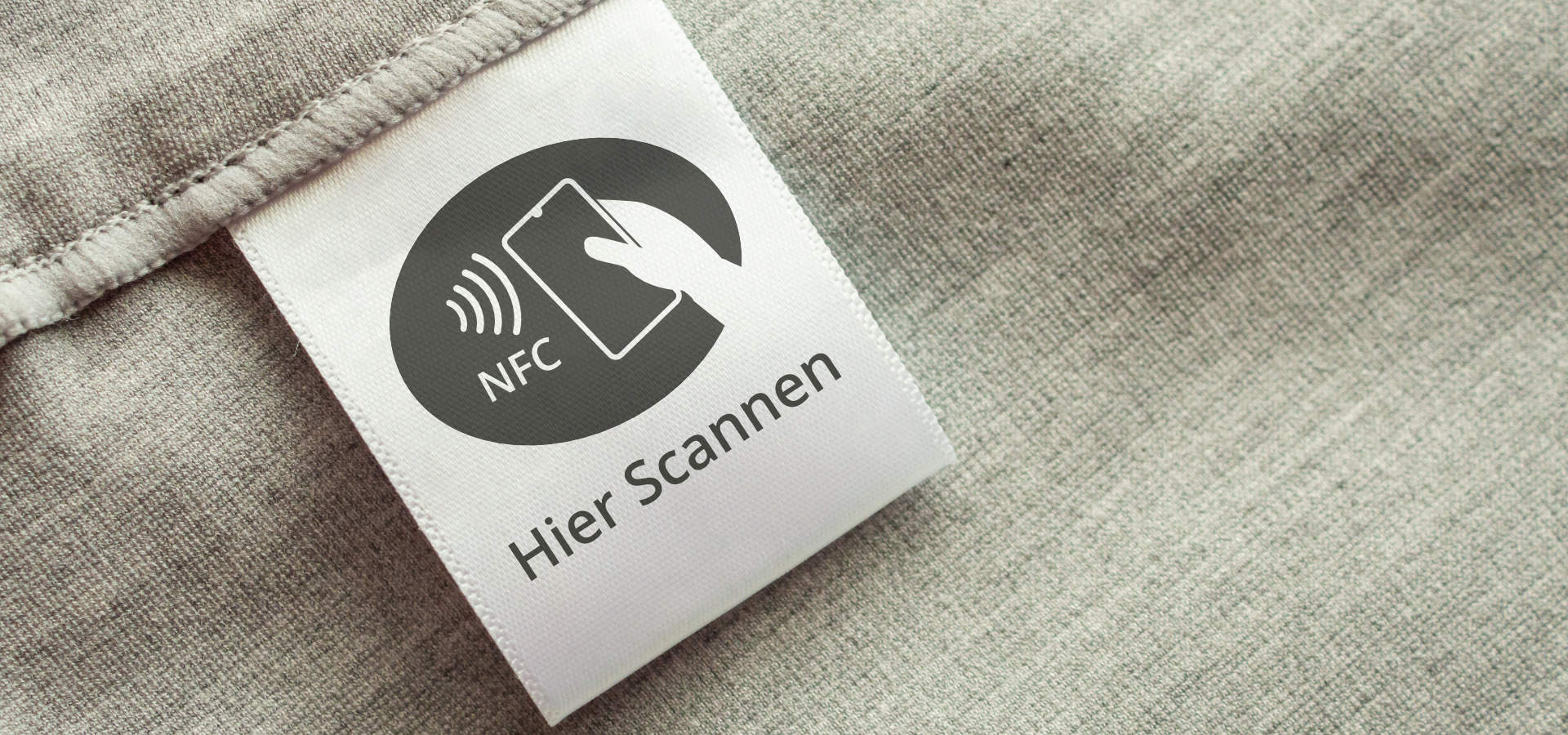 The process implies that workers use inventory control software with an NFC-enabled device to scan marked items. The system can store data about product location and movements.
The Role of RFID Codes in Inventory Serialization
Abbreviating from radio-frequency identification, RFID codes help inventory managers to track and monitor items using electromagnetic fields. The technology implies that workers attach inventory tags to each stock unit by encoding the inventory data into the tag.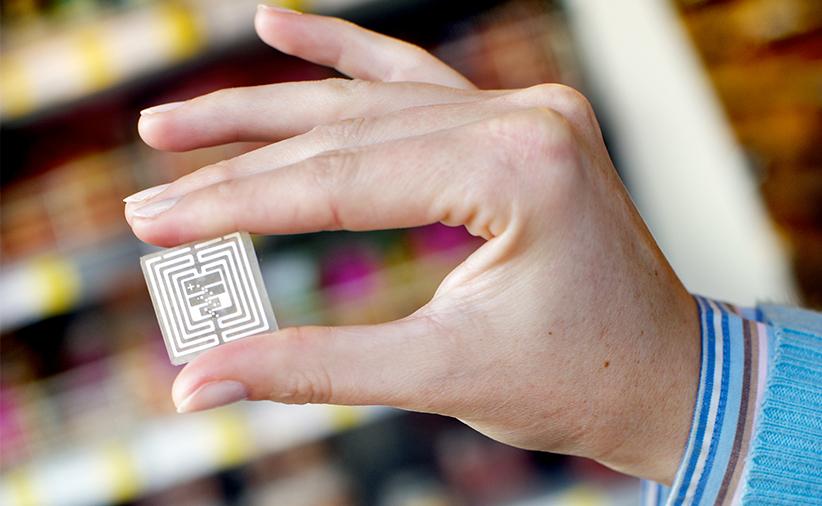 After that, inventory staff can use an RFID reader to read the encoded information. As a result, the serialization of inventory helps managers monitor product location and movements.
Inventory Serialization: Top Benefits
While some retailers still doubt whether inventory serialization is worth considering, we want to list the main benefits of this approach to help you make an informed decision.
Let's see what inventory serialization can do for your business:
Supply Chain Visibility
One of the top assets that serialization offers is accurate product tracking. The common practice before was about tracking the products by batches. But nowadays, advanced technological solutions allow retailers to control the batches and each product within. It's a valuable asset that benefits stock management the most.
A suitable serialization method for inventory meets the requirements of your business. You should consider various tips and technologies before choosing the most suitable one.
For instance, platforms like eSwap provide eCommerce sellers with all the necessary tools and features to enable batch tracking for new products. Check out the system if you want to get inventory serialization for your business.
Anti-counterfeiting
Counterfeiting is a rising issue bothering most brands nowadays. It may affect a brand's image in multiple ways. Counterfeiting not only harms the brands but also may pose a threat to customers' safety. Suppose a customer buys a fake product that is lower in quality. In that case, they will probably never want to purchase anything from the original brand again.
Assigning unique codes and barcodes is one of the inventory serialization methods that help brands protect their products from counterfeiting. Once a customer buys an item, they can quickly check whether it's fake by entering the code on the brand's website. Moreover, multiple software solutions like NeuroTags help with similar serialization issues. Customers can scan the product's NFC tag with their smartphone to see all the vital information. The software also allows retailers to deal with pre-purchase and post-purchase issues. 

Product Recall Efficiency 
Inventory control systems aim to provide top-notch quality control for the sellers. However, you cannot always be on top. Your quality control checks may fail sometimes. We are pointing out the instances of product recalls for the moment. It's important to be on time in case of product recalls. Otherwise, it may affect your brand's reputation hugely. 
Product serialization, along with a sound inventory management system, does magic. eSwap is order management software allowing eCommerce sellers to check the exact status of their stock. Checking the status of your stock with real-time stock updates poses no challenge with eSwap You will be instantly notified if there is a need to recall certain products.
In addition, sellers using the software as their primary workflow automation solution can sync all their orders into one platform.
It is valuable, especially for sellers who wish to reduce shipping costs as a priority. You can easily integrate your store with eSwap and use its features to your benefit! eCommerce business automation becomes a matter of several clicks with eSwap.
Moreover, the process starts with shipping management and ends with analytics and reporting. It goes without saying that you can prevent cases of inventory theft or shrinkage. That's mainly due to the stock visibility that the software offers.
Demand Forecasting
There are many methods to estimate the stock quantity across distribution channels. Stock serialization can check that out. Keeping control will help you with demand forecasting first. That's how the brands ensure they possess raw materials at the proper levels. Besides, the brands will have better stock calculations in each distribution channel. It also refers to the information regarding the available stock.
Inventory Serialization and Loyalty Programs
Customer loyalty is a massive asset for brands. After all, it's much easier to sell to customers already familiar with your product. Inventory serialization helps you maintain customer loyalty in multiple ways. 
Customers can access loyalty programs, bonuses, and other privileges when scanning your product codes. It's a great way to keep your customers close and motivate them to buy more. 
With inventory serialization, you can also keep track of customer behavior. That information may come in handy while developing marketing strategies. Finally, offering loyalty programs for repeat purchases will work for you, not against you! 
Using product serialization greatly depends on the type of product you are selling. If the products are homogeneous, there is no need to use serialization. The same is true if they are low-cost. As for the pharmaceutical industry, for example, serialization is obligatory. Manufacturers transfer the serial numbers to the packaging companies. The process is time-consuming and requires significant financial investments. Nevertheless, it proves that the product belongs to the exact manufacturer.
The Bottom Line
Summing up today's research, we want to stress the importance of having trustworthy and advanced workflow automation software in place again. Serialization methods for inventory tracking are not an exception.
The inventory management system you are using should allow you to see the big picture and get all the necessary information with just a few clicks. In addition, an online seller should be able to connect your store inventory with the warehouse inventory system to get real-time stock updates.
eSwap, as an inventory management software, is a huge support for retailers. End-to-end stock control and customized shipping are only a few of the features that make inventory management a breeze. The software is flexible and easily adjustable to any eCommerce business needs!
Request a free demo today and see for yourself how inventory management can be easier than ever!