Inventory serialization is the process of tracking the stock using unique serial numbers. The stock serialization is different from a simple SKU classification. It helps to track the stock with higher accuracy.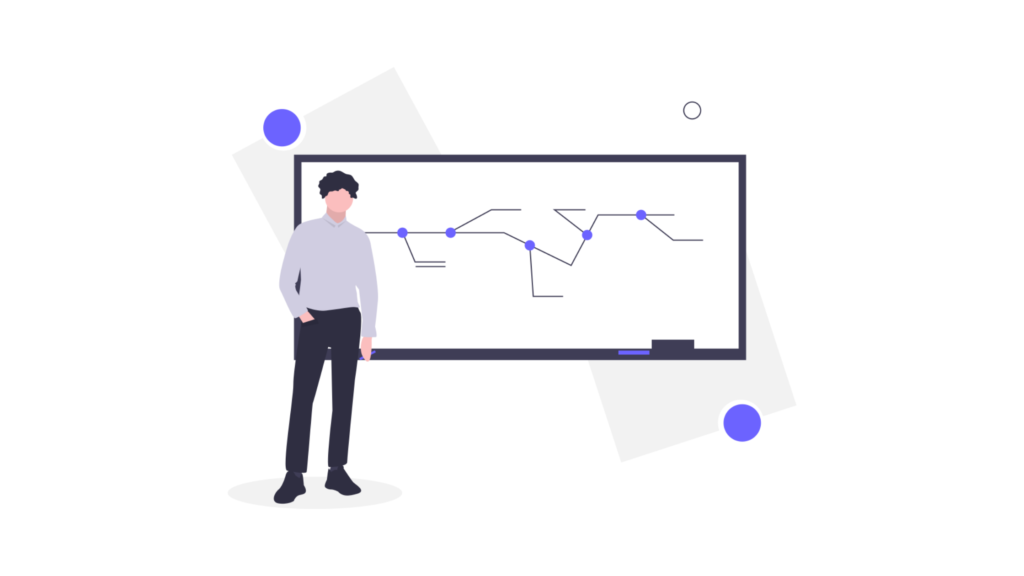 Inventory serialization provides more visibility. That is what each e-commerce retail industry is seeking the most. There are specific industries that are already famous for using inventory serialization. These industries include the food and pharmaceutical industries.
And the list is enlarging each day. The reason is that the inventory serialization helps to prevent the pirated goods sales growth.
With the help of this blog post, we will discuss inventory serialization more in detail. Later, we will point out the top benefits it offers to the sellers.
What is Inventory Serialization?
Stock serialization allows tracking individual saleable stock units. The unique identifiers help with it. Each identifier is assigned in sequence to the items. It can be a QR, NFC or an RFID code.
The word serialization means using serial numbers first. However, it's not a top necessity. The individual parts of the products may also have unique serial numbers. 
You can notice the use of serial numbers quite frequently. It can be on jewellery, smartphones, computer hardware, household appliances, etc.
In the midst of Covid19, the  N95 masks were manufactured with unique serial numbers (UID). You could see those numbers printed on with data matrixes.
Tracability allows tracking products all across the entire supply chain. It's possible with the help of electronic registration systems. The registration systems can be created only by the legislators.
So now that you are having a clear idea of the essence of serialisation let's discuss the benefits.
Inventory Serialization: Top Benefits
There are multiple software solutions like NeuroTags that help with the serialization issues.  You can use the app to check the authenticity of your products. A single scan can help you with pre-purchase and post-purchase issues.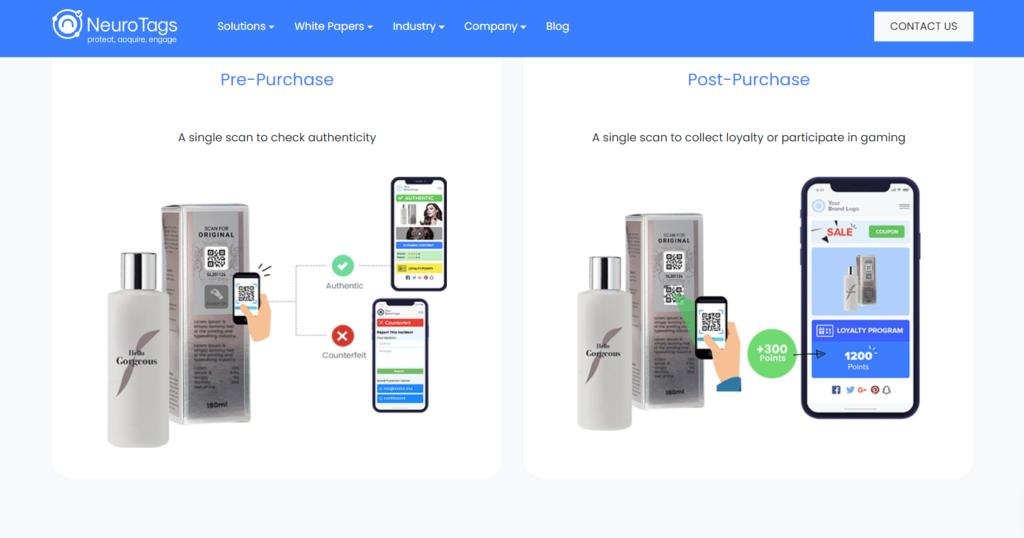 As long as offshore manufacturing is widespread nowadays, the challenges are growing each day with it. It refers, especially to the supply chain visibility. Here is why the stock serialization matters.
Supply Chain Visibility
One of the top assets that serialization offers is accurate product tracking. The common practice before was about tracking the products by batches. But nowadays, with the help of technologies, you can track not only the batches but also each product within. It's a valuable asset that benefits stock management the most.
Product SKUs are still good for the overall stock management process. However, serialization provides better results. 
Anti-counterfeiting
Counterfeiting is a rising issue bothering most brands nowadays. It may affect a brand's image in multiple ways. Stock serialization is a good way to fight against counterfeiting. Technologies nowadays help with a lot of things. Tools like NeuroTags will send you notifications when a product code is stolen. That's the way you'll know your customers get the originals of your products.
Product Recalling
Inventory control systems aim to provide good quality control for the sellers. However, you cannot succeed all the times. Your quality control checks may fail sometimes. We are pointing out the instances of product recalls for the moment. It's important to be on time in case of products recalls. Otherwise, it may affect hugely on your brand's reputation. 
Product serialization along with a good inventory management system use can be helpful. eSwap's order management software feature allows you to check the exact status of your stock. You can check the status of your stock with real-time stock updates. In addition, you can sync all your order into one platform. That's the way you can save a lot of time. It is valuable especially for the sellers who wish to reduce the shipping costs as a priority. You can easily integrate your store with eSwap. Thereafter you can enjoy all the benefits of eCommerce business automation.
It starts with shipping management and ends with analytics and reporting. It goes without saying that you can prevent cases of inventory theft or shrinkage. That's mainly due to the stock visibility that eSwap offers you.
Stock serialization is another way to avoid delays in product recalls. It helps to find out the location of your damaged products with 
Demand Forecasting
There are many methods to estimate the stock quantity in distribution channels. Stock serialization is a good method to check that out. The serialization will help you with demand forecasting first. That's how the brands can ensure that they can procedure the raw materials at the right levels. Besides, the brands will have better stock calculations in each of their distribution channels. It also refers to the information of how much will be there to sell. 
Inventory Serialization and Loyalty Programs
Customer loyalty is a huge asset for brands. Stock serialization works well for it. The process is easy to understand. When the costumes scan your product codes, you can ask them to give contact information. It's a common practice among marketers. They use that contact data later to send emails for product purchases. You can assess it independent of the sales channels. Thereafter, offering loyalty programs for repeat purchases will work for you. 
Using product serialization is a lot dependant on the type of product you are selling. If the products are homogeneous, there is no need to use serialization. The same is true if they are low-cost. As for the pharmaceutical industry, for example, serialization is obligatory. Manufacturers transfer the serial numbers to the legislators. It's proof that the product belongs to that exact manufacturer.
eSwap-Shipping Management Feature
In conclusion, we can see that there are many methods to track and trace stock. It can be with the help of an SKU. It's the same as the Stock Keeping Unit. SKUs, however, have nothing to do with a specific saleable unit of items. SKUs are location-specific numbers.
eSwap as an inventory management software is a huge help for retailers. You can use it to get higher traceability. No matter the type of your product, eSwap will help with the tracking. You can maintain the accuracy of your stock from beginning to end. Thus you can use it to save time and resources. As our software automates all the tracking, you can concentrate on your decision making more.