The Amazon Partner Network is the international partnership initiative for technology and consulting companies that leverage Amazon Web Services to create services and achieve customer solutions. Whether you are just starting your business or expanding your operations on Amazon Web Services, Amazon Partner Network is a good starting point.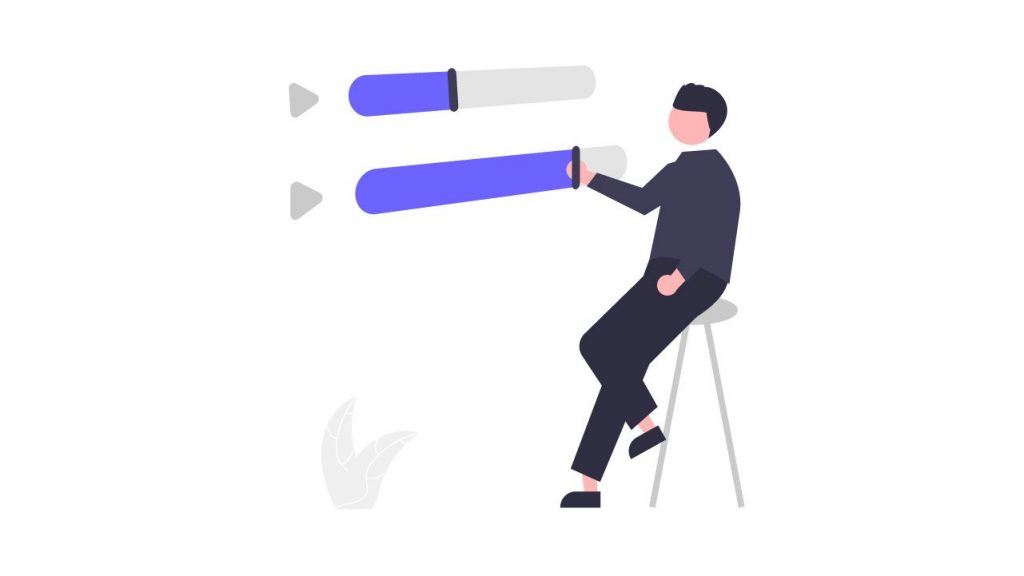 On the one side, there are thousands of people who are already partnering in the Amazon Partner Network. On the other side, there are customers who are searching for APN Partners who have skills in working with Amazon Web Services. Their cooperation is for supporting the establishment and innovation of clients' businesses on Amazon Web Services. APN Partners support almost every Fortune 100 company with adaptation solutions and services.   
So, the Amazon Partner Network program solves an important issue. It helps consulting and tech businesses in AWS to establish, promote, market, and develop successful cloud companies by providing resources to improve services for the clients. Resources cover the areas of business, technology, and marketing. 
What makes the APN Partners valuable to AWS customers?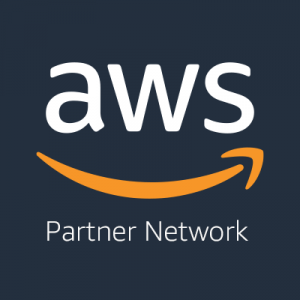 The Amazon Partner Network is striving for growth, change, and innovation. Operating in the Amazon Web Services platform, both customers and partners benefit from the innovation, experience, and functionality offered. These are the crucial elements for business success in an environment where the customer's wants and needs are rapidly changing. 
Considering constant changes and development, operating in the business world became a huge challenge for companies. Customers highly require and expect to receive solutions that are strong in originality, customizability, and completeness. And of course, they want the results to be delivered as soon as possible. AWS customers can receive the best modern AWC services and assistance by cooperating with the APN Partners. 
Partners attend the selection and qualification programs by APN to gain experience, skills, and reliability for AWC customers. Moreover, considering fast technological development, it is an essential yet very challenging requirement to move in line with changes. By regularly developing its services, the AWS platform can support clouds with any level of work. It currently has various products and services that help partners resolve complicated business challenges their customers face worldwide. And that number is continuously growing.
What are the types of APN Partners?
The APN partners provide services in two main areas: consulting and technology. So, depending on your business profile and area of expertise, you have to select either APN Consulting Partner or APN Technology Partner. If your business covers both consulting and technology areas, it is under your judgment to choose the one that suits you better. 
APN Consulting Partners are companies that provide customer services such as design, development, migration, and management of works and requests on AWS. Those mostly are strategic advisors, value-adding resellers, managed service providers, and network integrators. 
APN Technology Partners are specialized in software solutions hosted or integrated by AWS programs. Tech partners generally are independent software vendors, SaaS and PaaS vendors, management and security providers, etc.
After the registration on APN, Consulting partners can achieve one of the levels: Select, Advanced, and Premier. Tech partners, on the other hand, can reach Select or Advanced tiers. 
Build, market, and sell with APN
Every partner has a different success path and pace. As the expertise of your AWS business develops, you move through the APN tiers. This means you gain access to benefits such as extra funding and marketing opportunities on AWS. 
It takes skills and knowledge, experience, and customer success to move up through the tiers. Each tier has its specific requirements that differ for Technology and Consulting partners. Although becoming a successful partner requires time, it is crucial to have a well-defined plan developed in line with APN Navigate Goals Checklist. 
Benefits of becoming an APN Partner for your business
Professional resources become easily accessible when partnering with the APN. Partners can use those resources to create strong, sustainable, and profit-making companies to benefit their work with customers. The program provides a range of opportunities to partners. APN Partners become more credible, benefit from innovation, tools, and resources, improve visibility to AWS teams and customers, market and sell solutions, etc.
When you move to the first tier of a Selected Partner, you open up new benefits. Firstly, you get a badge that shows your tier and increases credibility in the eyes of your customers. You also unlock many AWS programs, including those that focus on customer engagement, service delivery, sales support, etc. The Advanced tier provides a more comprehensive benefits package, including increased visibility. The highest level for Consulting partners, Premier, unlocks higher valued Premier beige and makes you featured on APM Premier and Program pages.
How to become an APN Partner?
To start your APN Partnership journey, follow these steps.
Go to

the APN Partner website

to learn more about the program and get registered as a member. 

After your membership registration is complete, you will be connected to a Partner Manager to talk over your business needs and create your authentic APN Partner journey. You can also get a contact of a Partner Manager in your account. 

Pick the professionals from your company who will be involved in your AWS practices and make sure they get registered on APN Partner Central. APN Partner Central is where you can find all the tools and information that will help you develop your business on AWS. 

Encourage your team to take AWS training to gain skills that will help you grow as an APN Partner. 
Conclusion
AWS and APN Partners' shared goal is to help face the business needs and become successful on AWS. Therefore, they want to create an ecosystem where finding the right partner, who will support customers to gain full advantage of the AWS platforms, is an easy task.