If you're like most business owners, you probably feel like you're constantly running behind. You have so much to do and not enough time to do it. That's where the workflow automation software comes in. Workflow automation software uses rule-based logic to run sequences of tasks without human intervention. You set up the rules once, and then the software takes care of getting things done. This can save you a lot of time and hassle!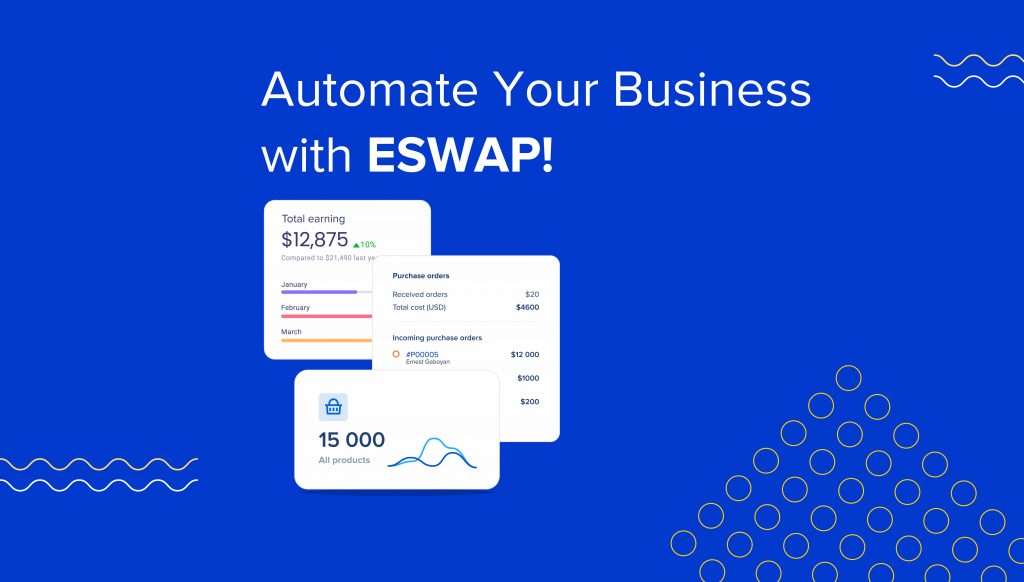 Manual calculations, manual data entry and even manual task assignments seem like a thing of the past. Workflow automation software has come a long way in recent years. Therefore the core features have become more advanced with user needs in mind.
The rise of workflow automation is conditioned by the fact that it saves businesses time, money and resources by automating repetitive tasks. Also, research shows that over 30% of businesses have five or more automated divisions. This again proves workflow automation's importance in the modern business world.
So, here's a problem to solve: you need to select the best workflow automation software for your business. What should you look for in terms of core features? Let's dig deeper to find!
Main Steps in Workflow Automation
Once a business implements workflow automation software, they need to take a few steps before it's ready for use. This includes:
Mapping out the workflow process and creating rules or triggers for tasks to be completed

Setting up the software and integrating it with other systems or tools

Using the software for specific processes

Training team members to adapt to the new changes

Establishing KPI metrics to measure the success

Creating a well-developed strategy to implement the feedback combined with KPIs
These steps are important to ensure workflow automation software's smooth implementation and use in any business.
Ecommerce Workflow Automation Software Peculiarities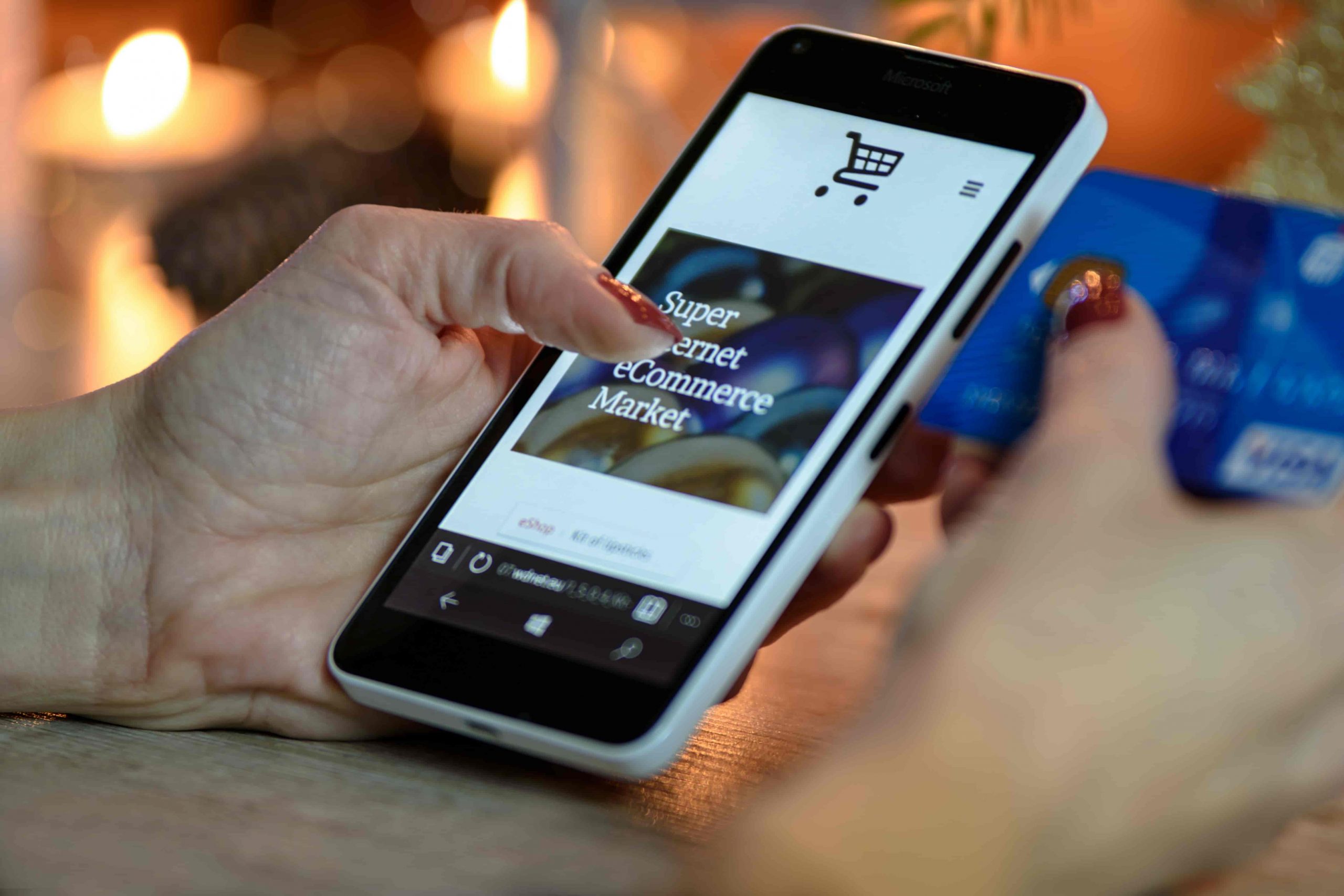 Regardless of industry, workflow automation software can aid in streamlining processes and increasing productivity. However, eCommerce businesses have unique needs when it comes to this technology.
Features to look for include:
Inventory management and order fulfillment automation

Order tracking updates

B2B wholesale platform integrations

Upselling and cross-selling opportunities for customer retention

Setting reorder rules

Signature confirmation for high-value orders
These are just a few examples that reliable eCommerce workflow automation software must have. With the right features in place, online retailers can focus on growing their business rather than getting bogged down with manual tasks.
Customizability and Integration
No two businesses have the same workflow processes. That's why choosing software that offers high-level customizability and integration with other tools is essential. This also allows companies to tailor workflow automation software to their needs and integrate it with their current systems or programs.
Flexible integration systems enhance seamless communication, improving efficiency and accuracy in the internal and external workflow processes.
Time Management and Reporting
It's also important to have an accurate way of tracking project progress and time spent on tasks. The best automation software should include timeline management and reporting features for project analysis and optimization.
By monitoring time management and reporting, businesses can identify areas where workflow automation can be improved or expanded upon.
Choosing the right workflow automation software for your business is challenging, but knowing what core features to look for can make the process easier. Streamlining processes, increasing productivity and saving time are just a few benefits of workflow automation software in any industry, especially eCommerce.
What is the Best Ecommerce Workflow Automation Software?
While skimming through options, it's important to remember that the best workflow automation software for one business might not necessarily work for another. There are various factors to consider from development strategy to budget to industry-specific needs.
eSwap's versatile workflow automation software includes all of the core features and more, making it a top choice for eCommerce businesses.
The automated workflow is implemented with a simple three-step procedure, including triggering, setting particular conditions and performing all the actions to regulate tasks.
The platform helps eCommerce sellers:
Automate order management-related repetitive tasks

Eliminate human intervention, thus, reducing the risk of errors

Improve communication between team members, suppliers and customers

Save energy and resources for more time-consuming tasks
Let's see what else the platform has for its users to streamline their eCommerce workflow.
Pro Hint: eSwap also offers a free 14-day trial for businesses to test the platform before committing. 
Order Routing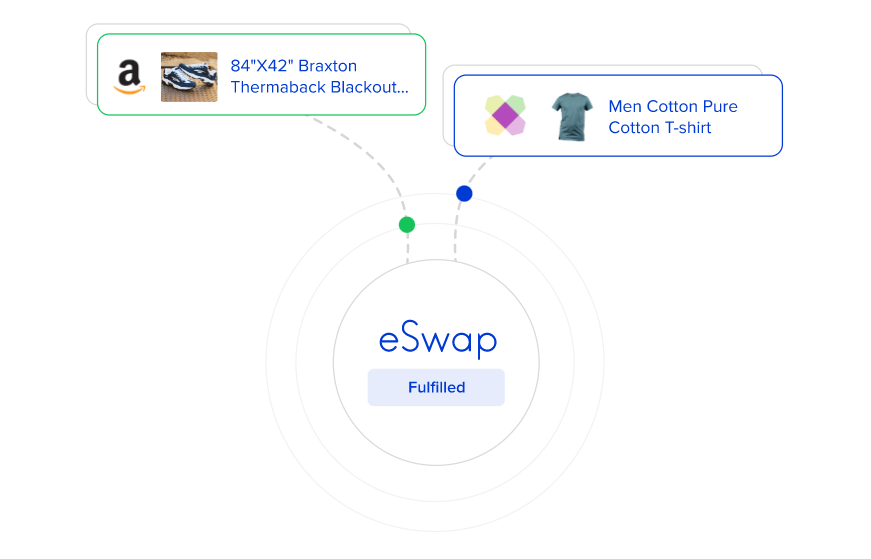 Sales management across multiple is challenging as it is, and it can be even more difficult when orders come in from multiple channels. eSwap's order routing feature allows for the automatic distribution of orders to team members, suppliers or drop shippers based on predetermined conditions. The system helps track order progress and ensures no orders are forgotten or delayed. Also, shipping data on a single dashboard helps with efficient inventory management and customer satisfaction.
Signature Confirmation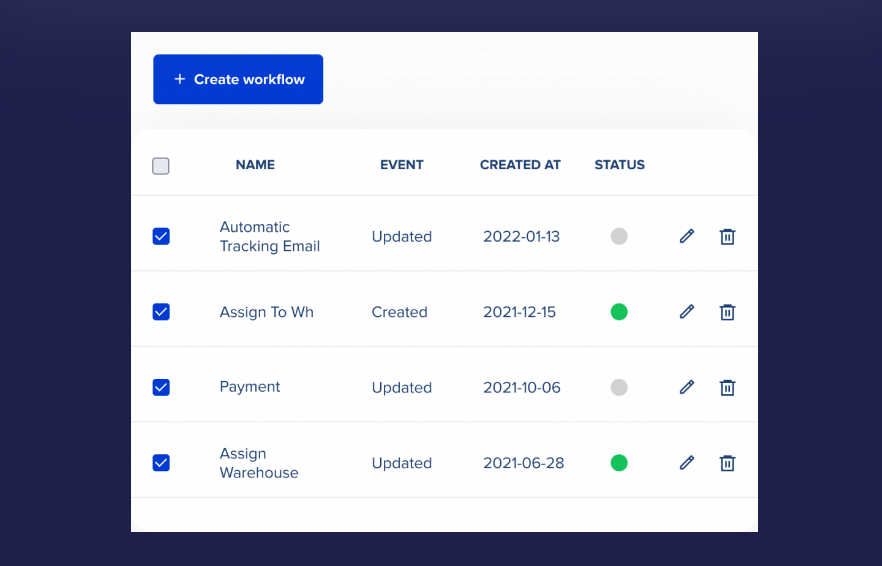 The system can automatically add tags to high-value orders and send signature confirmations via email, reducing the risk of lost or stolen packages. To set such a confirmation, choose the "IF" condition, the first "THEN," and save your new rule for future order fulfillment.
Warehouse Management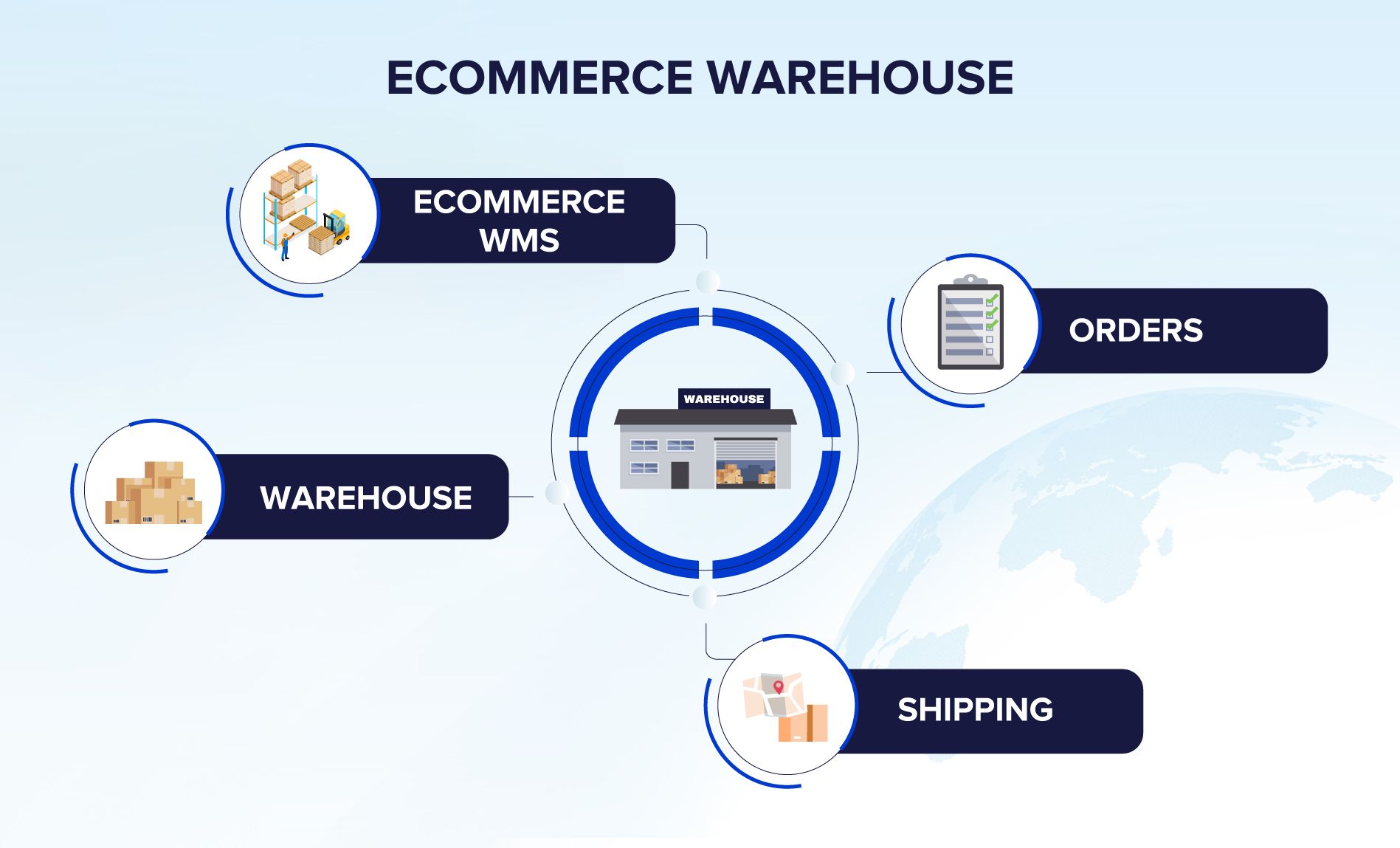 eSwap's warehouse management feature also includes automatic inventory updates, restock notifications and order tracking. It is the best solution for businesses with multiple warehouses, as it allows for the seamless distribution and monitoring of inventory across all locations.
Summing up
What features come to mind when you hear "the best workflow automation"? We have a complete list of eCommerce workflow software features if you're looking for them! In this blog post, we went over the core features that any good workflow automation software should have.
Automated tools can save your business time and money – not to mention headaches! – by automating all of these processes.
Without the further ado, book a free demo with eSwap today to test its ultimate features pack and see how effortless eCommerce store management can be!