Lead time is a very important factor to calculate because it can help to improve customer satisfaction level, increase sales and effectiveness of your business.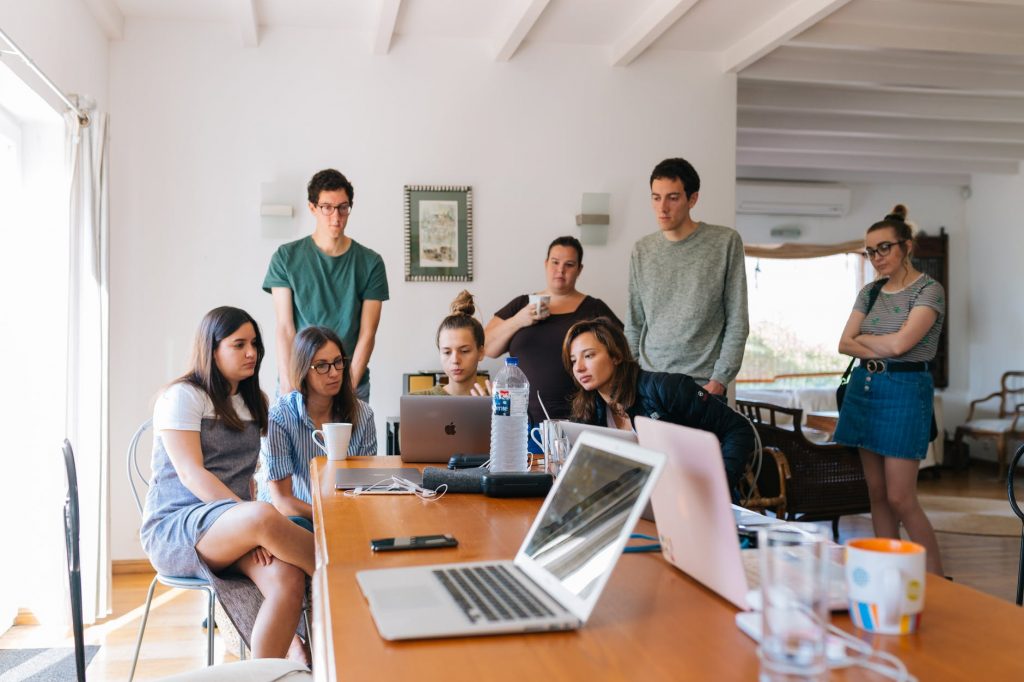 What is the lead time in inventory?
It is the interval between the time when an order is placed and when order is received. It can directly affect the performance of the supply chain. 
Longer lead time causes some problems:
Risk of shortage


As soon as in this case you should have more inventory on hand to fulfil all received orders.

Difficulty to introduce new products


This happens because you will hold inventory stock in the supply chain system anytime.

Problems in solving quality issues or forecasted sales
It also hardens the adaptability and agility of the business
Thus the longer lead time the greater the chance to fail in satisfying your customers.
It's the hardest task for many retailers to find methods to reduce the lead time to make things easier for everyone.
First of all, you need to get the whole picture of your supply chain. Studying your supply chain will show the flow of products from the supplier to you. You can even get more extended supply chain analytics from supplier to your business and then to your customer. Thus due to this value stream map, you can easily get insights into what makes your lead times.
In this case, you can plan how to reduce your lead time as much as possible.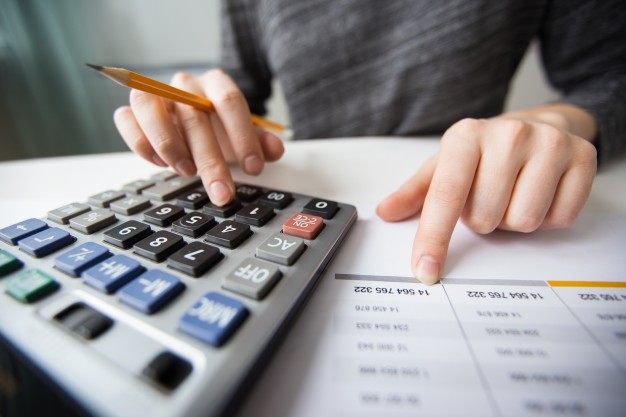 How to calculate lead time?
First of all, we should calculate the supply delay and reordering delay and finally sum up the supply delay and reordering delay. Let's see how it is done:
Imagine, your supplier takes orders only 3 days before the day you will get your orders. In such cases what can you do? The only thing is to last an additional 3 days that are called reordering delay.
This is the formula:
---
Lead time=Supply delay+Reorder delay
---
How to optimize your lead time?
As we have written above at first you should evaluate your supply chain thoroughly. Consequently, you can understand where you can shorten waiting times. 
Be too attentive! Try to take control of any situation that can happen. Especially consider special days and holidays you expect to get many customers and orders. Better to increase the frequency of order than the volume. Try to order a small amount of inventory to get them sooner than in the case of a large amount. 
Motivate your suppliers to work more effectively. You can do this by giving bonuses or vice versa to stop cooperating with them in case of delays. This will help your supplier to be more responsible and accurate with timing. 
One another method to reduce lead time is to choose local suppliers instead of international ones. Of course, you will find it suitable to get your orders from abroad due to lower manufacturing costs. But instead, you will increase the lead time that can cause many problems and finally reduce the number of orders.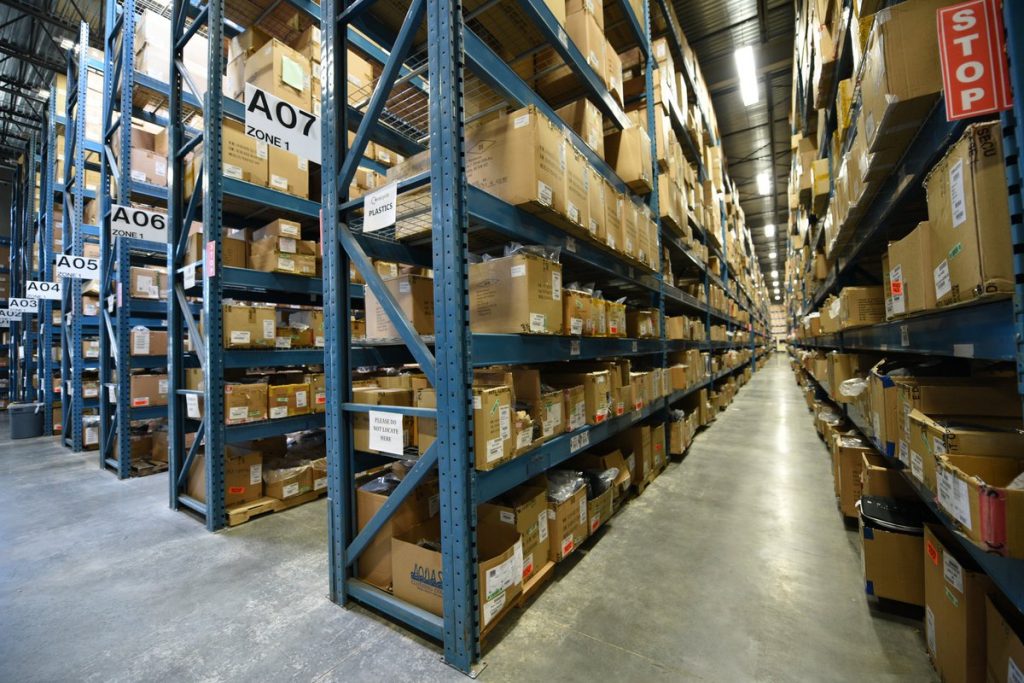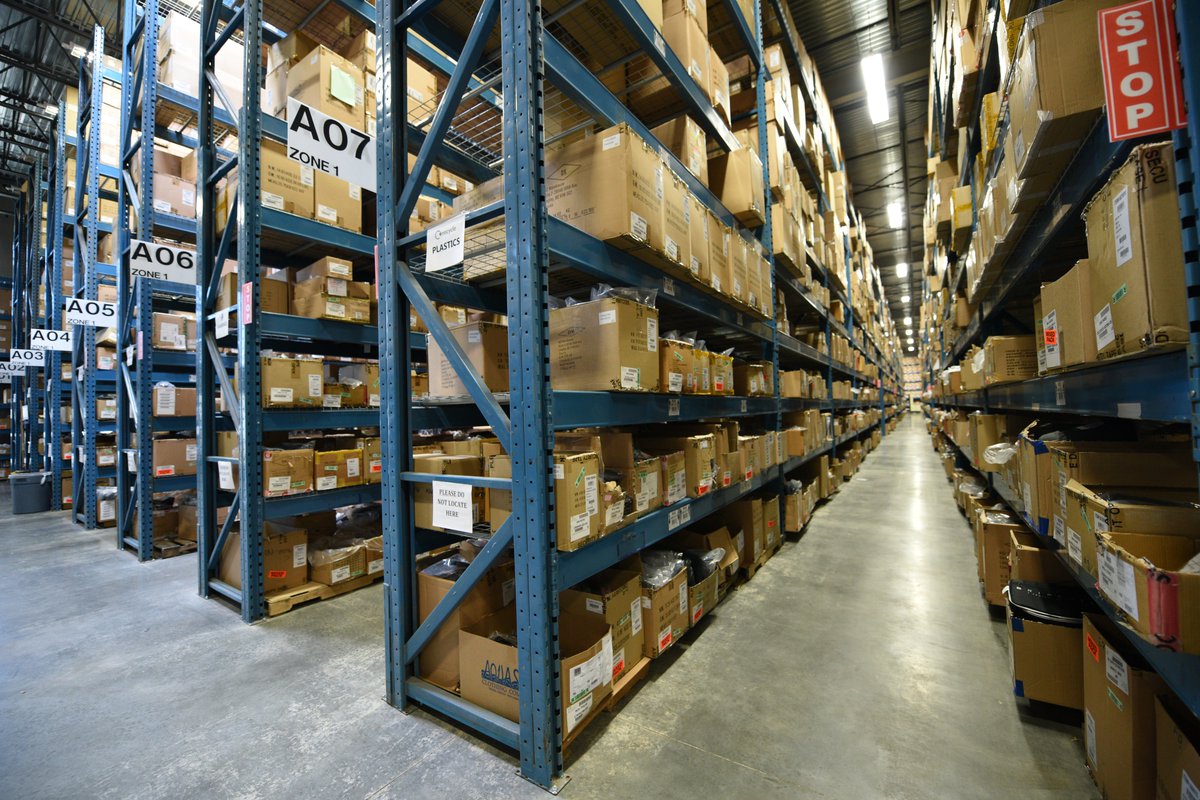 How can inventory management help?
Fasten your time to market by investing in automated inventory management software. 
With eSwap, you can significantly reduce the time taken to create and manage your orders, keep track of inventory levels without even worrying about any manual error and human mistakes.
Without proper inventory management, you won't be able to overcome these problems. was will automate your supply chain from the very beginning, make purchasing processes smoother and effective. 
So don't be lazy to create an account and get a 14-days free trial opportunity.
Enjoy with eSwap.