Inventory and warehouse management and how you use them to handle the order returns per customer purchase affect your sales efficiency. Return management in eCommerce determines your business growth chances.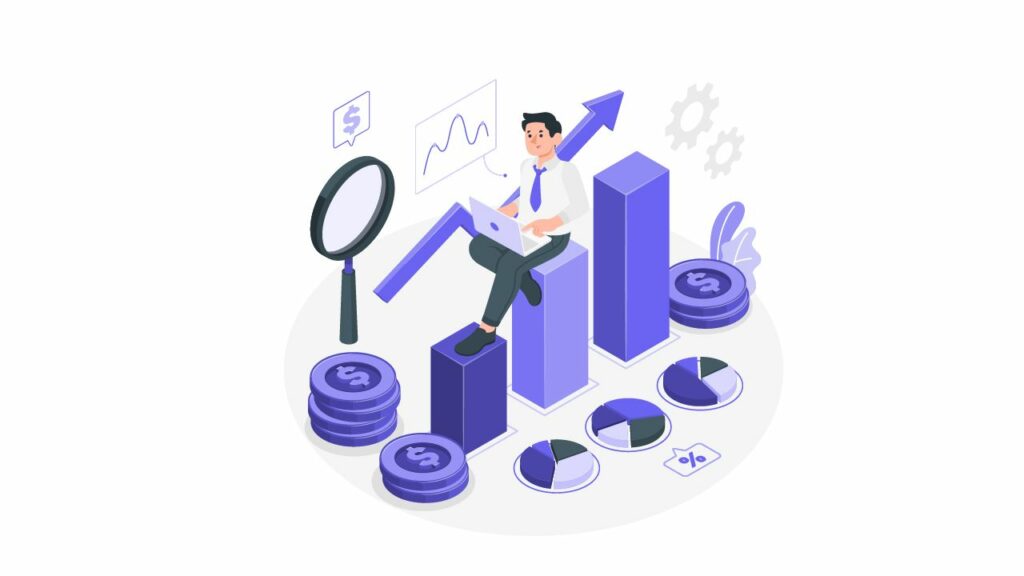 The best way to handle the eCommerce order returns is to have a proper order returns policy first and foremost. Inventory and warehouse management techniques will significantly help you in that. Once you manage to create brand loyalty amongst your customers, repeat purchases will follow.  
With the help of this blog post, we will explore more on the tips you should follow to increase your sales efficiency. Apart from it, we will discuss more on your order returns policy promotion tips. 
eCommerce Returns Management: The Reasons it Matters
Customer retention is one of the top reasons that your enhanced eCommerce returns management will help you. As long as the customers mostly read the seller's return policy page first before buying a product online, ensure having a simple products return policy clear to your customers. 
Brand loyalty is another asset the sellers should value. That's the reason why your return process should meet customer expectations and still be beneficial in terms of providing income. 
Let's now discuss the best methods you can use to manage your order returns properly.
Order Returns Policy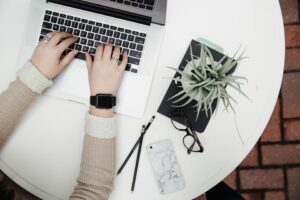 Once you manage to draft a smart order returns policy, it can help impact your business profitability. The first thing to think about is a proper analysis of order cost returns. It is worth mentioning that certain companies can provide a fee order returns policy, while the others do not. Here is why the cost calculations matter a lot. 
Your order returns policy should be clear to your customers, free of complex or problematic terminology. If you offer a refund, explain the ways you will process the customer payments. The latter refers to the maximum time you will give to handle the order returns. 
Cross-Channel Returns
There are multiple to attain customer retention. You can easily earn it via letting your shoppers return the products which they bought online in an in-store method, for example. 
Once they know there are no return barriers in your eCommerce store, the chances to grow as an online retailer will get higher. That's another way to build a brand reputation. Cross-channel returns of the products will be beneficial if you study your customer purchase history carefully. Try to unify your in-store and online payments in one database so that there will be no mistakes. 
Prevent Returns Frauds
Retail return frauds are common in the US and globally. It refers both to the overall retailing system and the holiday seasons fraudulence.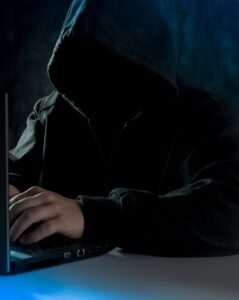 Frauds are huge problems, therefore try to focus on solving this issue. If you wish to avoid order returning frauds, you need to be ready to claim your shopper's history on the spot first and foremost. Once your payments are centralized, you can link your shoppers to their purchases no matter the sales channel type. That's the way you can protect your business from frauds. 
Order Returns Automation 
No matter big or small, eCommerce retailers should take care of the order management issues. It includes the automation of order returns as well. Imagine how difficult it may turn otherwise to manage them manually. eSwap, as an order management software, helps retailers solve this issue without any side effects. Another reason to use automation of your eCommerce sales is to reduce the time spent on the management issues. In this way you will have more time to grow your business rather than solve stock management issues. 
Once you receive real-time inventory status updates, the chances to fall out of the proper inventory levels will be reduced. It's worth mentioning that it benefits not only customer satisfaction. It helps to cut short your manual work. Customer re-engagement will work for you, in addition. Having a better idea of your customer purchase history, you can target them with suitable order recommendations. 
Product Listing & Optimization
Product listing is another aspect in retail that you should take care of. It includes everything starting from the proper product descriptions to ending with the relevance of product videos. 
Put stress on having high-quality product images and videos where necessary. If you fail to do so, the chances of having more product returns will grow. 
The product descriptions did always play a significant role in the eyes of the customers. Give an accurate product description to fulfil the customer requirements per each purchase order. Once the customers have difficulty getting the correct information about their purchase, they will probably bounce back. 
Customer Service 
Live chats and instant messaging play a vital role in building brand loyalty. It can be helpful in many ways starting from giving user guidelines and product maintenance issues, for example. 
Once your customers gain ease of communication with you as a seller, the frustration and a desire to return the products will be prevented. 
Wrapping Up
In concussion, we can assume that inventory and warehouse management and how we handle returns play a vital role in sustaining retail growth. To prevent order returns, we should try to provide enhanced customer service and instant responses per each order issue. 
The use of inventory management software solutions is another asset. It helps to automate order not only management but also order returns management issues. The real-time order returns help the users in multiple ways. You can follow the order status per purchase, thus eliminating the inventory shrinkages or theft. 
Go ahead and start eSwap's 14 days free trial to understand the best practices it can offer to enhance your business profitability.