In order to establish a robust online presence for your business and increase revenues, it is crucial to offer your products on multiple sales channels. It is also essential to ensure that your business is equipped with the necessary mechanisms and tools for successful inventory management, protecting your stock, and fulfilling your inventory. Operating on various platforms will require you to create a consistent and centralized customer experience across all marketplaces. Modern inventory management software will allow you to efficiently manage your inventory, listing, shipping, warehousing, accounting, and vendor administration.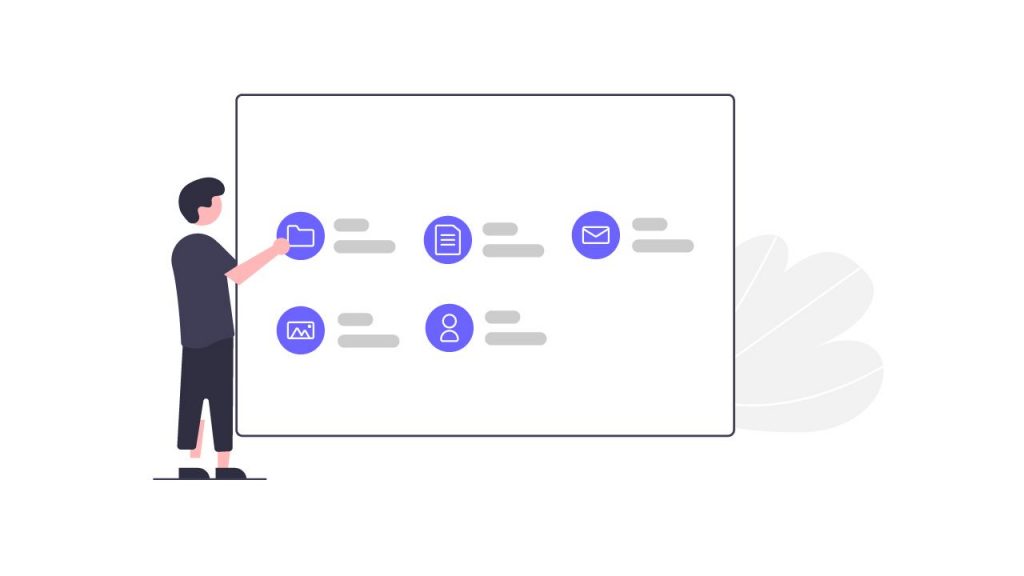 Below find more detailed insights on multichannel inventory management, multi-channel listing, and strategies for enhancing them.
What is multichannel inventory management?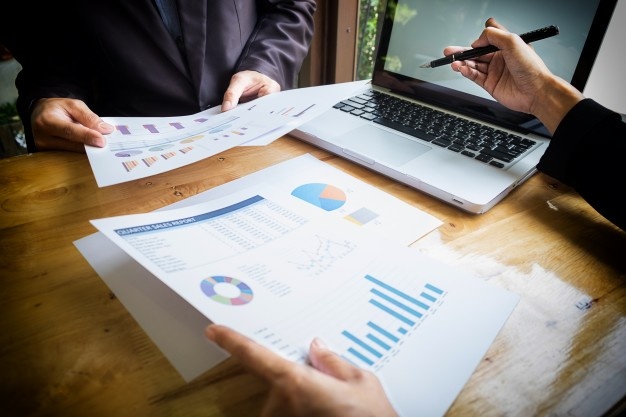 Multichannel inventory management is the process of accounting for and tracking orders from multiple sales sources in a warehouse that is stored in various locations, including marketplaces, e-commerce, wholesale, to name a few.
The multichannel inventory aims to ensure that customers can purchase products and services from anywhere.
It is essential to understand that inventory is the core of the business. Therefore, efficiently managing it across different channels is imperative for retaining a competitive advantage and offering an excellent customer experience. Keep in mind that in order to manage your inventory effectively and avoid unpleasant surprises across channels and marketplaces, it is essential to have detailed inventory data. With efficient inventory data, you can monitor inventory levels, predict and plan inventory turnover each quarter.
What are the main stages of inventory management? 
One of the essential functions of inventory management is to regulate items and products as they flow from suppliers through warehouses to consumers. Let's take a look at different stages of the inventory management process. 
Purchasing: Everything starts with purchasing raw materials that transform into goods or  ready-to-sell products that don't require assembly.
Production: It predisposes the process of assembling your completed product from its component pieces. It is vital to understand that not all companies directly engage in manufacturing. For instance, wholesalers may choose to skip this phase entirely.
Stock control: Keeping raw materials on hand before they are manufactured (if needed), and finished products on hand before they are sold are both examples of stock holding.
Sales: Putting your inventory in the hands of customers and collecting payments.
Reporting: It is vital to stay updated on what percentage of your products are selling and how much income they gain from each transaction.
What are the benefits of multichannel inventory management?
An inventory management system is essentially a set of procedures to help your business execute an excellent performance in
managing orders,

selling across several channels,

collecting thorough analysis,

forecasting inventory levels,

producing and administering purchase orders,

producing administration of purchase orders,

managing and synchronizing warehouses and more. 
Enhanced automation system
A multichannel inventory management system will provide you with tremendous assistance in helping your team no longer spend time on manual tasks. Modern inventory management systems, such as eSwap, offer an extensive automation capability that allows you to automate various operations associated with sale order production and modifications. Therefore you and your team can save time and focus on innovative projects that add more value to your business.
Cost reduction 
By obtaining valuable data on your stock, you will ensure that you always have a precise inventory level and do not overbuy and maintain unnecessary products that have no demand. Keep in mind that in case the inventory levels are too high, it will cost your business extra financial investments, mainly if you're devoting storage space. Moreover, effective inventory management will help you avoid another extreme overselling. As a result, your business will be able to meet all of the demands and expectations of customers and improve your reputation.
More effective long-term inventory strategies
Having a comprehensive understanding of inventory levels, whether you are a producer, seller, or service business manager, will make it much easier to enhance the overall inventory management. By being informed, you will make better decisions regarding production, sales, and supply chain planning.
Multichannel listing and inventory management
Due to modern inventory software, you can take advantage of advanced synchronization features, which will allow you to blend all of your inventory data from different platforms in one platform. This will help you assess and modify inventory-related data and have it mirrored simultaneously across all of your channels. Real-time synchronization empowers companies to keep control as their sales volume grows across numerous channels.
With the modern inventory system eSwap, you can list your eSwap items on leading eCommerce platforms like Amazon, eBay, Shopify, and Magento. eSwap will allow you to effectively sell your products and services and simultaneously keep track of stock levels, ensuring that stock levels are consistent across all platforms. Moreover, eSwap allows you to automatically refresh your inventory, so you'll never have to worry about stock accuracy across your various sales channels.
How to choose an effective multichannel inventory management system?
The following considerations can help you select an inventory management solution that can meet the demands of your business.
It is crucial to understand that an inventory management system will only boost your business if you utilize a correct set of strategies. You need to ensure that the system you choose is of high quality. It should  fully match your existing business model. Before choosing an inventory management solution, make sure to examine your brand's scalability and future development prospects. If you are planning to expand your business shortly, you need to choose a management system that can support it.
When choosing an inventory management system, you will also need to determine the number of channels you're currently using and what other channels you would like to incorporate. You will also need to decide which systems and apps you want to include in your IMS solution. It is also essential to understand what suppliers your company uses and the information they require to refill more efficiently. Last but not least, you need to specify the amount of money you are ready to invest in inventory management software.