Whether you manage a family business or a Fortune 500 international company, having a proper inventory management system is a must. An inventory management system makes supply chain operations more effective and significantly benefits the business financially. The general function of inventory management systems is to enable companies to control and maintain visibility of the stock and related processes. Those functions are performed by automating manual processes, continuous tracking, and managing inventory levels, purchases, sales, etc.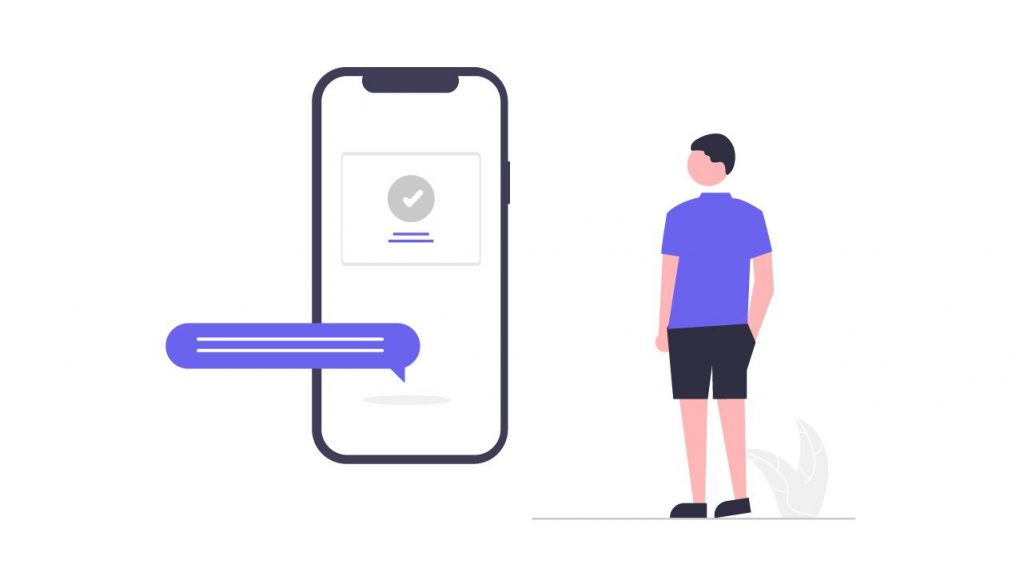 Those processes can be more effectively conducted through inventory management software. Since many companies are developing and offering inventory management software, the selection is vast. To make a well-informed decision when investing in software, let's understand the top features that it has to offer. 
Top features of inventory management software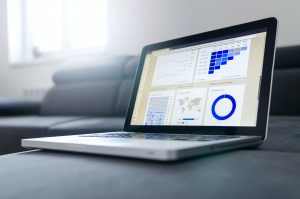 Centralized stock management
The key feature that an inventory management software must provide is the centralized stock management system. Imagine a business that is making sales through offline and online channels. It could never clearly count its stock levels, sales, and forecasts without comprehensive reports. The idea behind the centralized system is to synch the data from all channels and make it possible for the business to follow up and control stock sold in multiple locations. 
Purchasing
Undoubtedly, purchasing is of primary importance when dealing with inventory. Manufacturers need raw materials to produce the goods, and retailers need finished goods as their inventory. In both cases, it can be done without adequate and timely purchasing practices. So, it is beneficial to integrate inventory management software with the purchasing feature. It will allow the creation and management of purchase orders and communication with vendors within the system. The system might even automatically integrate data from existing reports to purchase order templates. 
Shipping
A good shipping process is essential for customer satisfaction. So, it is necessary to integrate a system that would automate shipping practices making them efficient and errorless. Inventory management software should track orders through whole shipment processes and update the business, customers, and vendors. Businesses can ensure that they are able to solve issues on time and that there are no order delays by following up the shipment processes.
Inventory barcoding and tagging
Manual data entries increase human error and the duration of task completion. The inventory barcoding feature helps to eliminate those issues. Barcoding is also a straightforward feature to learn and it's easy to master within several minutes. So, unlike the traditional approach of product data recording, there will be no need to conduct long employee training sessions to master new automation tools. 
Barcoding benefits include precise tracking of the stock, its prices, expiry dates, fast implementation, etc. 
Inventory tracking
Inventory tracking is one of the essential features that inventory management software provides. Especially when the business sells on different platforms and locations, tracking the stock can be very difficult. So, the software provides tools that allow users to follow the real-time movement of the stock from different channels to different locations. 
This tool will also support continuous auditing and control over the inventory and thus support inventory management practices. 
Reporting and analytics tools
Sales, orders, and other related inventory management reports are vital for fact-based intelligent decision making. With the integration of timely and comprehensive analytics, the reporting process gets easier. Real-time complete analytical reports will be massive support for effective inventory management. 
Human error will be reduced with the optimization of reporting tools, inventory management productivity will be enhanced, and overall sales will increase.  
Inventory forecasting
Inventory forecasting is one of the main steps of supply chain management. Its goal is to ensure enough stock to meet customer demands and not to cause extra maintenance costs and inventory perishment. So, determining optimal inventory levels is crucial for financial success. 
A good inventory management software must possess sales forecasting based on different analytical reports and trends. 
Read more on inventory forecasting.
Inventory alerts
Alert features reduce unnecessary inventory monitoring time and resources. When critical stock issues happen, the alert will send an email or SMS notification to bring attention. You will be able to notice and address critical points of the inventory on time. As a result, it will be possible to optimize inventory levels, and reduce the waste. Receiving inventory alerts will overall support accurate and easy management of the stock. 
IoT integration
Automation improves supply chain management on many levels, including stock management practices. Inventory management supported with IoT tracking helps manufacturers and retailers bypass issues faced manually. The purpose of IoT integration is to turn the data received from RFID readers into meaningful information. As a result, this automation tool supports real-time visibility, inventory details recording, etc., making the control process smarter.  
Stock return handling
Returns are an unavoidable part of both online and offline sale practices. Return handling can become a considerable burden for a business if they are not optimized. Automation of the process can significantly enhance the optimization and simplification strategies. With a properly integrated stock management software, it would be possible to accept and confirm returns, immediately decide how the returned item should be treated based on the return reason, etc. The return system should also provide customer and partner notification tools in order for them to receive timely updates.
Conclusion
In our modern times, the IT market is rapidly growing every day. With new players entering the competition and companies investing in product development, individuals and businesses should have enough information to select the best-fitting software option. So, if you are looking for inventory management software, consider ensuring that it provides the above-discussed features.