eCommerce is no longer the simple form of selling and buying products via the Internet. Due to rapidly evolving innovative solutions, both sides of the eCommerce business stand closer than ever. Consumers expect rapid results and high quality in everything. That is why business management efficiency is crucial at each stage of operation. A survey suggests that 96% of consumers interpret "fast delivery" as same-day delivery. 80% of online consumers expect their package shipped within 24 hours of placing an order. Speed and high quality of delivery cost money and effort. Moreover, Millennial customers are more prone to purchasing from eco-friendly online stores than those leaving destructive footprints on the environment. To become one, an eCommerce business needs to go through some stages. Discover how sustainable material management can help you raise awareness about your eCommerce business and become a green representative of your niche.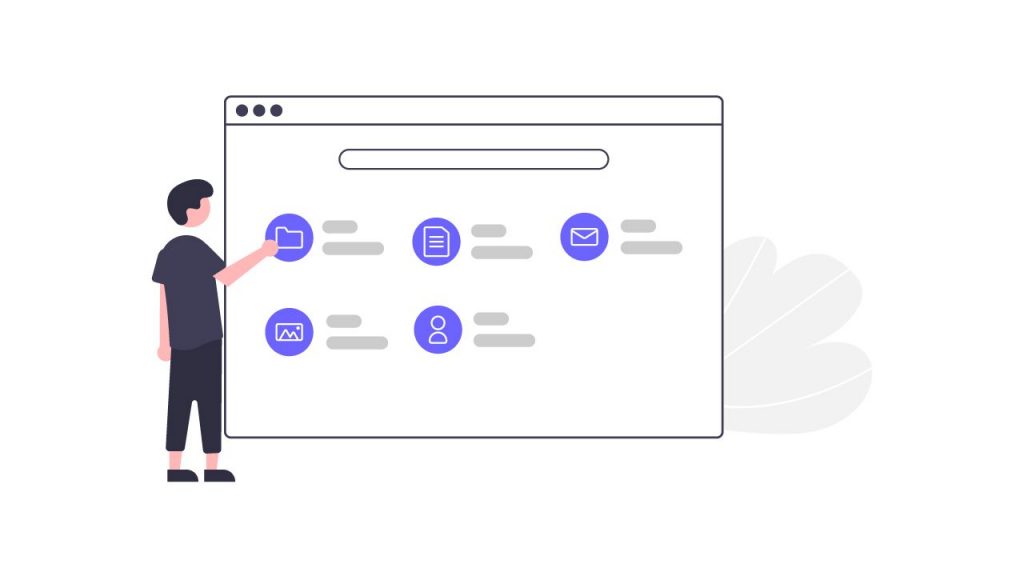 What is Sustainable Material Management?
First of all, what do you understand under "material management"? To be short, this is the process of sourcing, acquisition, storage and utilisation of materials used in manufacturing. Materials management KPIs are built around the five R(ight)s: 
materials

time

amount

price

sources
According to forecasts, between 2000 and 2050, the world population will grow 50%, resulting in a 300% growth in materials usage. Depending on the strategic importance of materials, companies cannot neglect the sustainability-related challenges.
It is crucial for companies, and especially those specialised in eCommerce, to install trustworthy inventory, order and shipping management software to ensure the full implementation of the five Rs.
Now, what is sustainable material management (furtherly SMM)? The US EPA defines SMM as a systematic approach to using and reusing materials more productively over their entire life cycle. The sustainable feature of material management outlines how modern society treats natural resources and the attitude changes towards environmental protection. 
Manufacturing materials are purchased and stored forever. Such an approach may result in shrinkage. Instead, as suggested by sustainable material management, they need to flow with demand and be recycled. The proper implementation of this approach will help a business save considerable amounts of money. 
The way eCommerce businesses use materials is one of the fundamental aspects of the world's economic and environmental future. To avoid a shortage of resources, more and more companies need to adopt productive and less impactful material management techniques like reuse, remanufacturing and similar circular economy strategies.
Sustainability in eCommerce
Although the majority of eCommerce companies thrive on inserting green working culture, the niche is still notorious in terms of eco-friendly practices. The rapid growth of eCommerce has resulted in an enormous environmental impact. Humanity generates an unimaginable two billion tons of waste annually. Whole ecosystems are choking on plastic waste that is everywhere. 
Online stores and companies need to bring sustainability into their business concepts to prevent this. For instance, shops can shift to eco-friendly packaging for their products, and companies like Packhelp help retailers purchase ecological packaging materials. 
An excellent example of an eCommerce business applying green culture is TOMS, well-recognised as a brand that uses recycled materials and soy ink to pack its products. Besides the packaging, the products sold are made of recycled polyester and organic cotton. 
What is Important for the Consumers?
High-quality products that do not harm the environment attract consumers willing to pay more for sustainable and durable products. 
There are various options for an eCommerce business to stay on track for eco-friendly choices. Some of them are listed below.
Vote for Environmentally Friendly Shipping
Even though most consumers prefer express delivery for specific products, you should know that this option is not safe for the environment. By choosing an eco-friendly shipping option, the consumers opt for emission-free shipping. For example, delivery companies like DHL GoGreen offer carbon-neutral shipping options for their DHL Express customers in more than 40 countries. 
Reduce, Reuse, Recycle
Those are the three Rs critical for an eCommerce business's waste management. Before shifting to sustainable packaging, you may need thorough research to find materials that best represent your brand values. After choosing a material, it is crucial to develop a design that will highlight your products' reusability and, thus, attract more brand loyal customers.
Final Thoughts
Implementing sustainability to an eCommerce business is a wonderful opportunity for business growth. The most courageous and responsible ones are already taking steps towards the era of creating environmentally-friendly businesses. This happens due to the growth of the green trends and customers willing to invest in ecological and sustainable products.