Order management is a process for controlling the life cycle of order processing. The ordering process starts from order placement by a customer, moves through stages of order preparation and shipment, and fulfills when the customer receives the order. The process may continue one step further in cases of product returns.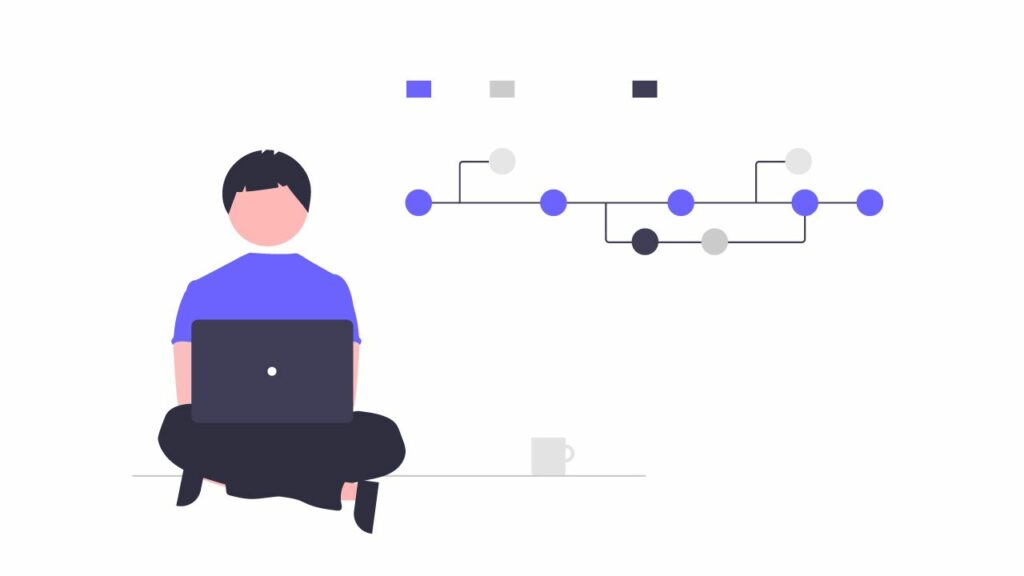 In general terms, the order management process arranges and automates required steps to get goods and services delivered to customers on time and in good condition.  
What is Order Management?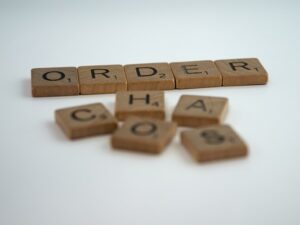 The purpose of order management is to control the whole order fulfillment process. Although it may seem like a time and resource-consuming process, order management is an absolute necessity for successful business management. Order management aims to ensure a smooth and uninterrupted ordering experience for clients and vendors. To satisfy modern customers, businesses have to provide them seamless and effortless purchasing experiences. Missed orders, errors with payments, or delivery delays will cause negative feelings towards the company. Not only that would mean a bad reputation that can spread at a light speed, but also it will cost lost customers and revenues. 
Importance of Order Management
Following are several issues that prove the importance of accurate order management.
Under and over-stocking
The larger the company gets, the more challenging it becomes to hold inventory balances under control. Just imagine thousands of orders being shipped from the chain of warehouses and stores and many others being returned. If a business leaves ordering processes without proper control and management, it would only vaguely imagine inventory balances and turnovers. Without a precise and timely tracking of inventory levels, the business might face almost unavoidable under and over-stocking. Under-stocking can result in immediate customer losses or long time waits and dissatisfaction. Over-stocking, in its turn, brings high handling and maintenance costs, and in cases of perishable goods, long wait times may cause dead stock. Both scenarios indicate lost and wasted resources and increased opportunity costs.
Errors and mistakes in order processing
One may think that the ordering process is quite simple and well developed, and avoiding mistakes is not a big deal. It might be true when processing only a few orders. However, this could not be the case with multi-channel large companies which receive worldwide orders 24/7. When working with large volumes and intense pressure, human errors are usually understandable. However, "understandable" does not always equal "acceptable" in times of huge and competitive market participants and offerings. Synchronized and automated systems can reduce human errors in the ordering process and allow businesses to perform well in customers' eyes.  
Issues of information reliability
Reliable and errorless data and statistics are of a strong value because that is what businesses base on their decisions. If orders are not recorded and managed in all stages of the purchasing cycle, they would be in chaos. It would simply be impossible to filter, categorize and analyze data and convert it into reliable information that is usable for decision making. With the implementation of order management tools and software, such as eSwap, orders would be automatically grouped and organized in one place, making it easily applicable for decision-making. Accurate and time-appropriate information and decisions may result in ordering process and supply chain optimization and saved costs. 
Types of Order Management Systems
Order management systems differ based on businesses' profiles and sizes. Small companies can manually manage their orders in the early stages of the company. Large enterprises need comprehensive solutions. 
Order management systems are have 4 common categories:
Manual order management

: This system is not advised because of labor intensiveness and the potential risk of human errors. However, businesses dealing with small inventory volumes may choose to manage and track orders using spreadsheets manually.

Ecommerce platforms

: Businesses making sales online are using eCommerce platforms. Ecommerce platforms allow to accept orders online and track order statuses. Using a store website for order management can be helpful when the website is linked to a warehouse and when orders are made directly from the website, not via a third-party platform.

Standalone order management software

: The standalone order management software provides a more effective solution than the system discussed above. It includes all the main elements of order management. One can easily track orders, and customer data is readily available.

Enterprise retail platform software

: This system provides a more unified solution for businesses. It includes order and inventory management, but it also links different areas such as warehouse and logistics, customer relationship management, etc. The purpose of the ERP platform is to break the barriers among other business areas and operations. However, such platforms are very complex and challenging to learn and operate. 
As might be concluded from the above discussion, order management conducted via order and inventory management software can simplify the stock control and review processes, increase data usefulness, etc. 
Conclusion
Order management is a complicated process of receiving, tracking, and delivering an order to a customer. Managing an order life cycle is not as easy as it sounds. It requires time and resources, such as systems and software. Companies develop disciplines and tools to ensure that value is provided to businesses and customers.
Order life cycle management is a core supply chain process and the one directly involving customers. The whole process begins and ends with a customer experience. Customers want to have up-to-date information about what is going wrong, where the order is, weather the stock is available, etc. To ensure customer satisfaction, businesses not only should focus on delivering orders on time and in good shape, but they also should make the whole ordering experience effortless and enjoyable for customers.