As soon as 3PL companies have substantial value for almost any company, we are going to list 5 best 3pls in California. They benefit large and small businesses and enable multi-channel businesses to have simplified the supply chain with low costs, unparalleled logistics, and high scalability. Consequently, 3PLs allow resources to be focused on core competencies and gain logistical and distribution capabilities.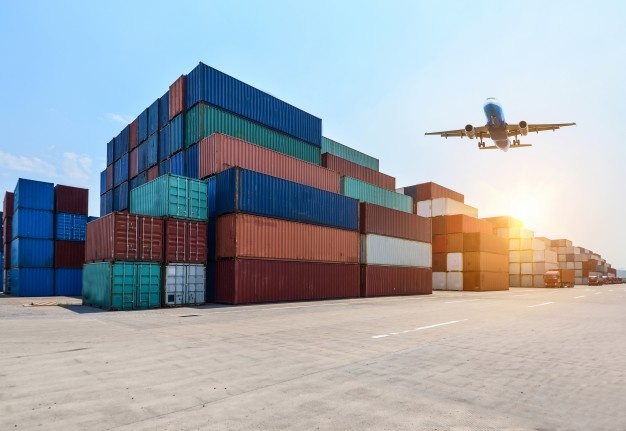 ---
Warehouse Locations:
Products Categories:
FashionElectronics
Automotive
Food and Beverages
Healthcare
Industrial Equipments
Arts and crafts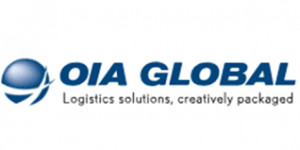 ---
OIA Global is one of the market-leading 3PL companies. In fact, it began to operate as a supply chain management company in 1988. From up to then, OIA provides a wide range of international time-definite air freight solutions and global packaging optimization services.
Warehouse Locations:
California
Texas
Georgia
Kentucky
Orlando
Barcelona
London
Products Categories:
Fashion
Electronics
Automotive
Healthcare
Hazardous Goods
Home Furnishing
Industrial Equipments
Headquarter:
2100 SW River Parkway,
Suite 800,
Portland
(503) 736-5900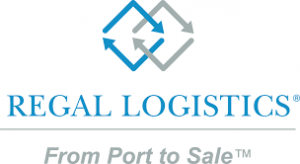 ---
Regal is one of the leading 3PL logistics companies with more than 50 years' experience. It delivers innovative shipping solutions, state-of-the-art systems, lower costs, and better results. That is it achieves measurable results by discovering supply chain management tactics with high efficiency and cost-effectiveness.
Warehouse Locations:
California
Washington
South Carolina
Products Categories:
Headquarter:
6500 26th Street East
Fife, Washington 98424
USA
1-866-300-5580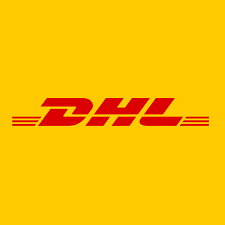 ---
DHL was founded in 1969 by Adrian Dalsey, Larry Hillblom, and Robert Lynn. Initially, they even couldn't realize that it would be a revolution in the sphere of logistics. We can surely say that it is if not the best but one of the best logistics company. It has more than 380,000 people in almost 220 countries.  They help businesses to overcome time and border barriers, reach new markets and get more customers and simply grow your business. Additionally, the statistics show that DHL delivers more than 1, 502, 000, 000 parcels per year.
Warehouse Locations:
Products Categories:
Fashion
Electronics
Automotive
Healthcare
Hazardous Goods
Industrial Equipments
Headquarter:
Heinrich-Brüning-Straße 5,
53113 Bonn,
Germany
1 (800) 225-5345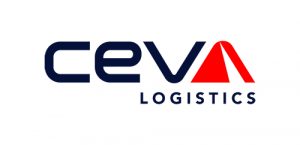 ---
CEVA Logistics is one of the world's leading supply chain management companies. It has more than 58,000 workers work in 10 regional clusters around the world. In other words, they do everything to solve and give industry-leading solutions to the challenging problems in the supply chain and help businesses to flow.
CEVA offers the best services across its integrated worldwide network with an equal focus on general business and especially on the specialist needs of the automotive, consumer and retail, energy, healthcare, industrial and aerospace, and technology sectors.
Warehouse Locations:
California
Texas
Ontario
Missouri
North Carolina
Colorado
Indiana
Kentucky
Ohio
Veracruz
Western Australia
Tennessee
Barcelona
Madrid
Tuscany
Istanbul
New Delhi
Northern Territory
Products Categories:
Fashion
Electronics
Automotive
Healthcare
Hazardous Goods
Industrial Equipments
Headquarter:
Oberfeldstrasse 14,
8302 Kloten,
Switzerland
+41 43 547 01 00