As you can understand from the heading we are going to speak about how to block eBay buyers.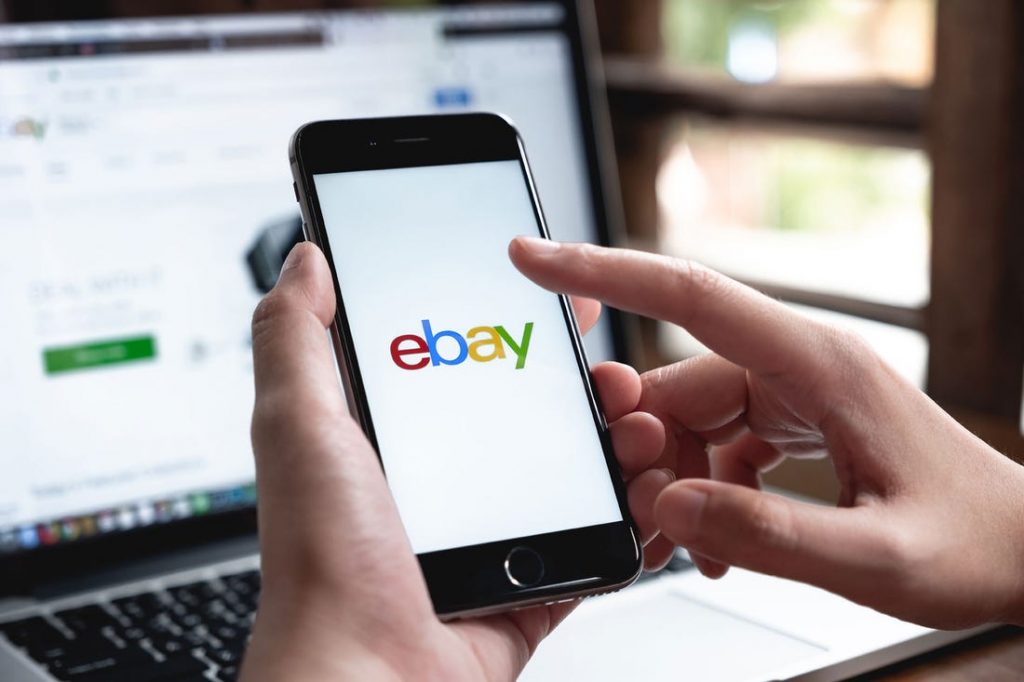 Isn't it a touching topic for retailers? 
Everybody knows about the advantages of eCommerce, especially that it minimizes physical communication between an eBay seller and buyer. It's so good. 
But at the same time, eBay enables you to stop the relationship and communication with unwanted buyers. You can simply block them so stopping any occurred issue, negative feedback and bad experience. It is aimed at defending the seller's rights and blocking someone without difficulty.  
So, in any case, you will be able to block users on eBay. 
How to block an eBay buyer? 
Take a breath and keep reading. You will get a lot of useful information below.
First of all, you should sign in to eBay.
Go to Sign in
Enter the email address or username
Enter your password
Select Sign in
And now you get the ability to block if you have an issue with a buyer.
Blocking someone on eBay will be easy if you follow the steps below.
Variant 1
Your first step will be going to "Block bidders or buyers from your listings". Here you should choose the certain user and "Submit". eBay allows you to add no more than 5000 usernames.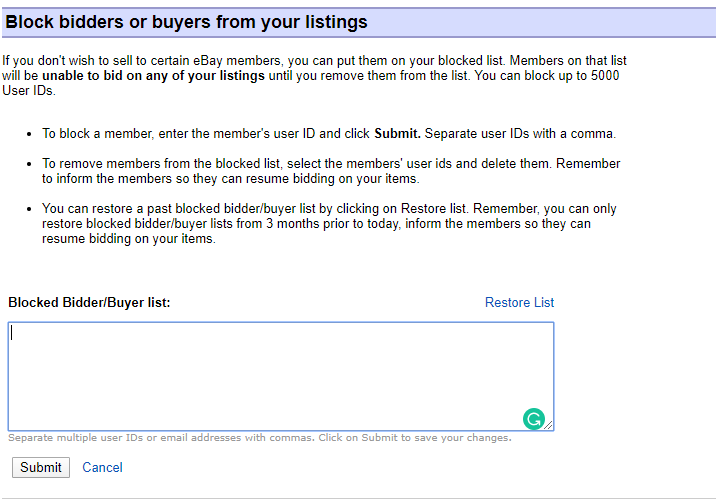 Thus they won't be able to bid on your items anymore.
Variant 2
You can also block someone, not a certain user but a user with some
specifications.
In this case, you should select "Selling preferences" in My eBay.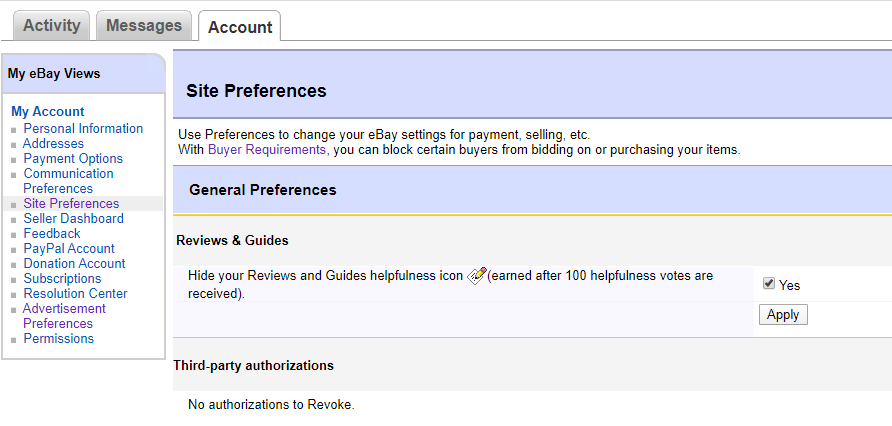 Find the "Buyer requirements" section, after it, choose your preferences to "Block buyers who".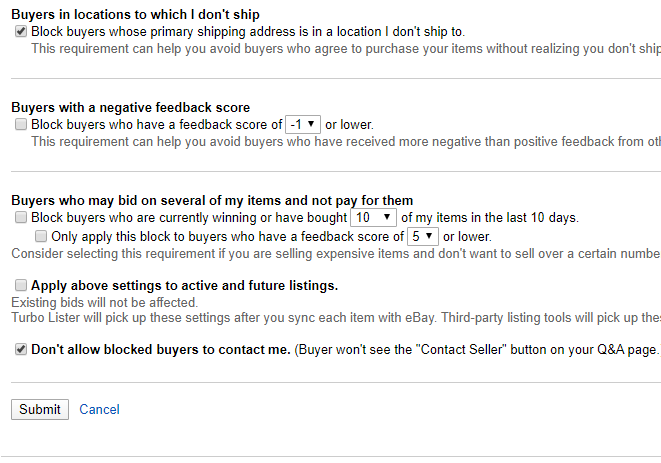 And finally, go to "Submit". 
Variant 3
Similarly, if you want to sell only in a special state or country, you can block buyers depending on their location.
Blocking someone on eBay you will disable them to bid on your listings, buy or even contact you anymore. It means you can simply narrow your audience.
For other sections, check out the eBay sitemap.