Amazon Social Ad is Amazon's advertising program that allows sellers to promote their products on Amazon and other social media platforms. The program is a great way to attract new customers to your online store and increase sales. This blog post will discuss how to use Amazon ads to its full potential and generate more traffic for your business!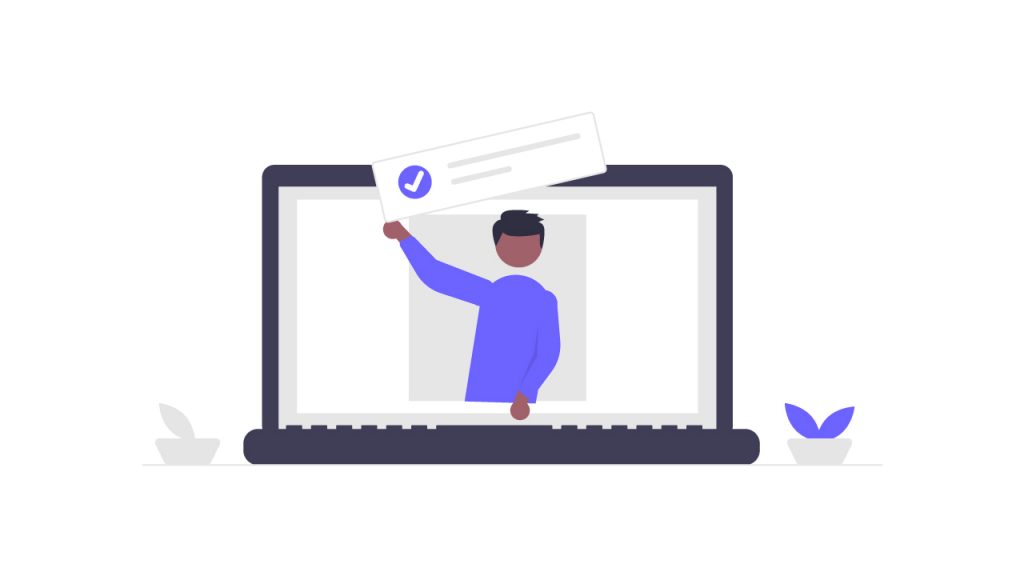 Defined: Amazon Social Ad
Before going too deep, let's understand the essence of the program and its main functionality. Amazon's advertising platform is a wonderful tool for eCommerce sellers who want to familiarize themselves with the niche of digital advertisement. In simpler terms, digital ads are all around web users. Eye-catching and vibrant, minimalistic and neutral, they constantly pop up on Amazon, Facebook, Google, and other websites people visit frequently. Having said that, Amazon Social Ad is one of the most effective means to create digital advertising for online shops.
Firstly, "What is Amazon Social Ad?" In a nutshell, it's a new ad type pioneered by Amazon sellers that allows them to advertise their items on Amazon and other social media sites. The initiative's primary goal is to create awareness for new products, increase sales, and build customer loyalty.
Primary Advantages Offered by Amazon Advertising
Advertising through Amazon's platform comes with several benefits. Find the fundamental ones below: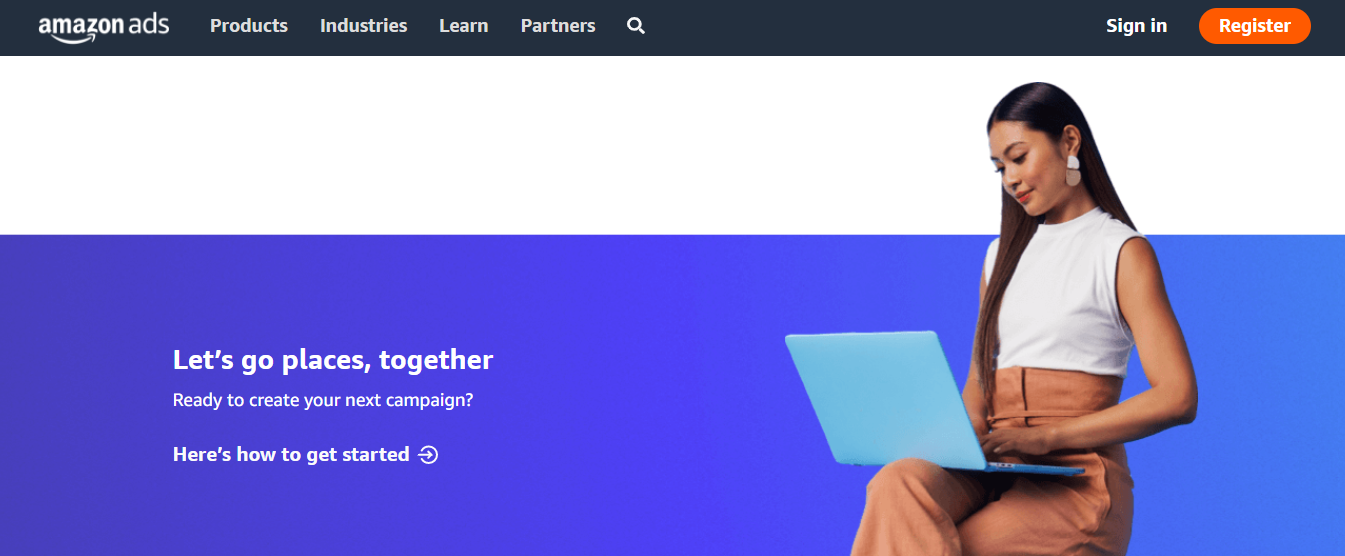 #1 Target a Wider Audience
Firstly, Amazon's advertising program allows the sellers to reach out to a larger and more diverse audience. By utilizing Amazon's marketing tools, you can target potential customers who may not be familiar with your brand or products yet. Additionally, due to Amazon's targeting options, eCommerce merchants can specifically target individuals who have Amazon Prime.
Relevance is the key to a successful ad campaign, and Amazon provides its advertisers with various targeting options to make sure that their ads are relevant to their target audience. Amazon's targeting includes:
eCommerce retailers applying targeted advertising can particularly benefit from integrating their online store with inventory management software. As a result, such integrations support sellers in implementing all the analytical and reporting calculations.
#2 Improve Brand Awareness
Secondly, Amazon's advertising platform can help sellers achieve two essential business goals: increase brand awareness and drive sales. By optimizing the ad campaigns, you can ensure that your target audience sees your ads and is directed to your Amazon store. Additionally, using Amazon's reporting tools makes it easier to track ad performance and see how they impact your business goals.
Amazon's advertising platform is a powerful tool to help eCommerce businesses implement their marketing strategies and achieve their goals. By utilizing Amazon's targeting options and reporting tools, you can create ads relevant to your target audience and, thus, improve your brand awareness.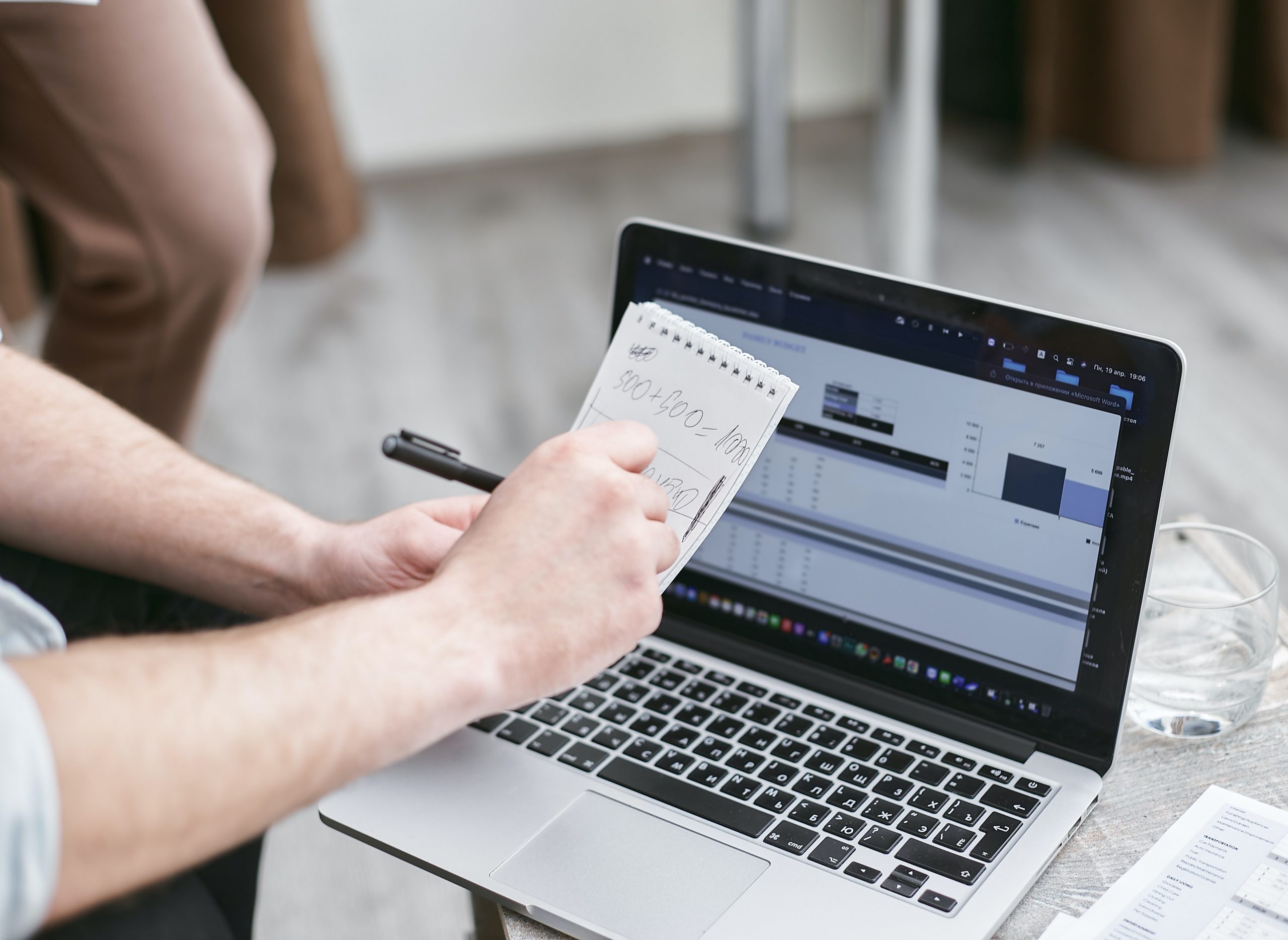 #3 Reduce the Sales Cycle
Thirdly, Amazon's advertising program can help shorten the sales cycle by driving traffic to the Amazon store. Why would a seller need this? Reducing the sales cycle means growing the revenue and reaching potential customers.
Amazon's advertising platform is an effective way to drive traffic to your store and reduce the sales cycle. Additionally, by utilizing Amazon's reporting tools, sellers can track the performance of their ads and see how they impact their business goals. Overall, the Amazon advertising platform is a powerful tool to help eCommerce businesses implement their marketing strategies and achieve their goals.
Once a retailer gains access to the analytical data, they can track the evolving tendencies of their target customers' behavior and shopping patterns. This requires minimum effort and professional knowledge when the retailer has inventory management software. For instance, if your online store is integrated with eSwap, you can no longer worry about sales management.
The advantages given above prove that by optimizing the digital ad campaigns, eCommerce retailers can ensure that potential customers are directed to their Amazon listings. Now that we've covered the main advantages of Amazon's advertising program, we will be smoothly shifting to categorizing its fundamental ad types.
Amazon Ads Types to Choose from
Cooperating with Amazon is by all means beneficial for any online store. The program has particular features and ad types, making it a cherry on top of the cake.
To help you grasp the possibilities offered by the program, we will discuss some types of ads types in this passage.
Amazon's audio advertisements are a go-to solution for promoting products, services, and Amazon listings through social media platforms. The ads can appear on Amazon.com, Amazon Music, and Audible. Each ad's duration should not exceed 30 seconds.
Amazon video advertising is one of the most efficient types as it allows targeting potential customers. Users are free to choose their commercial's duration. However, the platform's algorithms recommend creating ads that don't exceed 15 seconds (although up 3 minutes, advertisements are okay). However, note that no off-site placements are currently available.
The Amazon Sponsored Display is another cost-effective way to improve your product's discoverability. Sponsor ads often appear on Amazon.com and its partner websites. They can come in various shapes and sizes, guaranteeing 2x higher impressions and 1.5x the number of ad clicks.
Sponsored products are the most widespread type among other Amazon ads. Suppose a seller doesn't want to promote their whole shop but a particular item. Sponsored products are cost-per-click, allowing you to control your advertising costs. As a rule, such ads appear on the marketplace's search results and product pages.
Sponsored brands are Amazon's take-on-branded content ads that can create extra opportunities for retailers to showcase their brand creatively and more engagingly. In fact, they include your brand logo, a custom headline, and up to three of your products. Sponsored brands can appear on Amazon search results and across its devices.
Amazon DSP is a self-service platform that allows you to buy ad placements across Amazon and its partner websites. Its essence lies in providing eCommerce sellers with data for metric-based decisions and protecting a company's brand identity. The service is available for both desktop and mobile devices.
Amazon Attribution is a measurement tool that allows sellers to see the performance of their advertising campaigns. The service tracks customers' interactions with your ads and links them to real-world outcomes such as website visits, purchases, and app downloads.
Amazon Social Ad is a great way to promote any products on the web and attract new customers. The program is especially easy to use and can be customized to fit each seller's particular needs. So, what are you waiting for? If you have any questions or need help getting started, feel free to reach out to us. We're always happy to help our fellow entrepreneurs succeed online. Thanks for reading!