Ecommerce firms are thriving like never before due to today's growing digitalization and significant innovation throughout the world. Conduct thorough research to determine what products sell best and what customers are most looking for. This will ensure your success in a competitive marketplace. It is also crucial to know your target audience and how you can reach them. Below find strategies for finding the most profitable products to sell online. Also, learn how to track your inventory across different marketplaces.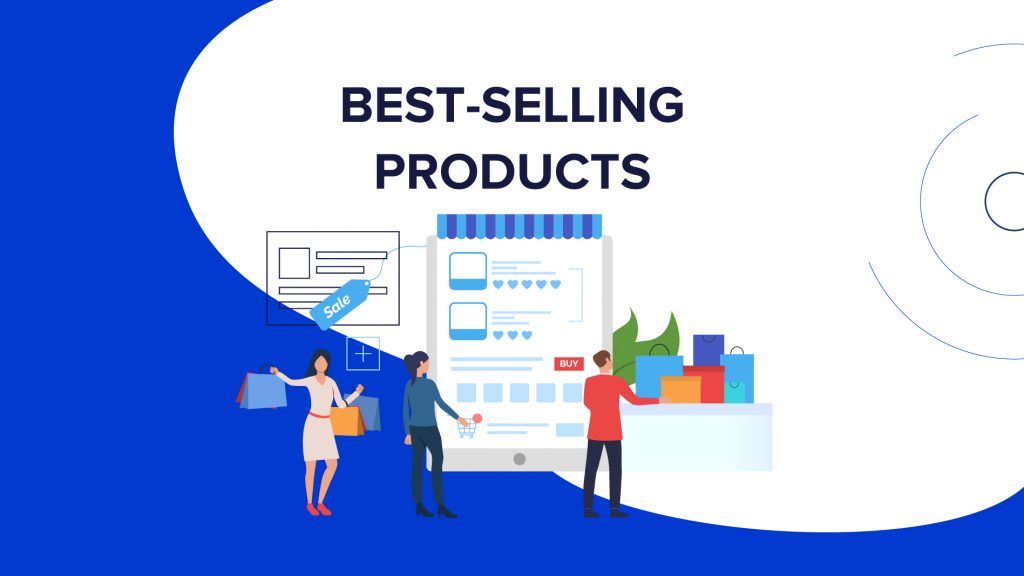 How Do You Find out Which Products Sell Best in Online Marketplaces?
An online business can go a long way if you choose the right products and sell them at the right time to the target audience. Once you identify market gaps and leverage high-demand items, you can create a robust business that people want to buy from.
When trying to find out what to sell, you may consider the following factors.
Utilize Social Media as a Research Tool 
It is undeniable that social media has taken over the world. Social media allows you to reach and interact with your target audience from various countries. Moreover, it enhances your brand exposure and increases your business's sales and income.
Platforms like Facebook, Twitter, and Instagram aren't practical marketing tools – they're product research essentials.
You may examine groups, hashtags, and URLs on social media to uncover trendy items in your area, regardless of your e-commerce industry. You may also use it as a valuable tool to understand what customers most appreciate or need to be able to meet their needs.
Conduct a Market Research
There are millions of online businesses out there, some selling the same products and services as yours. A price war ensues with increased market supply, with each seller attempting to maintain a low price point to achieve more sales. One strategy for merchants is seeking a successful niche product with a limited number of competitors. You may compare sold goods with the top sought listings on online marketplaces to identify things with less competition. Another way is to focus on market gaps and provide your potential clients with high search traffic products that only a few online businesses sell.
Moreover, if high-demand items aren't accessible online at a reasonable price, you can also take advantage of this chance.
Analyze Online Marketplaces
Check out and analyze prominent online marketplaces to have a comprehensive understanding of what products have the best sales and high demand on the market. Online markets like eBay and Amazon constantly provide valuable, accurate, and up-to-date information on best-selling products. 
Calculate the Expenses
Selling products online is not as straightforward as it may seem. It includes extra fees: packaging, shipping, marketing budget, and taxes from your earnings. Thus, determine how much it will cost you to sell the item online. The next thing is to calculate profit margins based on the figures.
5 Trendy Products That Can Bring the Most Profit to Your Online Business
Below find a list of best-selling products to boost the success of your online business. 
Gym Equipment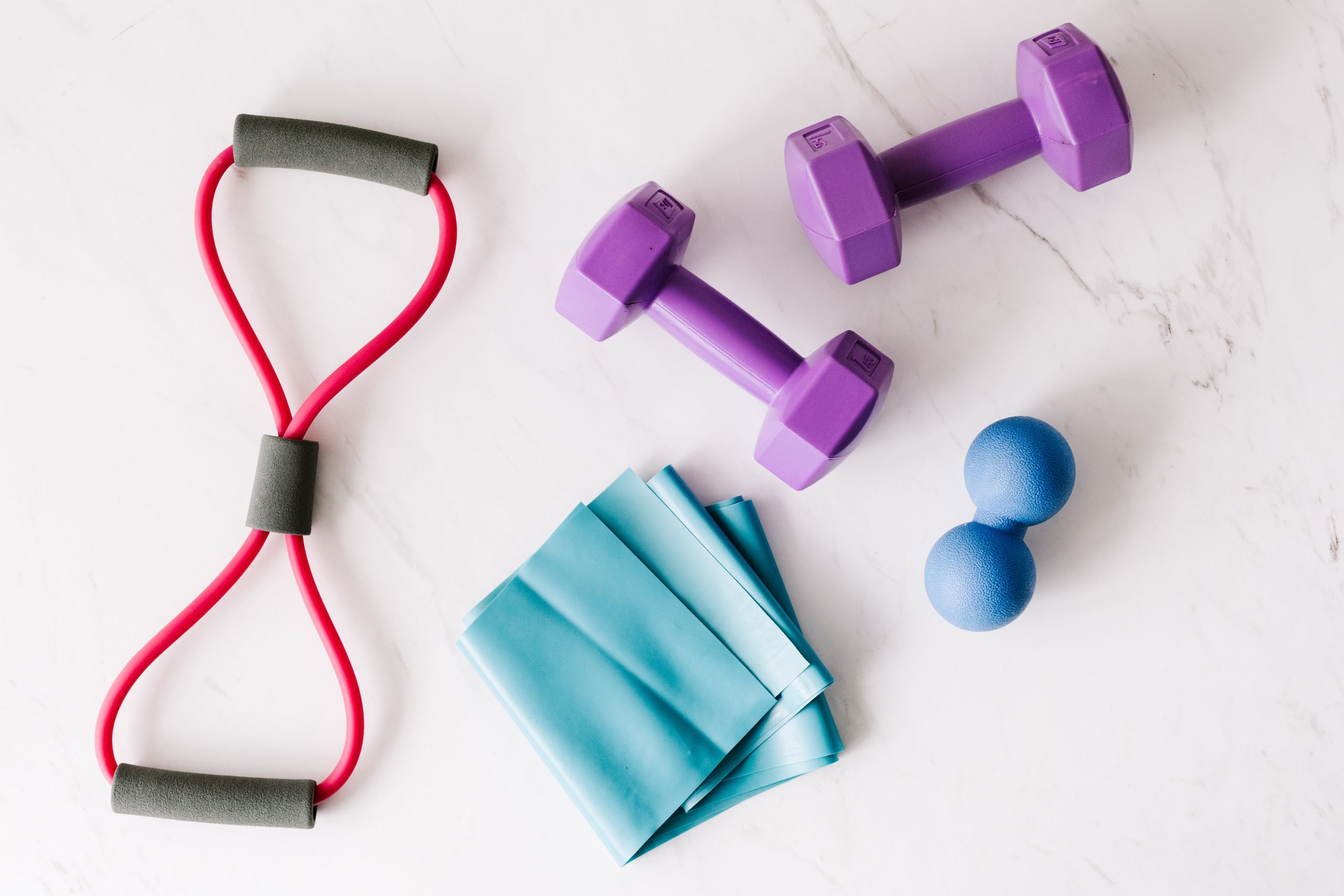 Health and fitness as industries have been prospering and trending, and no matter how many competing companies there are out there, there will always be a place for new ones. First, identify and capitalize on an e-commerce product that more giant corporations have overlooked. You may think about targeting a specific audience. For instance, choose elite bikers or develop a yoga gear for at-home practitioners, to name a few. To help you expand your online fitness company, you can use Wellyx Yoga Studio Software to offer your customers an advanced class scheduling and online booking system. 
To have a more significant impact, you need to thoroughly conduct market research, whether it is through social media platforms or by analyzing Google trends, and create your brand with that knowledge in mind.
Jewelry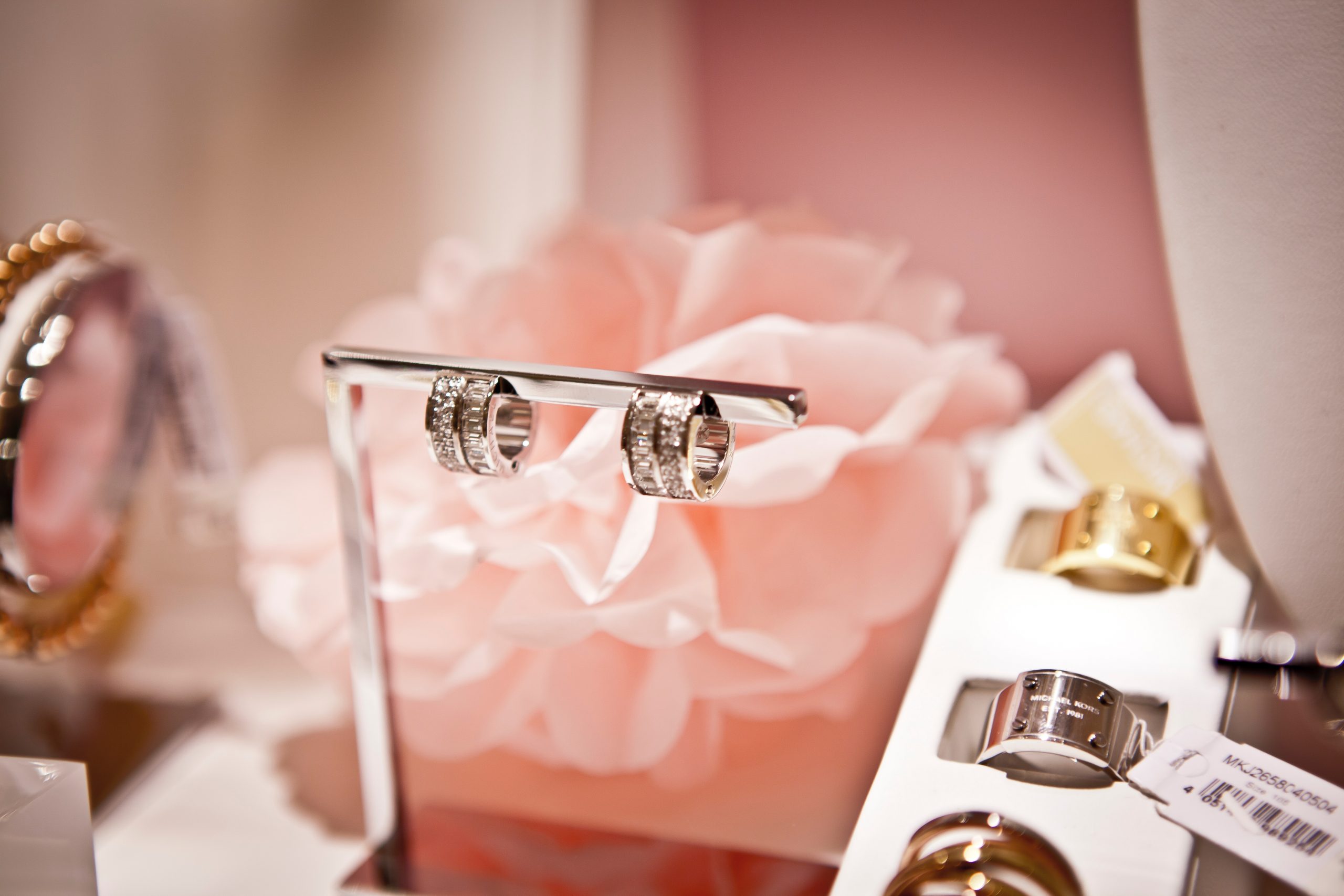 One of the most profitable products to sell online is jewelry. 
Jewelry is compact and lightweight, making it simple to send. Moreover, the possibility that something may break during the shipping is minimal. With jewelry, you may provide a vast range of products in your online business. There are hundreds of possibilities, such as gold, jewels, and shells, in the forms of various necklaces, anklets, and rings, to name a few. You may either concentrate on one of these categories or open a massive store that sells everything. You may also think about custom-made jewelry to create products perfectly tailored to your customers' needs.
Products for the Skincare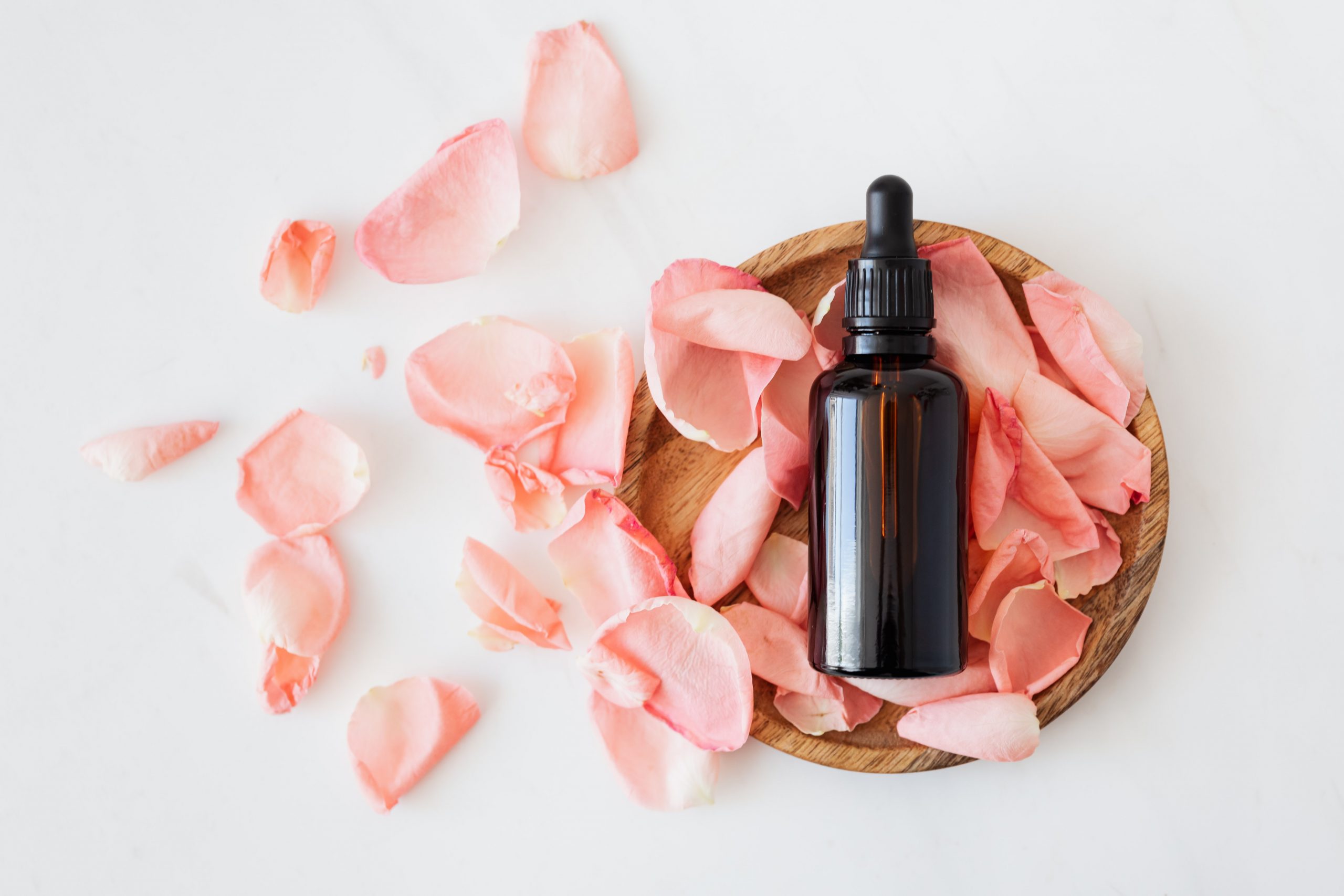 Consumers are more concerned about their health and well-being than ever. By bringing to the market an innovative solution and raising awareness about the significance of skincare, you will be able to build a community of loyal customers. Keep in mind that the demand from younger customers is one of the driving forces behind skincare's enormous success. Consumers are increasingly utilizing skincare at a much younger age to delay the visible indications of aging. With this in mind, retailers need to adjust their marketing methods to reach this target audience.
Books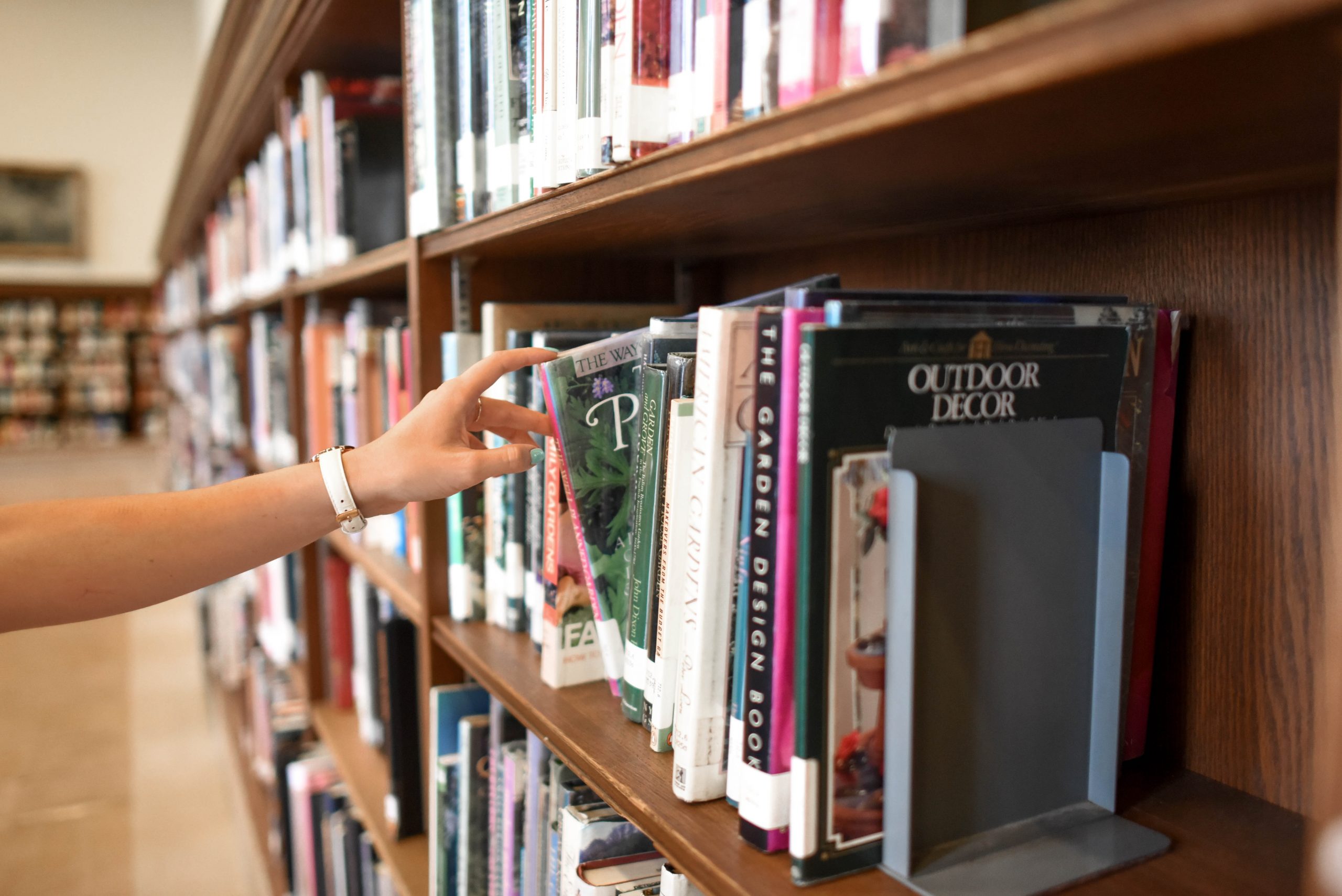 With global digitization, printed books may seem no longer relevant. Yet, the demand is only rising. For many years to come, print books will be the primary source of revenue in the book industry. The worldwide book market reported rapid growth, valued at $25.7 billion in the second half of 2021. Therefore, opening an eCommerce bookshop and selling physical books can become a massive success.
Accessories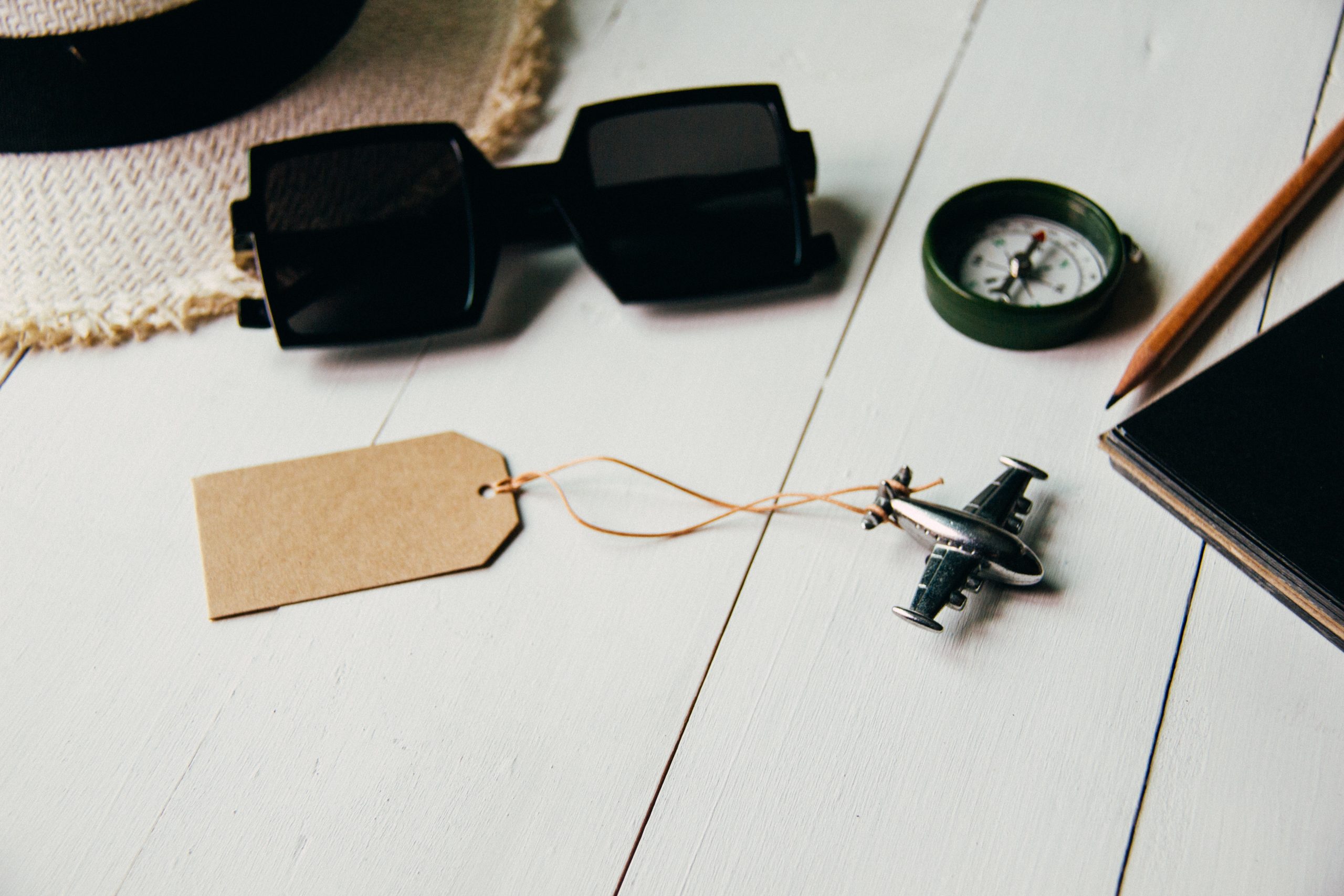 Accessories like sunglasses or watches will always be in demand. In fact, they constitute a multibillion-dollar market in and of themselves. 
The watch industry has a vast range of items and pricing, from analog and digital to casual and formal watches, and around thirty different options. Furthermore, watches can be worn as a fashion ornament or as practical gadgets. Sunglasses can also be an excellent entry point into the internet marketplace for anyone who wants to start an e-commerce business but isn't sure what to offer. Sunglasses have a high-profit margin and a high resale value if they're kept in good condition.
Choose an Innovative and Practical Inventory Management System
One of the critical aspects of e-commerce success is carefully choosing an inventory management system. With eSwap multichannel inventory and management software, you will be able to manage all inventory and orders simultaneously across multiple channels with high precision. eSwap will allow you to have complete control over your stock and maintain precise track of it. With the eSwap inventory management system, you can synchronize all inventory on eCommerce platforms such as eBay, Amazon, and Walmart, to name a few. Synchronizing data across various platforms is critical as it helps manage inventory and orders while selling across multiple channels.
The inventory management system provides advanced features and functionalities for single-click shipping. eSwap's integrations will enable you to ship your products globally. Moreover, compare shipping carrier quotes for your orders, and use Amazon FBA to fulfill orders from eBay or any other channel.
To get familiarized with the vast array of advanced tools and features, you may sign up for a free 14 days trial.