Online shopping has become an indispensable part of the international retail framework. With the ongoing digitalization, the retail industry has undergone a significant transformation. As internet access becomes available everywhere around the world, the number of digital buyers increases rapidly. According to Statistica.com, during 2020, e-commerce sales amounting to $4.2 trillion were made by over 2 billion buyers worldwide.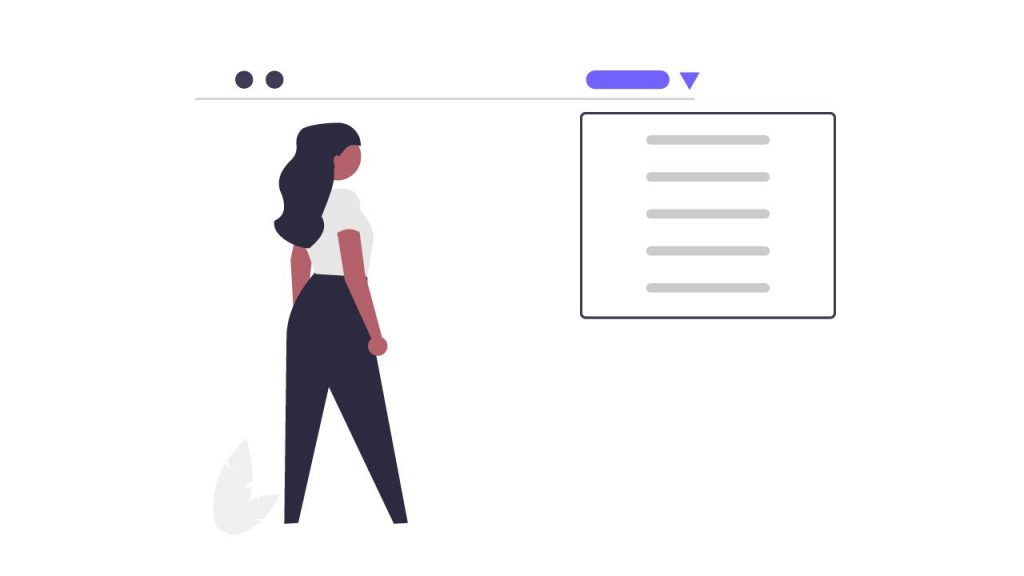 Unfortunately, with the thriving of e-commerce sales comes the problem of increased returns. E-commerce returns are the most complex burden of online retailers. If not appropriately managed, returns will disrupt positive customer journeys and severely harm business metrics. 
Returns are a natural and unavoidable part of a retail business. So, smart retailers embrace return practices making them an effective touchpoint of a customer experience.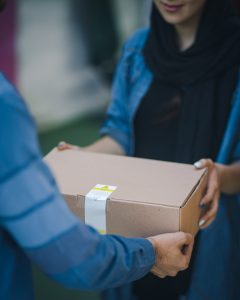 What is return management? 
Return management is a part of the supply chain that deals with returned products. It is also called reverse logistics because the product moves in the opposite direction of the supply chain cycle. The returns comes back from the end-user and moves back to the store or warehouse in case of meeting all conditions.
Why is return management critical?
Return practices can make or break a business. The way a company handles returns strongly affects future sales and customer satisfaction. The majority of customers review return policies before making a purchase. They are looking for easy practices and expect free shipping for returns. The most important thing here is to make the return policy straightforward and clear. Businesses must keep it transparent and ensure that there are no additional fees in association with returns and shipments. 
If a business fails to provide the expected customer experience, they will simply not buy anymore. On the other hand, seamless return processes will increase brand loyalty.
How to improve return management?
After accepting that returns are unavoidable, businesses should focus on developing return practices that would be beneficial for both – a buyer and a seller. 
Automate the return process
Automation of processes helps businesses to move in line with growth opportunities and deal with rapid changes. By automating business processes, companies aim to save time, reduce human errors, and optimize management strategies. Like other areas of the inventory management cycle, product return practices will also benefit from automation. 
There are parts in return processes that might still require human action, such as checking the condition of some product returns to decide if those have damages or are applicable for restock. However, with the support of technology and initial ordering data, some other processes such as refunds and return status updates can shift to automatization. 
Prepare for peak seasons
Holidays are the times of sale increases for retail businesses. However, the periods of great sales are followed by periods of high returns.
The first week of January is famous as National Returns Week. According to Statistica, in the US alone, 1.75 million packages were returned every day of that week.  
Businesses should prepare well in terms of holiday return strategies to handle a large influx of returns. 
Prepare beforehand. First, ensure that you have enough space in your warehouse to keep all active stock and ensure that there is a place for a significant number of returns. If you have doubts regarding warehouse capacity, you can consider outsourcing a third-party logistics service. Usually, they have high specialization in inventory management. So, they will handle large inflows of returns in a timely and cost-effective way. 
Extend return windows. Larger time frame for returns benefits both buyers and sellers. Buyers would not be in a hurry to solve the problem of return. From the seller's perspective, the daily amount of returned items to handle and the process will also decrease. 
Apply gift return policy. Generally, an original packing slip is required to make a purchase return. However, to make return processes flexible, you can consider providing the original buyer with the option of choosing "gift" at checkout and include gift return instructions packages.  
Approach returns as an opportunity
Returns create costs for businesses. However, they are still unavoidable and need appropriate management to avoid paying even higher prices. The higher prices in this context are lost, clients. Return costs can be immaterial than customer losses, bad image, and a bad reputation. 
An opportunity to improve. When starting the return process, make sure to get a reason for it. In that way, you will have reliable user feedback that will help you to improve your product, placement, or any other part of a retail business that it affects. For example, if an apparel business gets many returns because of fitting issues, they may consider reviewing and updating measurements' guides. 
An opportunity to connect. A specific follow-up action can be necessary depending on the reason for return. For example, if a customer returns the product because he received it with damage, besides making a refund, a business may consider going further and compensating for the customer's time and problems caused. They can do it by sending a gift or providing privileges for future purchases, such as free shipping for a defined period. These kinds of unique treatments will create a positive brand image and make customers feel respected and appreciated. 
Conclusion
With the rise of e-commerce, returns are on growth too. Retails can make or break a business. Therefore, E-commerce retailers should develop return practices and systems to ensure they meet customer expectations. Instead of hiding from returns, innovative retailers use it as another opportunity to connect with a buyer by providing them a pleasant customer journey. With proper return management, businesses can turn a negative customer experience into a positive one.