The core value of each business is to ensure a product reaches the right customer at the right moment. Having adequate, high-quality inventory management and tracking significantly helps generate higher sales volume and thus meet customer demands.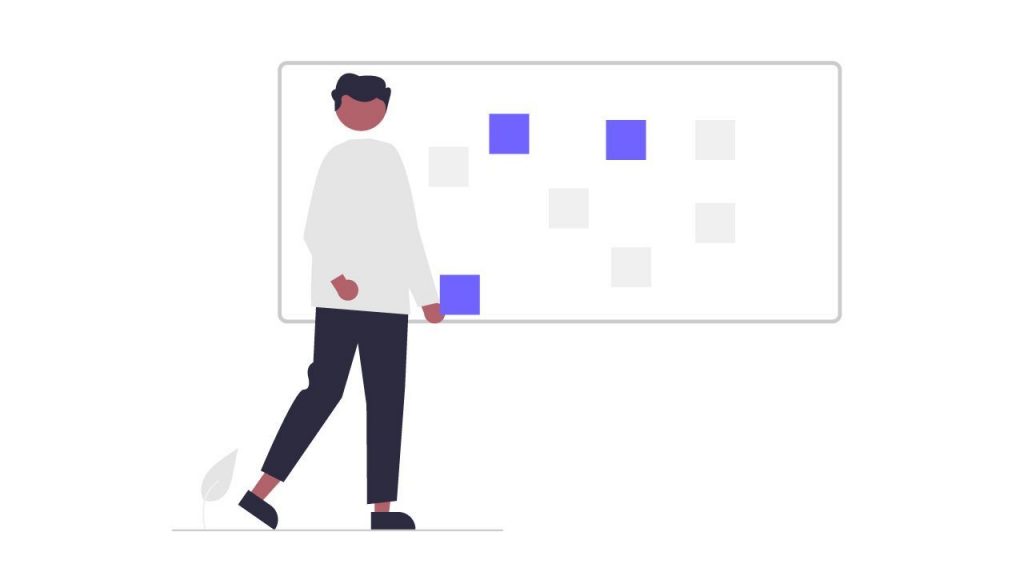 However, inventory tracking does not always occur smoothly and quietly. Like any other business process, it has various challenges on the way. We'll walk you through some of them. And, of course, we'll try to figure out how to overcome those challenges. 
What is Inventory Tracking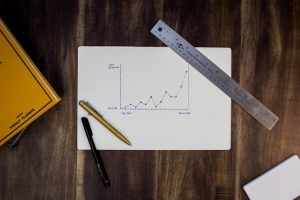 Nowadays businesses develop very quickly, and become more competitive day by day. In parallel, the component of inventory tracking becomes one of the most crucial ones, as it's necessary to run an efficient business and make money in the process.
So what is inventory tracking?
It is about tracking the processed SKUs.
For example, there can be the information regarding their storing locations, or available quantities. Real-time inventory tracking is an inseparable part of supply chain. Therefore, it is critical for ecommerce business runners who want to become truly successful. But let us admit that solving ongoing issues and challenges is also a necessary element. And now, let's come to the main challenges of inventory tracking. 
Most Common Inventory Tracking Challenges
As already mentioned, inventory management is a process that includes various steps which should have a close attention. If we do not solve them on time, the results can be dissatisfying. So we present 10 common inventory tracking challenges to watch for in your supply chain.
Changeable Tracking
Once manual inventory tracking methods used to be an excellent example of management, but not now. Today it is a time-consuming process full of errors and inconsistencies. Therefore now, the need for a centralized, automated inventory management system has become a must. In its best, this system includes accounting features as well as other popular inventory tracking features. 
Warehouse options
Warehouse management (as part of supply chain management) keeps all the points under control at the warehouse. This is a labor-intensive process that involves several steps. For example, they can refer to receiving and putaway, picking, packing and shipping. The main challenge is to perform all these tasks in the most efficient way possible.
Audit
Audit can refer to various fields. For example, it can be all about inventory audit, which makes daily cycle counting. Other similar frequent stock auditing processes help to reduce human error. This method also provides more accurate data. With up-to-date inventory management solutions, data for managing cash flow improves as well. You can organize audits by categories and cycles. The method is called cycle counting, where smaller units are first in focus. Financial data becomes more accurate due to predictable schedules. 
Demand Forecasting 
We have mentioned the importance of demand forecasting in some of our articles. Now let's see it here. Lack of demand forecasting is one of the top inventory tracking challenges. That's why inventory management platforms include demand forecasting tools. This feature becomes integrated with accounting. Data is synced with sales data. Demand forecasting helps to know the future of your inventory, schedule orders based on seasonal trends, changeable customer preferences, available materials, etc.  
Visualization
This is one of the top points when running an e-commerce business and having an online store. No shop can survive with no visualization. This means that good images should be present on your pages. Add them along with product descriptions in your database. It will improve purchasing and receiving. The accuracy of your orders will also be enhanced, and wrong orders will be prevented.
Paperwork
Your employees are the critical components of your business. So they should be provided with all the modern technologies. A good example of new technologies is getting rid of paperwork. Give your workers the proper inventory tools for the job. For instance, they'll need robust software to deal with transaction invoices and purchase orders. Such software will replace manual inventory documentation and solve this challenge as well. 
Control
In e-commerce, there can be inventories that are hard to handle. For example, there can be some problems with managing and controlling fragile items, perishable stock, and obsolete materials. Their control can be one of the primary storage requirements by the manufacturer, and this can be challenging for businesses. Here catalogue management can come as a solution that will provide data on location, cost and quantity of the stock. Thus problem item shelf life will be monitored, and as minimum waste will take place as possible. 
Service Levels
Service level measurement is another inventory tracking challenge. Some essential data should be considered, like shipment errors, damaged or defective products and missed delivery appointments. So service levels should be constantly measured, supplier's performance should also be under control. Thus you'll be able to find and fix supply chain disruptions, reduce complexity and streamline logistics.
Space
Storage space is a necessity for any e-commerce business. To avoid it as an inventory tracking challenge, you'd better use inventory management systems with warehouse management features. They help to optimize storage space and inventory flow. Some daily processes like order picking, packing and shipping become automated. Besides, inventory storage becomes categorized and organized better. 
Safety Stock
Wrong maintained safety stock leads to a significant pitfall in the e-commerce workflow. It should be present to offset supply chain disruptions and help manage increased lead times due to shifting international competition for raw materials. Proper inventory planning helps operations adapt to dynamic global supply chains.
With the help of the right inventory management platform, all the possible inventory tracking processes can be overcome. Inventory practices and customer experience gets enhanced, and tools like eSwap offers a set of native inventory management and control features to help overcome some of the most extensive inventory management challenges. Track inventory across multiple locations, automatically reorder points, forecast demand and plan production and distribution.