The use of an effective eCommerce order management system is a core factor determining the success of your online business. Order management is an inclusive process: starting from order routing to printing shipping labels and from cash flow management to workflow automation.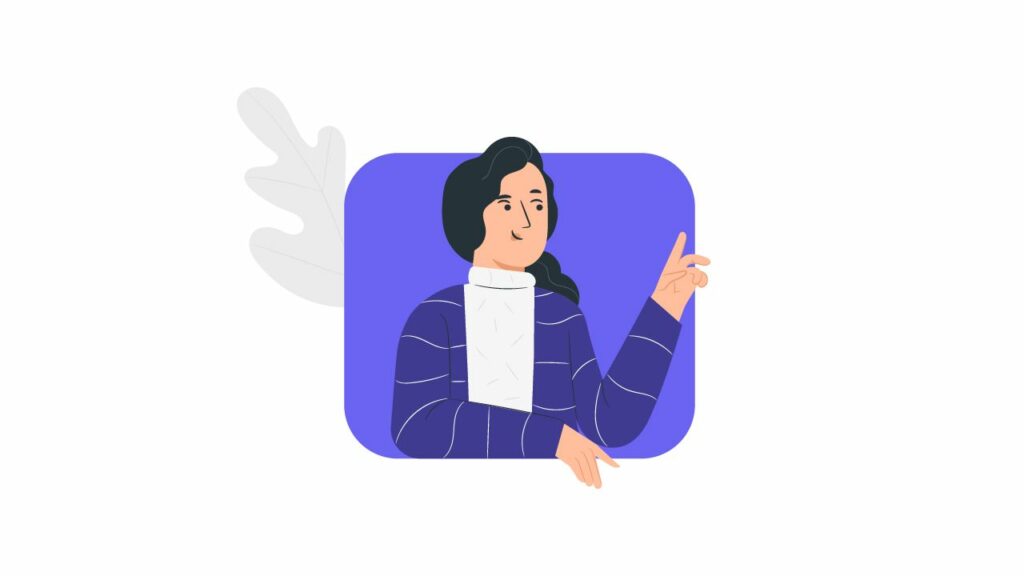 It's not big news that relying on simple excel spreadsheets for order tracking may harbour numerous disadvantages. As the sales volumes grow, manual tracking becomes useless. Besides, manual tracking may result in multiple challenges. It's all mainly because of human interaction. There is no way to get real-time stock updates via tracking manually, if you track your stock without a proper cloud-based inventory management system. 
Contrary to this, the eCommerce order management systems (OMS) like eSwap are there to help with all the workflow automation. Once you manage to find a proper solution for your business, your chances to grow will be higher. 
If you manage to find the right option for your business, you can enjoy all the benefits of eCommerce business automation all at once.
Let's now discuss the core factors you should pay attention to right before jumping to purchase a subscription  
Inventory Control 
Proper inventory control should be your top priority. As long as the software will provide you with the appropriate demand forecasts for your stock, you can rely on it. Besides, the software should allow you to track the exact location of your inventory with real-time stock updates.
Ensure that you can use the software as one dashboard to view all stock of all warehouses for each item. The inventory management software feature is a must-have in this context. Otherwise, you will fail to keep up with your stock tracking manually. 
This feature is essential, especially to the sellers who go for multichannel retailing. Imagine having stock on multiple channels like eBay, Amazon, Walmart and having no real-time stock updates. There is zero possibility of keeping up the control of your sales without proper inventory control, which you should prioritise first. 
Integrations
The next thing to look for in an advanced software feature is the availability of integrations with shipping couriers and eCommerce sales platforms. Put stress on especially having integrated platforms for warehouse management systems (WMS). It refers to integrations with shipping carriers like FedEx, UPS, USPS, DHL Express and many others.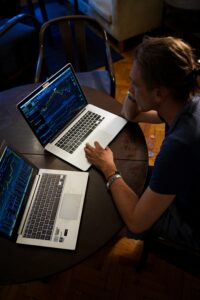 These Integrations should help you manage your stock efficiently. As long as most of these shipping carriers are available on our platform, you can easily make shipping rate comparisons and choose the least costly option for you. 
Equal to the availability of the shipping couriers, there stand the eCommerce sales platforms too. If your preferred eCommerce order management system offers you both of those interfaces, then you can easily rely on it. 
Workflow Automation
Ever since the introduction of AI (Artificial intelligence) in the world of eCommerce, automation has become a huge asset. Workflow automation, also available in eSwap, allows managing all the sales all across multiple warehouses. Once you configure your order route, the operations will proceed accurately. 
Your order management, in this case, will be with high accuracy, without any manual errors. Besides, there is no comparison of the speed of inventory management software to human manual operations. 
Automation refers not only to the management of order routing but also to the shipping calculations as well as sending fulfilment requests automatically.
Take a look at some of eSwap's FREE calculators for order shipping cost calculations;
eBay Insertion Fees Calculator

eBay Final value Fee Calculator

VAT Calculator

Amazon FBA Calculator
Analytics & Reporting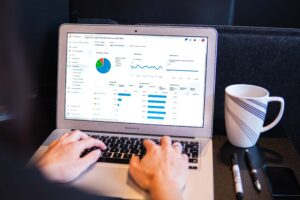 In order to keep a keen eye on stock management, reporting and analytics are other tools you need. The sales reports provide the ecommerce sellers information about each detail of their sales progress. In that way, you can have a chance to decide how much safety stock you will need, for example. Apart from it, analytics allows having better control over order management operations. 
The detailed inventory reports should inform you about your inventory levels, your stock transfers between warehouses and many other operations. 
Your eCommerce order management system should help you understand, analyse and optimise your business as much as you can. With the analytics, you can understand your data about the overall sales and profit margins. Besides, you can have the exact information about the order returns by your different sales channels. 
Wrapping Up
As long as you manage to find a proper eCommerce order management system for your business, your business will benefit in multiple directions. Starting from increased revenue to better customer support. 
Customer satisfaction and repeat purchases are what the eCommerce businesses strive for the most. One of the top benefits of better order management is its positive impact on your employee experience. As long as the repetitive tasks are left for the order management systems to take care of, your employees can focus more on satisfying customer expectations. 
Your faster, personalised experience matters the most for your image as an eCommerce retailer. As long as you can make the best out of your eCommerce inventory management system, you can manage to have increased efficiency and better customer satisfaction. 
With the help of eSwap, you can digitally transform the retail environment of your eCommerce business. The higher efficiency, together with the support of an enhanced inventory management system use, will help you concentrate more on your business decision-making. 
Leave the eCommerce order management systems to take care of your repetitive tasks and more on your business development.