Why sell on an online marketplace?
There are hundreds of eCommerce marketplaces available to retailers all over the world. One of the main benefits of selling on an online marketplace is existing potential customers' trust. Selling in such marketplaces and making money can be easier and faster.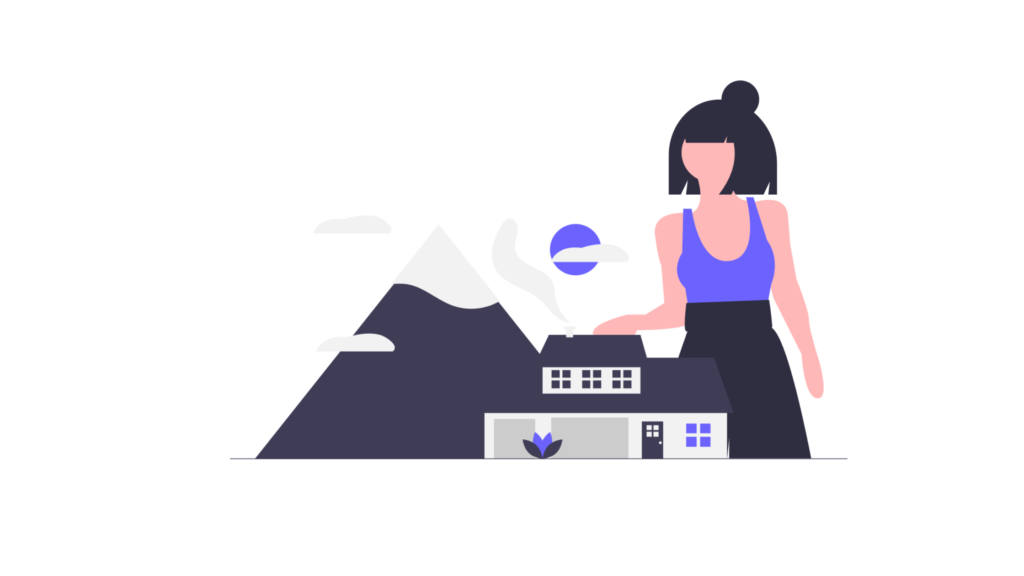 Choosing the right marketplace for your business depends on your budget, requirements and business goals.
In today's article, we are going to speak about one of the best online marketplaces-Houzz. 
As it is a quickly growing marketplace, knowing how to sell on Houzz may become a key benefit for you in the market competition. 
Why sell on Houzz?
Initially, Houzz started as a content platform for home decor lovers and designers and also as a photograph database with millions of photographs of rooms and products. 
But now it is a popular eCommerce platform and stays out by its more than 900 product categories focused on interior and homebuilding. 
Now it has more than 17 million customers, about 20000 sellers and 40 million monthly visitors looking for the best home decor products (furniture, supplies, and other things needed for the home) to buy. 
For small businesses, it is a great marketplace to start selling and grow the business faster than in large marketplaces like Amazon, Etsy, Shopify. 
Most buyers are fond of Houzz for high-quality service and loyalty. Shopping on Houzz makes the customers feel happy and enjoy the awesome products.
How to build a store on Houzz and start to sell?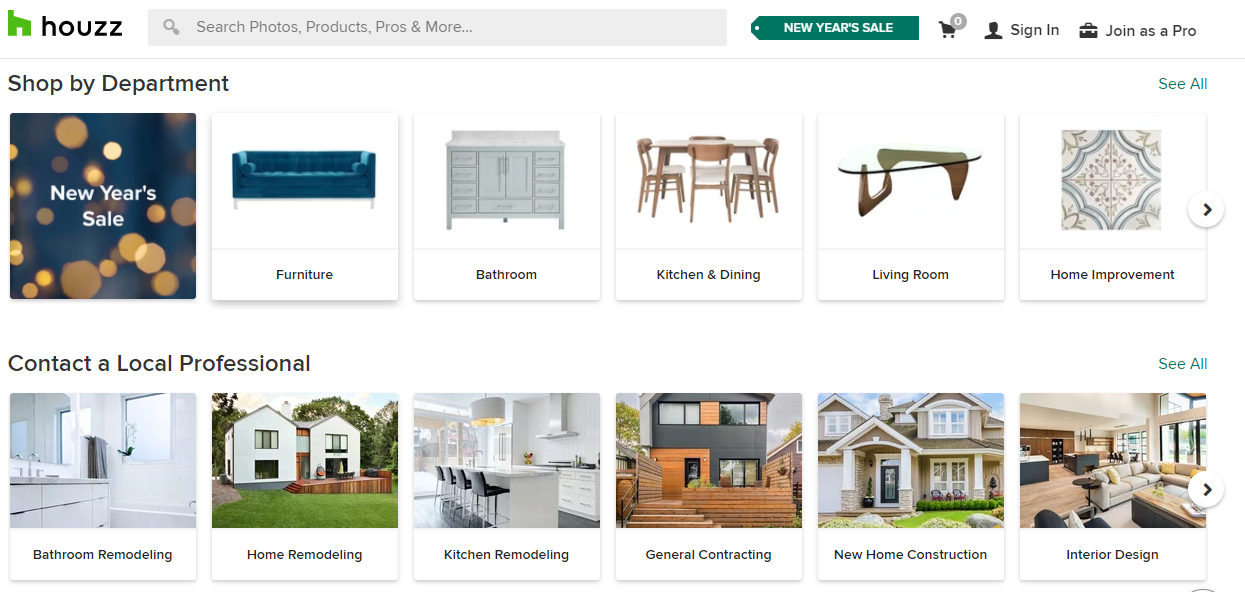 It has no sense that Houzz sellers should be those who have a primary connection with home decors and design:
Home-wares

Furniture

Soft Furnishings

Textiles

Art
If you meet the requirements, then creating an account on Houzz and starting to sell is not a hard task anymore.
Houzz will appreciate your request to become a member of its online community.
Follow the steps below and build your first store.
Step 1-Fill out the form
You must fill the following information:
Country

Type of Request "Merchant Support"

Topic "How can I become a seller?"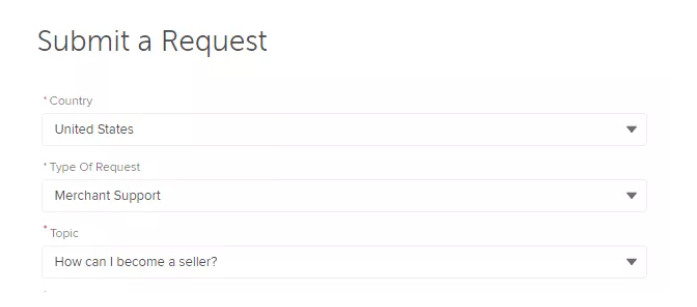 Email address

Company name

Website link

Product category

Sellers Name

Small description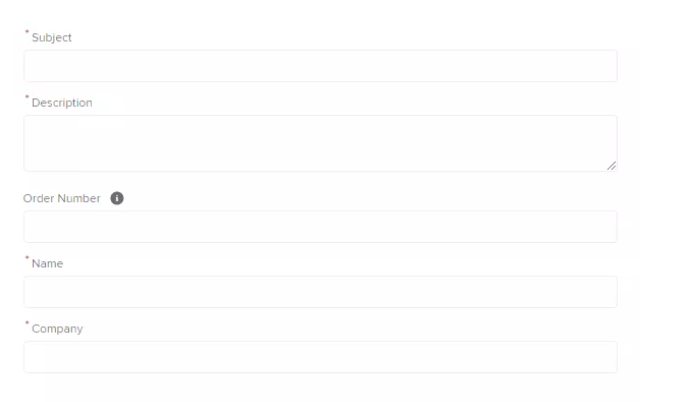 After carefully filling the form, click the button "SUBMIT". 
Step 2 – Get approved
Note: It may take a few weeks to get the approval. 
After reviewing your request and approving, Houzz needs to fill more detailed information. 
Bank account information

Sales tax rates, tax areas

Seller Agreement

The primary email address for login purposes

Email address for getting order notification

Customer service email address

Shipping settings
Step 3-Call with the Houzz team
Before starting the main product listing and selling process in Houzz Seller Central, you must have a call with Houzz seller support. 
Step 4-Listings & storefront
Upload your inventory and optimize your listings according to image and product requirements:
High-resolution images (minimum 500 by 500 pixels)

Main product image on a white background

Additional images in a room

Not allowed using watermarks, logos, real people and landmarks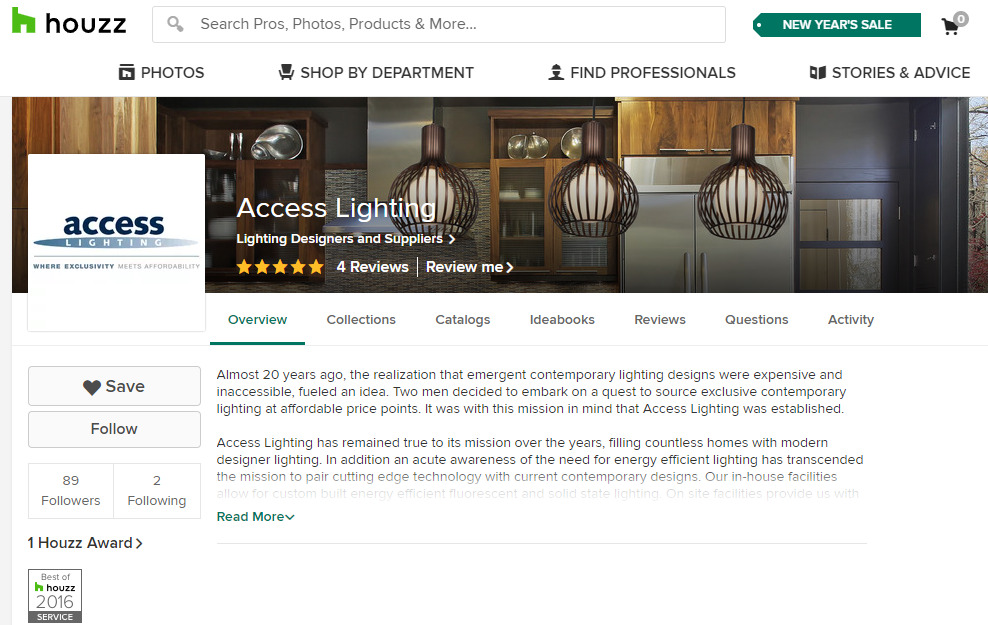 Be attentive!!! Houzz is too strict to buying experience: there are products prohibited for sale, including weapons, illegal products or stolen products, used products (except vintage or antique products).
Houzz fees
Now, as you already know how to build your store on Houzz, let's talk about fees and costs on Houzz. 
How much will it cost to sell on the Houzz marketplace?
Houzz sellers are charged 15% selling fee per sold product. Additionally, Houzz charges non-compliance fees for substandard fulfilment.
This refers to: 
Order shipping after the stated lead-time–$12/order

In case of providing not accurate tracking number–$2/

Cancelled Order because of out of stock–$15/order

Failed order shipping – $25/order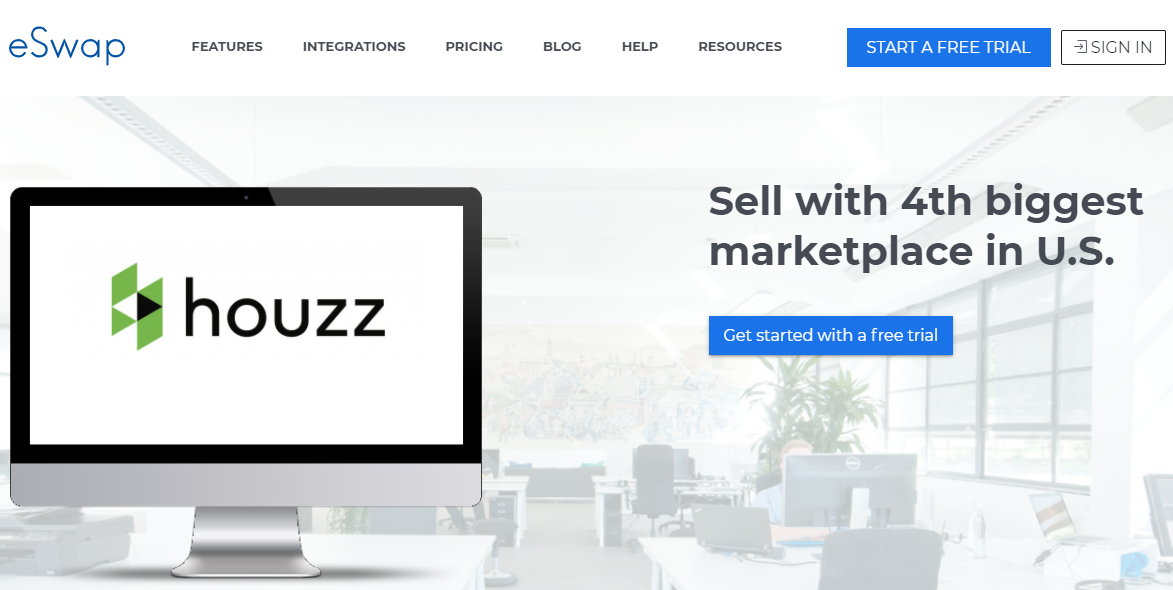 Integrating eSwap into Houzz
Adding eSwap to your Houzz marketplace will help you manage your inventory, keep order tracking and keep control over the whole process of fulfilment. Moreover, It will provide you with insights into every aspect of your business and give a better understanding of your customers needs. eSwap will also help you avoid out-of-stocking and overstocking situations by accurately managing stock levels. This Integration will minimize the risk of manual mistakes and errors, making the whole process automated and updated with real-time data. 
If you are not familiar with inventory and order management platforms and features they offer, you can read the detailed article on inventory management.
If you're interested in selling on Houzz marketplace, contact us to get help!