Due to the rapid advance of innovative technologies, present-day consumers have higher expectations for the quality of online shopping. This happens for a reason: people have learned that their time is money. Therefore, they expect the businesses to provide affordable and convenient services. Today, thanks to the consequences of the global pandemic, a significant percentage of consumers rely on eCommerce for all the goods they would typically purchase from a store. To satisfy their customers' needs, many retailers have put into practice micro-fulfillment strategies. But what are those strategies, and are they help you withstand the never-ending flow of orders?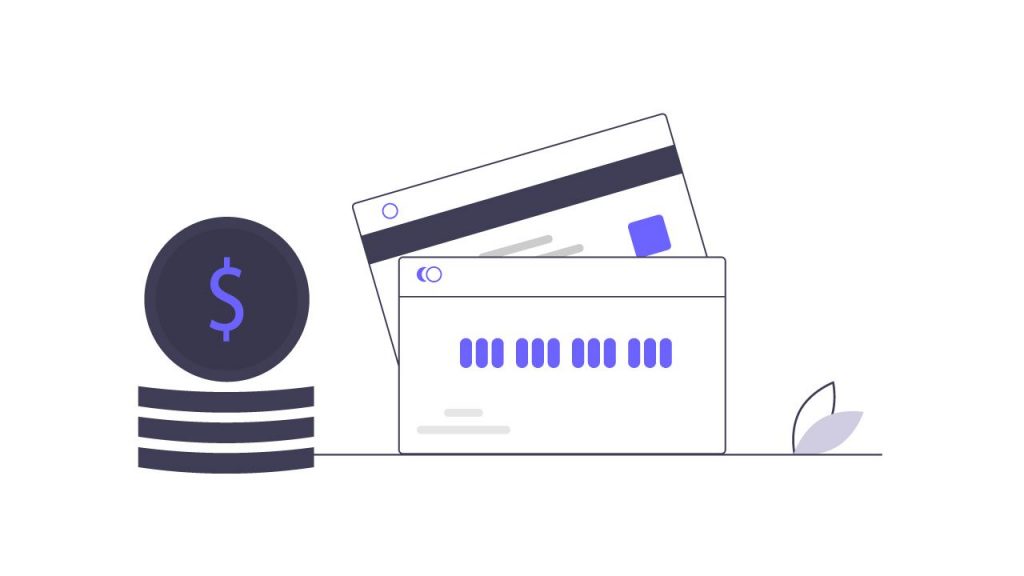 Micro-Fulfillment Definition
One of the latest supply chain strategies, micro-fulfillment, is defined as a strategy that establishes small-scale facilities in urban areas to reduce product delivery times. More and more consumers expect same-day delivery. They are often ready to pay extra money to get their order as soon as possible. Micro-fulfillment warehouses help retailers keep their customers' shopping needs satisfied and ensure the increment of online sales. 
Such facilities can be installed almost at any store and supermarket. Today, the groceries that can offer delivery have become service-providing businesses.
This means that smaller businesses also have a chance for micro-fulfillment system integration. A small warehouse can be installed in the backyard, garage, or basement. 
How Does a Micro-Fulfillment Center Operate?
Micro-fulfillment centers (furtherly MFCs) or the so-called dark stores are highly automated comparatively small warehouses serving as cost-saving facilities to boost the goods delivery efficiency. Such centers are usually located inside the big stores, thus, enabling the employees to operate and restock them regularly efficiently.
Investing in robotized MFCs will ease the process of online shopping not only for the eCommerce businesses but also for the consumers. AI software is taking advantage across all the spheres of human activity, and MFCs are not an exception. Companies can use robots and specialized machines for goods placement, movement, and packing. Why not invest in an upgrade that will lower the shipping rates? As a bonus, it will also serve as a place for take-from-store orders.
The Importance of Micro-Fulfillment for Retailers
The demand for eCommerce shopping is growing daily. People prefer staying safely at their homes and ordering groceries online. When viewed from the point of view of a grocery store, such orders are presented as a great burden for their smooth operation. The micro-fulfillment centers installed in the stores and supermarkets can quickly solve the issue. For instance, take Walmart, one of the retailing giants that invest in pop-up eCommerce centers across its distribution centers.
A micro-fulfillment center's advantages are last-mile delivery, workflow automation, and affordability. The notion of last-mile delivery implies that the delivery costs are much lower due to the lesser distance between the consumer and the micro-warehouse. Thus, you are moving to your consumers as closely as possible and getting a chance to become an influential competitor among other retailers. Comparatively faster last-mile delivery is possible thanks to the convenient localization of an MFC. As a rule, traditional warehouses are on the outskirts of the cities, so the delivery from a traditional warehouse is more time-consuming than from an MFC.
With the help of innovative automated equipment and an eCommerce inventory management software, the retailers can implement orders in one hour. 
Micro-Fulfillment VS Traditional Fulfillment Centers
One of the visible differences between a micro-fulfillment center and a traditional fulfillment center is probably the space they occupy. As a rule, micro-fulfillment centers occupy from 3,000 to 10,000 square feet of area, while a conventional warehouse can occupy up to 300,000 square feet of area. Due to its smaller and compact sizes, it is more affordable to install and operate an MFC in an existing store instead of building a new warehouse at another location. 
The total capacity of an MFC can usually last for 24-48 working hours. That's why there is a need for regular restocking. However, this feature is also viewed as an advantage, for MFCs can be rapidly restocked following the consumers' needs and a shift in popular products. The idea of having an MFC is not about including every single product a company has, but the ones that are the most demanded and fast-selling.
Nevertheless, it is useful to keep in mind that the limited sizes and capacity will present additional pressure for your inventory planning, for by having one, you'll need to choose the right items to place in the center.
Does Your Business Need a Micro-Fulfillment Center?
An MFC can serve different retail categories, such as groceries, drug stores, department stores, etc. The installation of such micro-warehouses depends on the customer's need for quicker and more convenient delivery. So, before deciding to invest in an MFC, try answering the following questions:
How satisfied are your customers with the online delivery?
Are there any specific products that your customers buy most? 
What are the delivery strategies that your competitors apply?
How much would the localization cost? (If the costs outweigh your expected revenue, then this one wouldn't work for your company.)
Do we have reliable software that can help us balance the stock level? You'll need software that manages the orders, shipping, and accounting integrations.
Summing up
Micro-fulfillment strategies are great for those eCommerce companies ready to step forward in their inventory management. The multifunctional and space-saving centers help the e-stores increase their revenue and productivity. Despite the possibility to implement a fully automated workflow, a combination with on-demand labor will contribute to your company's competitive advantage over the rest. 
Today's research brought us to the thought that the future's shopping is already around the corner. Don't hesitate to try the most recent innovations and become a trustworthy retailer for your target audience.