There are a lot of complicated stages of strategic supply chain management involved in every successful eCommerce and wholesale business. The companies vary, and each one faces specific challenges in order management, warehouse operation planning, or inventory planning. The latter is a no less crucial part of the whole operating system.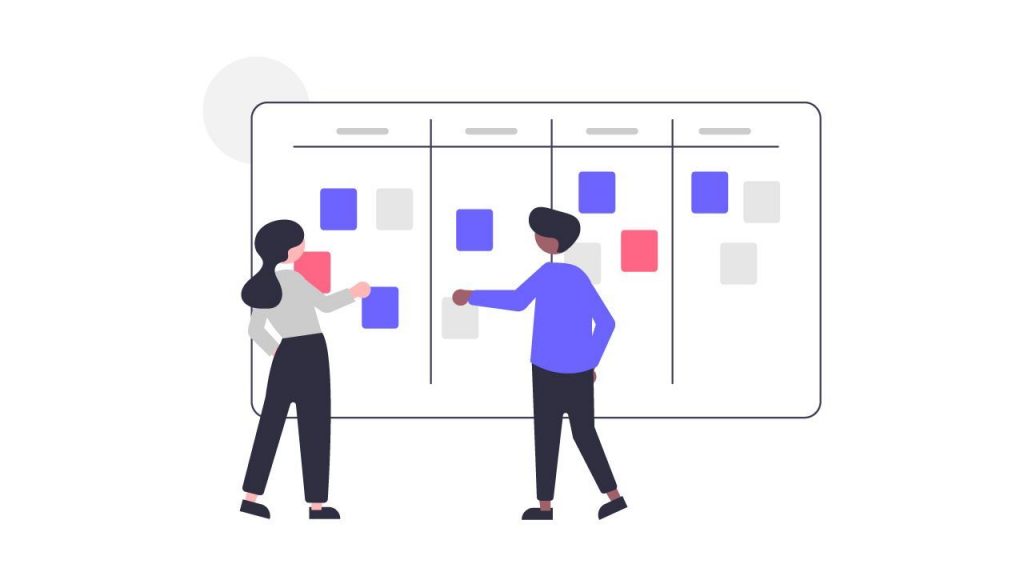 What Is Inventory Planning?
Inventory is an essential asset for any business. In fact, even non-production or non-retail organizations hold inventory to support the smooth workflow. For instance, hotels or service-providing companies cannot operate without towels, light bulbs, pens, notepads, coffee, etc. Thus, having inventory is inevitable, for it directly impacts a company's continuous operation, cash flow, and profits. All organizations, including retailers, manufacturers, and service providers, go through the same steps of the inventory lifecycle.
Purchase
The companies buy inventory based on the preliminary inventory planning research. It is not recommended to overstock the warehouses with excess inventory. Nevertheless, having reserved supplies can significantly help the companies to accept bulk orders and get additional revenue.
Store
The storage area should correspond to all the sanitary and hygienic conditions. Moreover, the warehouses are expected to be equipped with coolers, heaters, and other modern technologies necessary for the convenient inventory control process.
Track
Inventory tracking helps the companies in the supply chain management process. Thus, knowing what you have helps control the cash flow and guarantee your customers' satisfaction. 
Reorder
Inventory reordering can occur several times a year, depending on the companies' goals or the supply chain management strategies. Customers' needs and the changes in demand can also affect the process of inventory reordering.
Forecast
After a company goes through several inventory cycles, it is easier to forecast the optimal inventory needs and timing correlation.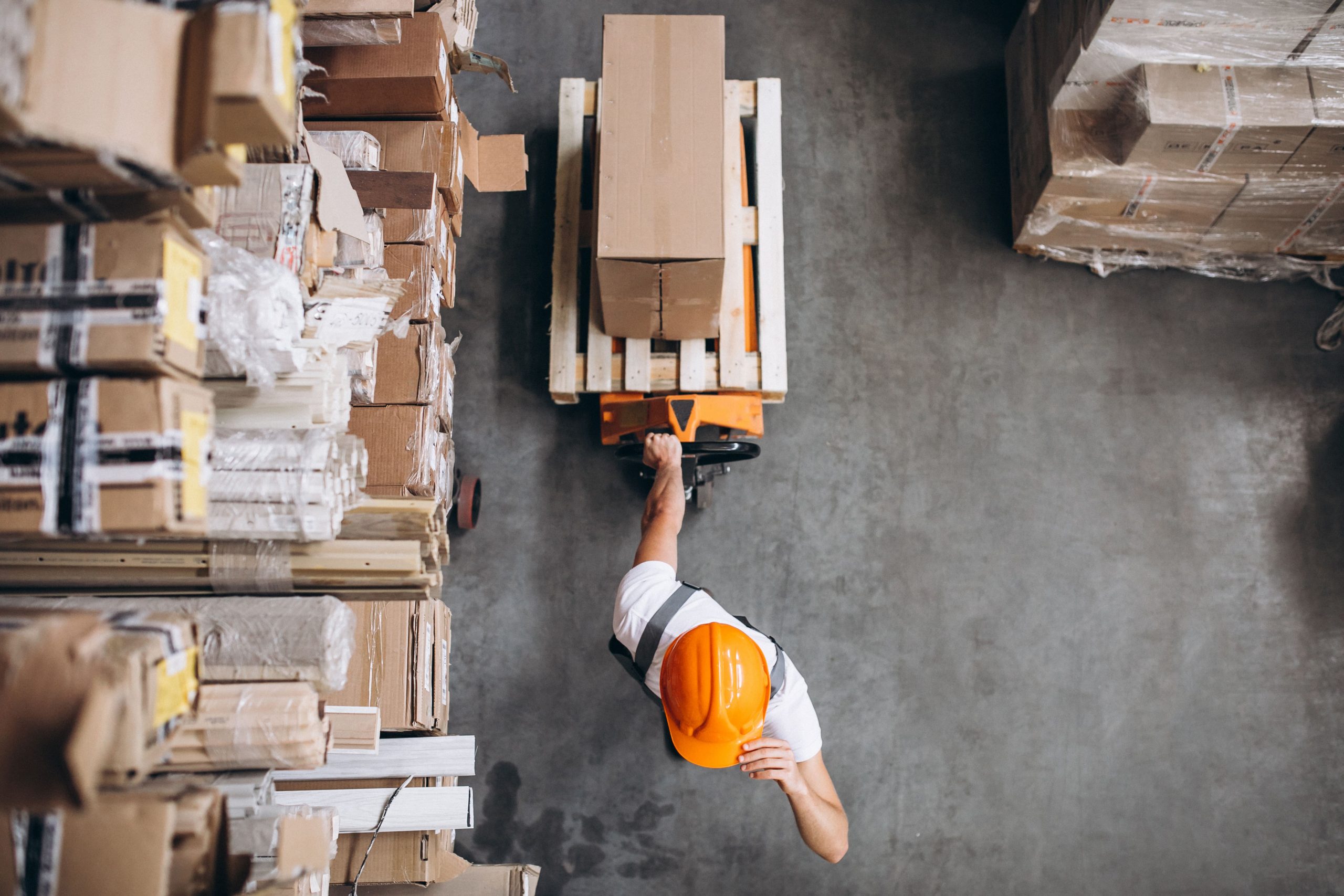 Inventory Planning Challenges
Before conducting inventory planning, a company should consider different factors and variables. Things might be challenges even for businesses with one sales channel, not speaking about those operating on multiple channels. Even the most minor deviations can result in a disaster. Some of the most frequently faced inventory planning challenges are:
Insufficient inventory management

Warehouses in multiple locations

Data analysis VS Manual documentation
Insufficient inventory management
Insufficient inventory management is a common problem for many retailers, for it can either result in overstocking or become a reason for overselling. Without innovative inventory planning strategies, a company risks purchasing too much stuff, which might sooner or later result in inventory loss or damage. In turn, poor order management can lead to overselling and running out of products. 
The Solution:
A company can take advantage of seasonal trends, customer satisfaction surveys, and competitor analysis to avoid this.
Warehouses in multiple locations
Organizations should be well prepared for shipping difficulties when warehouses are in multiple locations. Inventory control can turn into a significant challenge without a well-formulated tracking system. Moreover, this issue can cause an increase in shipping costs and last-mile delivery expenses. 
The Solution:
On the other hand, the present challenge can become an advantage if the warehouses locate in the right areas. For instance, if a company has several warehouses or micro-fulfillment facilities in the most densely inhabited urban areas, quick delivery will result in customer satisfaction. 
Inventory planning requires a lot of data analysis from several sources. Generally speaking, if the inventory management mostly depends on the paperwork and manual calculations, the company might be walking on the verge of total collapse.
A multi-channel retail eCommerce software can help companies scale their business. In essence, organizations actively relying on innovative technologies will benefit in many aspects and get efficient warehouse operations and sales.
Inventory Planning Methods
In modern practices, there are a number of various inventory planning methods (sometimes referred to as models) that help the retailers or the manufacturers calculate the required amounts of inventory. 
Continuous Inventory Control
Based on the Economic Order Quantity (EOQ) function, the method is used to manage fixed orders and find the most beneficial orders. In addition to this, the Continuous inventory control enables the enterprises to discount costs for consistent orders. 
Periodic Inventory Control
With the help of periodic inventory control, it is easier to adjust changes in the quantities and the product lines. Overall, smaller organizations and those depending on seasonal stock tend to choose this method for their strategic development.
Critical Fractile or Newsvendor Model
This method helps to identify the variability in demand, which is probably why the companies treat it as a reliable method for fulfilling an effective and close-to-reality inventory control. In fact, the critical fractile method is ideal for perishable products control.
Lean Inventory
Companies using the lean inventory method aim to reduce time, material, and effort wastes. In such cases, inventory review should be conducted periodically to correspond to new trends and changes in demand.
The Importance of Inventory Planning for eCommerce
Poor inventory planning in eCommerce can become a reason for bankruptcy. In order to have a successfully developed plan, a company should be willing to invest in appropriate professional management software and hire experienced specialists. This will help boost the customers' experiences and avoid the earlier described challenges, like overstocking, delayed deliveries, etc. 
If an eCommerce business wants to build a well-organized inventory plan, here are the essential steps involved:
Creating a full database of the company's or the competitor's historical sales data;

Understanding the performance of SKUs (stock-keeping units)

;

Use SKUs for forecasting;

Never underestimate the competitors;

Perform weekly recaps and analysis of the system;

Implement a post-season analysis of the financial and product performance to identify the possible deviations.
Bottom Line
All things considered, inventory planning is one of the pillars of successful contemporary businesses. Every company needs skillful specialists and inventory control systems to identify, track and resolve all the problems. 
When analyzing the notion and means of an effective inventory planning procedure, it becomes obvious that it's time-consuming, and not every business can handle the planning themselves. This is when contemporary software, like eSwap, comes to help. With the help of a management system, you can integrate your eCommerce platform with order, inventory, warehouse, catalog, shipping management systems. You'll also get access to some other valuable features like workflow automation, analytics, and reports to get the most for your business.