Whether a small newbie in eCommerce or a huge eCommerce tycoon like Amazon, eBay or Walmart, it is essential to know how to grow your online store sales. After all, this is a competitive landscape, and boosting sales is the only way to stay on top. Luckily, today's article is dedicated to giving you the tips and tricks necessary for businesses to grow stronger and reach astronomical results! Knowing the secret tips for eCommerce success will help those who have just started and have no idea where they are heading. The journey toward becoming a thriving online business is not a seamless process. Still, you will be one step closer to learning how to increase eCommerce sales by avoiding some common mistakes and incorporating specific components to create a proper environment.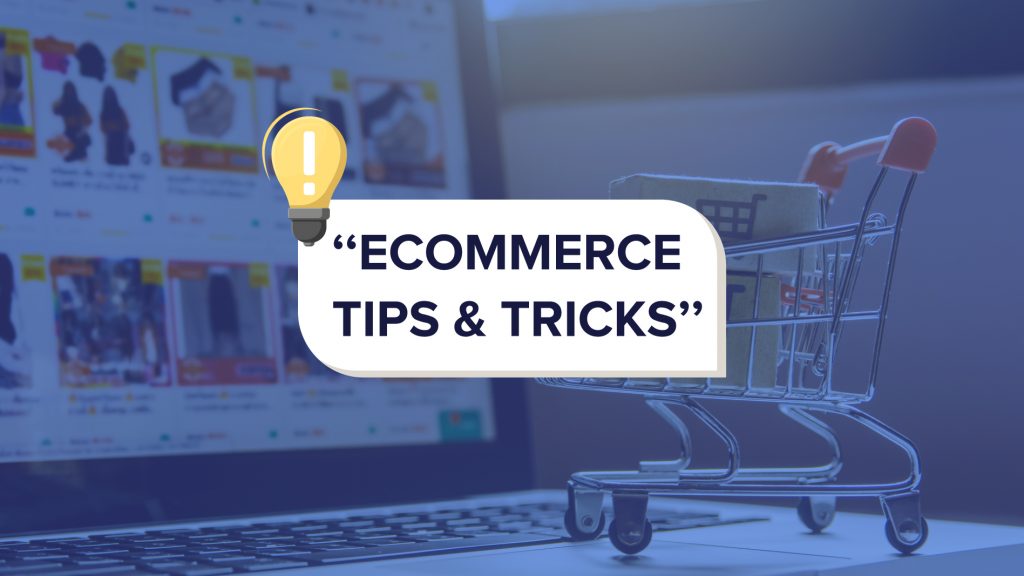 Tips to Increase eCommerce Sales
Business management can be pretty overwhelming. But with the right tips, any owner can make their business succeed in the virtual world. Let's now discover more tips and help you reveal the main secrets concerning buying habits and the main factor influencing customers' buying patterns.
Deep Analysis of Buyer Persona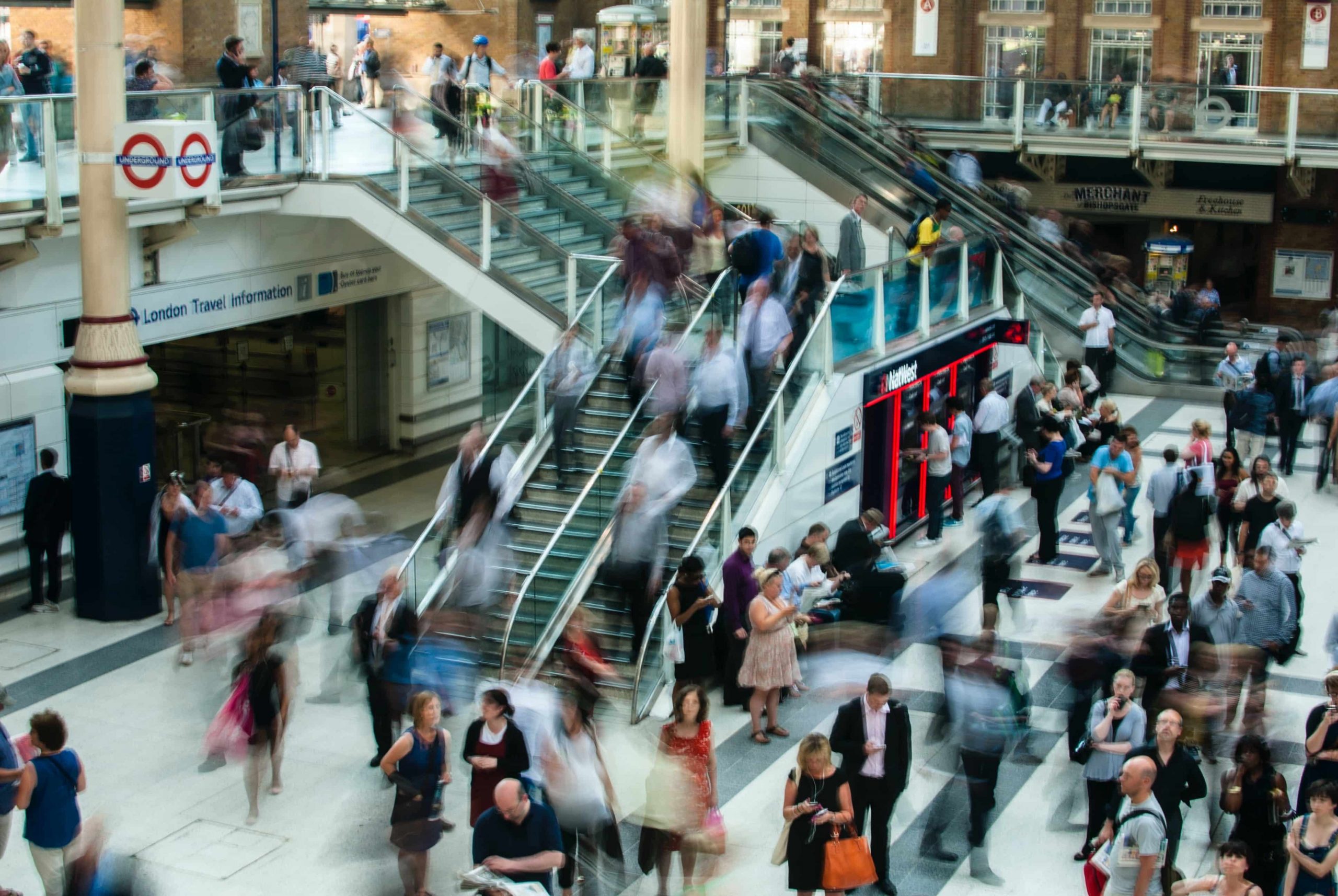 One of the main reasons eCommerce sales stop increasing is that companies target the wrong people. To have good results, you should first determine who they are. Analyzing the buyer persona leads to understanding the right marketing strategies, which will help you grow your online sales in many ways.
As referred to in the analysis of your customer's buyer persona, look at the following factors. Study all the information available about your customers. Starting from the demographics to the family situation and job. Ask yourself the following questions for better results:
Who is your ideal customer? Specify their age group, locations, possible interests, and needs.
What are their objectives? Identify what they want to achieve by using your product/service.
What do they think about your product? Does it satisfy their everyday needs, or is it a luxury item for them?
How much money are they ready to spend purchasing your products or opting for your services?
Once you have the answers, consider using tools like Google Analytics to check the buying behavior of your customers on your website. Your website will help you with many things, like identifying the user's age, gender, identity, interests, and the group that buys your products the most. Compare the results with your answers to see whether your marketing efforts are heading in the right direction.
Improving Navigation and Checkout Processes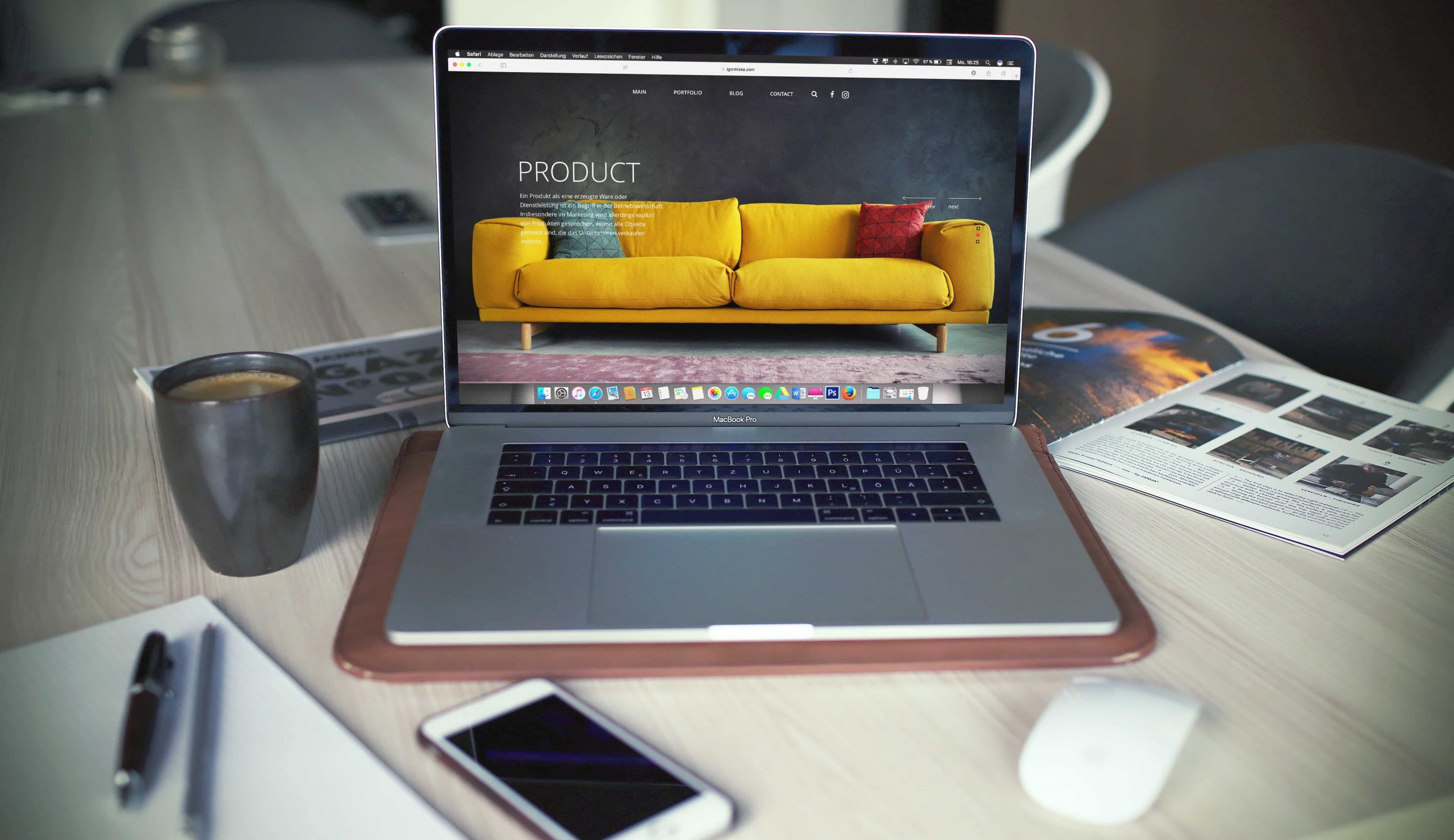 Navigation
The next step is to analyze your website's navigation. As one can guess, having a decent platform to sell your products or services online as your website is the best way to get valuable information about your customers. Thus, ensuring that the online store or landing page leading to the sale has an easy-to-use navigation system is crucial.
It may start with a proper UX and end with SEO and SEM. To increase the Conversion rate, pay attention to factors like page speed, image load speed, and advertising. The use of ads, both organic and paid, helps reach your customers, which is way too important. 
Not only should it be adequately designed but also optimized for search engines (SEs) to crawl and index the pages seamlessly. The website's navigation will help improve user experience (UX), making it easier for customers to find what they want.
Try filling in only clear and necessary information to reach your customers so the messy structure won't negatively impact your conversions.
Consumers should be able to find the product they need within several minutes. There are several key factors to consider while trying to optimize your store. Pay closer attention to the mobile accessibility of your store. It's not big news that mCommerce is throwing much faster than ever. Apart from prioritizing the development of a good strategy to increase eCommerce sales, ensure your website works well on all modern-day devices.
Checkout
Checkout is the most critical part of any eCommerce website. If something goes wrong here, you may lose valuable customers and, as a result, sales. To avoid this, take a closer look at the abandoned cart rate and analyze what's wrong with the current situation.
It would be best if you tried to simplify the process as much as possible—the fewer steps involved in placing an order, the better. Also, allowing your customers to save the items in their cart for later would be great.
Also, including a guest checkout option is a lifesaver as it saves time for customers who don't want to create an account.
Ensure your website is secure, as it will help build trust between you and your customers. The issue can be solved by placing relevant security badges in plain sight. Thus, the customers will see that their personal data is safe with your website.
Many online retailers ensure safe and seamless order and checkout processes by investing in inventory management software. Such an advanced solution can automate and streamline multiple processes to make things easier for retailers and their customers.
User Convenience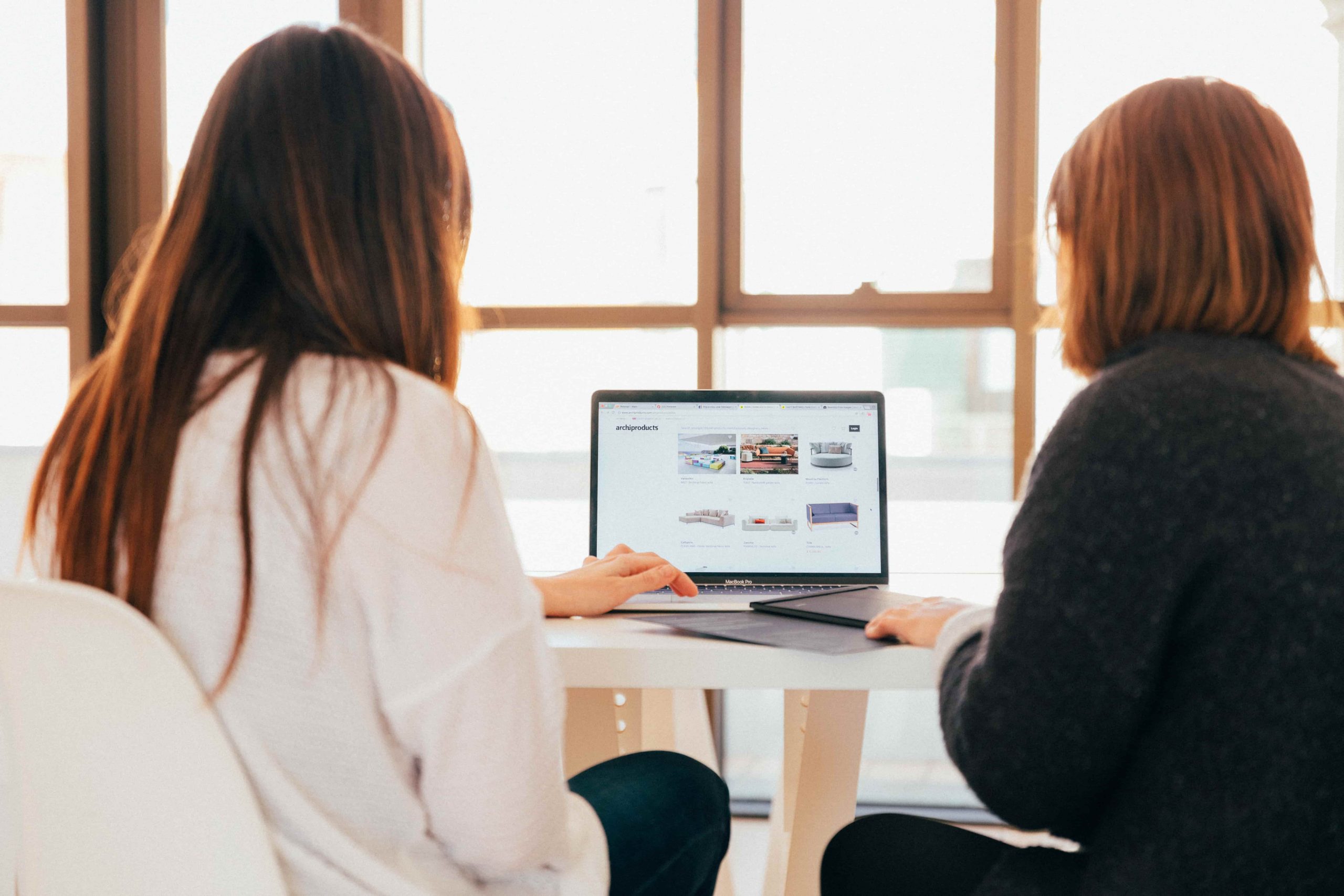 Proceeding with the importance of increasing your website's convenience, placing customer testimonials and reviews prominently on the page would be best.
Many potential customers will want to see what others think of your products before they make a purchase. So, by increasing the transparency of your business and being open to feedback (good or bad), you can show that you're confident in your product's quality.
Visibility
Try to make everything easy to let your customers enjoy the ease of convenience while purchasing from your store. Make sure the "Add to Cart" button is visible and easily accessible. Moreover, displaying the number of items left in stock is also a great way to increase urgency and encourage customers to buy before the product runs out. 
Imagine a situation with too many obstacles to getting what your customers are. In the age of intense eCommerce competition, losing your customers will cost you a fortune.
Amazon is a stellar example in this context, as it did everything to allow users to purchase products within just one click. The platform has continuously worked on making the buying experience as smooth and convenient as possible.
As a result, many online retailers follow Amazon's footsteps, trying to keep up with the eCommerce giant's innovations.
Payment Methods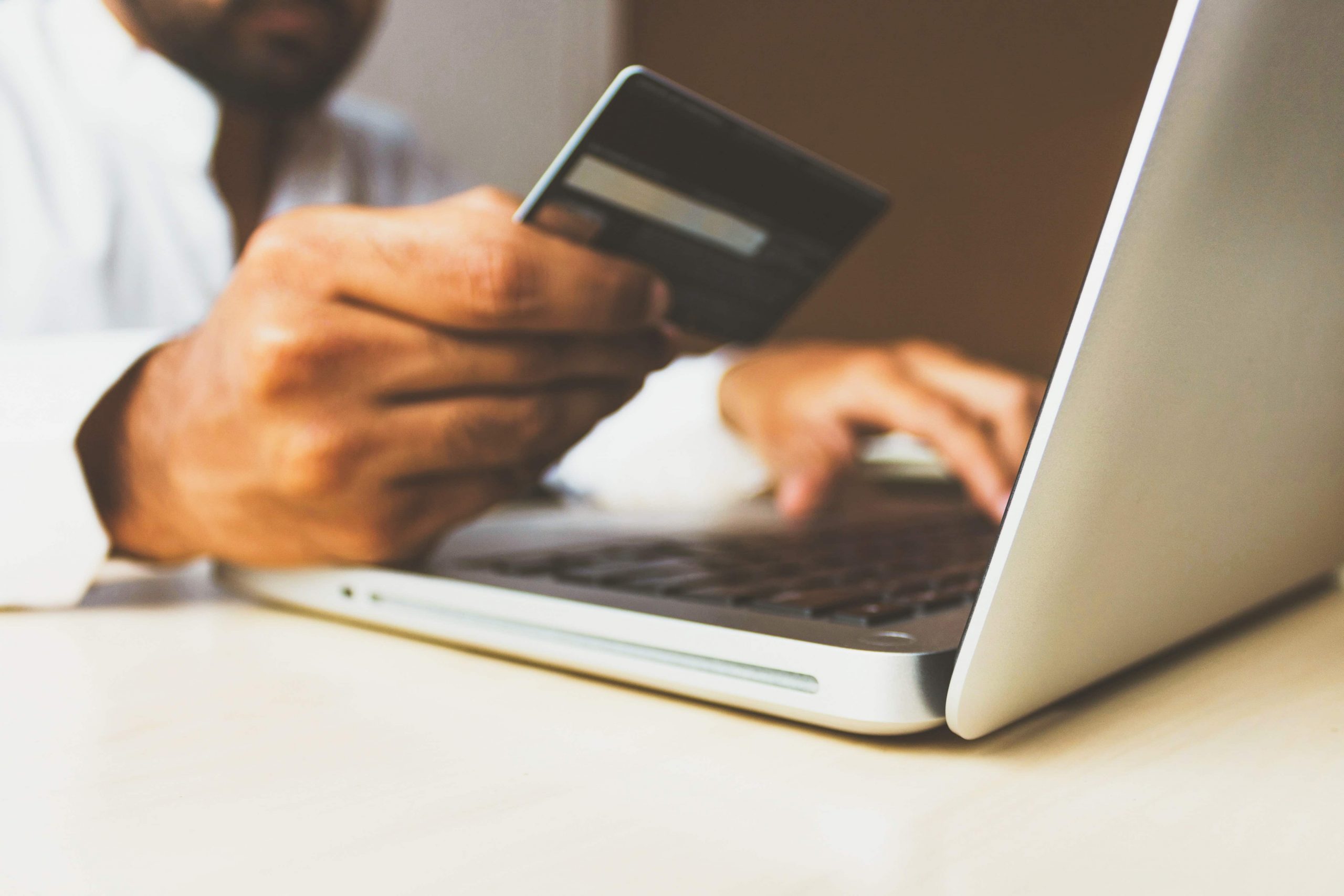 Apart from the ease of product purchasing, the payment options should be optimized too. Strive to include a variety of payment methods. Customers differ, and so do their preferences concerning the payment. Having all the options like credit cards, PayPal, transfers, or even cash on delivery will make it easy for everyone to shop in your store.
Delivery
Fast delivery helps earn repeat purchases together with low shipping costs. We know that ensuring low prices is challenging for most eCommerce businesses. But, as an increasing number of customers are ready to pay more for fast delivery, offering such an option is essential.
You can solve the problem by partnering with a reliable delivery service or investing in your fleet. Another way to make fast shipping more affordable is to offer free delivery for orders above a certain amount.
Still, investing in a tool to manage your shipment processes will be the wisest solution. Platforms like eSwap are designed to streamline and automate key logistics processes. It can integrate with any major eCommerce platform and manage your online shop's orders, inventory, and deliveries. The shipping rate comparison allows sellers to choose the best shipping carriers based on the delivery time, insurance, rates and other criteria.

Content Creation
Content creation adds extra value to the brands and is essential for increasing sales. Creating quality content that educates, informs, or entertains your target audience will result in more leads and conversions.
Moreover, engaging content will increase brand visibility and help position your website in the Google ranking.
The brand's blog helps attain it most effectively. It should serve as a sales technique and fulfill the company's general objectives. To reach these results, the company's content creators should pay closer attention to developing a proper content plan, the frequency and publication types.
If the company has no official website, it can replace its blog enhancement with well-thought social media management. Videos, infographics, image galleries, etc., can replace articles in such cases. It's up to you to test them and choose which works best to increase your online eCommerce sales. 
Multichannel Sales
Concentrating all resources on a single platform is a thing of the past. Today, online retailers should focus on increasing their multichannel sales, i.e., selling on various platforms. This includes social media platforms, marketplaces like Amazon, eBay, and Etsy, or creating a separate website.
The most significant advantage of selling on multiple platforms is increasing brand awareness and, consequently, the number of potential customers. Not everyone likes buying stuff through Amazon, so customers looking for alternatives won't migrate to your competitor's side. Instead, they will be glad to find you on other platforms and purchase your products.
Moreover, by increasing the number of sales channels, you make your business less dependent on them. So if anything happens to, for instance, Etsy, you won't have all your eggs in one basket.
If multichannel selling sounds like a massive undertaking, you can start small or opt for professional help with the management. eSwap's user-friendly interface helps retailers create multiple listing profiles for each sales channel and control them from a single platform.
Final Thoughts
The checklist above covers the essential tips on how to increase eCommerce sales in 2022. By investing in your delivery, content creation, and multichannel sales, you will see a significant uptick in your business results.
Don't forget to track your progress and analyze sales data regularly. This way, you will identify the weak points in your strategy and correct them in time. Thanks for reading, and happy selling!