All the business-related processes require special attention. To ensure business prosperity and success, all entrepreneurs need to allocate sufficient time and efforts to all the business-related procedures. When running an ecommerce business, an important aspect is to come up with a place to store your inventory, such as a fulfilment centre or warehouse. Therefore admitting the importance of this topic, today we are going to speak about an essential e-commerce component and find what ecommerce warehouse management is and how to use it.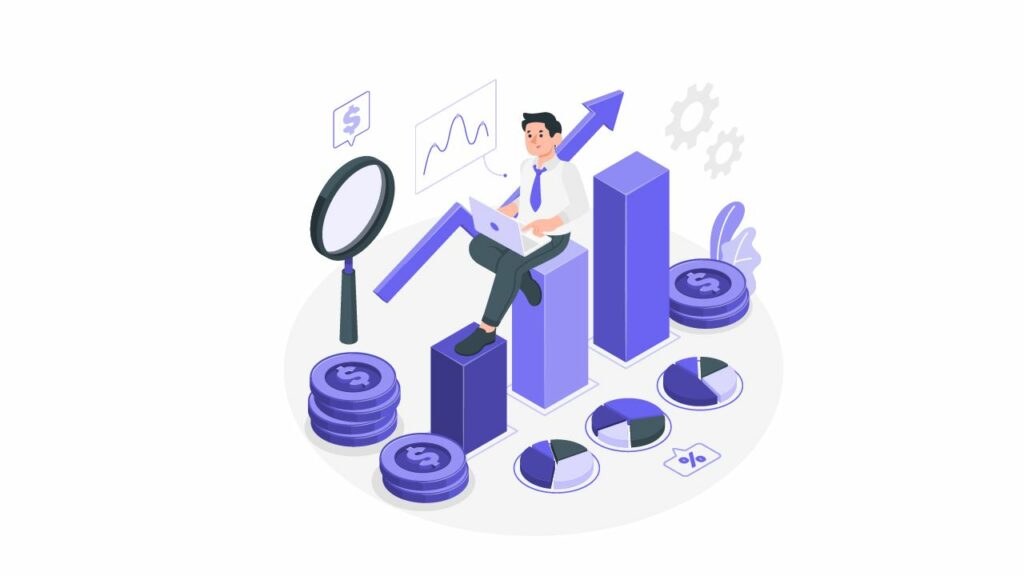 Even the most up-to-date and modern warehouse is not free of risks of failing the operations, because of factors such as poor staff performance, extensive volumes of manual work, increased expenses for the inventory of specific products, etc.
Poor staff performance, low-profit margin, too much work, costs). All these can lead to customer dissatisfaction – the worst thing for any business runner. To prevent such consequences, effective warehouse management should be supported. 
Before we move on to discuss the topic further, let's quickly explore the two essential terms. 
What is a Warehouse? 
A warehouse is actually a physical space, used for storing and managing large volumes of production and goods. In other words, it is a storage facility, and this facility is a part of a supply chain. Warehouses should be located in central positions. It is essential for the convenience of shipping and distribution. Warehouses are crucial. Depending on the type of your business, warehouses can play a crucial role in the success of their operations. That's because it's the place where the central part of your investments is. Therefore, it is critical to know how to have the conditions for your warehouse best fitting your business specifics.
What is Warehousing?
Warehousing refers to the whole process that takes place inside the warehouses. That is mainly inventory storing, tracing before sending to the fulfilment centres, etc. In the case of small businesses, all these can even take place in one room. While for the larger enterprises renting or owning big buildings becomes a must.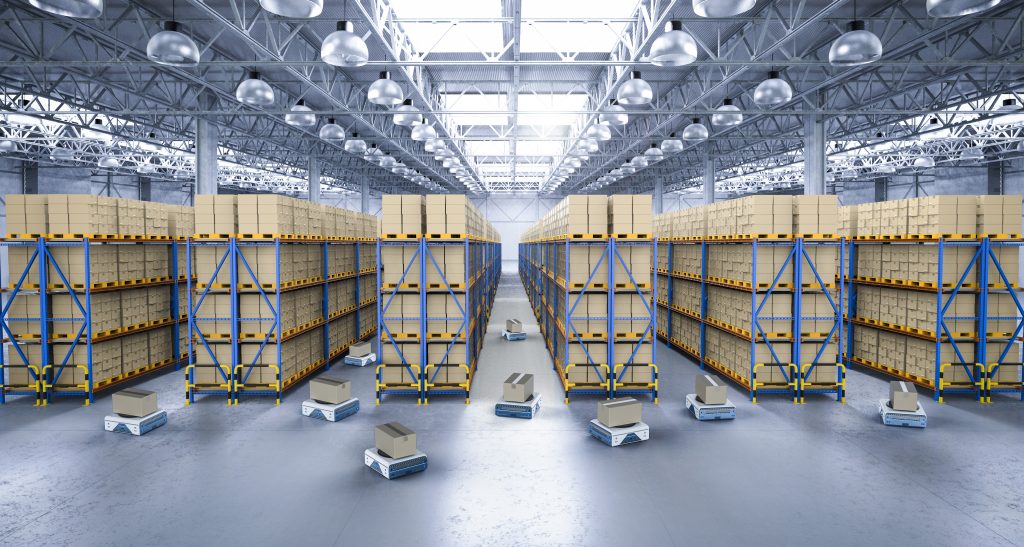 Warehouse Management
Warehouse management includes the monitoring and control of all the processes related to warehousing. Those are mainly getting the inventory, tracking and storing it. It is also about shipping management, workflow planning and product monitoring through its way to the customer. Warehouse management optimizes and controls all product-related operations. It starts as the product enters the warehouse and goes through the stages of selling and consuming.
E-commerce Warehouse Management Steps
e-Commerce warehouse management is one of the leading supply chain management components. But it's not a simple task. It needs proper planning and precise actions. The scope of warehouse management influence is mainly retail order fulfilment. Storage and inventory management are also the components of warehouse management. The best option to combine all those management processes in one place is eSwap, the inventory management software designed to make the management flows as easy as possible for you. The platform lets you track what's happening across different channels and warehouses.
Most importantly, you get all the info in real-time. Keeping all the e-commerce warehouse management basics in mind, you will surely get great results. Let's focus on the main steps you should follow to successfully organize the ecommerce warehouse management process.
Inventory Tracking
Inventory tracking will allow you to add product lines and expand to new warehouses. In such cases, inventory management becomes even more vital. Inventory tracking is about monitoring stock levels. With the help of this step, you get information about SKUs in the warehouses. You can even find out if they are on the way from a manufacturer or on the way to the store.
Via Inventory management, you can know the volumes of products that are ready for shipment. Depending on the order's time and volume, you can think about when you should order more inventory.
Packing and Picking
There are various processes taking place in warehouses. And the 2 inseparable techniques are picking/packing. Warehouses should necessarily provide their picklists. They should include multiple warehouse pickings methods, like zone picking, wave picking, or batch picking.
For the new orders, pickers should receive a packing slip. It should refer to the ordered item and their locations inside the warehouse. As for the picker, he gets products from their appropriate sites. After picking, the workers hand the items to the packers. They are responsible for packing, which includes placing the items in boxes and labelling. 
Getting the item 
Due to warehouse operations, businesses should safely get the inventory after they freight the packages and then send them to a storage location. Warehouse management systems should scan all the received packages to make sure they are in accordance with the inventory quantities.
There are also short and long-term storage locations, where items are bought and scanned one more time. As for the warehouse management software, they give the users instructions. With the help of that software, getting, unpacking, picking and packing are organized easier. Thus, shipping inventory and other steps become more accessible.
Shipping
Shipping is also a supply chain element requiring serious attention. There are different delivery options, and there are shipping services and shipping carriers. For example, DHL, USPS, FedEx, and UPS pick up orders and ship packages to their destination. 
Warehouse management systems send ecommerce order tracking to the stores during order shipping. Thus customers can track their shipments.
Reporting
Another ecommerce warehouse management function is to provide up-to-date and trustworthy reports across the warehouse. It should include data about order conditions and their fulfilment.
Reports can also relate to the staff operations. Also, there can be inventory forecasting reports, which will help to understand labour and staff needs. With warehouse management assistance, it is even possible to.to track employee performance.
At the end of the day, that's your choice whether to implement your inventory management by yourself or to trust it to others. But in case you are looking for a reliable warehouse management system that will organize all the processes online and quickly, check out eSwap. Here on our platform, you will not only be able to run your warehouse management but also run effective order and shipping management with the help of numerous robust features. Catalogue and inventory management are features of eSwap you might find helpful if you run an ecommerce business.
 Check all the other inventory management features that you have with eSwap.