Multichannel marketing helps eCommerce businesses stay competitive to promote products & services and sell them through every possible channel or platform.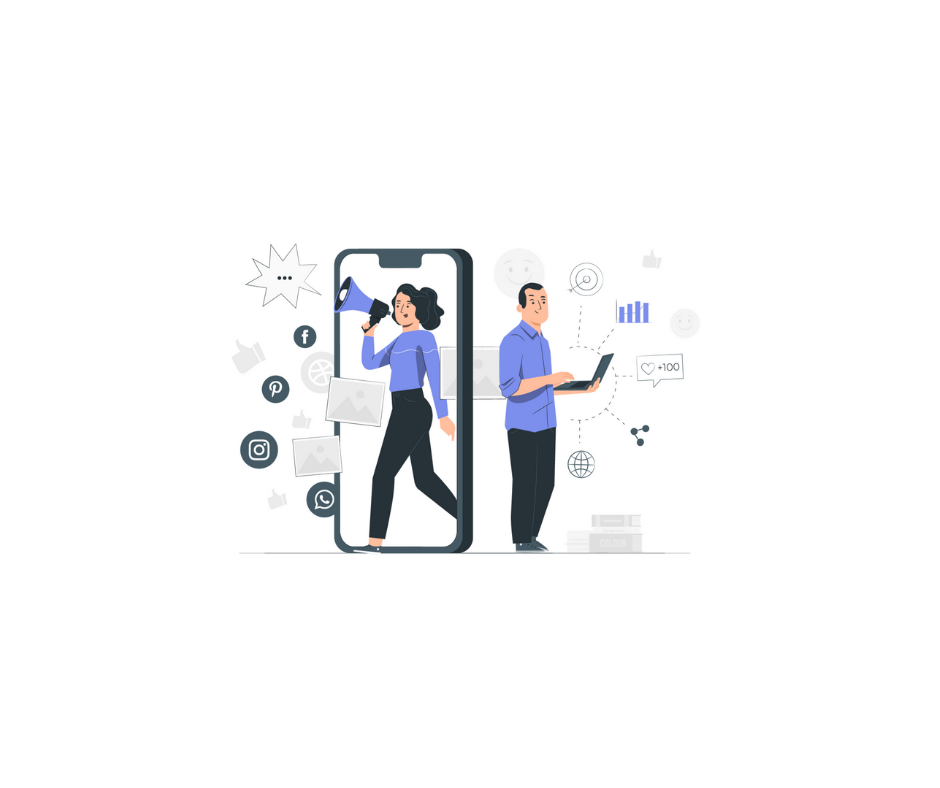 The main target of multichannel marketing is spreading brand awareness and helping the brands and sellers maintain competitiveness.
The competition is getting sharper among the eCommerce business owners, mostly due to new technologies & social media. Brands strive to stand out; overcoming competitiveness becomes a goal for many brands.
This article analyses the power techniques helping the business to improve the effectiveness of your multichannel marketing strategy.
Multichannel Marketing Definition
What is Multichannel Marketing? Multichannel Marketing is a descriptive term assuming a marketing strategy that helps brands and companies use various online and offline channels to communicate with the customers to propose sales offers.
Multichannel Marketing allows the brands to engage larger audiences and reach out to more customers with different platforms. The multichannel marketing techniques include attaining higher visibility among the customers, using promotions and sending messages to reach a larger scale of target audiences over the preferred channels.
There's a common confusion between multichannel and omnichannel marketing; however, omnichannel marketing is a consumer-based strategy, unlike multichannel marketing.
Omnichannel Marketing combines digital and traditional marketing channels to reach out of the brand's customers. Omnichannel Marketing is a cross-channel content strategy used to put the customer, not the business first. Omnichannel marketing merely means accounting any platform being it a brick and mortar or a mobile phone to bring the customer flow into the brand's acquaintance.
Multichannel Marketing uses different channels, including social media, mobile, direct messaging, emailing, and many other platforms enabling customers to buy a product or a service using a source of their preference.
Here are the channels marketers use to perform multichannel marketing strategy:
Multi-Channel Marketing Channels:
Brand Website

Email Marketing

Mobile Phone Calls

Social Media Practice

TV & Ads

Direct Mails to the Customers (drop-letters, postcards, etc.)

Outdoor Ads (Billboards, posters, etc.)
Tips to Reach the Target Audience through Multichannel Marketing 
The development of new technologies allows buyers to purchase items and services through multiple channels. Consumers tend to use various sales channels, research the offers, and choose the right platform to buy.
The businesses understand that their strong presence in multiple sales channels is a "must-have". Applying a multichannel marketing strategy correctly gives the businesses chances to increase conversion rates.
Here's what you can do to utilize multichannel marketing strategy for your eCommerce Business:
Use Social Media Platforms
Consider using social media platforms separately and adapt those platforms to your eCommerce business needs. Not all social media platforms will necessarily provide your desired goals if there's no thorough research on them separately.
Think about your target audience first, their social media platform preference, their age group, priorities, the average time consumers spend on each platform.
Multi-Channel Marketing doesn't necessarily force you to be present in all the social media platforms. It suggests narrowing down the many options and concentrating on the channels that will work the best for your needs and clients' needs.
Plan a "Killer" Multichannel Marketing Plan
After understanding your buyer persona, you can proceed in figuring out crafting a right multichannel marketing strategy for your eCommerce Business store:
The plan should include the following:
Planned brand awareness, traffic, lead & conversion rate goals

Necessary measurable KPIs for your monitorings 

Action plan to keep your overall job on track.

Regular audits and reports to monitor the campaign progress 
Perform Remarketing Techniques & Tools
Remarketing is a strategy which enables eCommerce marketers to engage new or potential customers who have previously had the experience of interacting with your website while browsing it.
The data collected via your website browsing enables the eCommerce business owners to use that information to understand the buyer persona better and have sophisticated insights on how to perform the sales the way to convert the leads into paying customers.
The data collection is performed via the email addresses or cookies saved on your computers to have consistent data tracking of the customers to target in the future.
This data collection policy helps to understand which pages the users visit, how much time they spend on those pages and which specific product increases curiosity. The better your remarketing performance is, the more effective your remarketing campaign will be.
Adjust the Marketing Messages per each Sales Channel
Every sales channel is specific, which means that your strategy might work for email marketing quite well, but might fail on Facebook or Instagram. You should pay attention to the quality content you provide on your social media platforms to engage new customers.
As an eCommerce sales marketer, you should be specific about each sales channel separately to provide unique content with significant message adjustments to engage a larger customer base scale.
Choosing to send the same content and messages on all the social media platforms will most probably lead to a possible failure. Pay attention to customer expectations instead of just copy-pasting the same content on all the channel.
You can choose YouTube to promote your products or services via interviews, via video marketing. Emails work at their best to inform about the product updates, cross-sell products and other relevant, customized images.
Facebook is a suitable place to send short text messages to engage readers in reading your longer posts and motivating them to follow your brand updates.
The Best Multichannel Marketing Tool
MailChimp is an outstanding marketing tool which allows the sellers to enjoy the ease of access of the platform interface together with creating impressive emails with a drag and drop user interface. In addition to being a spectacular platform with easy navigation & interface offers, MailChimp covers all the necessary areas of email marketing tools.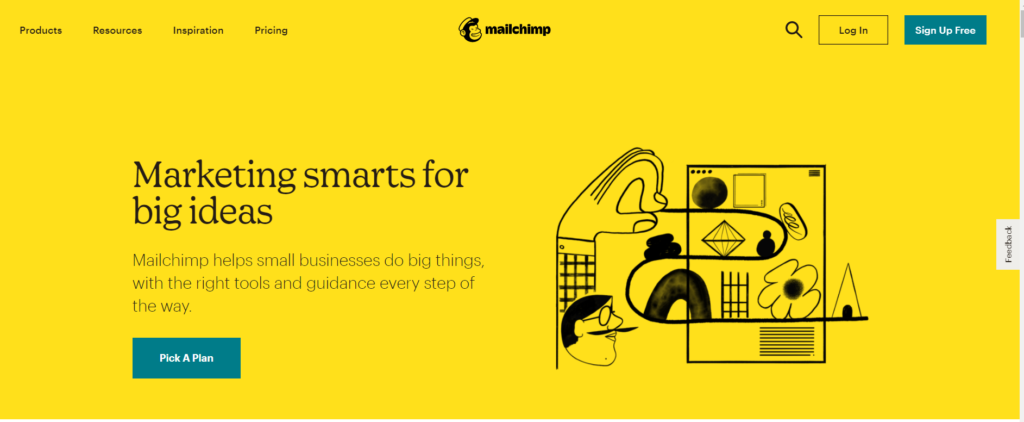 eSwap-Mailchimp Integration allows users to manage their multichannel marketing needs easily with the help of automotive service solutions. Mailchimp is a recognized marketing software platform which offers plans of SMBs and enterprise customers as well. Our software provides a full variety of valuable features essential for your marketing requirements keeping them up-to-date, solutions including email tracking, signup forums, split testing, spam filter diagnostics, auto-responders due to this valuable integration.