Changes are a regular practice in almost any sphere. And eCommerce is not an exception. Every year at the beginning of January, companies review their plans. We see it apparent that changes will retake place regarding shipping costs. This, in its turn, affects shipping strategies and pricing strategies developed for 2021. The reason is that labour and fuel change in prices. Let's see how the shipping rates change (mainly Fedex 2021 rate increase, USPS shipping rate changes, UPS shipping rate).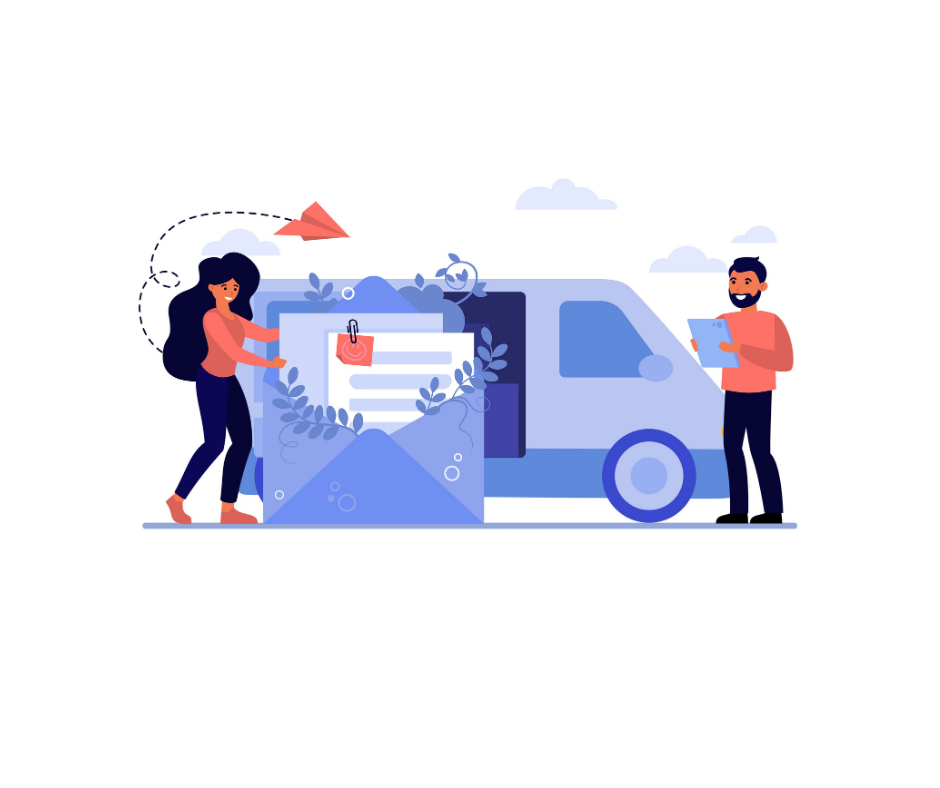 Shipping rates change 2021
All the major shipping carriers (supported on eSwap as well) announced the retail rates changes in 2021. As mentioned above, we'll present the expected shipping rates changes for:
USPS shipping rates change 2021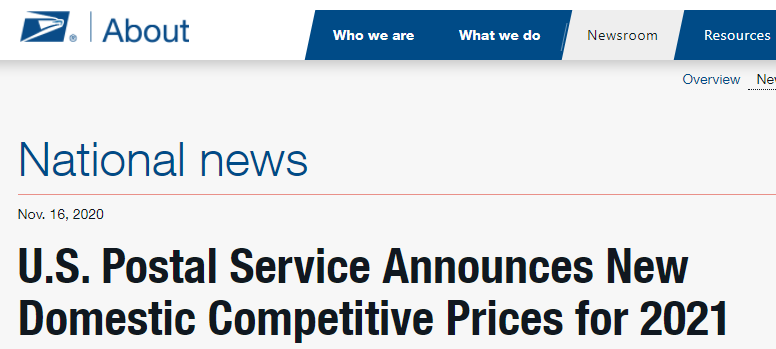 As of January 24 announcement, USPS increases its retail prices. In 2021 for about 4.9%. USPS prices for domestic products is the following: 
Priority Mail – 3.5% rise

Priority Mail Express – 1.2% rise

First-Class Package – 6.5% rise

Parcel Select – 4.9% rise
And the prices for international shipping products:
Priority Mail International – about 5.1% rise and 20 price groups, instead of 13. 

First-Class Package International Service – about 4.8% rise and 20 price groups, instead of 9. 
UPS rates increase in 2021 
As of December 27 announcement, UPS increases domestic shipment rates by an average of 4.9%. When selling through eBay or Shopify, the rates do not change. 
FedEx shipping rates change 2021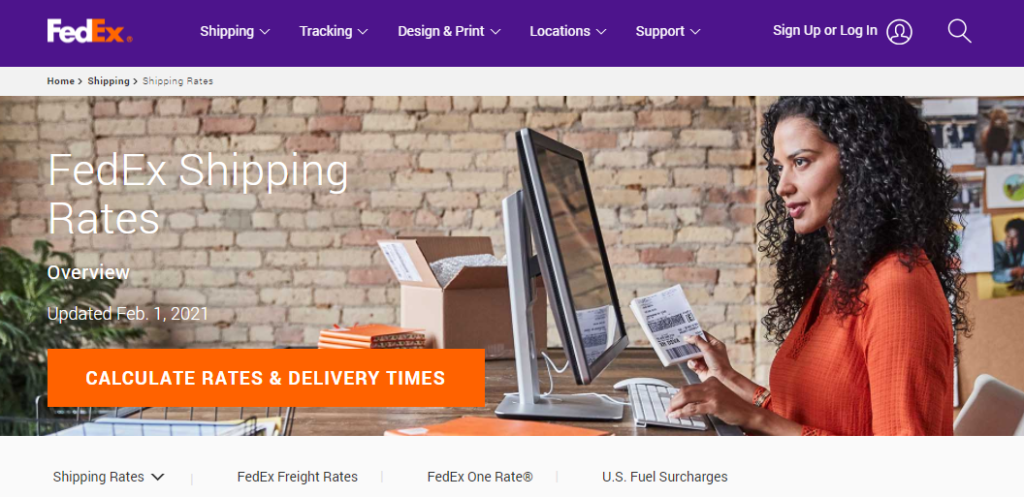 As of January 4, 2021, FedEx announced about rate changes for FedEx Home Delivery, FedEx Ground, FedEx SmartPost, FedEx 2Day and services for about 4.9%. You can find more details on the FedEx shipping rates chart.
DHL shipping rates change 2021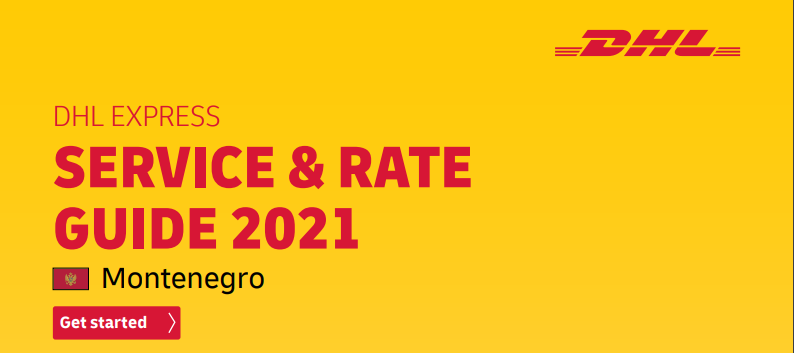 Like most carriers, DHL Express increases retail prices for DHL Express Worldwide by approximately 4.9%.
How to prepare for shipping rates changes
Rate change adjustment options depend on the shipping strategy you choose (free, flat-rate, or calculated shipping rates). Based on this, you need different actions to undertake. Let's see the necessary shipping strategy optimization steps. 
Free shipping
Increase prices

: this simple step will help you keep the margin the same: you increase the product prices and cover the increased costs. But this can affect your constant clients and shopping frequency. 

Offer minimum free shipping

: it is an effective strategy that can increase average order value, balance the increased cost of shipping, and pass it to your customers if prices are below the level.

No changes

: in keeping free shipping strategy within increased costs, you'll need to consider your margins so that your business stays profitable.  
Flat rate shipping
No changes:

In case of free flat rate shipping, you'll need to be prepared to grasp the increased shipping cost in case of changes. 

Order value range adjustment:

Your flat rates don't need to be the same for every order. Flat rate for small orders can become higher. In the case of various flat rates for shipping, the ranges can be adjusted for the increased shipping cost.

Increase product prices:

You can maintain your margins if you keep the flat rate, but change product prices. 

Increase the flat rate shipping price:

A step similar to changing the product price is changing the shipping price. But sometimes shipping cost can seem useless for customers (they can abandon the carts). So use it wisely. 
Calculated shipping rates
In case of offering calculated shipping, you can use 2 main methods:
No changes:

If you keep all the same and use a calculation application or software, they probably will show up all the results applying 2021 changes. 

Reduce the product price:

If you would like to keep the product prices for customers the same, you can reduce them, because your shipping rates will update automatically. In this case, you should ensure sustainable margins. 
Note: the leading shipping carriers have integrations with our platform (FedEx, USPS, UPS). As for the shipping rate calculators, we provide a calculation for the Royal Mail system. Keep up for the updates and new features on the website. 
You can adjust your account for the shipping rates of 2021, and this can also become an opportunity for your strategy replanning. This important factor should always be the core of your attention. Thus, you'd better keep up with the changes year by year.