As a business owner, you know that order management is one of the most challenging aspects of the job. There are so many potential points of failure between order capture and fulfillment systems! This can lead to frustrating situations for both customers and employees. Nevertheless, companies can be prepared to handle any situation by knowing what to watch out for. Let us introduce to you the most frequent order management challenges and offer working solutions on how to overcome them!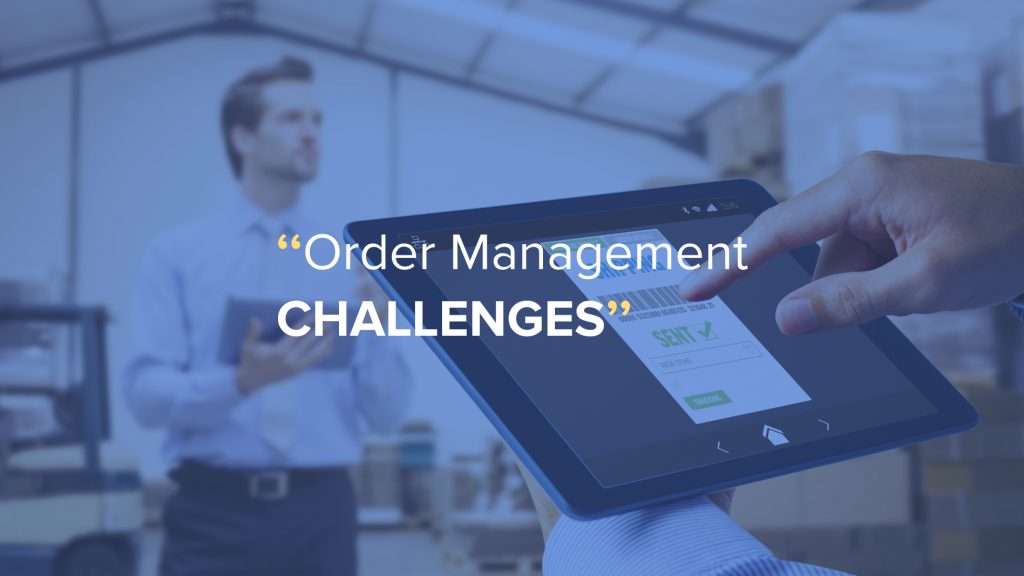 "It takes less time to do a thing right than to explain why you did it wrong."
Order Management Explained | Manual for Beginners
What is order management? In business, order management refers to tracking and handling orders. A professional and well-organized process ensures that customers receive the products or services they ordered on time and in good condition.
It's an umbrella term covering a complete set of order-related processes, from receiving and entering the order in the internal system to order tracking, fulfillment, and invoicing.
Fulfillment is the crucial stage of order management when the order is delivered to the customer. According to professional research and papers analyzing the P:D ratio, order fulfillment incorporates the following options:
ETO or Engineer-to-order option defines the product according to customer specifications.
BTO or Build-to-order approach helps gather all the necessary resources to complete the order in time. Product development is based on a standard design rather than custom-tailored to the order.
MTS or Made-to-stock strategy is usually suitable for companies with fast turnaround times and standardized products.
ATO or Assemble-to-order also defines products with customer specifications. However, unlike ETO, manufacturers use the stock of existing components rather than developing new ones.
DC or Digital copy refers to products stored as digital assets. Customers can create on-demand copies, download them to their local devices, and access them later.
Term Defined: P:D ratio helps companies to select an order fulfillment option strategically suited to their internal capabilities and order characteristics. Here P stands for production lead time, i.e., the time it takes to manufacture a product. D is the demand lead time, i.e., the time between order placement and order receipt.
Why Does Order Management Matter?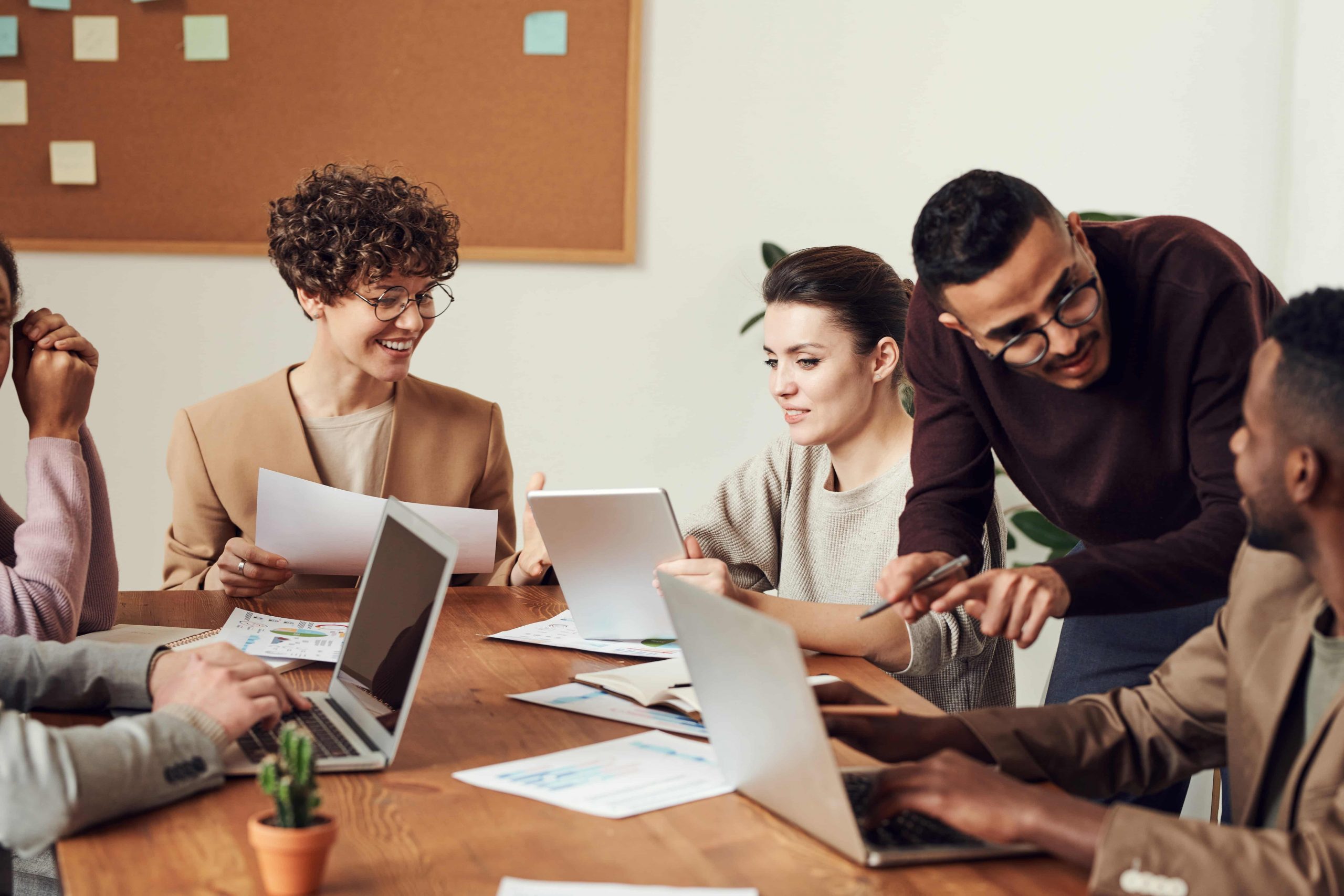 Order management is essential for any business, but it's especially crucial for companies that manufacture and sell products. That's because an order management system (OMS) tracks and handles every order from start to finish. Such platforms help retailers and manufacturers identify possible order management challenges and overcome them with little to no impact on the business.
An order management system is a software application automating and streamlining order processing. Some advanced platforms have order tracking capabilities and tools for inventory and stock levels control, analytics and workflow automation.
An order management system like eSwap coordinates all the order-related processes in one place and ensures that customers receive the products they need when they need them.
So, what are some of the biggest challenges to effective order management? From data processing to order tracking, eCommerce retailers have to deal with a lot! We will furtherly give you a roundabout of several hard-to-cope-with but easy-to-automate obstacles that may come your way.
5 Most Common Order Management Challenges
Data Processing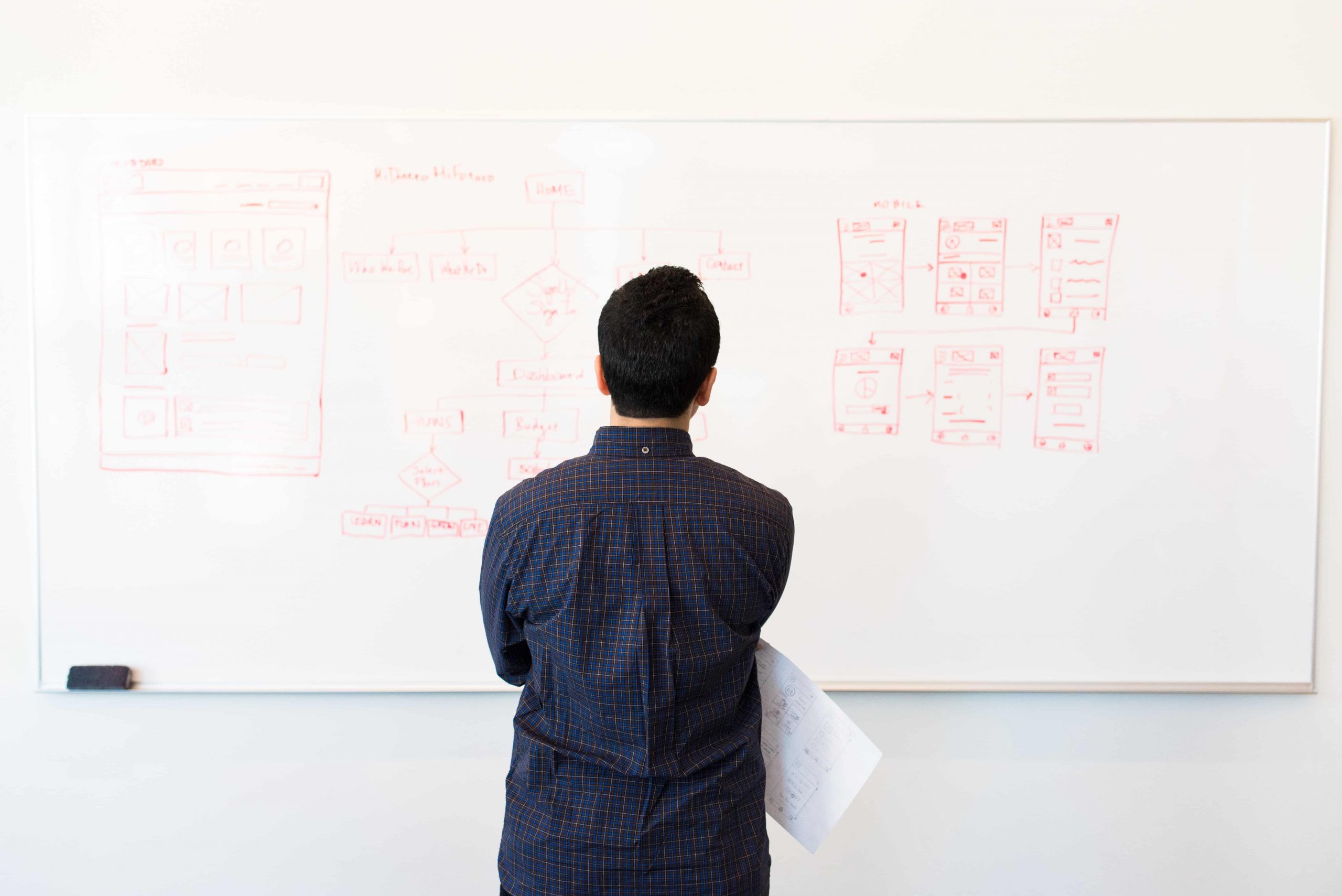 One of the most significant order management challenges is data processing refers to gathering, cleansing, and categorizing data.
Data processing is a time-consuming and often tedious task that order management teams must handle while trying to keep up with the competition. Accuracy is the key when it comes to order management, and even a tiny mistake can lead to order delays or cancellations. This, in its turn, often results in unhappy customers and order management teams being obliged to work overtime to fix the issue.
Ineffective Inventory Management
Image the following situation:
As a customer places an order on your website, you accept the payment and provide them with an estimated delivery date. However, when it comes to order fulfillment, you realize that you don't have the necessary inventory in stock, and the order has to be canceled. In some cases, more advanced retailers may implement backordering. The process refers to accepting customer orders even though the products are unavailable in stock and shipping them as soon as they become available.
Although backordering is a popular order fulfillment strategy, it often leads to order management issues and customer dissatisfaction. The main problem with backordering is that customers are kept in the dark about the order status and don't know when to expect their products. Also, there's always a risk of overselling, i.e., selling more than you actually have in stock.
Lack of Synched Data Flow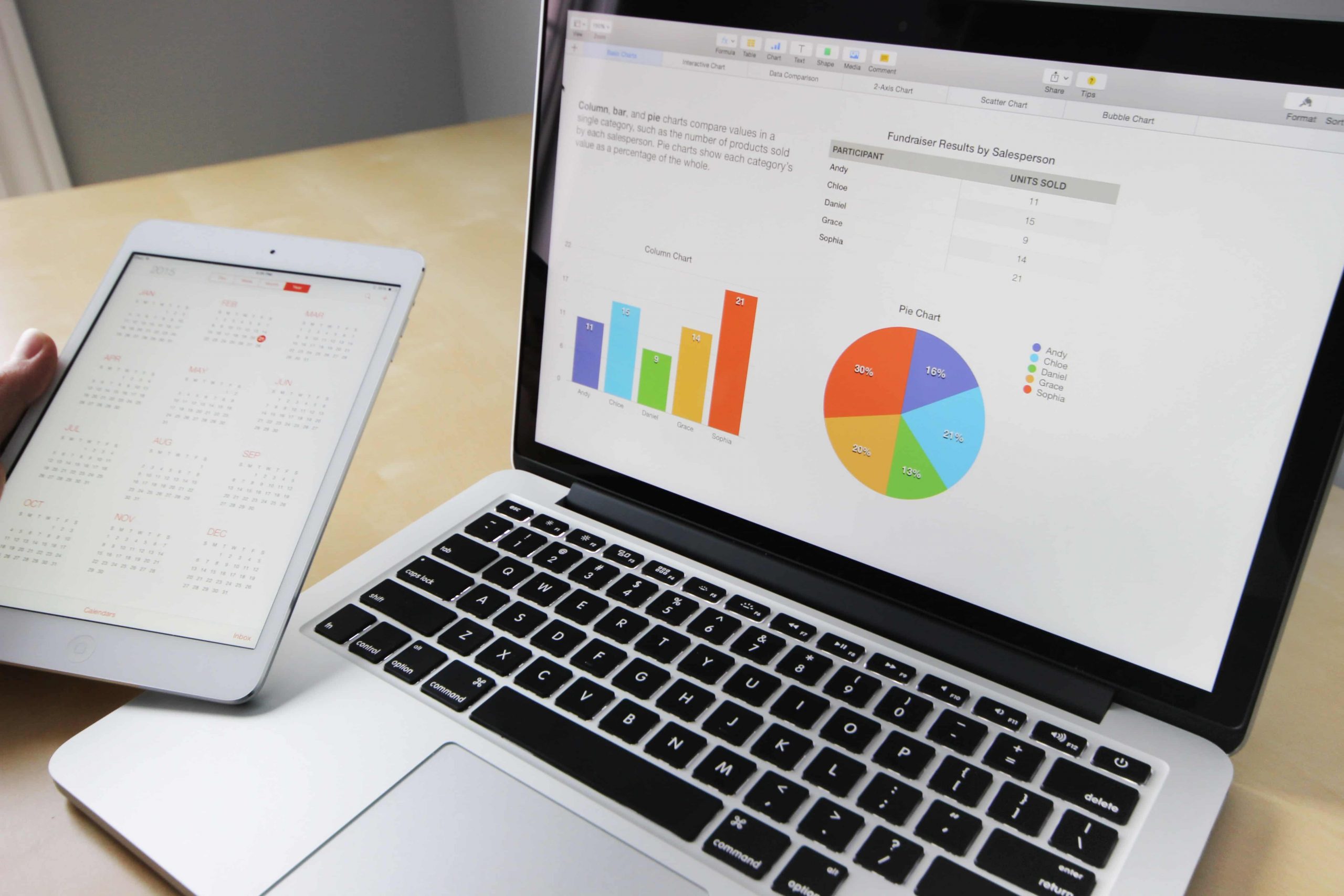 When order management teams need to switch between multiple software solutions, they often face the challenge of dealing with unsynchronized data. As stated before, order management incorporates receiving, processing, fulfilling and shipping customer orders. It's a complex process, often involving multiple departments and software solutions. All these steps must be coordinated so that the data flow is uninterrupted and order management teams can have a clear overview of the order status at all times.
However, in many cases, order management teams deal with information scattered across different software platforms. This makes it challenging to track order progress and causes data entry errors.
Forecasting and Planning Issues
Order management challenges come in all shapes and sizes, and forecasting is one of the cruelest. Obstacles while planning and detailed forecasting often lead to purely treated customer expectations. Many factors, such as seasonality, promotions, or marketing campaigns, can influence order demand.
Companies must have a clear understanding of order patterns. This will help them predict order volume spikes and take the necessary measures to ensure order fulfillment.
Lack of Automation
An increased number of orders may also result in order management teams feeling overwhelmed. When high order volume, keeping up with the demand becomes a constant source of headaches.
Investing in automated management software is one of the most effective solutions to order management challenges discussed above. A professional and multifunctional order management system will automate order processing and speed up all internal operations. Not only should it make order management more straightforward, but it also provides you with real-time analytics and reports. Thus, forecasting and planning upscale the overall order management process.
If you feel like your order management system can't keep up with the competition, it might be time to consider investing in eSwap! It can automate data processing, synching all your warehouses and online stores. The OMS will provide you with real-time status reports and help you streamline all your order-related processes!
Dealing with order management challenges is a difficult task for any business, big or small. However, by taking the necessary precautions and investing in the right order management solutions, retail companies can ensure a smooth order fulfillment process for their customers!