A catalog is a comprehensive list of items in some specific order and has been fundamental to selling in-store and online products. In the eCommerce era, catalog management is just as important – combining product data and messaging across all sales channels. It's a crucial customer-first sales strategy that can make or break merchants. Today, we'll discuss eSwap's catalog management solutions and how your business will benefit!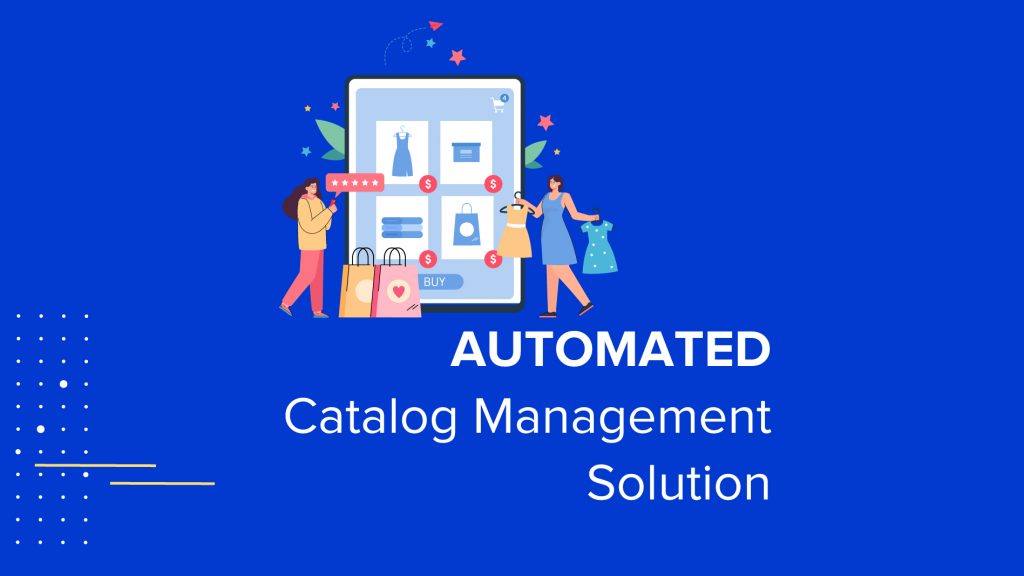 What Is Catalog Management?
As we just touched on, catalog management is the process of organizing and maintaining a product catalog. This includes descriptions, photos, pricing, SKUs, and everything essential for smooth product management. Thus, the data must be accurate, up-to-date, and consistent across all eCommerce platforms to ensure a positive customer experience.
Catalogs have impressively evolved over the recent few years. The U.S. market itself es expected to expand at a CAGR of 12.5% from 2012 to 2028.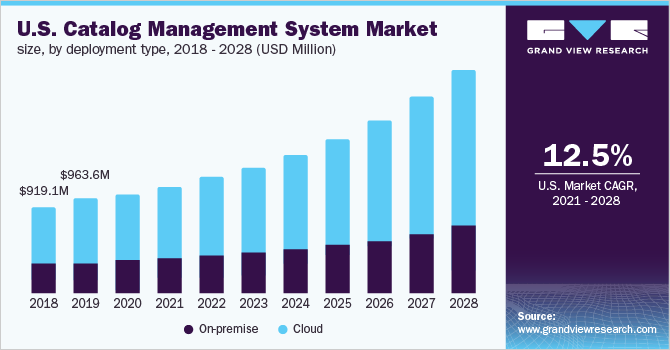 Such a substantial increase results from businesses understanding the importance of an effective catalog management strategy. Catalog management software helps retailers keep track of an extensive product catalog, making it easier to monitor and update as needed. Moreover, some advanced solutions include data gathering, storing, and transmission from multiple channels like in-store, marketplaces, and eCommerce platforms.
This is vital for any business that wants to succeed because customers should have the same experience regardless of how they interact with the company. A customer should see and hear about a product in the same way on Instagram as they do on the company website or in-store.
Why Is Catalog Management Important?
An eCommerce catalog is the backbone of every online store because it's how customers learn about products. Product descriptions, pricing, and photos are essential to boosting sales and should be treated as such. Modern consumers look for top-notch visuals, accurate product descriptions, and personalization. Quality assurance through catalog management helps eCommerce sellers identify issues before they occur.
Moreover, it also allows businesses to optimize their product catalogs for search engine crawlers. This is important since 46% of customers start their product searches on Google. If a retailer's products don't appear in search results, they will likely lose out on potential sales. However, if customers find the product but meet low-quality content on your website, they'll leave the store without hesitation and likely never return.
Thus, at the end of the day, investing in catalog management is essential to avoid missing out on sales and damaging your brand reputation.
The Benefits of Catalog Management Software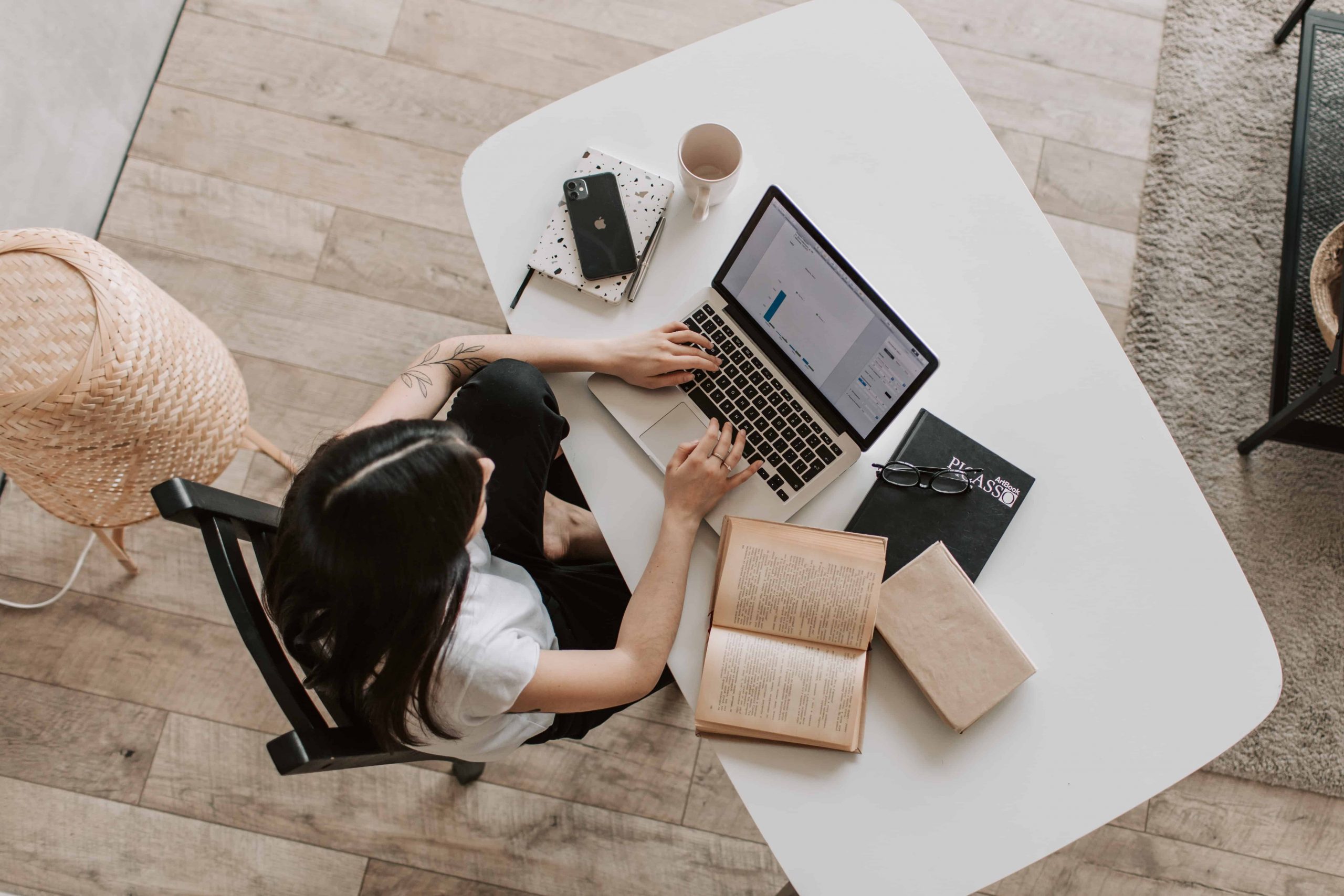 Creating an eCommerce catalog from scratch can seem daunting, but it's worth the time and effort. Therefore, here are three benefits of catalog management:
Improved Customer Experience
The goal of catalog management is to provide customers with a positive experience. This includes accurate product information, consistent messaging, and top-notch visuals. Customers should be able to find what they're looking for quickly and easily.
Increased Sales
A well-managed catalog will result in increased sales. The reason is that customers are likelier to purchase from a store that provides quality information and product visuals.
Enhanced Brand Reputation
A well-organized and up-to-date catalog will enhance a company's brand reputation. This is because customers will see the company's professionalism and takes its product catalog seriously.
Improved Efficiency
Catalog management software can help businesses save time and resources. The software automates tasks like data entry, product updates, and reporting. Advanced software can help eCommerce retailers reduce human errors, save time, and increase efficiency.
While these are a few fundamental benefits, each company's needs vary. Thus, consulting with an eCommerce expert is important to learn more about how catalog management can help your business grow.
At eSwap, we offer the best catalog management software on the market. Our software is designed to help businesses implement tedious and time-consuming tasks by automating them and increasing efficiency. So, let's look at how eSwap users can take advantage of our catalog management features.
What Is eSwap and How Can It Help Me?
eSwap is leading multichannel inventory and order management software with catalog management solutions that don't give in to the competition. Being a versatile, customizable, and easy-to-use platform, it can easily help businesses of all sizes manage inventory and orders across all sales channels.
eSwap helps eCommerce businesses automate catalog management tasks like product data entry, product updates, and reporting.
Adding New Products
eSwap's user-friendly dashboard allows sellers to quickly and easily add new products to their store catalog. The process is rather straightforward, and it only takes a few minutes to add products in bulk.
Communicating stock updates to your loyal customers via various channels is more accessible from eSwap's dashboard.
Synchronize Channels
It's crucial to keep product information accurate and up-to-date. If you make changes, not in the dashboard but in one of your eCommerce channels, you can easily make the change visible in other channels. Retailers managing their internal workflow via eSwap can synchronize their catalogs across all sales channels with a few clicks.
Customize Product Descriptions
Although the software helps sellers sync data across several channels, it still allows you to edit and customize data according to your preferences. Depending on your lists, we know you might want different titles, descriptions, and other attributes for the same products. 
Get the Necessary Data
eSwap users can import and export their products from CSV files or directly from the eCommerce channels. This way, you can get the necessary data for analysis and catalog management without any issues.
Analytics and Reports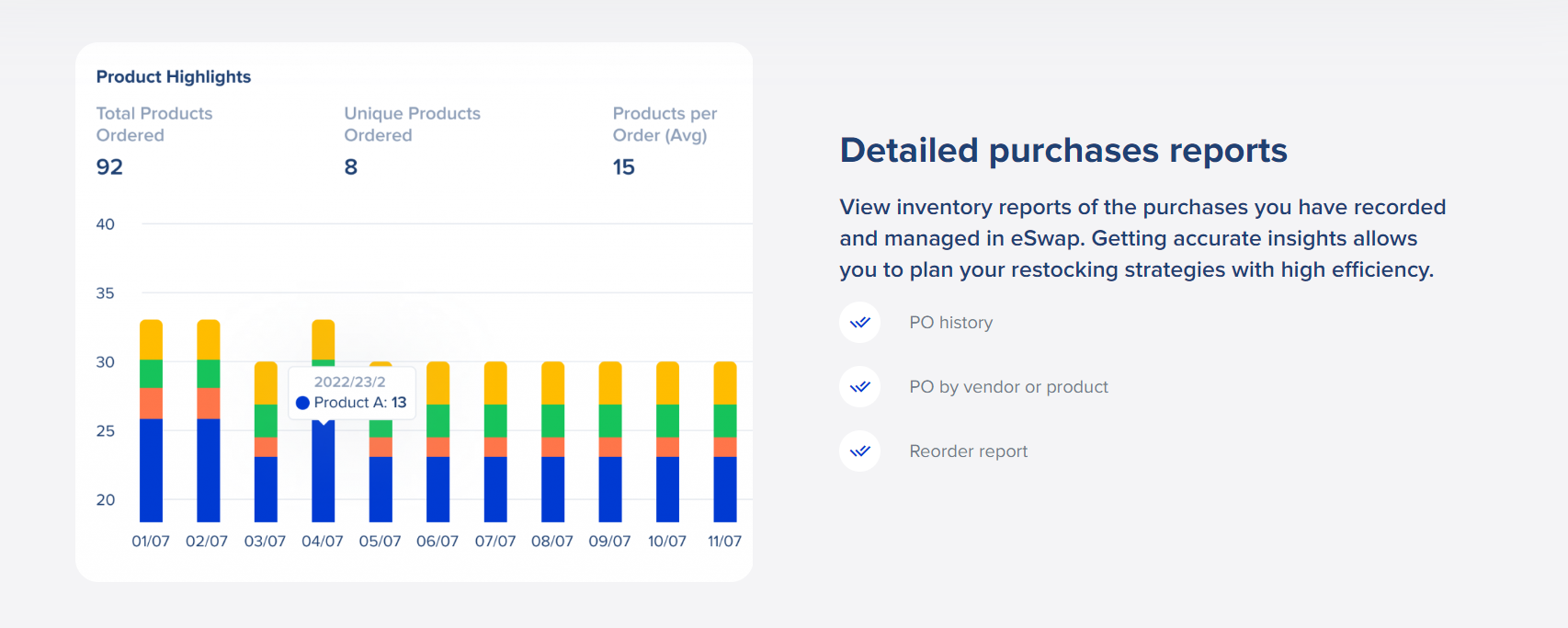 Speaking of analysis, eSwap has a reporting feature that gives sellers insights into their inventory, sales, customers, and more. The software also lets users get insights concerning their inventory levels, sales reports, purchase reports based on PO history, vendor or product descriptions, etc.
Summing Up
While eSwap's catalog management features help businesses automate time-consuming tasks, the software is also customizable. eSwap users can use the platform's numerous integrations to connect their eCommerce stores across major channels.
This allows businesses to manage their online presence from a single platform and create a streamlined workflow. Schedule a demo with us to learn more about eSwap and its professional features today!