Covid19 might be the worst nightmare of all the businesses right from the beginning of 2020, but it definitely became a blessing in disguise for the eCommerce retailers. Amazon, particularly doing well during a pandemic that has left millions unemployed and many businesses with losses is the best example in this context.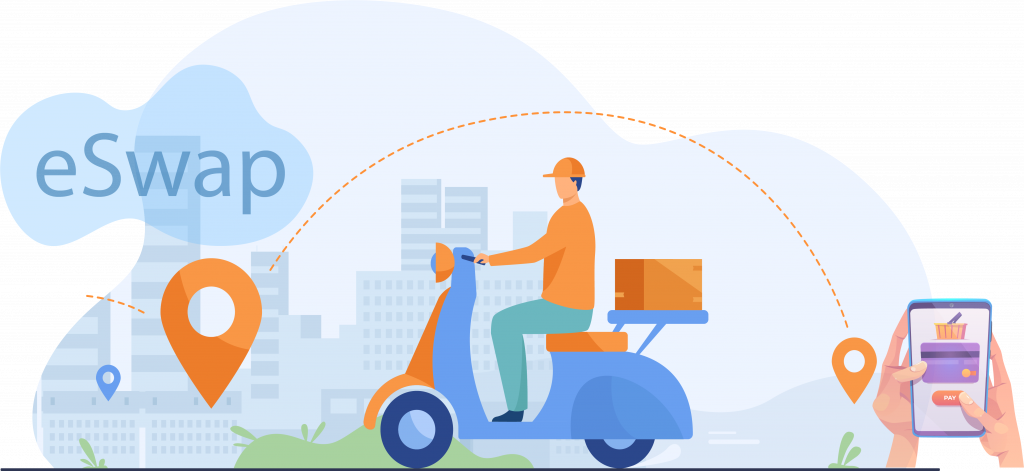 It didn't lose its income during a time of economic turmoil, instead,  grew dramatically. Buying online became extra convenient especially in the midst of corona when everyone was panicking over their safety.
In 2019, 79% of US eCommerce shoppers claimed that free shipping would definitely make their lives easier and make them buy things online more frequently. That is what the ultimate peak of eCommerce sales breakthroughs in 2020 is. 
Here's What do you need to know about eCommerce order shipping 
Guide into eCommerce Shipping Process 
Understand the Shipment Process 

Choose Shipping Management Software which Suits you the Best

Go for the Right Shipping Carrier

Calculate the Costs and Audit
Understand the  Shipment Process
The most common thing you need to know is the constituents of the shipment process. It is common knowledge that your inventory might be one particular item or a few of them created as a result of an order placed by customers through online channels. Multiple shipments might also occur in the case of one order. 
Choose Shipping Management Software which Suits you the Best
Using an Inventory Management Software that will soften the process of listing, managing, tracking and other core aspects of your product or service management procedures on multiple platforms are obligatory if you are competing in the market. 
eSwap offers you a great user-friendly platform – easy to use for maintaining your inventory with one click. Our goal is to make your job easy, giving you the platform to maintain a balance of your Inventory, keeping the track of product sales, and never get out of hand.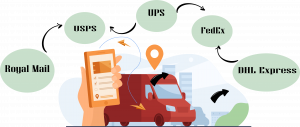 Go for the Right Shipping Carrier
There are a lot of shipping carriers that help retailers ship their stock while Inventory Management tools allow you to have full control over your stock and maintain all the procedures from one platform. eSwap's ready-made integrations with the leading logistics companies such as USPS, UPS, Royal Mail, FedEx, DHL Express make your business manageable and easy to control from one platform. Therefore, you can always compare the costs, the insurance, delivery times, and the network of a  shipping carrier before figuring out which of those companies suits your business requirements the best.
Calculate the Costs and Audit
Shipping costs are one of the most important decision-making points in one's company's balance sheet. You should always keep in mind factors like shipping methods, package dimensions, third-party-logistics, etc. right before coming to calculating costs.
Rules and regulations for all the countries or states where you are shipping to play a vital role. There are some products that cannot be shipped, while some need to have corresponding documentation, especially when order shipping is made globally.
Auditioning shipments might often cause an overcharge or cost incorrect fees and charges on your shipment.