While your products can physically be in different inventories in different locations, they can be managed from your single desktop. eSwap is a smart alternative to inventory management, which allows you to manage and track your sales performance for various eCommerce platforms from a single dashboard.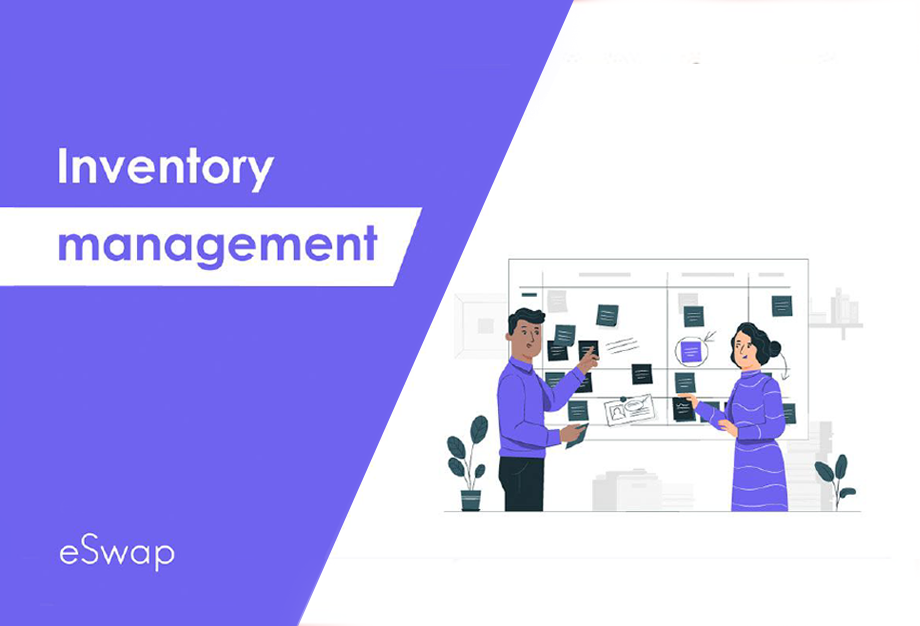 There is one screen for your all inventory
With our new and easy design, you can see all your inventory on one screen. This allows:
Easy per channel filtering

Using custom tags to sort your products

Fast view of your inventory per warehouse

View all stock of all warehouses for each item

Import, export feature for whole your inventory to CSV

Adding new inventory directly from eSwap and sync to connected channels
You can sync inventory across multiple warehouses
eSwap allows you to have any number of warehouses, including 3pl warehouses like Amazon FBA. You can do stock transfers between warehouses and keep correct stock in all of them.
Receive notifications about stock levels
In eSwap, you can reorder rules and get notified when stock levels are low. Also, you can create reorder rules for each item. Here, we have two options:
Receive notifications only when stock levels are low

Automatically create a Purchase order when the stock level is low
Have a product history log
Each item has a detailed history log in eSwap, so you'll see every stock change made on your product.
Create product bundles
Creating groups of items that are sold as one unit is an effective technique to boost sales. eSwap allows you to create product bundles inside the inventory management dashboard and manage their sales performance as one unit. 
Use the options for archive
As many of your products can be seasonal, there are archive and unarchive functions you can use. When you archive a certain product, all its related information, such as prices, images, description, etc., are kept unchanged until you un-archive them later.