Selling on different channels is a promising opportunity for businesses to grow and thrive. Since 2018, various surveys kept showing that people eighter prefer to do shopping both online and offline or only online. So in today's blog post, we'll deliver the benefits of a multi-channel retailing and multi-channel pricing strategy, the influence of multi-channel pricing strategy on price fairness and customer confusion. And most importantly we'll look up the tips for best multi-channel pricing strategy.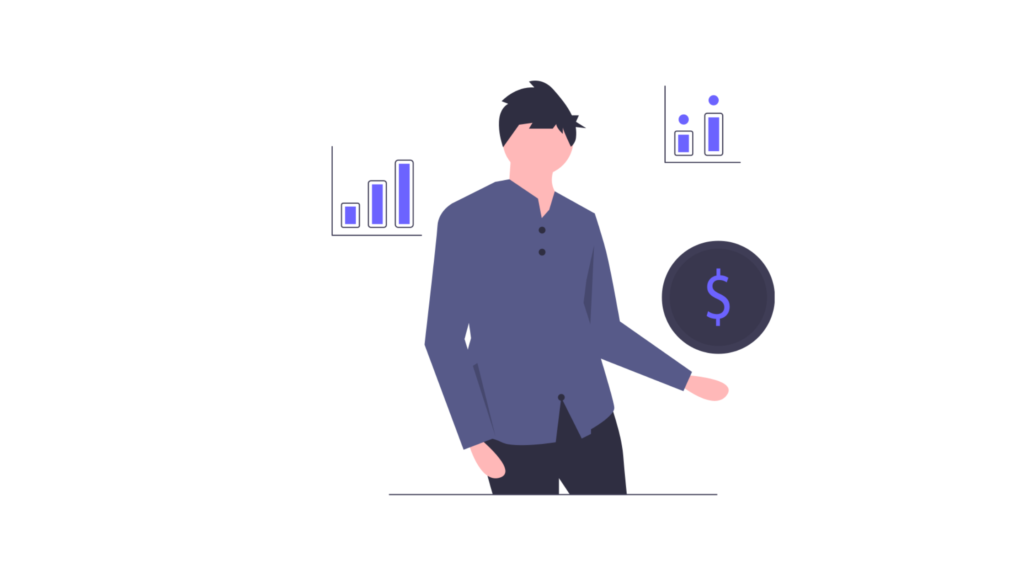 Multi-channel retail and its profitability?
Multi-channel retail is a mix of steps aimed at sales of goods through more than one sales channel. It combines offline and online means (brick-and-mortar stores, outlets, e-commerce sites, applications and sales channels). All these gives the customer freedom of choice regarding the issues of where and how to buy. We should mention that the difference is between online and offline sales channels, online usually provides lower prices. As for the multi-channel pricing strategy, it basically shows the difference between the prices on different channels. 
As mentioned above, a higher percentage of people prefer buying online on different channels. Consequently, as multi-channel consumers, they also spent more. Consumers are fond of a personalized experience, and they are not against to spend additional money on this. So if you know what affects your consumer, you as a retailer can set a suitable pricing strategy. It worths the efforts. Because with the right multi-channel pricing strategy, you can increase your profits by almost 5%. 
Who is the multi-channel consumer?
Now more than ever, all the customers use a more comprehensive range of channel to find desired items and buy. More than 80% of buyers search for a purchase online (using more than one online channel) and offline to compare all the variants. So the number of multi-channel consumers raises day by day. 
What is pricing strategy?
The structure for the costs of different channels obviously differs. E-commerce platforms and channels and third-party software suggest different pricing plans for the retailers, so the money spent on the online channels varies. Also depending on the packing, shipping, and other sales processes components can affect the amount of money needed. 
One of the essential points is that you should always balance customers' expectations regarding prices on different channels with each channel's cost structure. It can be profitable for retailers to use flexible multi-channel pricing, thus remaining competitive. It also will elevate profitability equally for all of the channels. Basing a pricing strategy on brick-and-mortar operating costs is becoming increasingly less competitive while the online eCommerce channels deliver far more growth.
3 tips on how to build the best multi-channel pricing strategy

Tip 1. Use a Product Information Management System
When shopping on different channels, the customers should be ready to come across variances between them. To keep these process under control, you'd better use the strategy of PIM (product information management system). It gives you the chance to manage the data distribution within sales channels used by you. As a result, you get: 
Fewer returns

Lower labour costs

Productive workflow
Tip 2: Use Online inventory management
The best option to merging your offline store with the online is to get an inventory management platform's services. Inventory management is the inseparable part for any type of retail operations, including multi-channel retail. Cloud-based software is a perfect variant for effective synchronization of your data within different channels. Although there is still a long way to pass for every retailer before setting the best multi-channel pricing strategies, eSwap continues to think out modern solutions that will give all the needed features for the best seller experience. We provide product availability, inventory, purchase order, shipping and accounting management. As a result, you get:
Keep away from inventory shortages in case of simultaneous products sales, via multiple channels. 

Smooth fulfilment processes, organization, shipment, quick arrival of items. 

Assistance with sales preparations. 
Tip 3: Include order management to your inventory management 
Multi-channel sales and marketing is a promising approach. But It's not always that internal systems integrate data from different channels all in one. You'll have to manage to be everywhere and keep up separably with all channels – on the website, in your physical stores, social media channels, e-commerce platforms, etc. And the solution to avoid unexpected stalks in cross-channel sales is to add an order management system to the inventory management system you use.
With this, you can merge all the data from various marketplaces in one platform. From the multi-channel pricing strategy point of view, this way you'll see those channels with the highest demand and purchases, check the customers' lifetime value and plan your pricing better. eSwap gives all this solution for order management as well. 
To conclude, we'd come to the thought that, of course, multi-channel retailing proposes the customers a more satisfying overall experience. And as the best variant, this strategy enhances your profitability. Sure, there are marketing challenges on the way.
Centralization and automation of all the multi-channel operations in one platform is the best multi-channel pricing strategy. Follow the tips and keep your business growing.