Building a new business especially an eCommerce is a dream of anyone. It seems a too easy task at the beginning. But after a few days, you realize that there is a lot to learn.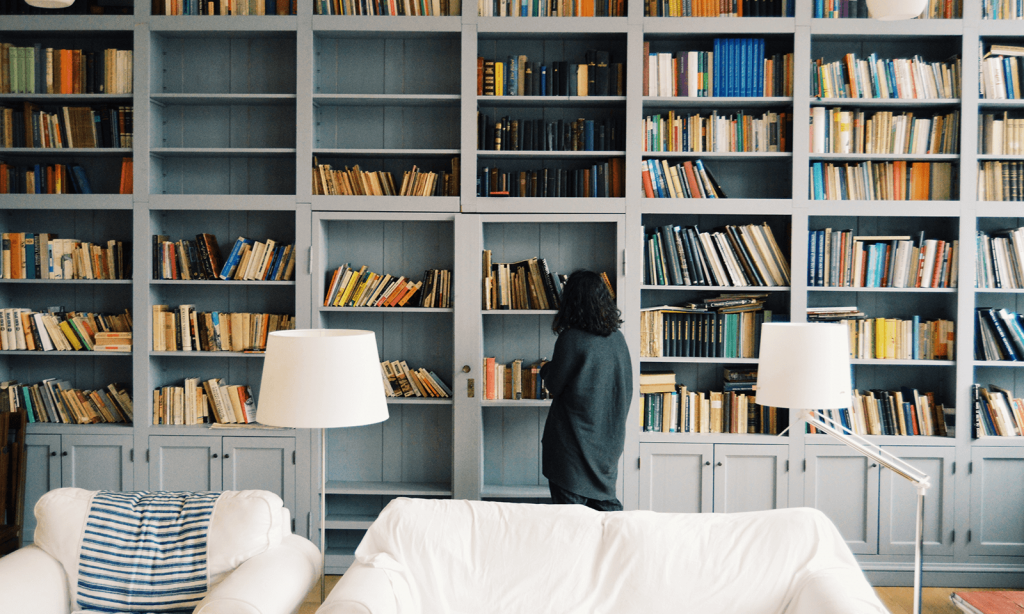 How to get the audience to know about you?
How to find a place on the first page of searches?
How to make your business grow?
And finally… From where to start?
So you should always keep learning. But what is more useful books or experience? 
Surely many people confirm that it is better to learn from others' experiences. The others prefer books printed or digital form.
Moreover, it's a question that has always been debated. No one can give the right and final answer.
As for me, books are a good complement to personal experience. It is a collection of experiences that are transformed into words.
Today we are going to introduce you to 5 books that are an irreplaceable step by step guide for successful eCommerce businesses.
Keep reading to find the best e-commerce books!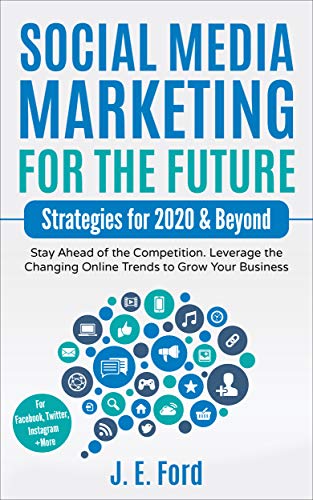 It is proved that digital marketing, especially social media marketing is a powerful tool for any business. It has more effectiveness than common advertising. Your customers expect you to offer customer service via social media channels.
But many companies don't have good planned social media marketing strategies.
Thus read this book and get some tips on:
Top social media trends to expect for future

Perennial marketing principles to technologies

How to reach new customer profiles and the new generation of social media

New government regulation and privacy trends 

How to use Facebook, Instagram, Twitter, Snapchat, YouTube, and more to build your brand and gain customers

What tools to use to strengthen your brand and achieve a competitive edge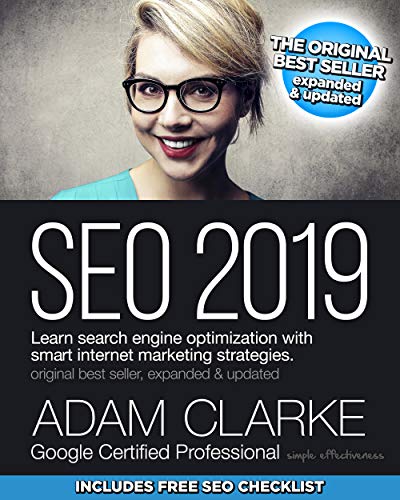 Highly recommended book for small business owners.
It covers everything from basic information on how Google works to the technical steps of marketing an online business in the search results. 
Thus read this book and get some tips on:
Search engine optimization concepts, beginner to advanced.

How to get local businesses ranking high with local SEO

How Google calculates search results. 

How to find keywords that will help you make conversions and improve conversion rate. 

How to build links for pushing rankings higher.

How to use social media and web analytics to multiply results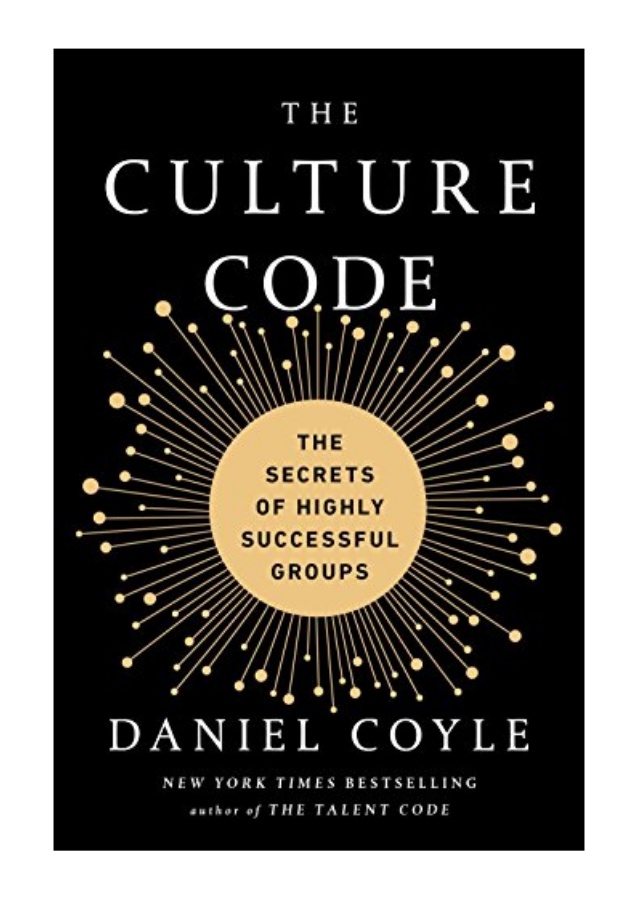 Culture is a tangible thing that can impact the organization's functionality. It's proven that organizations with strong cultures always get better and more effective results than others. Moreover, some organizations, such as Apple, sell their business culture to consumers as much as their products. 
In this book, you will find different types of organizations with good internal culture. Since they will find answers to how you build a cohesive and innovative culture. It suggests three main skills for a strong team building-Build safety, Share vulnerability, Establish purpose.
Thus read this book and get some tips on:
Active listening and responding when people are speaking

Make the environment seem safe, comfortable, and as much like a home away from home as possible

Create a safe space for making mistakes

Make organizational goals clear
Any other suggestions?
Let us know what your favourite books are.
Find us on Facebook, LinkedIn, Twitter