Are you a product owner? Want to make money and run a successful, sustainable business?
Amazon is right for you to achieve your goal. It's an eCommerce (online retailer and service provider) platform with nearly unlimited opportunities. Now it's your turn to run a business. We will give you certain background information on how to deal with this platform in order to have more income and create a productive future.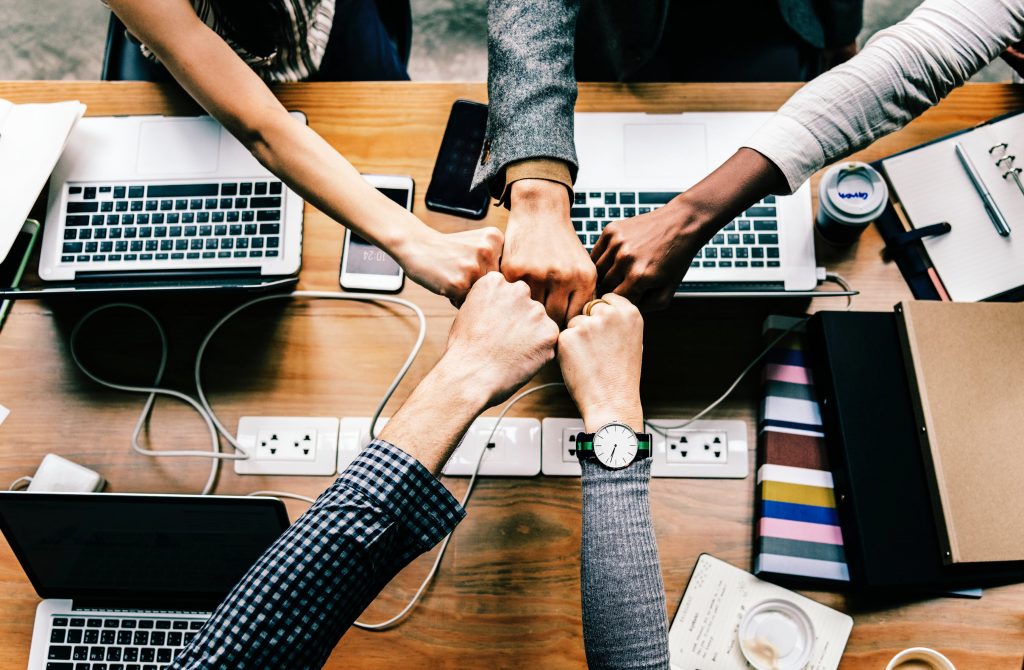 Here's our list of top 5 tips on selling on Amazon to learn from.
BRAND DETAILS
You need to be an expert on your brand. Over 2 million sellers need to understand that the key to success is going through details: product or service title, description of these kinds of items, product or service identifiers, terms, etc.
Customers have their card data stored and the slightest persuasion leaves them to become your customer. Don't skip this factor, as it's the way for you as well as your customer to buy and sell the right things. Professional performance is vital for the promotion of the product or service. Amazon uses your product's or services' information especially keywords that play a leading role and looks at whether they are applicable to the buyers' searches making it possible to gain more customers.
Amazon is regularly changing its requirements. So, you'd rather check out your account regularly for further improvement.
PRICING
Price is what costumers pay attention to. Competitive pricing is the second key aspect of a business. It's critical for success in business. People who are in search of some products or services on Amazon focus on how reasonable the price is for the actual item. You need to maintain prices by setting certain rules and identify minimum and maximum price limits you're comfortable with. However, another probable effect on competition in selling your product or offering your service on Amazon refers to the automated repricing. Amazon often uses this system so its prices are continually adjusted to have the lowest price. In this case, here wins the buyer who gets a product or a service at a low price.
FULFILLMENT BY AMAZON
FBA (fulfilment by Amazon) is a system that actually plays a great part in the whole process of the purchase. Amazon fulfils customers' orders instead of the seller and deals with shipping.
When you launch your product or establish a service you need to use Amazon's pay-per-click advertising system to sell it.
You pay, you get service. So, make sure you're with these Amazon systems, as their absence may possibly end in failure.
However, good marketing and intelligent steps on target points will drive you into half of the success, too.
COMPETITIVENESS
More than 2 million sellers want to win. After launching a product or establishing a service stay one step ahead of the competitors. Make sure what puts your product or service apart from the others. Competitiveness falls on defining how you will differentiate your product in the market. Do your best to earn and preserve your customer's trust and promote your business by providing reliable information.
Approximately 85-90 % of sales are made by Buy Box. Buy Box is where people add their favourite products or services into shopping carts. However, it is not only adding into the shopping carts, but it's also the time when another challenge of competitiveness starts from. Therefore, winning it will mean a crucial achievement. And if you create a unique product or offer good service you will definitely win it over the others and assure future prospects for your business.
RATING, FEEDBACK AND REVIEWS
Rating, feedback as well as reviews allow buyers to assess the performance of the seller, which helps to develop the reputation of Amazon product or service.
Most customers are keen on checking reviews almost all the time and you can't simply ignore feedback and reviews. You as a seller can't review your product or service. You may ask for neutral -mannered reviews, not only the positive ones.
So, taking smart, true steps and making irreplaceable offers will make them not only choose your product but also have an army of permanent consumers.
To sum up, putting customer's needs and demands first will have its benefits. It's smart to focus on gradual that is to say year-over-year growth of the business.
You have already know how to deal with selling on Amazon.
Always remember, your professionalism, innovative mind, uniqueness, and slight respect will undoubtedly make a difference!