eSwap – Amazon inventory management helps you make your work more effective providing a convenient platform for controlling all your sales, orders, products, inventory, shipping and accounting affairs. Now too easy and simple with us.

Simplify inventory management
Here is a comprehensive solution to avoid difficulties in hard management work. With eSwap easily filter, update, even transfer products from one store to another such as WooCommerce. Surely you can spend more time on growing your business.

Manage your sales
A single platform is necessary to improve complicated selling process. List your products from multiple channels. We search them on Amazon by title or create a listing profile and add on it. You can even change products prices and quality directly from eSwap. With every new order stock decreases in number. Any change in order status is automatically updated

Get synced data
Any new info about your customers, products and orders is instantly updated both on Amazon and eSwap. In addition, view data from different platforms. Just a few seconds to get all that is necessary. Now you have to take less efforts.
FInd Out More
Efficient Shipping Management
You can complete the whole shipping process with our platform. We provide logistics services integrating with Shipstation. eSwap ensures your orders safe and quick delivery. Every detail is taken into consideration reducing possible mistakes. Thus,
30+ shipping carriers among them Royal Mail, UPS, FedEx

all shipping details

synced freight

automatically updated info

and a lot more
Finally, implement your orders everywhere in the world.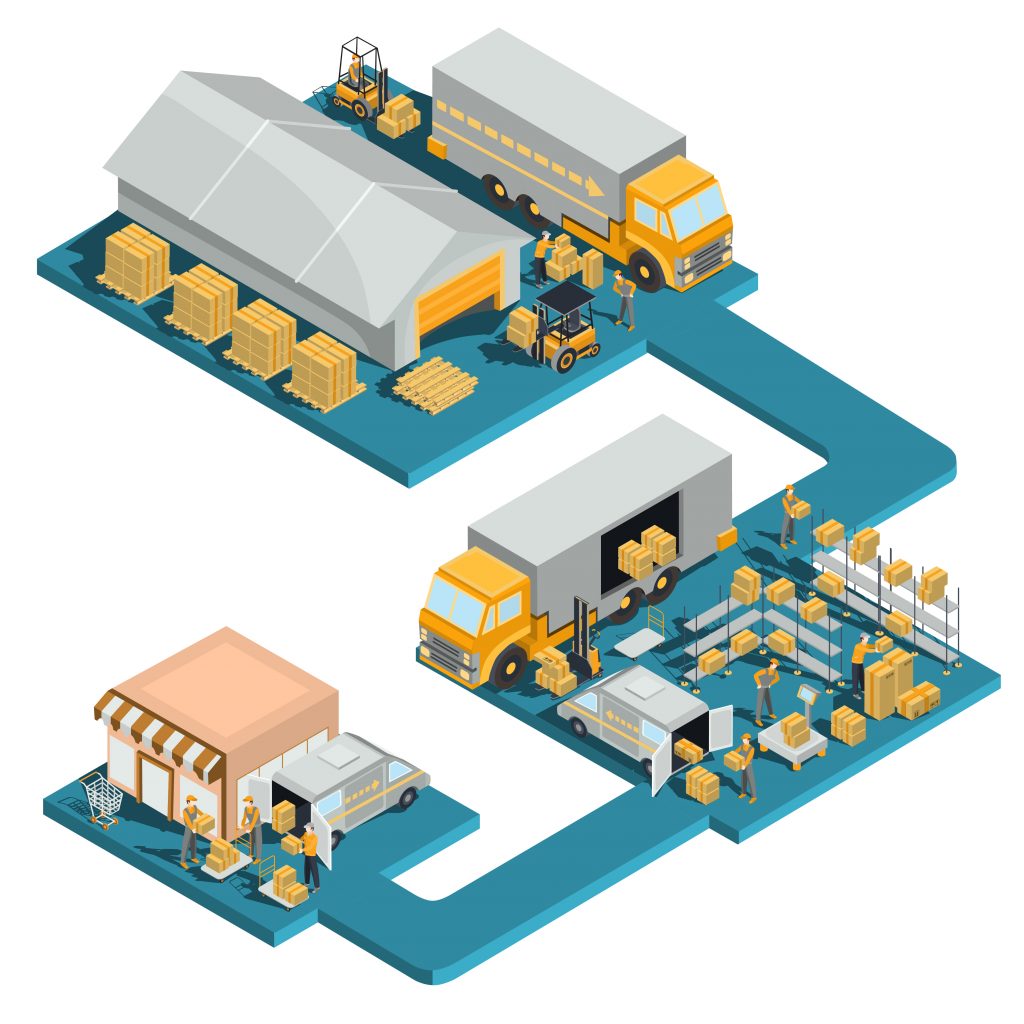 Increase development
Receive all data about your Amazon sales, refunds, cancels etc. eSwap creates usable reports for you to review your business process performance. It decreases the amount of time spent on this work. Even more, makes you forget about inaccurate analysis and reports.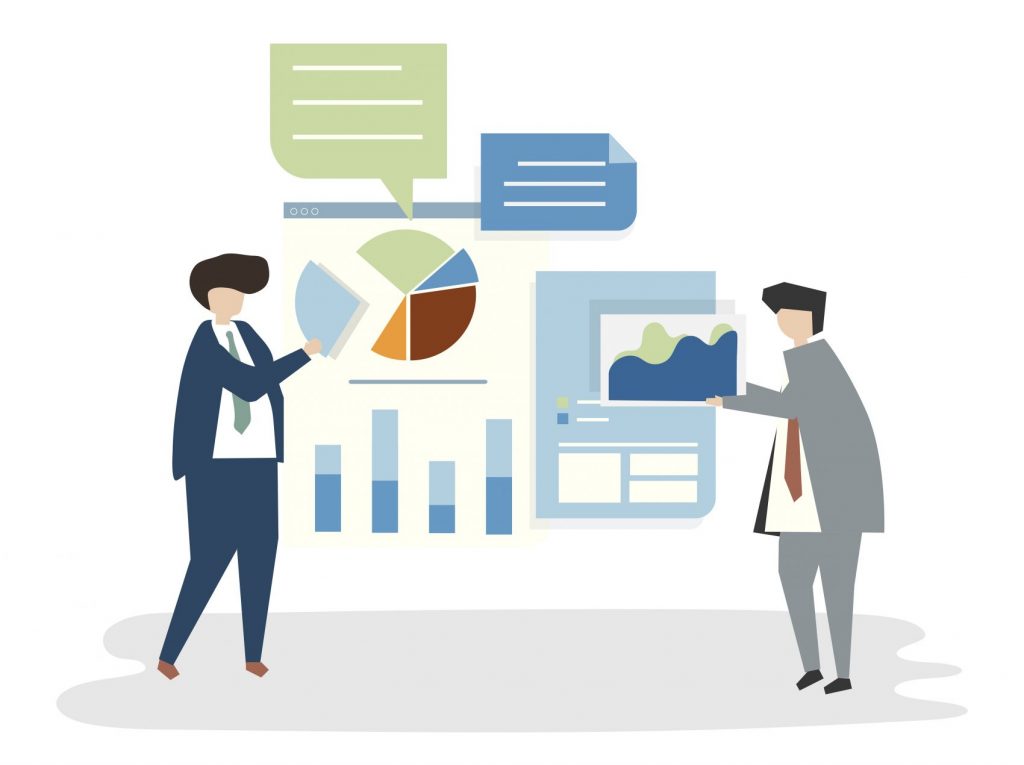 Here are the ways to upload your products on Amazon directly from eSwap
One way is to import on Amazon through CSV by our platform,

Another is to list on Amazon from other channels like WooCommerce, eBay, Shopify.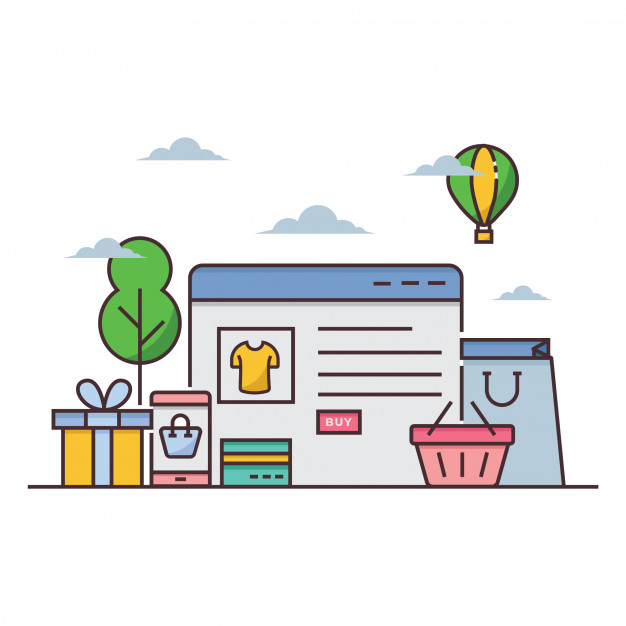 Amazon orders statuses at all stages
Orders placed through Amazon does support this statuses:
– Payment complete: which means that buyer already has paid for the order.
– Pending: which means that at least on of the products from the order still pending shipment.
You can view the workflow process whenever you want with the help of our platform. All changes in order status are instantly updated on Amazon too. For instance, if the status is "awaiting payment" after paying it automatically changes to "paid". When the order is shipped you can see it on Amazon right away. Therefore, that product's stock decreases. While making a purchase order if you selected the product that is from Amazon we'll also add there when its stocks are received. So, you can follow the order from end to end.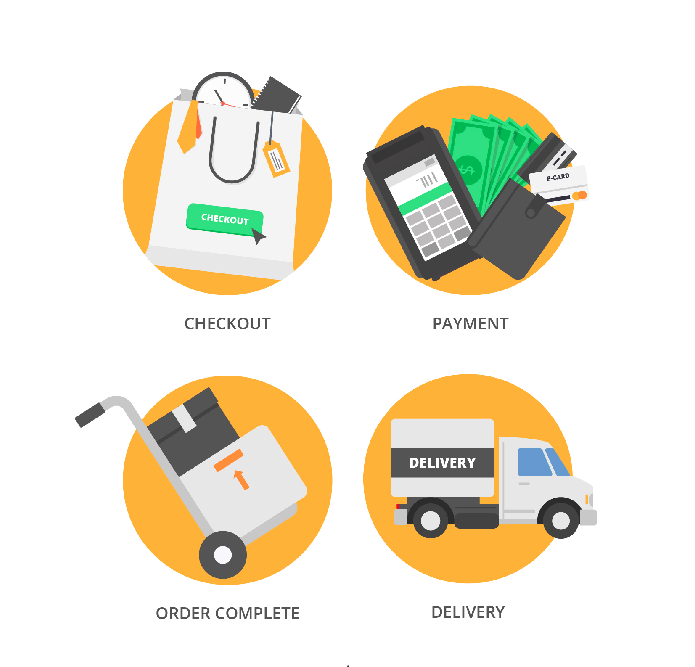 Precise invoices
It's a proven fact that invoicing is an important part of any business. You can successfully create professional invoices on eSwap without any troubles. Moreover, we send you information about all payments whether it is cash, bank transfer or anything else. That's why you don't need to worry about inaccuracies any more.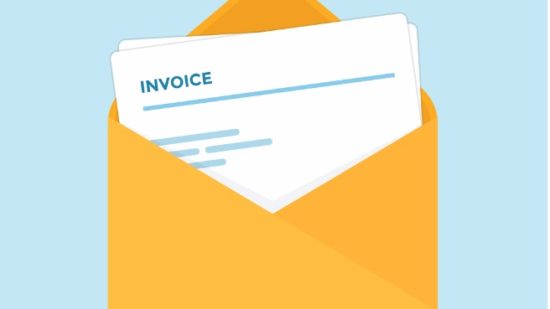 Amazon FBA Integration
eSwap gives you an opportunity to store your inventory using Amazon FBA warehouses. As soon as you enable, we at once import it. When orders are shipped inventory automatically reduces. In case any problems occur we will inform you.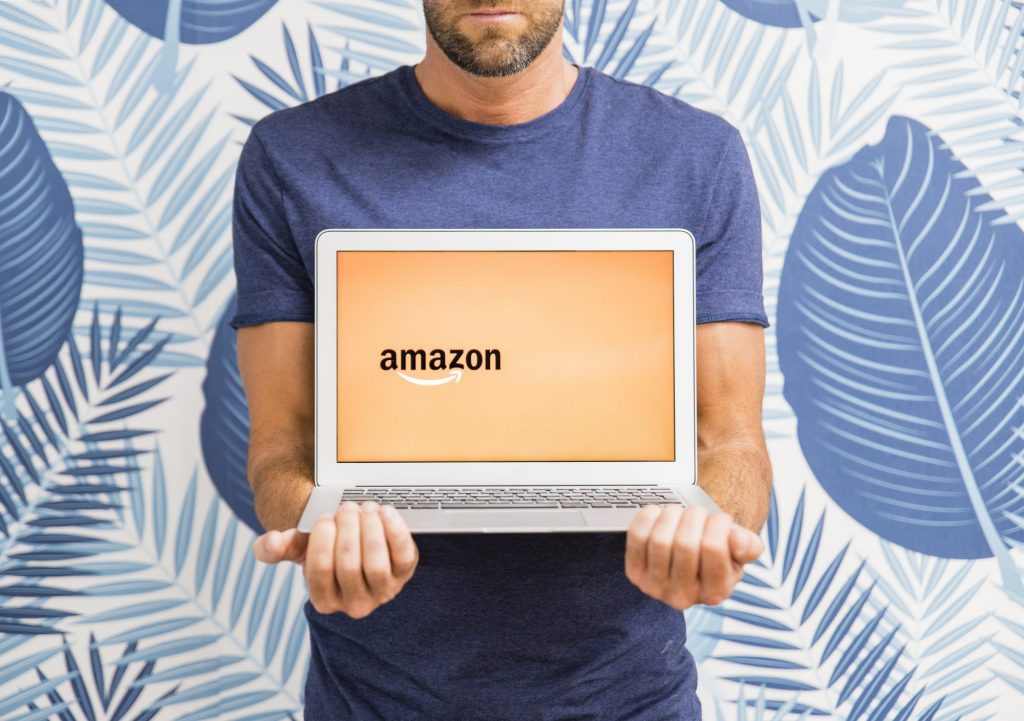 Amazon MCF integration
Another main shipping carrier option you can use for your orders fulfillment is available with eSwap. To put it simply, MCF lets users ship from other shops like WooCommerce, Shopify, through Amazon. When there is an order, just click on "Ship with Amazon MCF" (to verify), then fill in the necessary information. And that is all.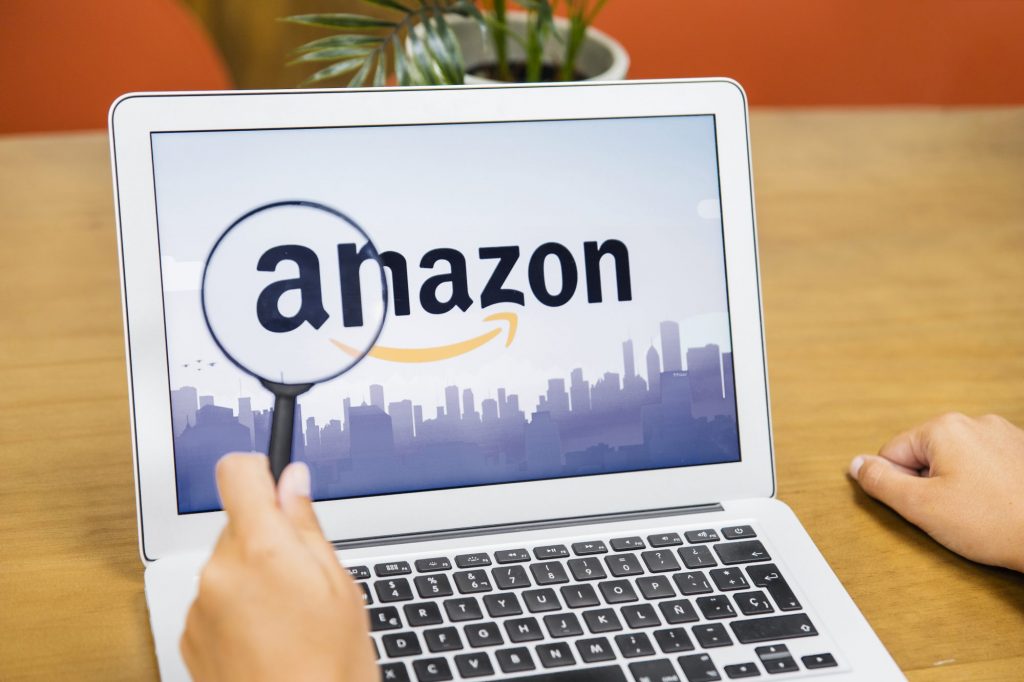 We choose equality
We are integration specialists of the world's leading ecommerce systems with multiple sales channels. Our software is continually kept up to date  and suitable for everyone. Our customers are both newbies and eCommerce tycoons. Whether you use one integration or more we provide equal service to you. With us you will grow your eCommerce business faster.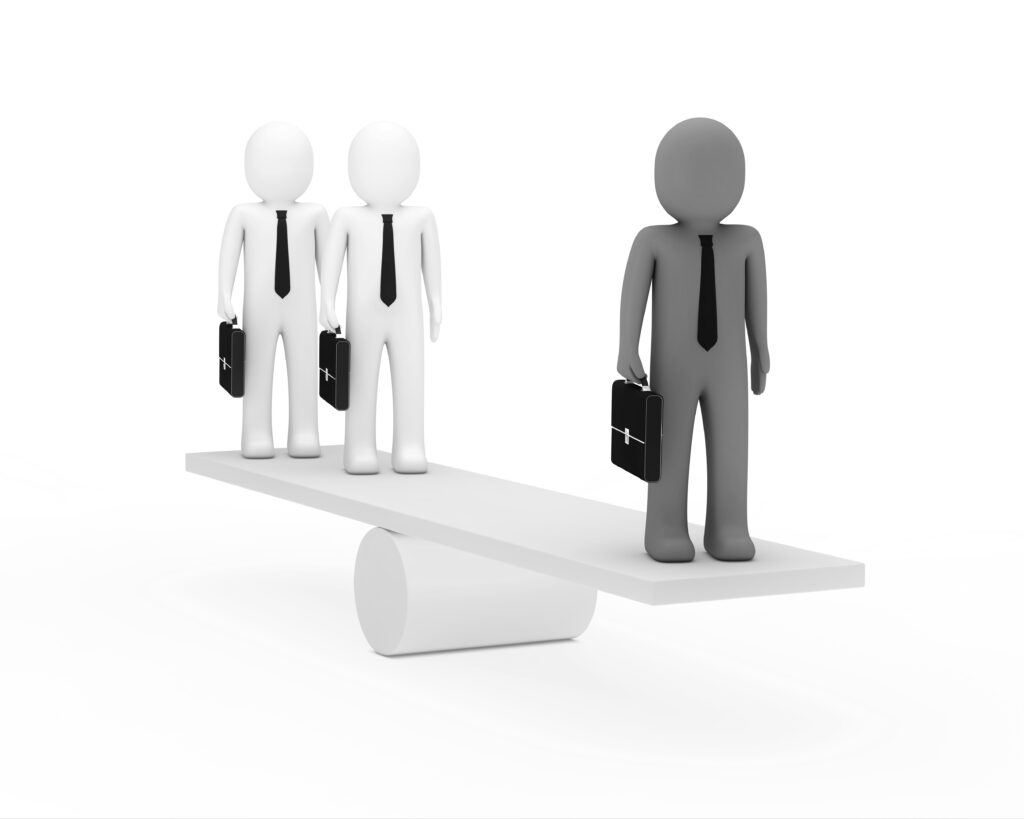 Your Amazon sales multiply
The way you control your inventory directly influences on your sales. Successfully run it together with our platform.

Instantly synced data
Avoid overselling by receiving updates about your Amazon orders. Less time, more information.

A lot of time on your hands
You don't need to spend hours on managing stores, orders, shipping and accounting issues any more. One platform is enough to do all.

Shipping with Amazon FBA
Integration with Amazon FBA allows you to ship orders from other channels. A very good way to save your time.

Amazon MCF service
Use the advantages of MCF for your business.

Automated invoicing
We provide large analyzing and reporting assistance, also you can print precise invoices. Important part of any business.