Are you currently an established seller on Amazon looking to increase sales?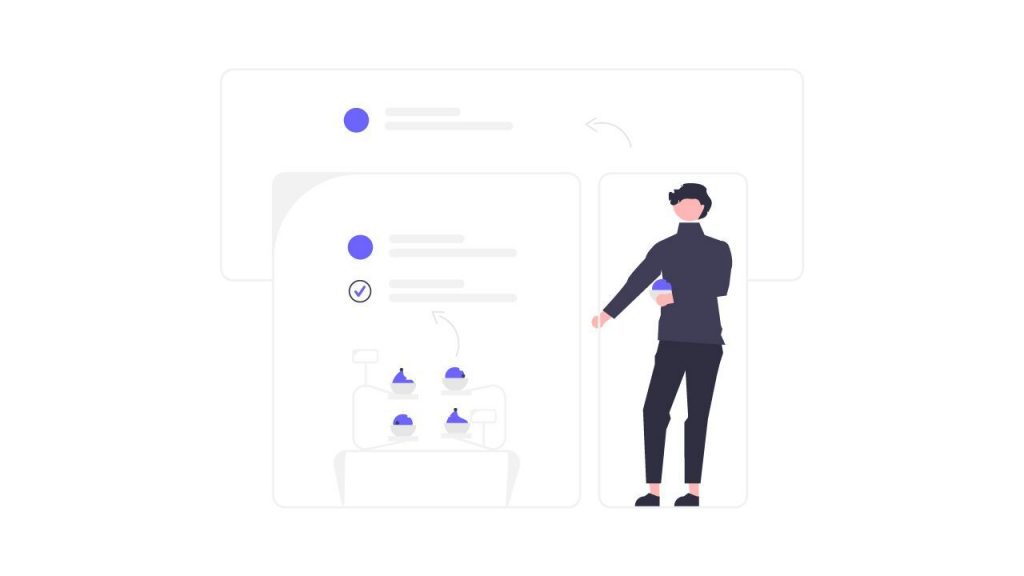 Or are you a newbie in the eCommerce field trying to make your first steps in this giant marketplace?
Knowing what sells best on Amazon is an essential sales hack you shouldn't miss. 
This blog post answers the most frequently asked question, "What are the best products to sell on Amazon?". Scroll down to reveal all the secrets for doubling your Amazon sales profits in 2022.
What are the best products to sell on Amazon?
The answer to this question may vary depending on different factors, such as your location, the time of year, etc. However, some products are always in high demand on Amazon and sell better than others.
So, before listing the top-selling products on Amazon, let's give you a treasure hint. Amazon has a section for Amazon Best Sellers, which is updated hourly. You can easily find there the best-selling products on Amazon at the moment. This might help you overcome seasonality issues and increase sales all year round.
Now that you know where to look for this valuable information let's dive into the top-selling items on Amazon in 2022.
Selling like hotcakes! What products sell best on Amazon?
The list of the best-selling items on Amazon is constantly changing, but some products remain in high demand no matter what. Here are some of the most popular items that you can sell:
Apparel and Accessories

Cosmetics

Skin and Hair Care

Electronics

Health

Nutrition and Supplements

Home and Garden

Kids & Toys

Items for Pets

Clothing and Shoes
Those product categories might help you gain quick and stable profit. BUT…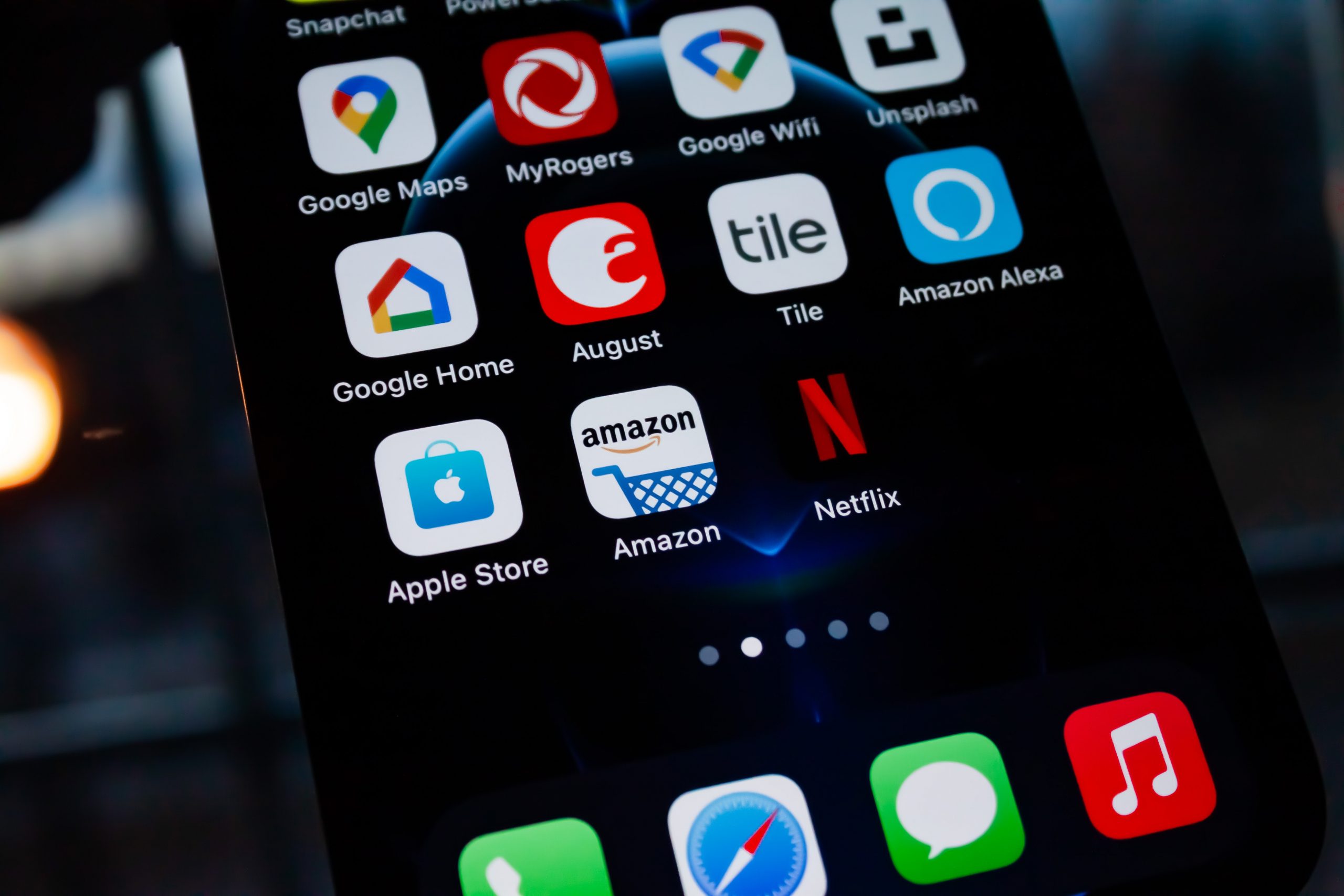 Isn't entering the bestsellers niche too competitive for starters?
Well, if every eCommerce person can quickly Google the answer to "What sells best on Amazon?", isn't that niche becoming too stuffed and highly competitive for newly opened Amazon stores?
Not at all! The Amazon Best Sellers list changes hourly, so you can always be one step ahead of your competition by knowing what's selling well right now.
Also, many product niches still have a lot of growth potential and aren't as competitive as the top-selling items on Amazon. So, don't be discouraged by high competition, and set the following working mindset instead:
Go for the products with high demand
One way to find your place in the top-selling niche is by choosing categories that constantly have high demand. For example, Amazon Kindle and other Amazon electronics are always in demand. Focusing on such products helps you ensure your profits, regardless of how many competitors are already selling in the niche.
Avoid concentrating on short trends
It might be tempting to jump onto a trendy bandwagon and sell "in style" products right now. However, these items often have a short lifespan and can quickly become unpopular. Instead of risking your inventory and money on such products, it's wiser to stick with tried-and-true bestsellers that always generate demand.
Avoid products with high seasonality
Certain products might be a bestseller at a specific time of year, but they won't generate sales all year round. Refer to Christmas decorations as an example. If you're selling such products on Amazon, you'll need to plan what to do with your inventory when the demand drops. So, it's best to avoid products with high seasonality and instead focus on those that always generate sales.
What products should you be more careful with?
Certain product groups are banned from selling on Amazon or can be sold only after providing additional information for the platform pre-approval. The logic behind restricted product categories is to protect Amazon buyers. The platform ensures that all products listed for sale are respectful to a diversified audience, safe, and of good quality.
The list of restricted categories can differ from country to country. However, some general categories apply to all countries:
Alcohol and beverages

Animals (or related products)

Automotive and Powersports

CPAP cleaning and disinfecting devices

Currency, crypto coins, and other equivalents to cash

Drugs and drug paraphernalia

Explosives, weapons, and related items

Lottery and gambling

Laser products

Theft devices

Tobacco and related products

Warranties, Service Plans, Contracts, and Guarantees
Check the whole list of Amazon Restricted categories on Amazon Seller Central's official announcement.
If you sell the above products without pre-approval from Amazon, your account may be subject to suspension. The platform can immediately terminate your selling privileges, destroy inventory in fulfillment centers without reimbursement, return inventory, terminate permanent withholding of payments, etc.
Check more in our guide for Amazon restricted categories.
To sum up
Selling product categories that have already made their way to customers' hearts is far easier than creating a new niche yourself. By answering "What sells best on Amazon"?, we hope to make your path to high Amazon sales easier.
However, don't get strictly limited by Amazon bestsellers. If you think you can bring a new and exciting product to the market, go for it! Just make sure that it has low competition, so you can easily dominate Amazon search engine results pages.