Many online retailers use different channels (multi-channel sales) for increasing their sales. And one major thing that is important in any business is customer experience. No matter social media, e-commerce website, online marketplace – you should manage it most importantly. And here, integrations of CRM for e-commerce come as the primary player.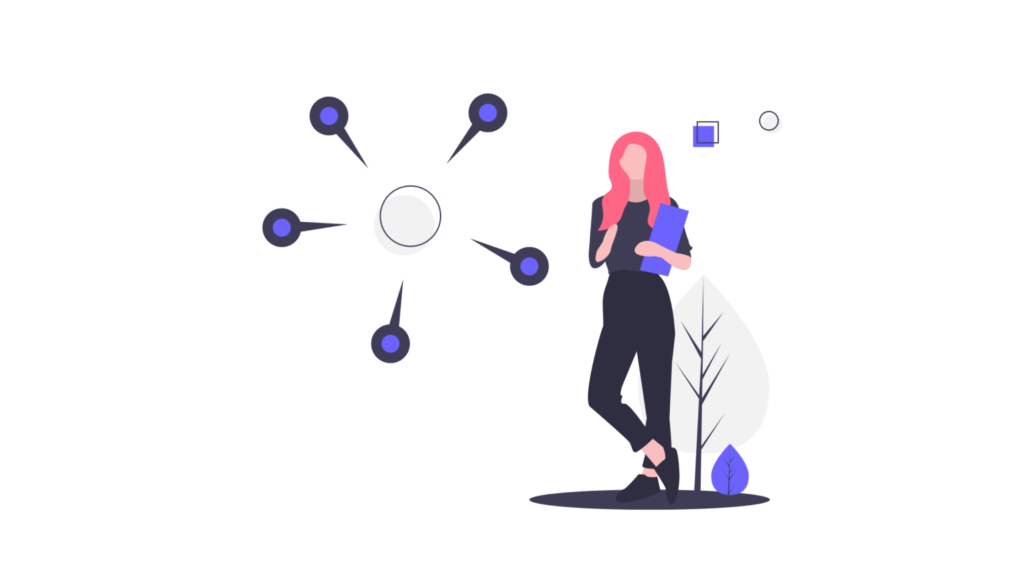 You can organize cross-channel and multi-channel communication better when it has a database of customer and order information. CRM, in addition to your e-commerce platform, can be the significant point leading to success in e-commerce. Let us focus on the central issues regarding the advantages of CRM in e-commerce. 
What does CRM stand for?
The abbreviation means Customer Relationship Manager. It is a kind of software packages used to help with your customer management. The core of any business is the customer. They are one of the main components of success. And if you as a business cannot keep your customers, attract new potential customers and make simple viewers revisit your store, then you are most probably sentenced to fail. The system of CRM helps to save time, smooth the contact and suggest customers a higher level of services.
Usually, the components of CRM are the following:
Contact database

Technical support option

Marketing tools

Organizational tools for your support team
The advantages of CRM used for eCommerce
Automation and synchronization of data is the requirement of the time. CRM is one of the best examples that elevate business efficiency in total. It gives your online store a competitive edge over others present in the field. The use of CRM in e-commerce can lead to improvements in the following aspects.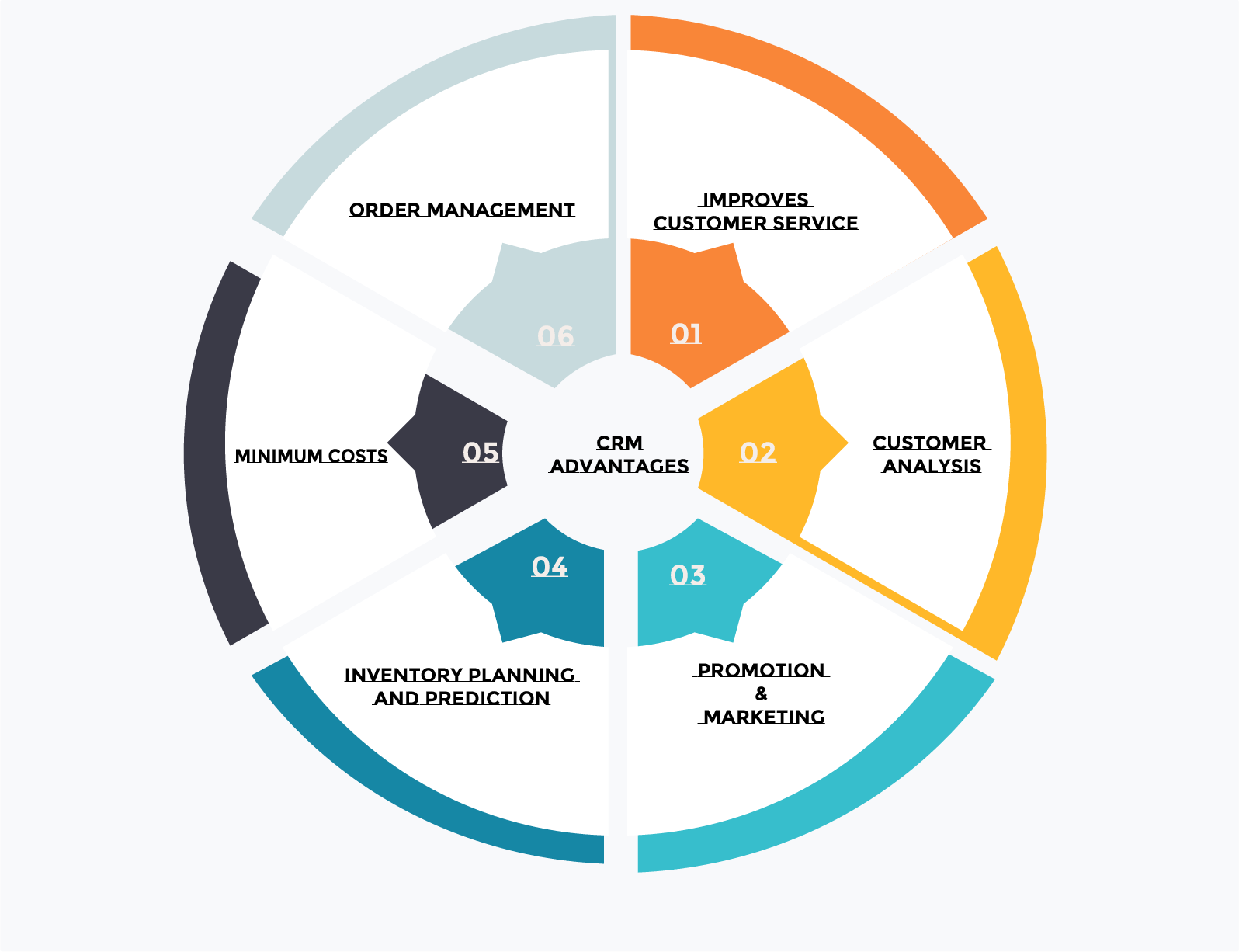 CRM improves customer service 
Customers realize the impotence of technologies, so they expect to have as much information as they would like to. For example, they always want to know how much of a specific item you have in stock. And after, when they have ordered something, they are waiting for the notification updating the shipment status. The best variant for them is when they as buyers can change their profiles, make you recommend items specifically for them. 
CRM applied along with any e-commerce platform can make all these desires come true. And indeed this affects the customer experience helping you to get more dedicated customers who bring you more sales. Using CRM in e-commerce improves the customer experience in different ways. Status updates, shipment tracking, checking inventory helps the customers to have all the information they expect to have. In omnichannel and multi-channel retail, CRM system helps to gather all the information about the customers from all the channels. 
eSwap provides such an opportunity as well. You, as a retailer present on different channels, can use our channel-to-channel listing feature. It will help to synchronize all your data from various platforms and get it all on one platform. 
Customer Analysis 
The data referring your customers is of the highest importance. When the customer visits your online store to do an order, he/she inputs email, phone number, delivery address. Thus you as a CRM system user can have the customers data according to different segments. Having the opportunity to view the users by interest, age, gender, etc. can be the best option for online business holders to make the experience better and work in their best way. 
Promotion and Marketing
Any e-commerce store has building recognition as a goal. CRM gives a chance to increase marketing activities on all levels – planning, targeting, fulfilment. Mostly for email marketing, this can be the best space to get centralized emailing. 
For example, Amazon is not only a website with e-commerce services. Today it has become one of the titans of the industry. And the key feature of it was thoroughly planned marketing, promotions, along with customer relationship improvement. 
Inventory Planning and Prediction 
CRM system can provide data regarding the most demanded products of yours. Thus you can predict particular items, and organize the processes of planning and sales better.
Minimum costs, no waste of money and time 
The majority of online store owners spend more on solving administrative issues. Also, manual errors and misprints can happen any time with anyone. It directly influences sales and can become a further issue for the loss of money, time and establish customer loyalty. CRM integrations with e-commerce platforms are the best solution to prevent all the fatal consequences. 
Order management 
Order placement, processing, shipment tracking, delivery, customer review – all these are steps of order management that are of the most significant importance on e-commerce. So it cannot be out of CRM systems and automation. eSwap, as one of the best inventory management software, suggests the opportunity of maximization of your business efficiency, including all the elements of order management. 
In the complex industry of e-commerce, it is very challenging to stay competitive and reliable for customers. So that not to have undesired consequences, you'd better plan the tools of running your online store. And CRM is for sure the one worth paying attention to. Use it and other automation tools (like the one on eSwap) for your store, and you'll definitely see the result.