In our days Amazon Product Listing Optimization is more important for retailers than it was many years ago. Surely it can have a huge impact on sale.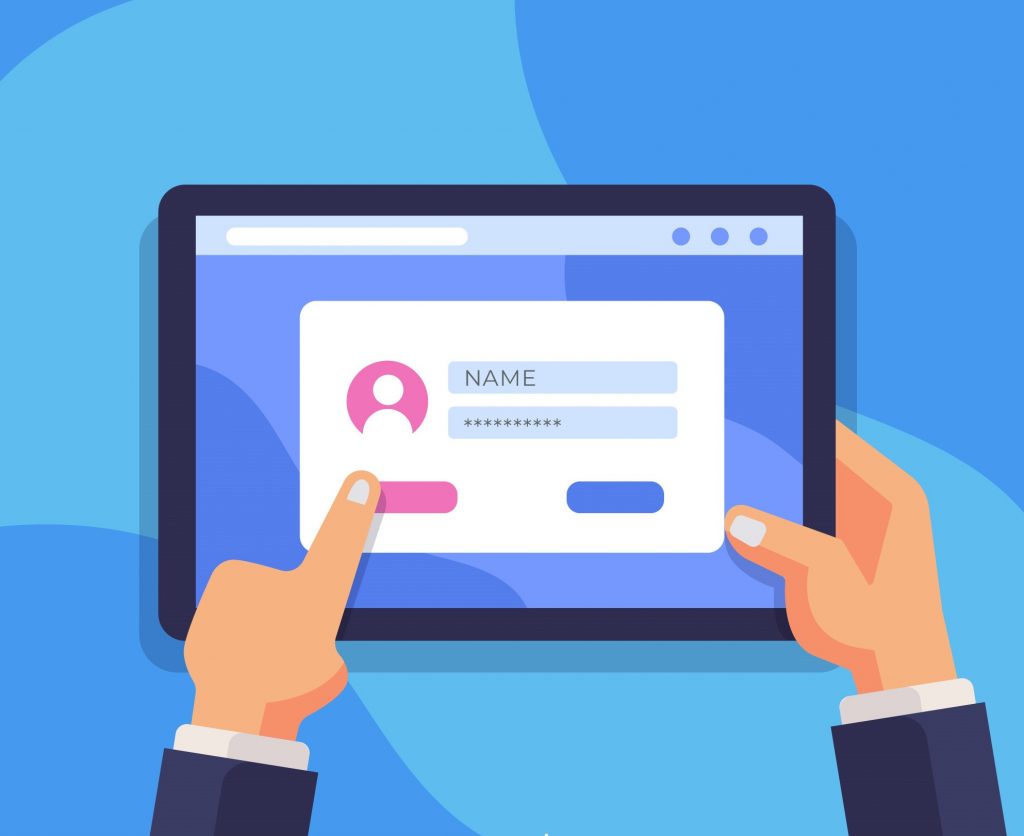 First of all, you should consider your potential customers' demands. Due to it, you can create your content to target relevant search terms.
Then, study your competitors, understand and research how they do that.
As you understand that it is a must to do optimization of listings on Amazon, keep on reading and learn 7 key elements of Amazon Content.
Product title
Amazon product titles differ from country to country from categories to categories. Some titles may include 500 characters, the others only up to 80. Thus you should be too attentive to choosing your title.
Firstly, you should write your content based on your country. If you use Amazon Germany, you cannot have an English title. Of course, you can, but you shouldn't, as it makes searching difficult.
You can also study top searching words due to keyword tools.
Don't forget about the product main details: size, colour, material, quantity.
Product images
Everybody will confirm that the existence of images makes the product seem more real and attractive. Amazon has some requirements for product images.
At least 1000px in width and 500px in height–it's done for being a mobile-friendly
The first image must have a plain white background
Try to show every detail of the product to have a clear quality description
If the product comes with packaging, make sure it is included as part of the 9 images.
Include photos to show the size/ scale of your product.
Key product features
You should highlight your product's USP (that is a unique selling proposition or unique selling point). That is list all the features that differentiate your product from your competitors. Here you have space for 5 key features and almost 500 characters opportunity.
For these purposes consider:
What does your customer want to know?
Why should they buy your product but not your competitors?
Include any guarantees or warranty offerings.
Mention the manufacturing location.
Display top quality material.
Is the product solving any particular issue?
It's notable that for some categories Amazon automatically creates product content as part of key features. So be careful and not take advantage of these.
Product description
After the product's image, its description is the second important point to consider. Try to create an easy and understandable content with paragraphs and bullet points. In Amazon, you can use 2000 characters, and that's a good amount of space to describe your product features.
So,
Keep things relevant.
Use the proper language for your customers
Include target keywords but don't overuse them and make it difficult to read.
Try not to sound robotic or boring.
Reviews
It's known that reviews are an important part of any eCommerce seller. There are two types of reviews verified (customer bought a product on Amazon) and unverified (customer didn't).
Many sellers use different methods to attract customers and get positive reviews. For example, gifts in return for a review.
Use emails to keep a connection with your customers. The more you talk with people, the more reviews you get.
Use social channels to inform about your product.
Don't worry if you get some sales but no reviews. Instead, you will get an increased ranking of your products.
Even don't fill too many reviews in a short space of time, because Amazon will admit it like a play with the system.
Search terms
Maybe you think search terms are not as important as images and descriptions, but you should know what keywords work best for you. Find all relevant keywords and add them here.
Include any brand misspellings.
Include abbreviations.
Use spaces between different keywords. If you are a vendor central user, Amazon recommends using a semicolon between different words.
You have a 250-byte limit across all Amazon channels.
Avoid including competitor names.
Questions and answers
Questions are an important part of Amazon. Due to it, customers can find those things that the seller may not consider. Try to answer them as soon as possible. Generally, these questions are seen to other buyers too. And sometimes the experienced buyers can share their opinions and answer instead of you.
So, it doesn't matter whether you have just started to sell on Amazon or you are an experienced one, you should take care of your Amazon account.
And our eSwap platform comes to soften your tasks. Being a cloud-based inventory management software it has many integrations with worldwide channels. and Amazon is one of the first integrations. There are many features to help your business grow.
It's already the time to try Amazon via eSwap.
Good luck!