Welcome everybody to read today's post on omnichannel order management.
Every business starts with an order. It includes the moment of placing an order and the moment of receiving the order. Surely everyone can say order management is a vital part of a company. That's why nowadays many business owners try to invest powerful order management systems that will help to fasten their processes. As you can notice order management refers to all aspects of the business. It has a direct impact on any part of the supply chain. It will help control costs, customers' satisfaction level, get conversions, decrease manual errors and increase effectiveness.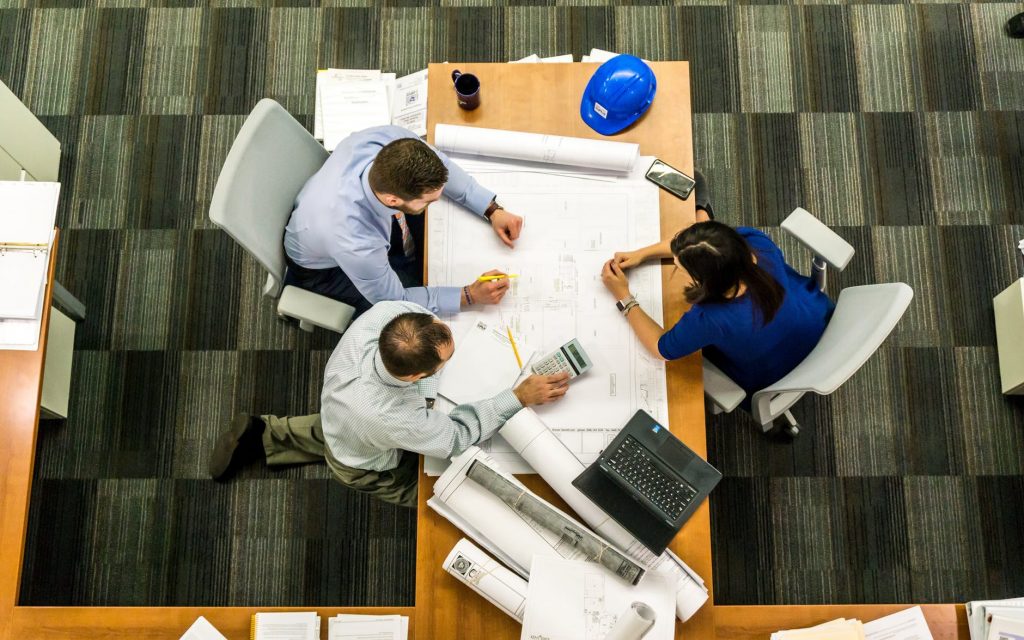 In today's post, we are going to speak about the top benefits of an omnichannel order management system.
Before starting let's say that it is a customer-side management system. Why do we say this we will come back a bit later.
What is Omnichannel?
If we read the word we can guess that it's about the all- "Omnis" different methods of promoting and distributing products, like stores, websites, apps and help customers to solve any problem.
It is aimed to provide customers with seamless purchasing experience in any channel.
        Improving customers' satisfaction level

        Reducing costs

        Improving Business efficiency

        Clear analytics
Benefits of Omnichannel?
Improving customers' satisfaction level
Customer satisfaction is important for all business owners. Don't be lazy or forget to spend time on satisfying your customers. It's worth enough. Remember that your company's engine is every single customer of yours.
You are loved if you have fast delivery, customer support service you will succeed.
Reducing costs
Even now you think there is no difference between having an order management system or not? I will say never think so. Accurate order management allows you to save your time and efforts. Optimize your inventory movement will change a lot in your business. Instead, you can devote your time to other aspects of your business that are more time-wasting and significant. Moreover, you can even reduce shipping costs. The order management system will give you that opportunity. Keeping products in different locations and warehouses and every time on hand will make your order processes easier and faster. OMS is the finest way to satisfy any customer.
Improving Business efficiency
Business efficiency is an important topic for every company. Moreover, it is the first thing every business owner thinks about. When you ask business owners what is it, they will answer getting maximum profit with minimum effort, expense, or waste. But let's confirm that it is a long term game. As business is a very complex system and increasing its efficiency always remains an endless problem for every owner.
Don't be afraid, ways can always be found. 
But first of all, you should start from just the beginning. 
Of course, for the best results, you should improve every single part of your business starting with inventory, customer service, shipping, and accounting.
It's already time to think about the management system. Only a powerful inventory and order management system can help you improve your business efficiency.
Clear analytics
The omnichannel management system allows you to get data from different channels. Due to it, you can have a clear image of your inventory, customers, profit and so on. As you have all your information on hand and safe you should never worry about losing a single data.
eSwap gives you a great opportunity to connect and manage different sales channels just from one dashboard. Due to its multiple integrations with eCommerce platforms like Amazon, Shopify, Magento, WooCommerce, USPS, FedEx, Xero and QuickBooks accounting and more.
Welcome to our website and find a step-by-step guide on how our platform works. Surely it will enjoy you with its benefits.
Moreover, you will also have a 14-day free trial opportunity to test our product for your future business.