What Is a Buy Box?
Add to Cart Button is an amazing call-to-action for any eCommerce site. This magic button allows customers to add any number of items to the cart as the preceding stage of the final buying process.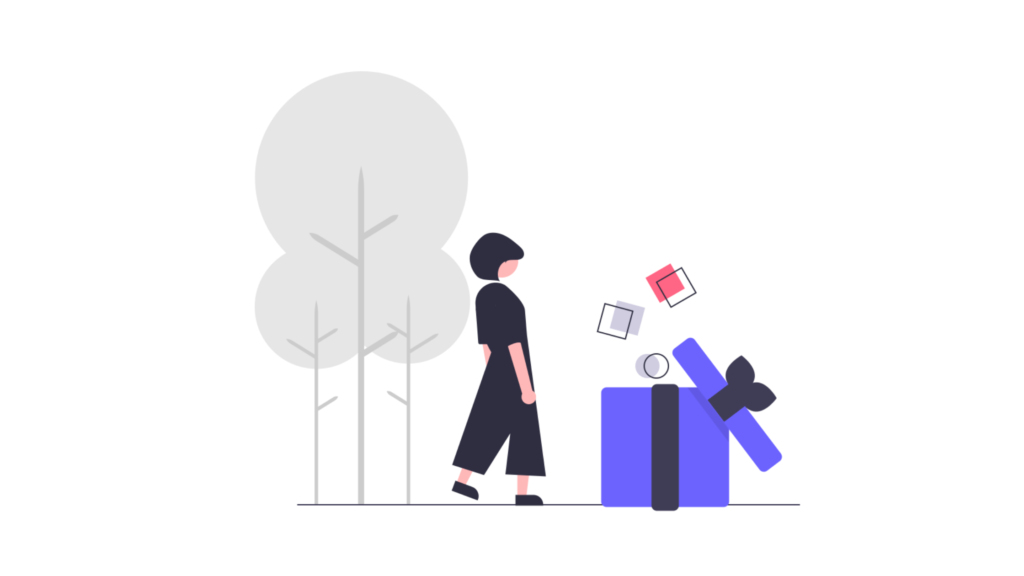 Those sellers who have the opportunity to use the 'Add to Cart' button are too successful.
Some marketplaces like Amazon and Walmart, use the term "Buy box". Buy Box is the seller who has won the chance to use the "Add to cart" button.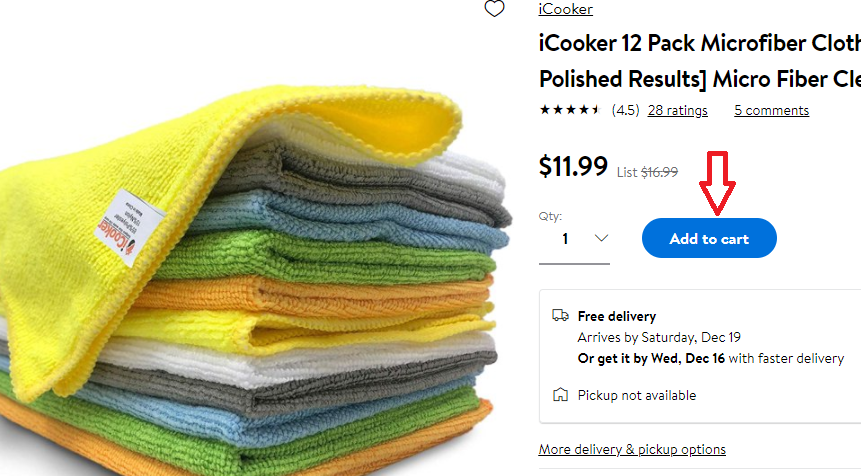 Wondering Why? 
Nowadays, there are tons of sellers around the world who sell the same product. Amazon and Walmart have found a solution to this situation, making the sellers compete with each other. Thus, users have to sell the same product under the same listing, at the same time trying to win the Buy box and increase the opportunity to be the first one of customers choice. Simply said, a buyer finds the product he is interested in and is attracted to the button Add to Cart, clicks on it may be without a thought of who the buyer is. Even if he does, being a buy box is always preferable. 
According to the statistics, 82% of Amazon sales go through the Buy Box, particularly in cases of mobile purchases.
Now, you can see what a buy box is and how vital it can be in improving your conversion rates. 
If you are wondering about getting Buy Boxes, it makes a sense to keep in mind that every marketplace has its own Buy box. For example, if you have a Buy Box on Amazon, it won't impact on winning Walmart Buy box or the vice versa.
And seamlessly, every company has its own rules and algorithms. Never worry! In today's article, we are going to answer all the questions on Buy Box on Walmart and help you to win it. 
If you are ready, let's go!
Requirements To Win The Walmart Buy Box
Like Amazon Buy Box, Walmart Buy Box has a strict requirement for the Buy Box. If you are angling to capture the Walmart Buy Box, make sure you meet the requirements:
Offer a competitive pricing
Always take the pulse of your competitors' sellers and offer wise pricing, because Walmart is inclined to award buy boxes to those who offer the lowest prices. For instance, if a seller sells an item for $15 while another seller sells the same item for $14, then the second one has more chances to win the buy box.
Walmart is too strict in managing inventory. So try to keep a healthy amount of stock to be able to fulfil orders anytime. Sellers will probably get "Buy Box lost" notification even if you were once out of stock.
The cost you charge for shipping has a direct impact on the Buy Box winning process. If you truly want to win it, you should offer free shipping or at least minimize the shipping prices. Keep this in mind, and Walmart will let you be the winner.
You definitely do not want to lose the buy box. Thus be too attentive to make fast and on-time delivery, because any late delivery will affect customers satisfaction. Provide good customer support and be ready to solve any problem in time. Packaging, in its turn, has huge importance. Proper packaging ensures not only safe delivery but also shows you care about your customers and make them feel happy.
Of course, all the factors above are decisive, but if you have no reviews, you will hardly succeed. The preference is always done for the customer's favourites. On the other hand, most customers are used to reading reviews before the final decision. Similarly, bad reviews tell a lot about your service and product quality resulting in low sales, Buy box loss and low revenue. 
How can eSwap help you win Buy Boxes on Walmart?
As we have discussed above, Walmart wants its sellers to have plenty of available inventory. Multichannel inventory management platforms are the best choice for that aim. 
eSwap, as a powerful stock management company for many years of experience in the market, allows you to keep strong control over your inventory by setting minimum and maximum stock quantities. Anytime you are at the risk of an out-of-stock or overselling situation, you will get automated notifications.
eSwap enables you to maximize your sales and be the first to win Buy Box on all marketplaces.