There is fantastic news for eBay sellers. eBay has simplified the shipping process by allowing sellers to use digital QR codes on mobile phones instead of Shipping labels.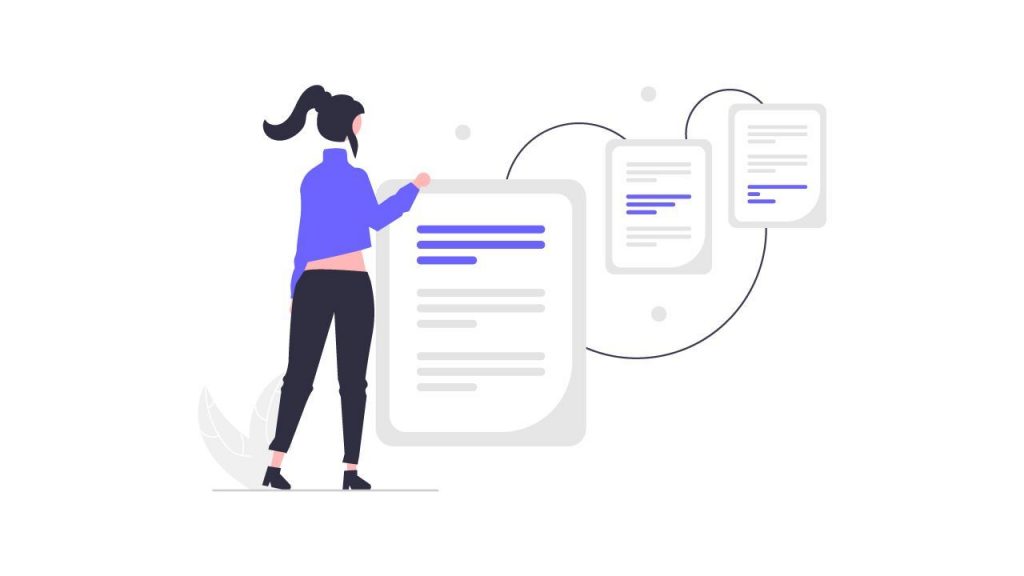 Before understanding how this new method works and what benefits it has, let's remember how eBay shipping labels work.
eBay shipping labels 
Any seller on eBay who has a physical product knows what the shipping label is. Every time they get an order, they have to print a shipping label to fulfil the order. 
There are two ways of printing shipping labels: either you print yourself, or you print shipping labels on eBay without leaving your home.
The second variant is mostly preferred in recent years. eBay sellers print shipping labels directly on eBay and get discounts for this option.  
But time has shown that this traditional method has many disadvantages. 
First of all, it is time-consuming; secondly, it requires extra-expenses. Moreover, It makes sense to mention that as larger the business is as harder, it is to manage orders and ship them.
That is why eBay has started to find alternatives to shipping labels and finally has carried out a smart method.
Ship without shipping labels
After the marketplace sends you the valid QR code through an email, you can already use it.
"Now you can use eBay Labels to get digital QR codes that allow you to print shipping labels at participating post offices or shipping retailers," it announced on 23 October.
Initially, USPS has agreed to work with this new method, but eBay promised it would also work with FedEx and UPS. 
The main benefit of this change is time saving and simplicity. 
This method is quick and also saves money.
Moreover, eBay confirms that sellers will continue to take advantage of Label discounts and automatic tracking opportunities.
How do eBay shipping labels work?
Open My eBay section and find the item and choose the "Print Shipping Label."

Complete the physical details (dimensions and weight)

Choose your carrier

Choose the shipping type

Choose the "Purchase and print label." 

Paste the label on your shipment.

You are set to ship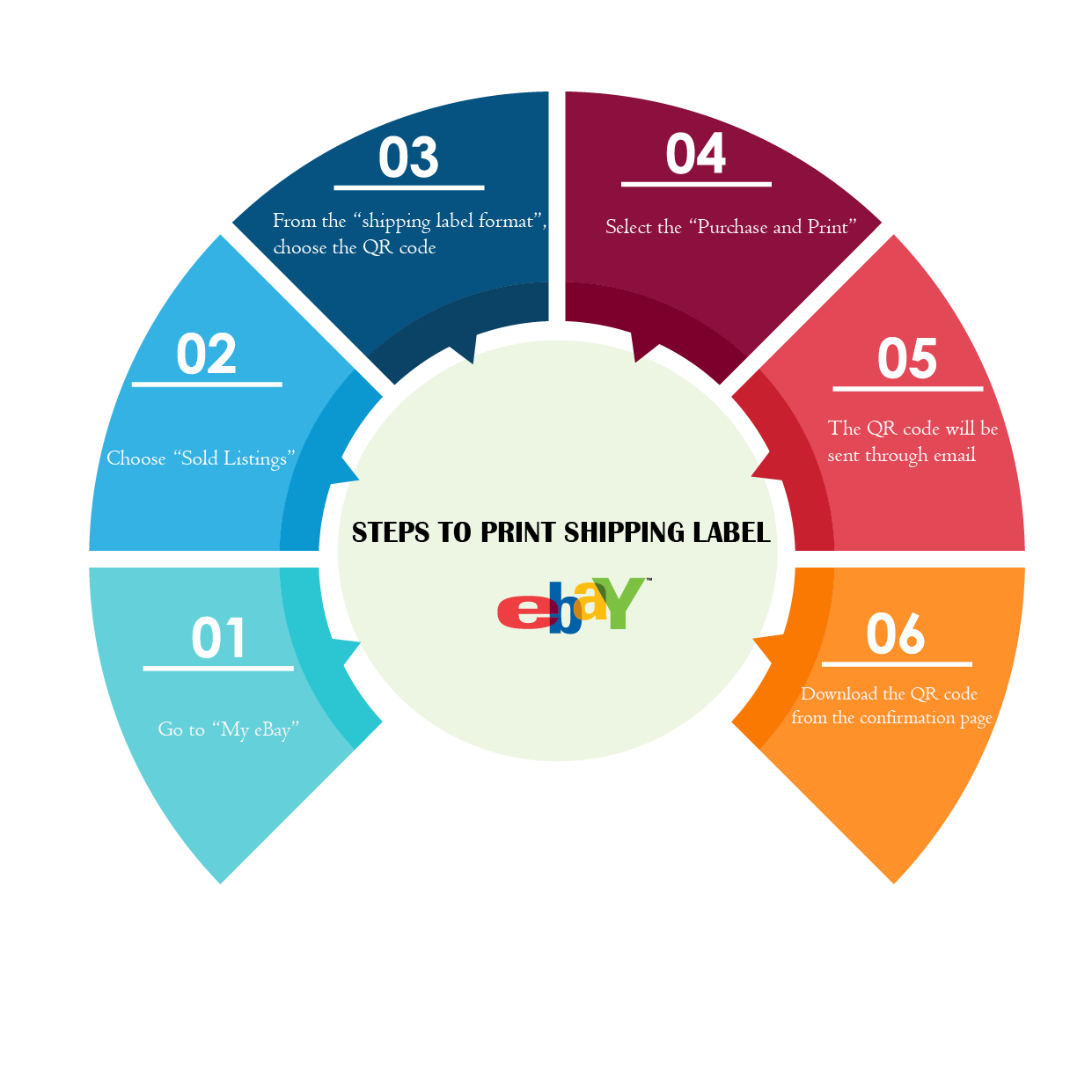 How do "Ship without shipping labels" work?
Go to "My eBay".

Choose "Sold Listings"

From the "shipping label format", choose the QR code.

Select "purchase and print."

 The QR code will be sent through email

Download the QR code from the confirmation page

Now your shipping partner will print the label for you. 
Note-The tracking information will upload at the time of scanning of QR code. You can track your shipment through this information.
Benefits of Ship Without Shipping Labels
As the holiday season is near, this smart improvement in the shipping process will fasten and ease the whole process. 
One more benefit is reducing costs spent on printing the shipping labels. 
Another alternative to shipping labels
eSwap inventory and order management software allows you to bring all your sales channels in one place and manage all shipping operations with high accuracy from a single dashboard. In other words, you can simply print shipping labels from your different stores with one click. There is no need to print a shipping label for every single order separately anymore. Instead, you can use a bulk selecting tool print shipping labels for a certain number of orders with a single clock. 
eSwap gives you another benefit too: the large scale of worldwide shipping carrier integrations: FedEx, UPS, USPS, etc. Moreover, eSwap does not limit the number of integrations encouraging its users to create as many integrations as they want.
With eSwap, you will never worry about any error or unfulfilled order, as it will automatically update your order statuses any time there is a change. 
Have any difficulties in selling on eBay? Contact us to help you.