Our eBay integration helps you to connect with different channels and manage your listings with high accuracy.

eBay inventory sync
Never sell more than you have by keeping your stock levels accurate in all your eCommerce stores, marketplaces, warehouses by our real-time sync.

One platform for all orders
Manage all your orders inside our platform, fulfill your eBay orders by using our bulk shipping, packing slip generators by saving lot of time.

Discover new markets
List your all products from your other marketplaces or eCommerce stores into eBay and start selling worldwide by a few clicks and within minutes.
eBay Inventory Management Software
Synchronize your eBay inventory across all your eCommerce stores, different marketplaces and warehouses. Get all your orders from all channels into our platform and eSwap will keep your stock in all the channels accurate for 100% by real-time updates. Inside our platform you can:
How much stock is left in your different channels
Get reports of how much you have sold in specific channels
Have multiple warehouses and keep inventory synced
Add new products and list them in all other channels with few clicks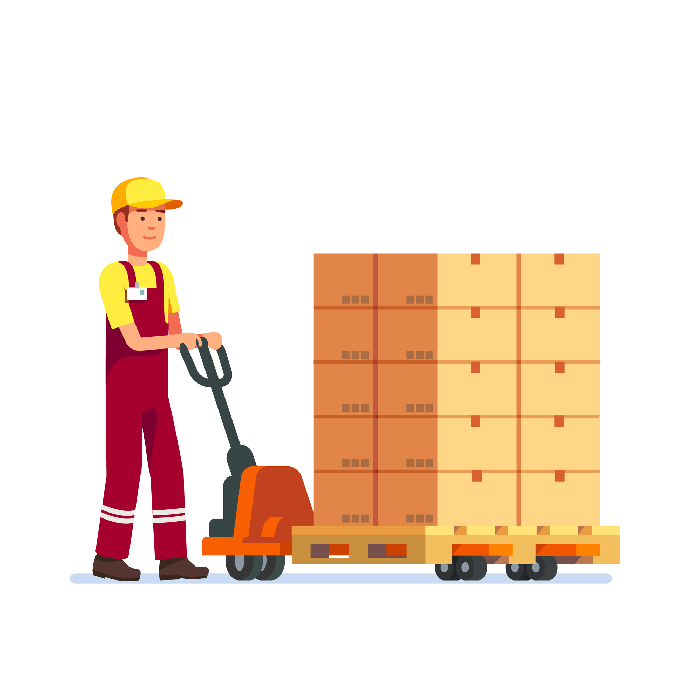 One-click eBay shipping
Ship your orders pulled from different sale channels and ship them from eSwap by few clicks. Our wide range of shipping integrations allows to ship from your products everywhere in the world. eSwap allows:
To view different shipping carrier quotes for your orders
To fulfill your orders from eBay or any other channel by using Amazon FBA
To print your customized shipping labels of many orders in one click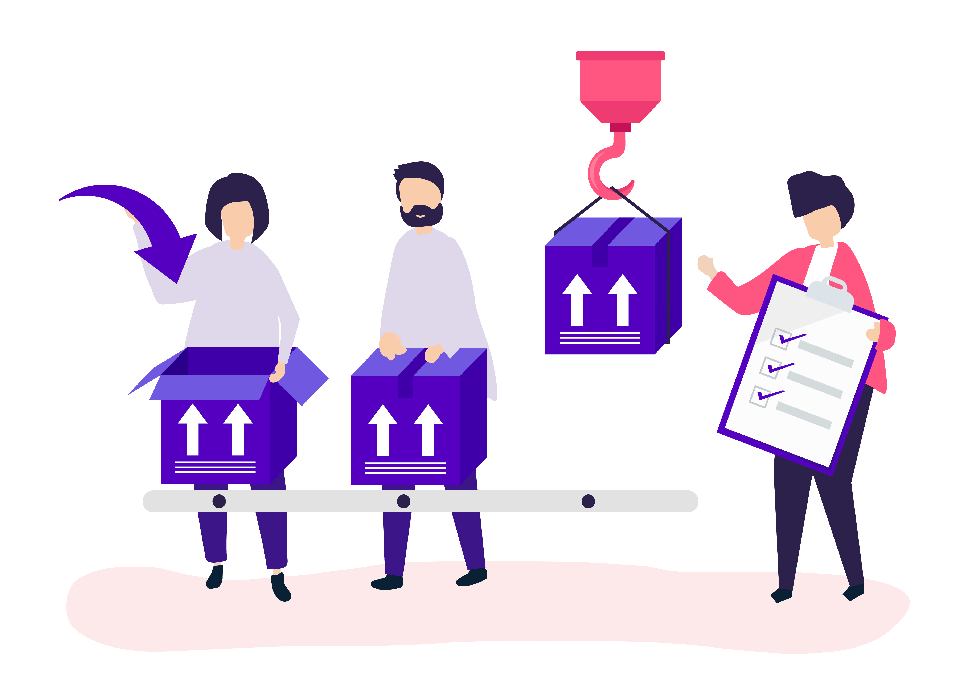 We choose equality
We are integration specialists of the world's leading ecommerce systems with multiple sales channels. Our software is continually kept up to date  and suitable for everyone. Our customers are both newbies and eCommerce tycoons. Whether you use one integration or more we provide equal service to you. With us you will grow your eCommerce business faster.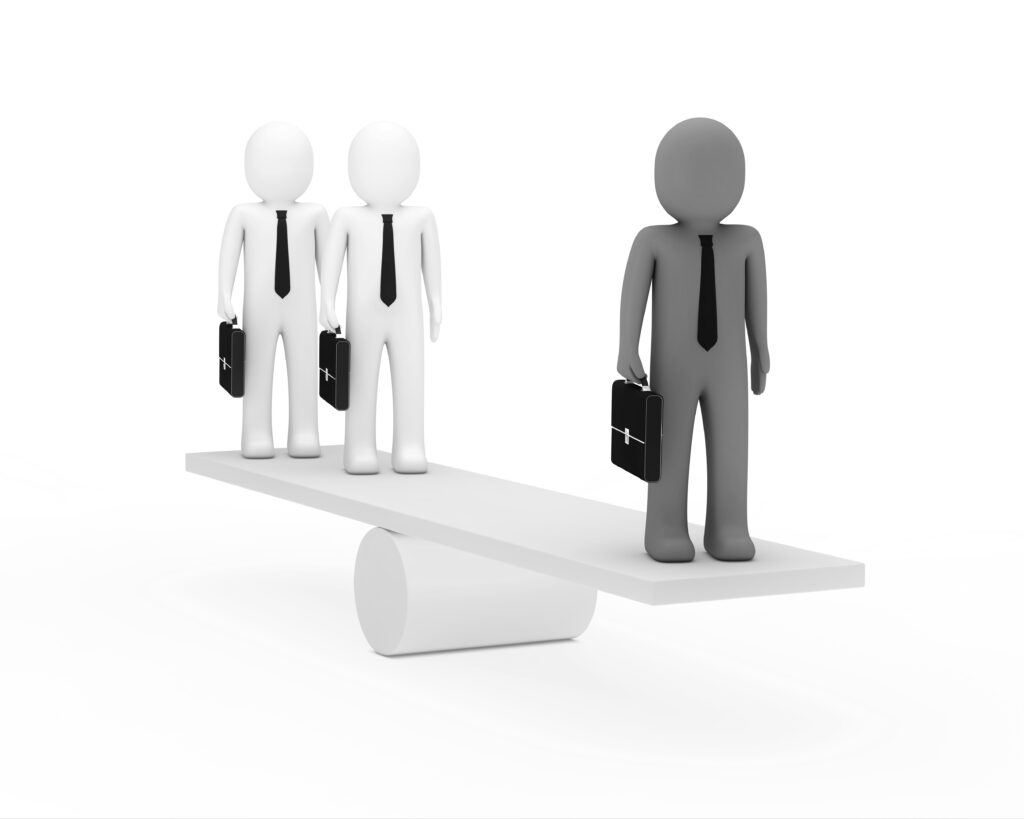 And a few more features...

Take care of your accounting
Synchronize your sale orders and purchase orders from eBay and all other different channels with your accounting softwares.

Easy price management
Update the pricing in any of your listings and get that updates on your eBay accounting in real time without login into eBay.

Amazon FBA integration
Our new integration allowing to ship your eBay or any other sales channel orders using Amazon FBA from our platform.